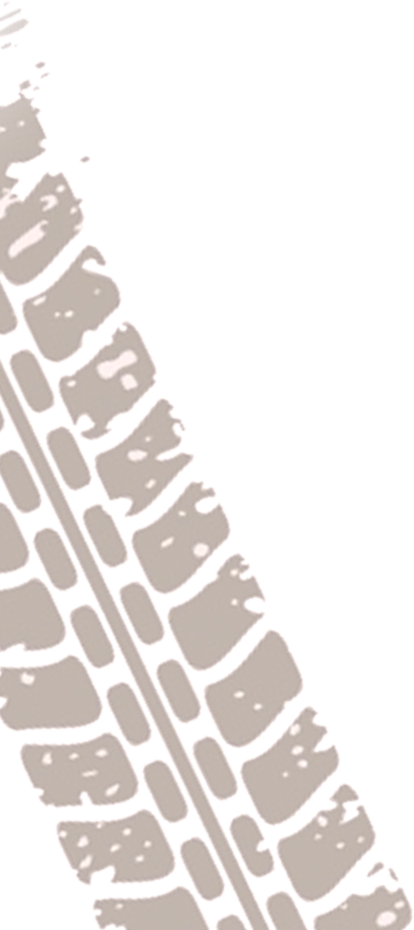 The Urban Wheels Challenge, an event organised by MediaCorp's OOH Media, is a cycling competition with a challenging course designed to mimic the outdoor terrain but in an urban setting. This is the second year Mediacorp OOH Media had organised this event.
This year's Urban Wheels Challenge was held at *SCAPE on 17 – 18 September 2016, in the heart of the city. A total of 175 participants and over 3000 spectators turned up for the event.
Building up from last year's inaugural challenge, this year's event throws back to the basics of mountain biking, with bikers riding down mall escalators and stairs, in addition to various obstacles and speed bumps which mimicked the terrain of a mountain biking trail in a safe environment. In line with this year's tagline "Make Your Mark", the event also saw an increase in youth participants contributing to the vibrancy for this sport by experiencing the thrills and adrenaline rush of an urban gravity race.
In addition, spectators enjoyed free mountain bike trials, attractive offers and product demonstration, as well as celebrity meet and greet sessions on both days of the event. There were also live performances from local band KLUTZ, singer Ryan Sufiyan and a cook off demo with Eat List Star finalists. The event also saw support from brands like GoPro, Redbull and Shimano.
Special Highlights
Mountain Bike Trial for public
Mediacorp artistes appearance
Special performance from RIA 89.7 FM
Ultimate cook-off between Eat List star finalists Chef Bob and Suriyana
Free Special Glow Pack worth $50 for group registration at Blacklight Run Singapore (limited to first 100 group registration only)
Special promotions from Polygon, Red Bull, Allswell, Shimano & GoPro
Participate in lucky draw to win prizes from GoPro
Snap, Share & stand to win prizes from GoPro
Snap a picture of you and your family or friends having fun at Urban Wheels: The City Challenge.
Share it onto Facebook or Instagram, caption it, hashtag

#UWSquadgoals

#sgurbanwheels

and tag us

@oohmedia (Facebook)

or

@mediacorp.ooh (Instagram)

.
The 4 most wacky posts that portrays "squad goals" will win prizes from GoPro.
Grab any of our artistes during the event to double up your chance of winning.
Artistes Appearances
Mediacorp Artistes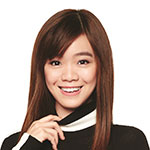 Mediacorp YES 933 DJ,
Chen Ning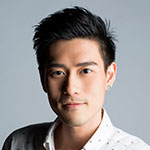 Mediacorp artiste,
James Seah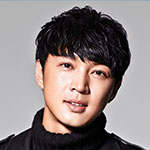 Mediacorp artiste,
Jeffrey Xu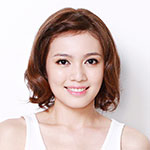 Mediacorp artiste,
Seraph Sun
My Squad Better Than Yours Cast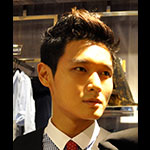 Darryl Yong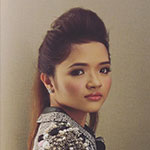 Farisha Ishak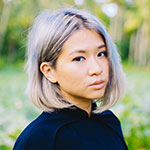 Inch Chua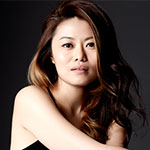 Judee Tan
Eatlist Finalists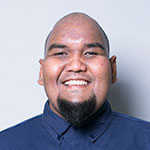 Shahrizal (Bob)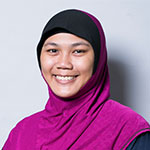 Suriyana
RIA Performers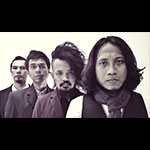 KLUTZ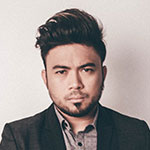 Ryan Sufiyan
Activities
Saturday, 17 September
Time
Activities
9am - 12pm
Urban Wheels Practice Session
10am - 12pm

My Squad Is Better Than Yours Artistes Appearance

Darryl

Farisha

Inch

Judee

10am - 6pm
Mountain Bike Trials (Open to Public)
1pm - 2pm
98.7 FM DJ Roving
2pm - 3pm
KLUTZ Live Performance (RIA)
1pm - 6pm
Urban Wheels Seeding (Qualification) Run
Activities
Sunday, 18 September
Time
Activities
9am - 10pm
Urban Wheels Practice Session
10am - 6pm
Mountain Bike Trials (Open to Public)
10:30am - 1pm

Channel 8 Artistes & YES 933 Radio DJ Fan Meet & Stage Interview

Chen Ning

James Seah

Jeffrey Xu

Seraph Sun

12pm - 1pm

Eat List Star Finalists Cook-off

Shahrizal (Bob)

Suriyana

1pm - 5pm
Urban Wheels Final
4pm - 5pm
98.7 FM DJ Roving
5pm - 6pm
Ryan Sufiyan Live Performance (RIA)
6pm - 6:30pm

GoPro Stage Segment

Prize Presentation

Lucky draw by GoPro
Photo Spots
Level 4 Escalator: Rollers + descending from Level 5
Level 3 Escalator: descending from Level 4
Inside the ground theatre where the table top is (Enter through side door
Playspace near the 1m drop & the table tops towards the finish line