11 Local Hawkers & Eateries To Set Up Stalls In New York Under Makansutra Founder KF Seetoh's Upcoming Food Hall
These include halal burger joint Ashes Burnnit, Sembawang's famed White beehoon chain and mod coffee stall Kopifellas.
Singapore's hawker culture is getting exported to New York City ⁠— some 11 local hawkers and casual eateries are heading to The Big Apple, where they will set up stalls there in a food hall called Urban Hawker, which is spearheaded by Makansutra and Gluttons Bay founder KF Seetoh. The food market, modelled after our own hawker centres, will be located at 135 West 50th Street, near the famous tourist attraction Times Square.

In a Facebook post, Seetoh shared that the project first materialised in 2013, when he met late celeb chef and author Anthony Bourdain at the World Street Food Congress in Singapore. Bourdain — who passed away by suicide in 2018 — had tapped Seetoh to set up an "Anthony Bourdain Market" in New York showcasing hawker food. The food hall was almost scrapped in 2017 following lease signing issues, though it was later revived in 2020.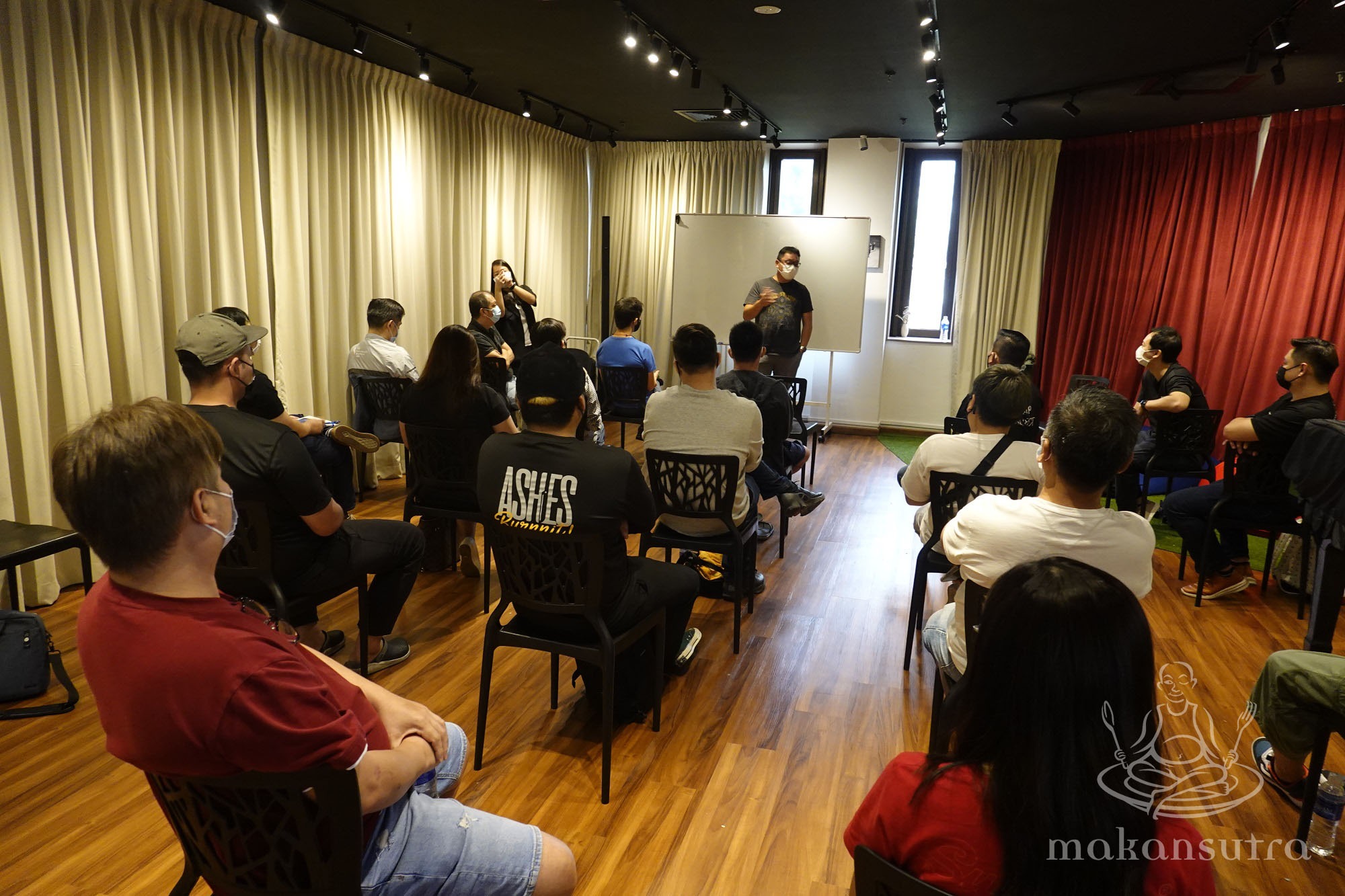 17 stalls, 11 occupied by Singaporean brands
According to Seetoh's update in Makansutra, Urban Hawker is a collaboration with American food hall operator Urbanspace. The space will house 17 stalls, of which 11 will be "filled by Singapore hawkers and chefs with some Singaporean hawkers based in [the US".

It was originally reported that some 18 hawkers had signed up to set up outlets in New York, though the finalised list features 11 brands. Seetoh's post noted that "most of the folks that came and showed interest weren't really keen. Although they have the financial might, operational finesse and local market intellect, the bulk of them lack guts and gumption. Can't blame them, they rather expand to Jurong, a new location, rather than New York, a new market".

The 11 stalls include "younger millennial hawkers who have never been to that part of the world, let alone New York". They span a good mix of Singapore's most beloved cuisines like "Malay, Chinese, Indian, Nonya, Hainan[ese] Western and even a young and exciting local burger brand. Some are talking about introducing Eurasian fare in their menus too".

These stalls are: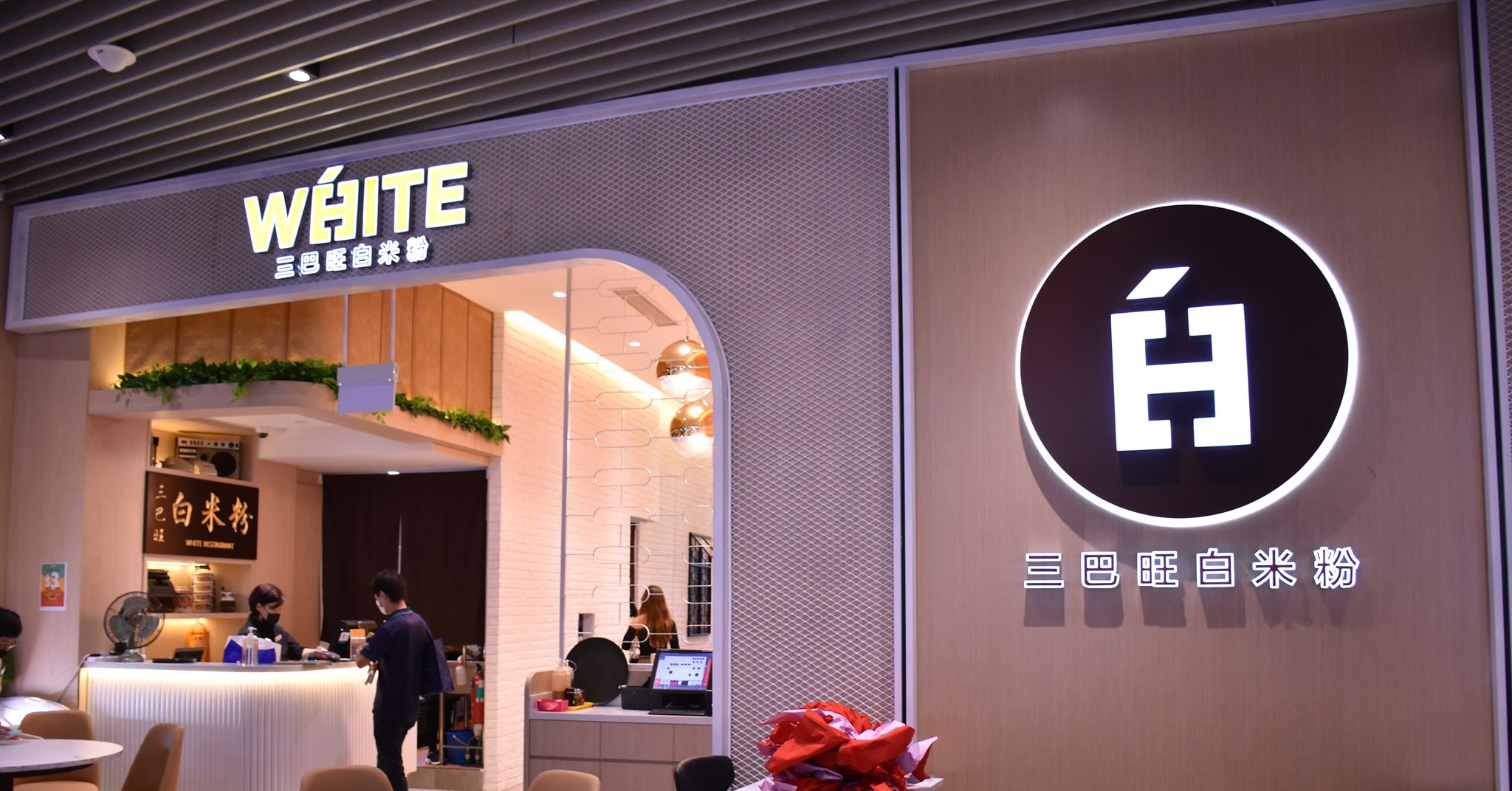 White Restaurant
More popularly known as Sembawang White Beehoon, the restaurant chain was started by hawker Tay King Huak as a kopitiam stall in the '90s. It's famous for its namesake seafood beehoon dish.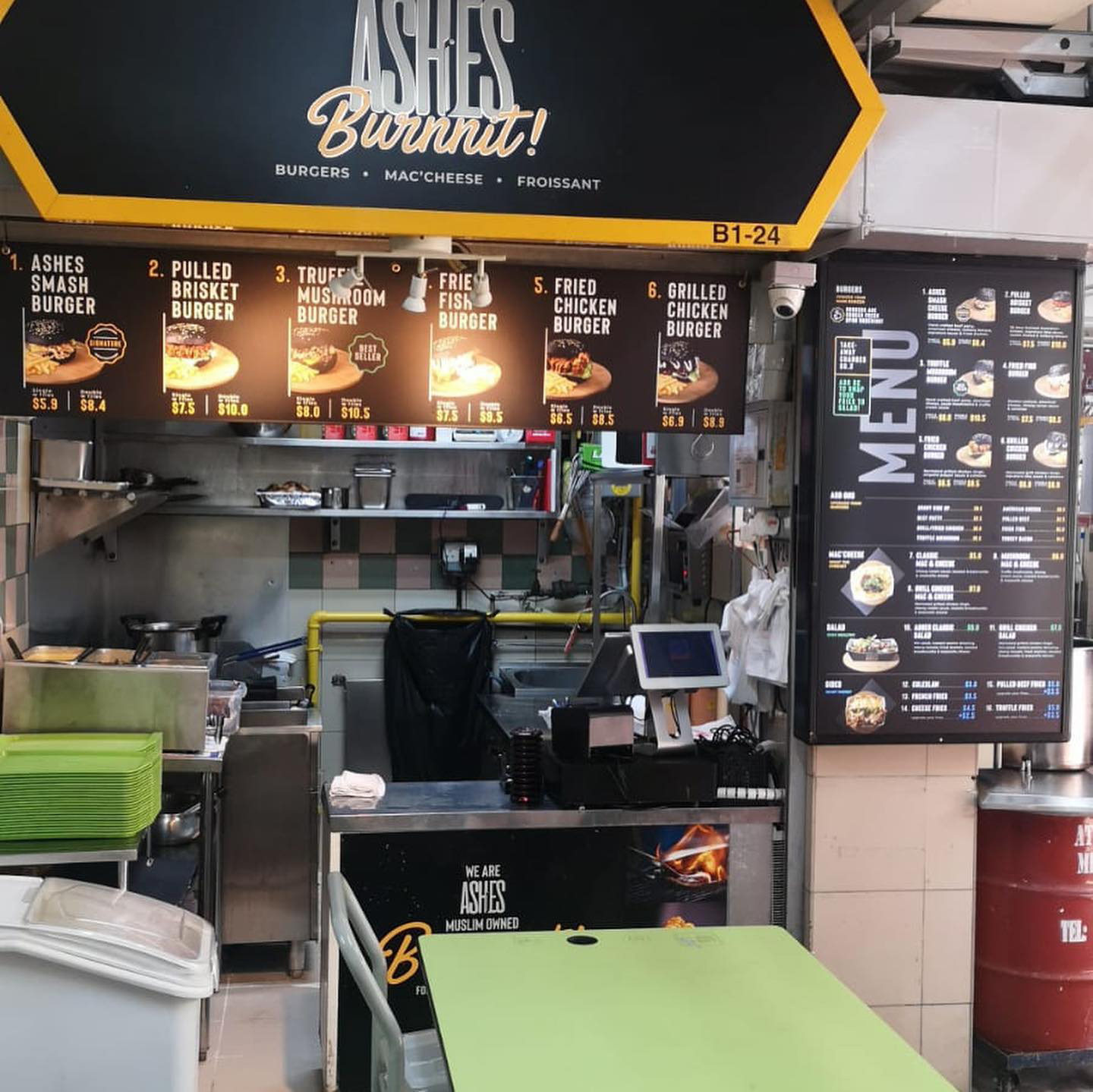 Ashes Burnnit
Halal hawker burger chain, which currently has four outlets in Singapore, is founded by 30-year-old Lee Syafiq. For his New York stall, he is "experimenting with a special Laksa burger".
Kopifellas
Kopifellas was started by young hawker Terry Neo at Beauty World Food Centre. The Nanyang-style coffee stall later expanded to include a noodle concept outlet offering dishes like bak chor mee, lor mee and laksa, though Kopifellas will apparently serve only its beverages in New York, as well as classic Singapore breakfast fare like kaya toast with soft-boiled eggs.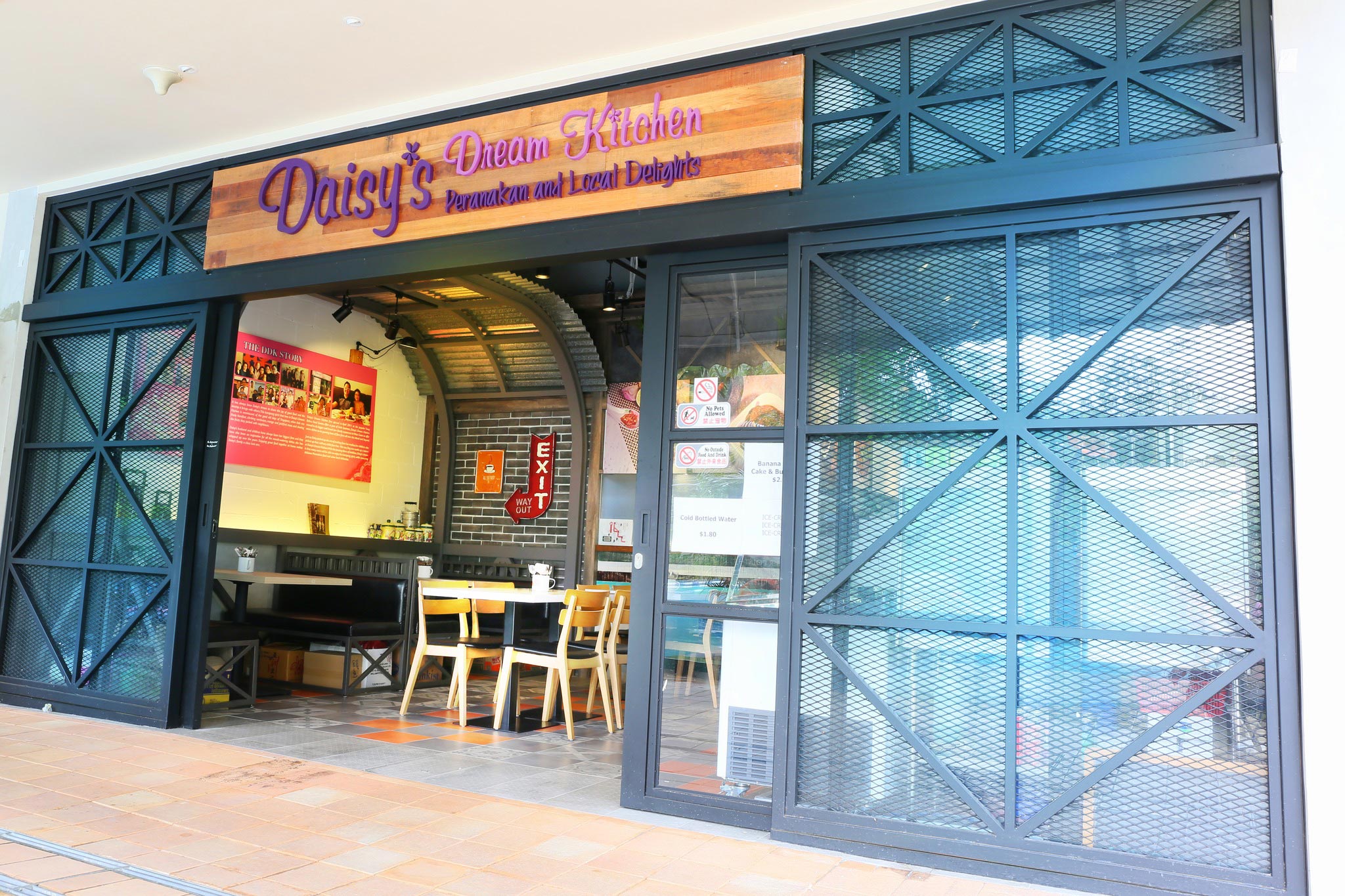 Daisy's Dream
Also bringing laksa and Nonya nasi lemak to New York is Peranakan restaurant Daisy's Dream, which has a kiosk outlet at Kinex in Paya Lebar. It's run by thespian Selena Tan's mum Daisy and brother Roy.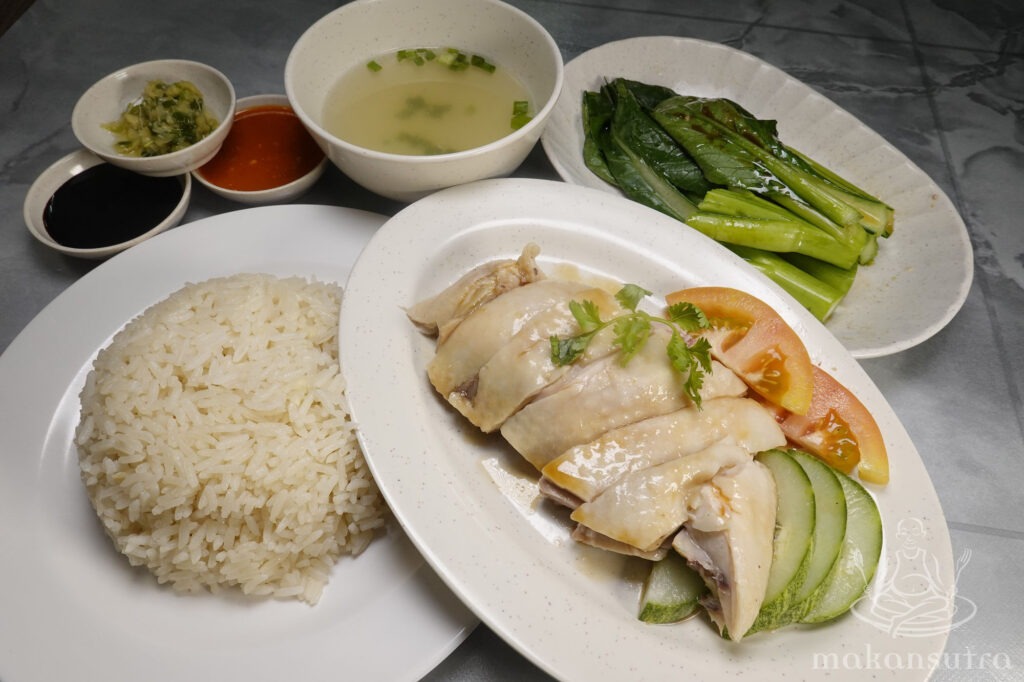 Chicken Nice
Maxwell Food Centre's Ah Tai Hainanese Chicken Rice was reportedly tapped to bring authentic chicken rice to New York, though that appears to have fallen through. The chicken rice rep is now relatively obscure stall Chicken Nice, which will serve "poached, roasted and fried versions" of the beloved dish. According to Makansutra, "the seasoned chicken rice master who will run this new stall will be named at a later date".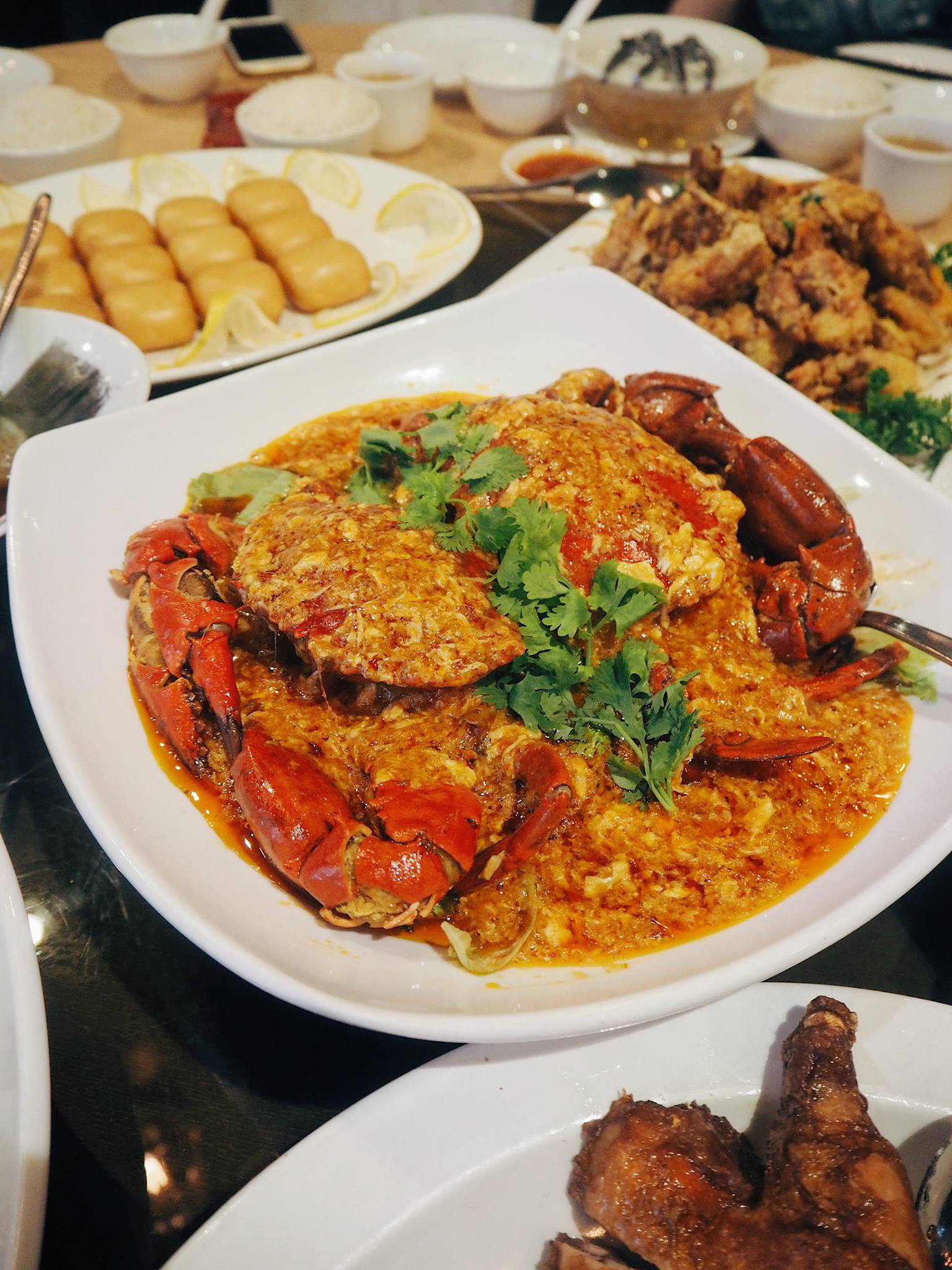 Dragon Phoenix
Chinese restaurant Dragon Phoenix at Temasek Club is not a hawker stall, though its founder Hooi Kok Wai is widely considered as the creator of the iconic Singapore-style chilli crabs. His restaurant team also apparently created the zi char favourite yam ring. The New York stall is the senior Mr Hooi's first foray into the hawker scene, though his "US culinary-trained" son Chris will helm the operations there.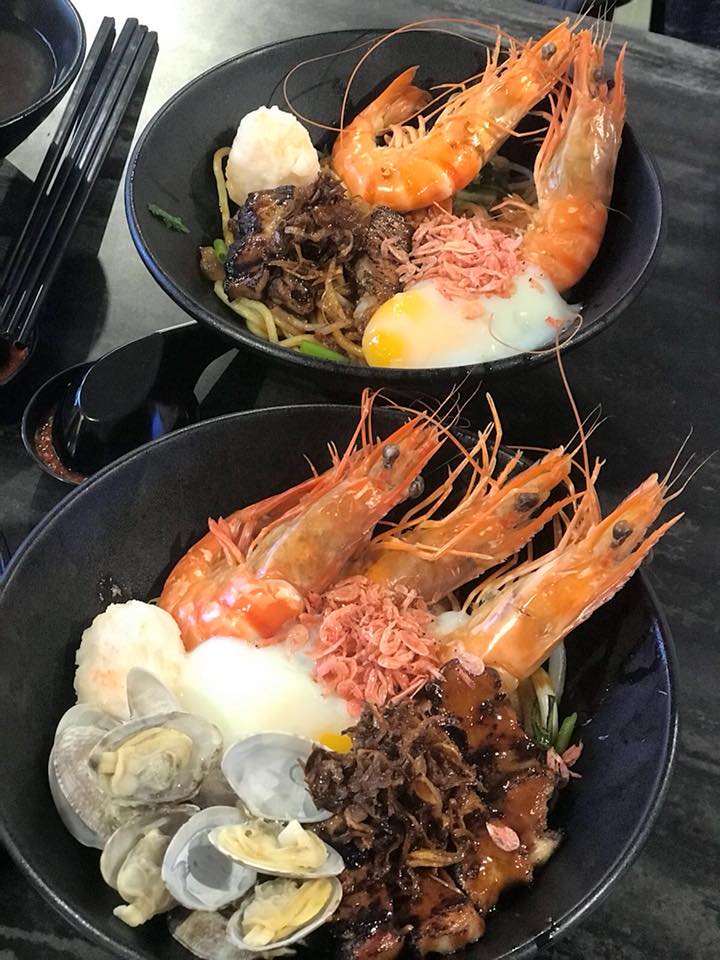 Prawnaholic
Pasir Ris prawn mee stall Prawnaholic is run by millennial Alan Choong, a "classic Chinese kitchen-trained chef" who now sells Hokkien-style prawn noodle soup with roasted pork ribs and prawn balls "in a rich shrimp broth". He also offers oyster omelette and Hokkien mee at his stall.
Smokin' Joe
Although Urban Hawker is a New York food hall, there will be a Western stall there serving Hainanese-style grilled Western fare. The culturally unique hybrid cuisine has its roots in Hainanese immigrants who arrived in Singapore, then a British colony, and worked as cooks for European families and military kitchens where they learnt how to make Western dishes. Yishun Park Hawker Centre stall Smokin' Joe by young hawker Joseph Yeo has Josper charcoal oven-grilled steaks and pork chops over rice, pasta and quinoa.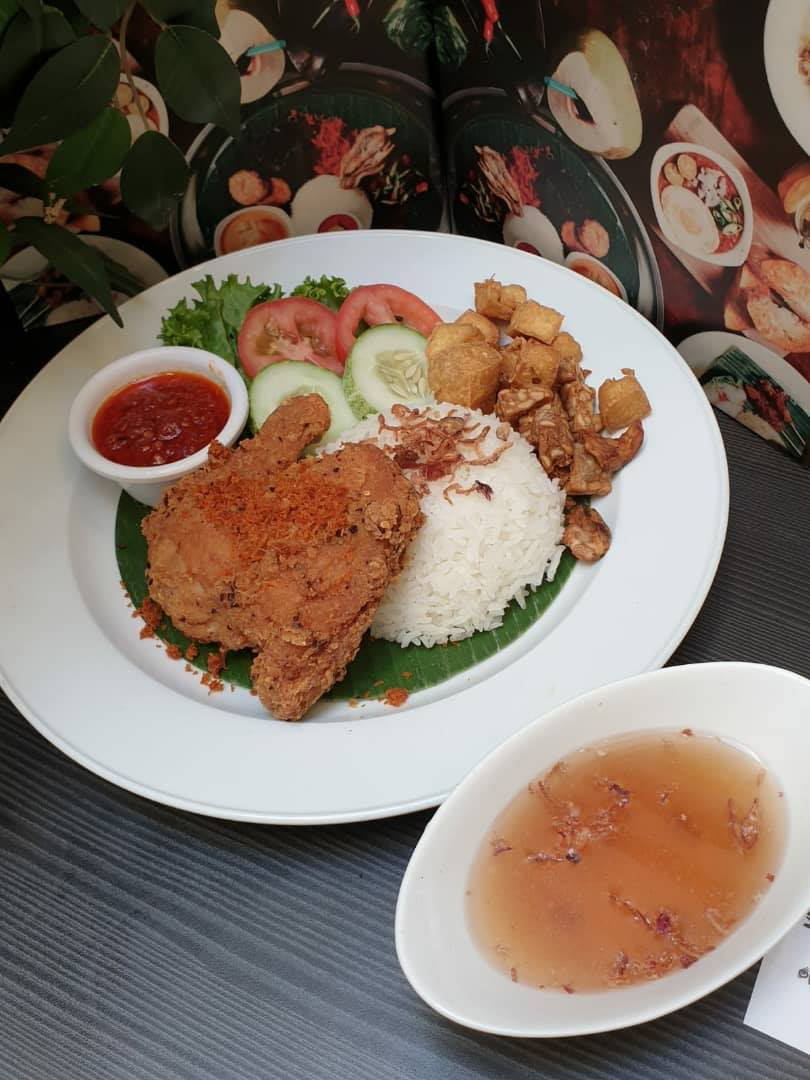 Padi@Bussorah
This Indonesian cafe at Kampong Glam will introduce its nasi padang, nasi ambeng, soto ayam, mee siam and satay to the New York market.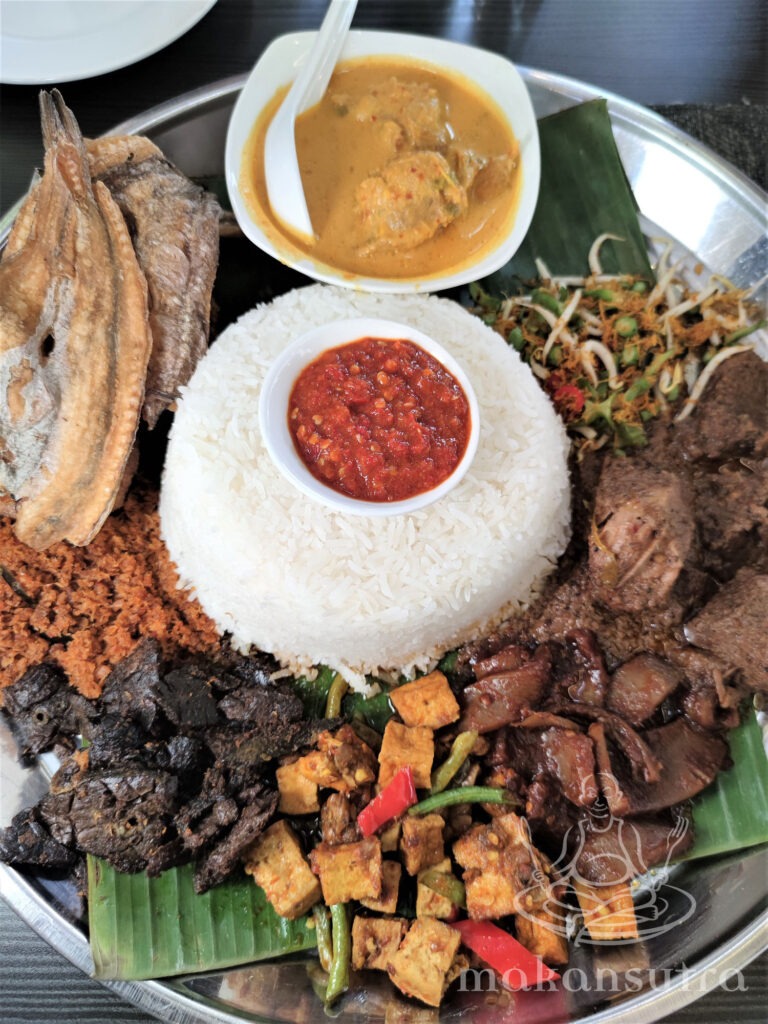 Mamak's Corner
Indian stall Mamak's Corner is helmed by the former head chef of Padi Bussorah, who had relocated to LA a few years ago to work as a private chef, and will offer South Indian biryani, roti prata and murtabak.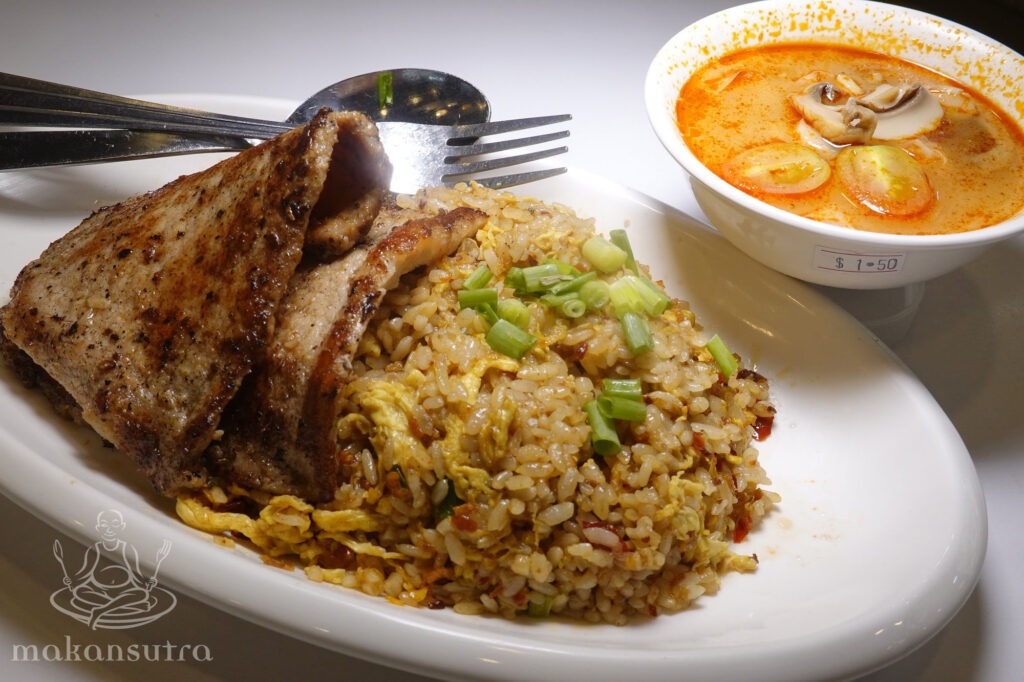 Mr Fried Rice
Makansutra describes Mr Fried Rice as a chain of "over a dozen hawker stalls offering a variety of Southeast Asian Chinese fare" helmed by Malaysia-born hawker Chan Chong You. This includes "wok-fired fried rice topped with anything from meat and chicken chops to tempura fish and prawn, among others, with a soup of the day".