14 Celeb Cheongsam Looks We're Crushing On This Chinese New Year
All the gorgeous qipaos as seen on Fann Wong, Zoe Tay, Jade Seah, and more.
It's no secret that we love cheongsam-spotting during Chinese New Year and this year, we were treated to a fab array of cheongsam looks by the celebs. Besides elegant and huatastic qipaos, there were edgy looks and fun two-pieces too. Here are our favourites.
Zoe Tay
From the dramatic sleeves to the wrap design, we love everything about Ah Jie's elegant yet romantic white frock.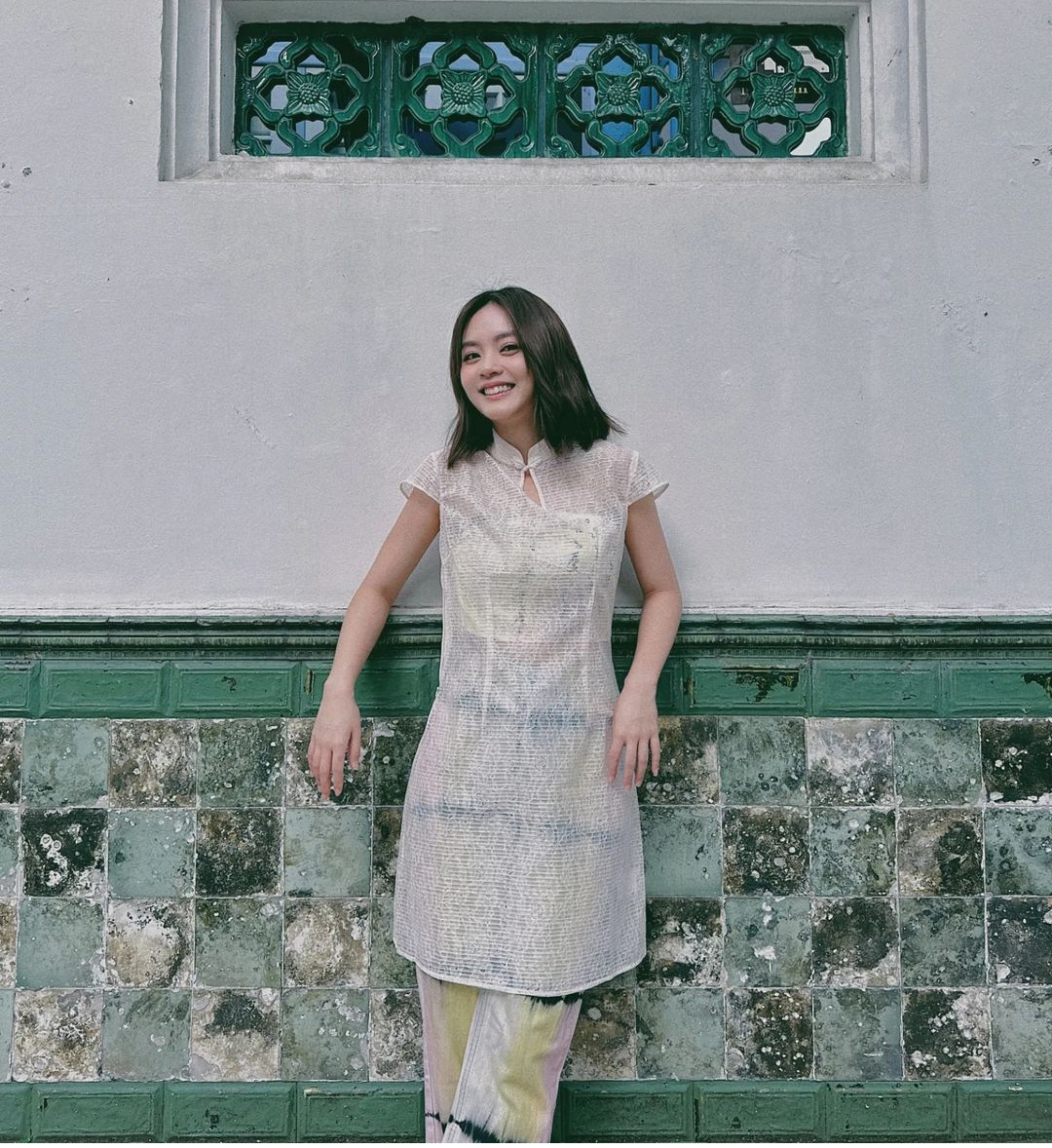 Chantalle Ng
Cheongsam, but make it edgy. Chantalle layered her sheer number over tie dye tube top and pants for a party-ready look.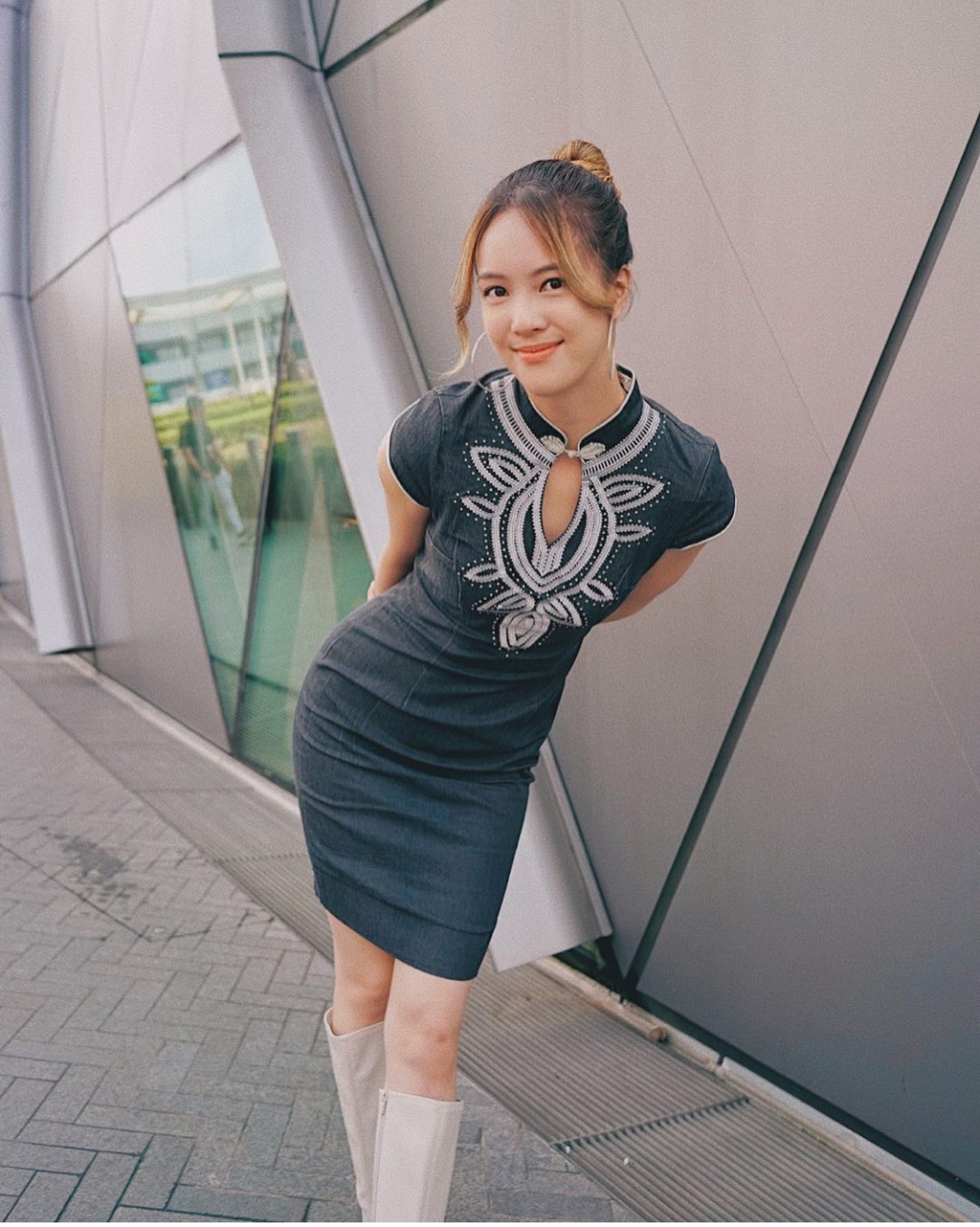 Tay Ying
Looking ready to join Chantalle for a night on the town is Tay Ying, who rocked a denim number that was passed down from her aunt. The white boots completed the look.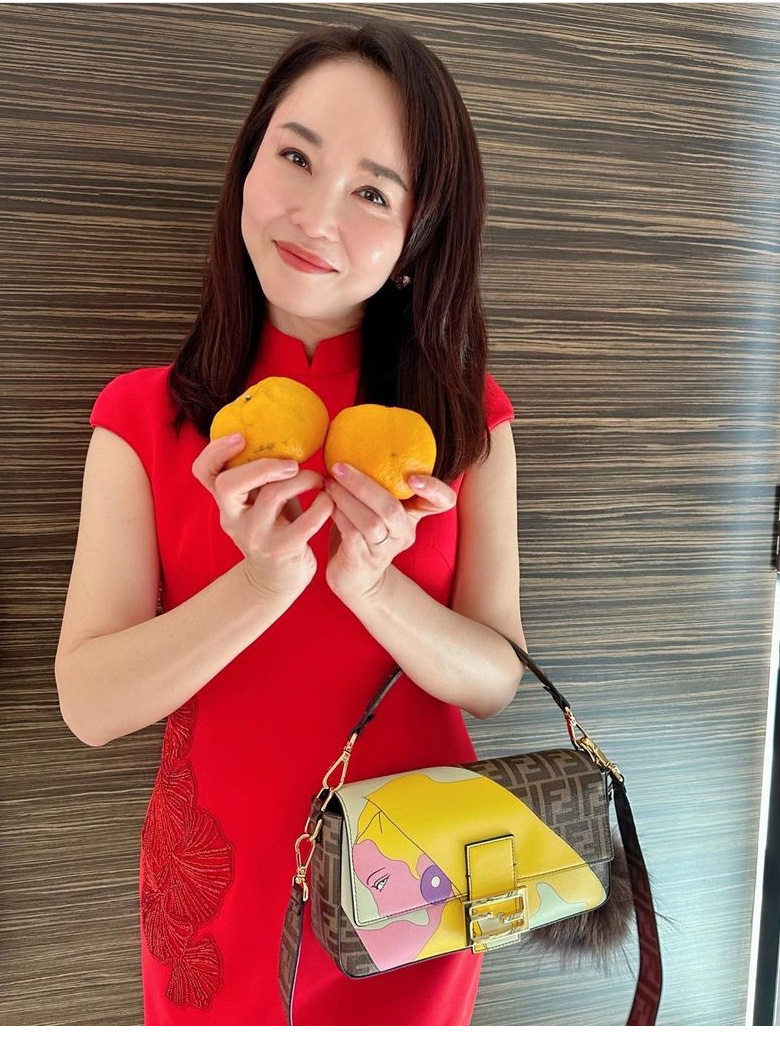 Fann Wong
A CNY cheongsam round-up isn't complete without a scarlet qipao and Fann looked captivating in her embroidered number from Shanghai Tang.
Chen Xiuhuan
Xiuhuan's dotted cheongsam is a little bit retro, a little bit modern and a whole lotta chic.
Jade Seah
So girly and sweet is Jade in this floral frock from Pomelo. We absolutely heart the cutout.
Eleanor Lee
This olive cheongsam, with its puff-sleeves and poofy skirt, is giving us princess vibes.
Yang Guang Ke Le
Fashion is never dull with Ke Le, who rocked a fun two-piece that showed off her midriff.
Jean Danker
The Class 95 DJ wished everyone Happy New Year in a cute, frilly cheongsam, while her pooch Biscuit slayed in a lion dance costume. 兔 cute!  
Cheryl Wee
Love Cheryl's Toile de Jouy print cutout frock with a whimsical vintage feel.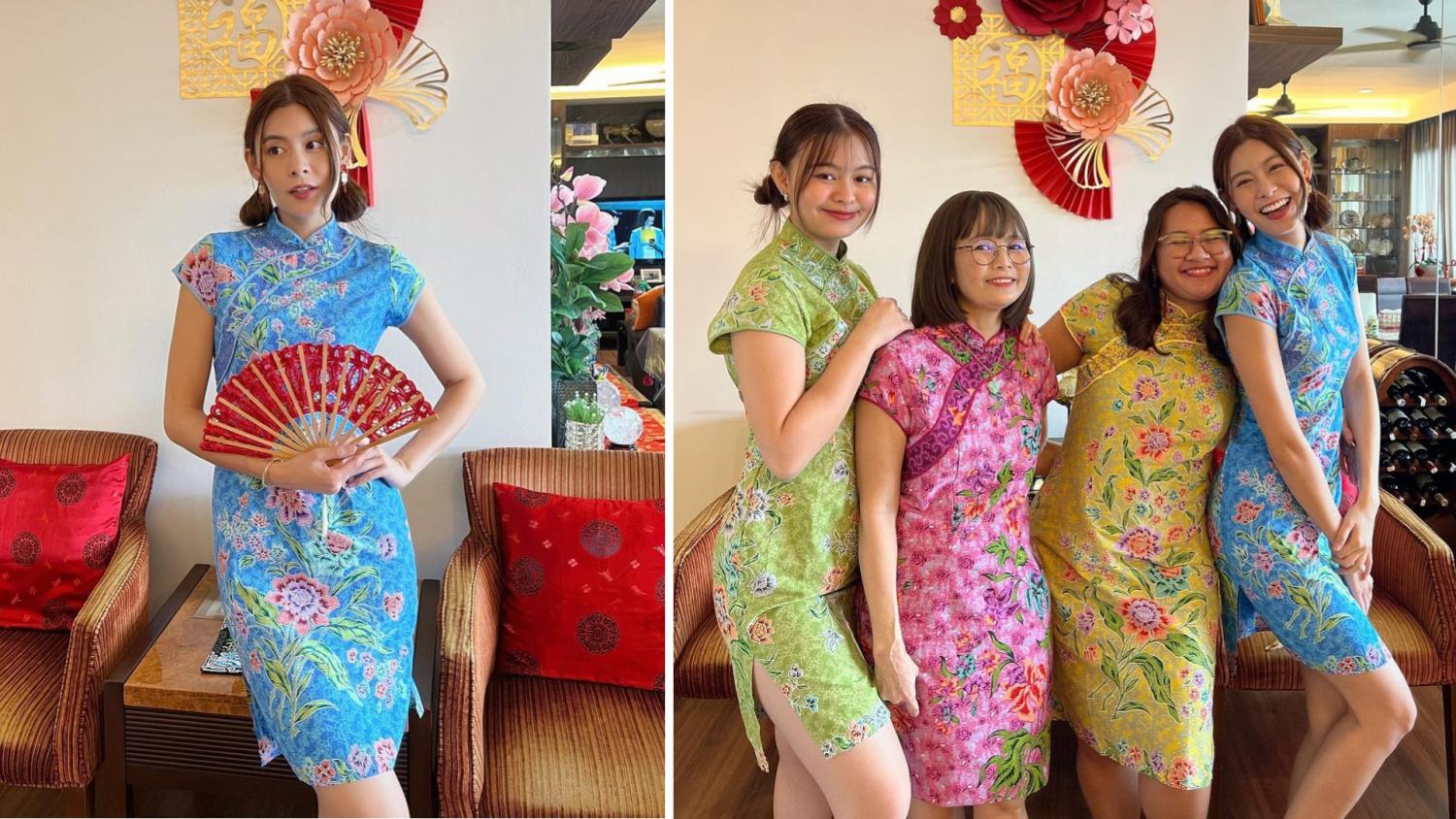 Denise Camilla Tan
A family that cheongsams together, stays together. How cute are Denise and her fam in batik frocks?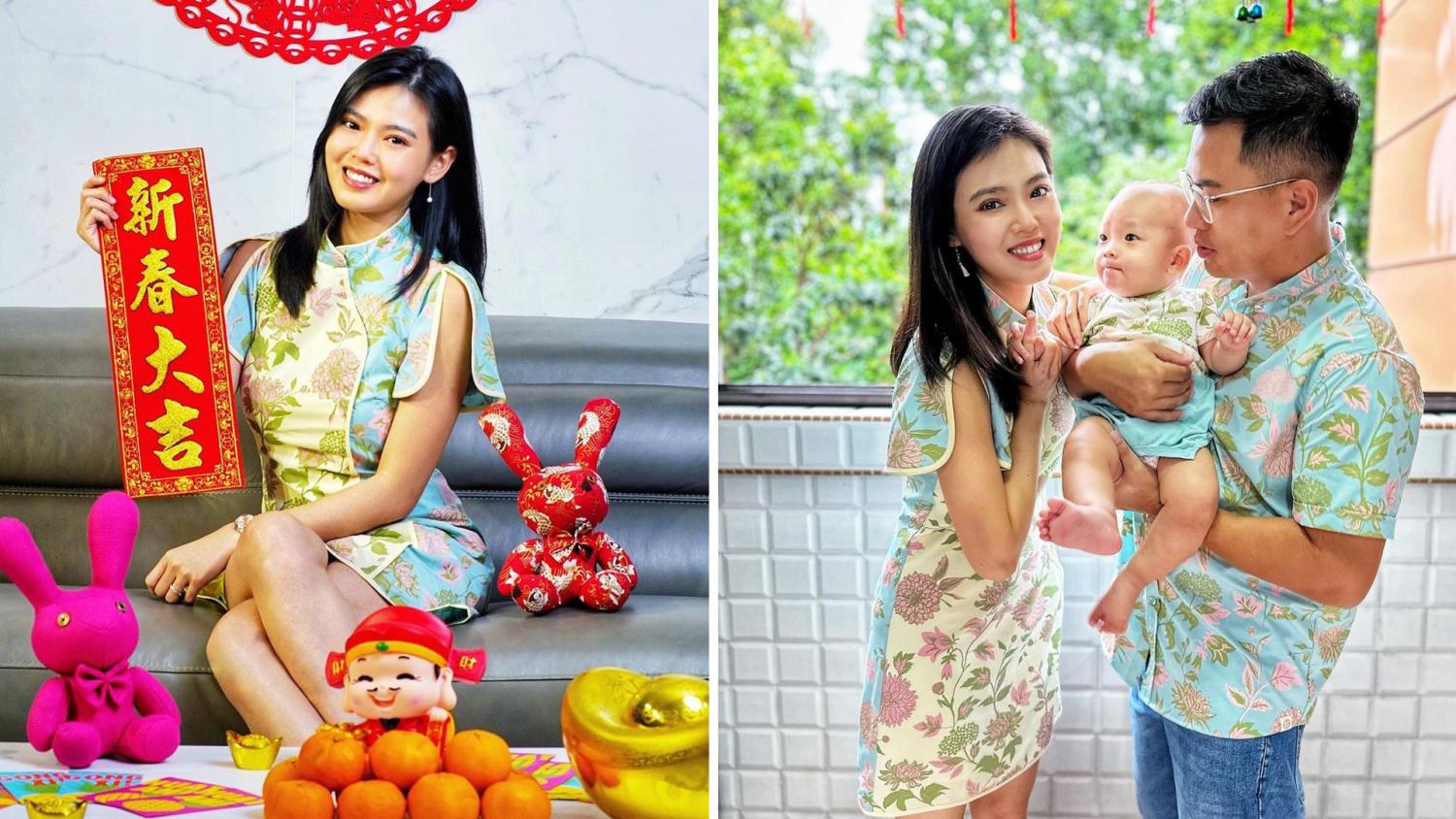 Kimberly Chia
Also in matchy OOTDs are Kimberly and her boys. These sweet threads are from Le Petite Society.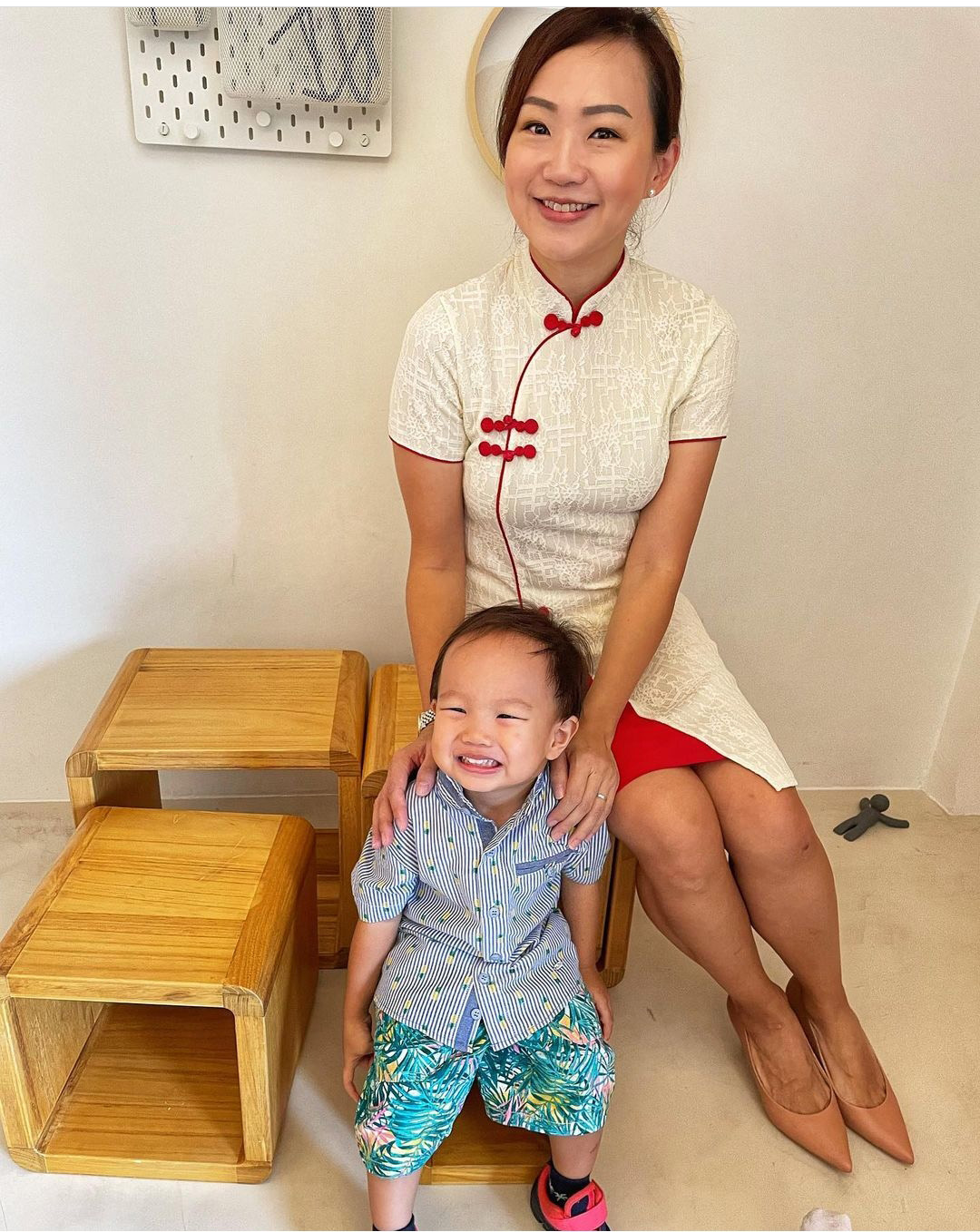 Lin Peifen
For the first day of CNY, Peifen swapped her usual casual outfits for an elegant qipao. Kinda looks like a combi of Chantalle's and Fann's cheongsams.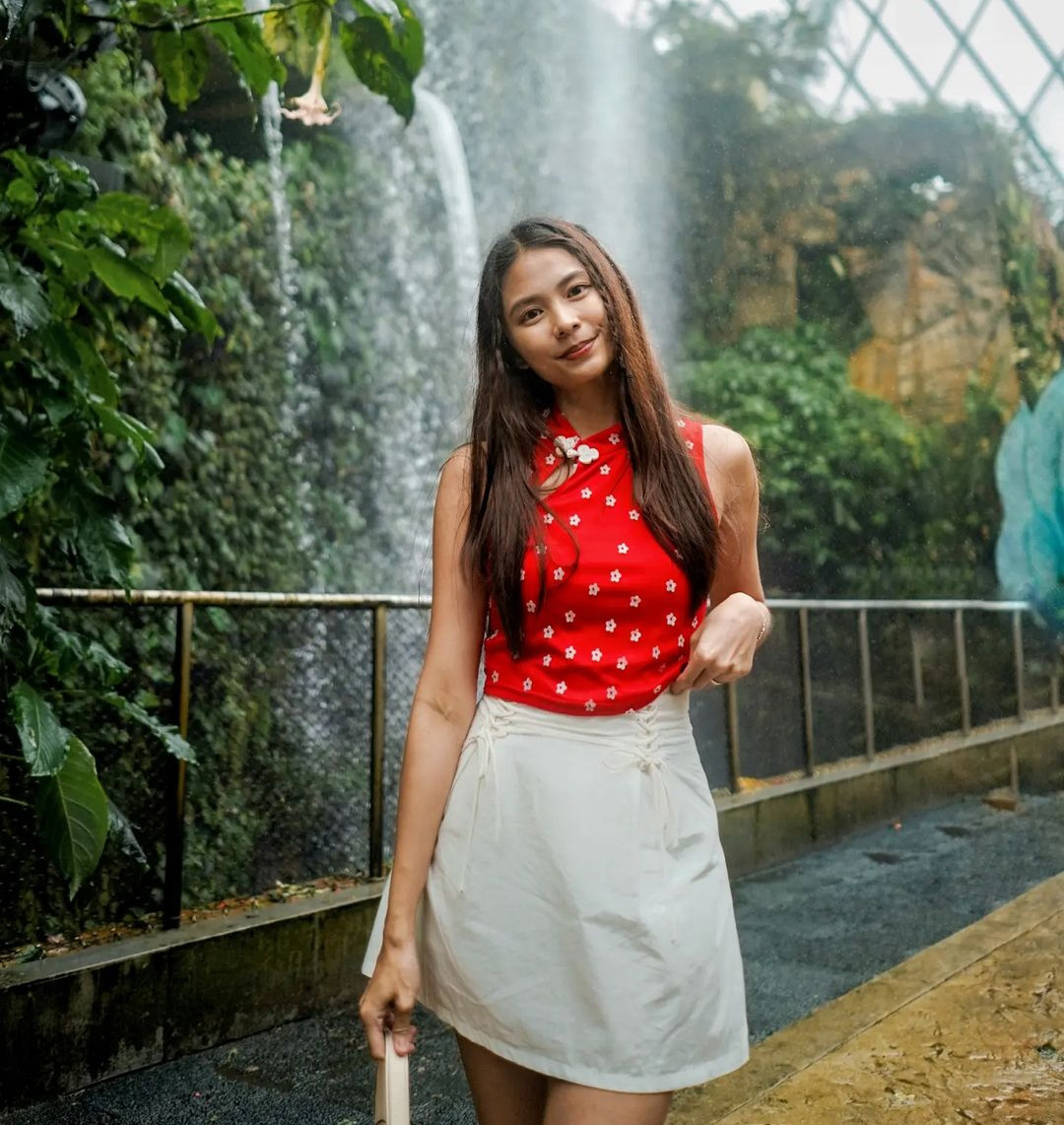 Khaw Xin Lin
The influencer and Live Your Dream actress' fun, vibrant two-piece is huatastic for Chinese New Year — and any time of the year.