92-Year-Old Nam Seng Wanton Noodle Hawker Reopens Stall In New Location After Hiatus
Ah Por's famed longtime stall, which was formerly at Far East Square in the CBD, closed suddenly in 2020 due to "leasing issues".
In July 2020, right in the thick of the Covid-19 pandemic, Nam Seng Wanton Noodle abruptly announced its immediate closure. It had been operating at Far East Square in the CBD for over 20 years, having moved from its original location near the National Library at Stamford Road. The stall attributed the closure to "some leasing issues", adding that it was finding "a new home where we can continue to fill your bellies with our signature dishes".

Nearly two years later, Nam Seng (no relation to the Hokkien mee hawker stall) is back again. It reopens today (Apr 4) in an industrial estate coffeeshop called Che Kitchen at Toa Payoh North.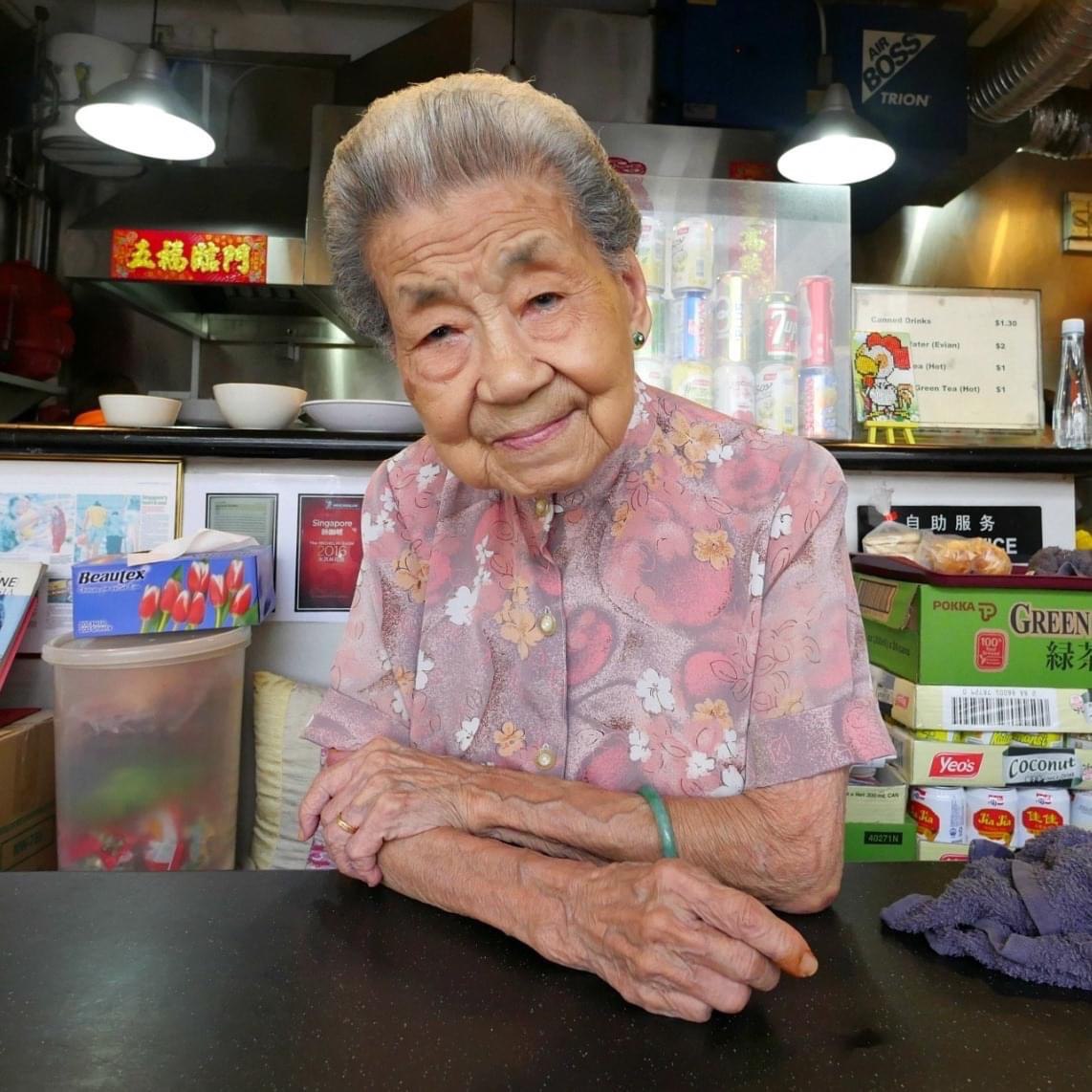 Started by 92-year-old "Ah Por"
Other than its wanton mee, Nam Seng's other famous fixture is its founder Leong Yuet Meng. The feisty 92-year-old hawker started her stall in 1958, after taking an interest in the trade while visiting her cousin's wanton mee stall in Chinatown.

While she has stopped cooking in her old age, she is still very active in running her business. A team of helpers do the cooking at the stall, while Yuet Meng deftly wraps wantons and takes orders from customers (regulars would remember her urging to "help yourself to the chilli" when collecting their food). She also buys ingredients for her stall at the wet market near her Toa Payoh flat every morning.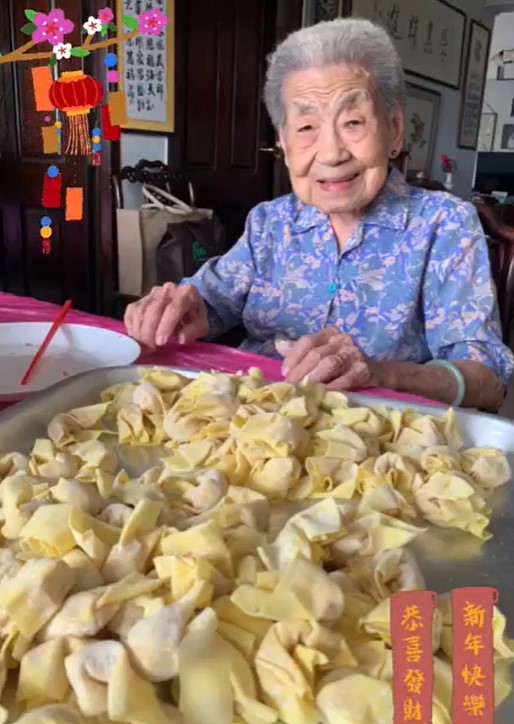 Closure also partially due to a drop in biz in the CBD
It's perhaps an apt time for Yuet Meng to restart her decades-old biz, now that Covid-19 measures are easing up. The Cantonese-speaking nonagenarian told CNA in 2020 that one of the reasons for closing her CBD stall was also because "business dropped drastically overnight [due to everyone working from home]. It was very hard to get back to where we were before".

It was a decision that Yuet Meng had made very reluctantly, as she had mused: "Ideally, I'd like to continue… I hope to preserve my brand — I built it up with a lot of hardship."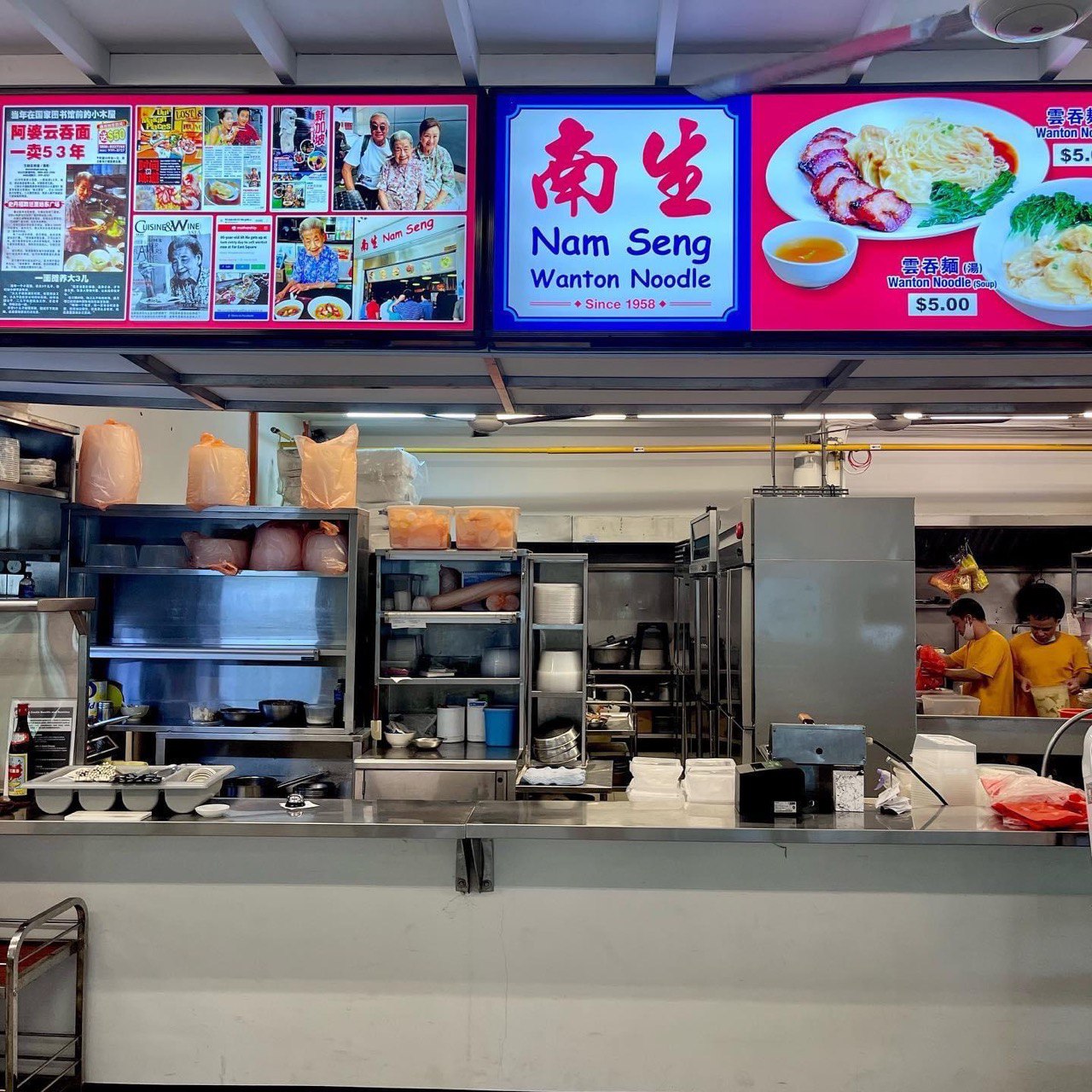 The new stall
The new Nam Seng has a similar layout as its Far East Square predecessor. It's not yet known if Ah Por will still run the stall personally (the grand old dame is in her 90s after all).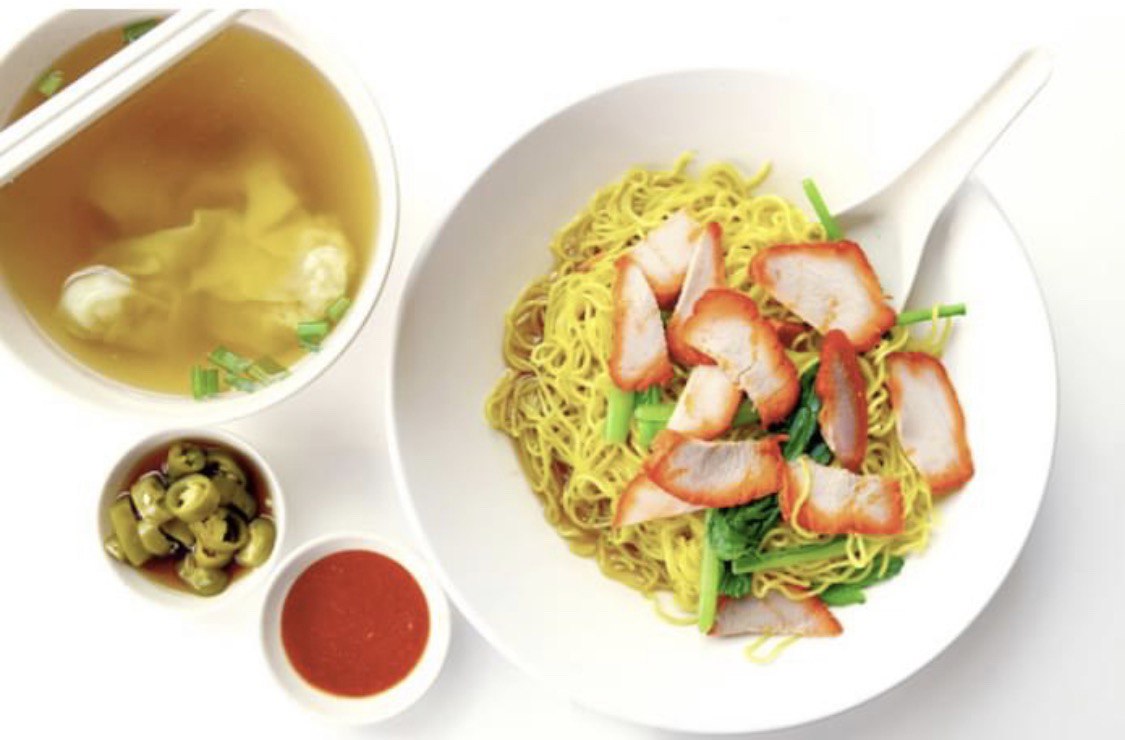 Prices remain the same
The menu - with prices unchanged - appears to have been whittled down to just Nam Seng's most famous dish, Singapore-style Wanton Noodle ($5 for Dry/Soup) with lean char siew. Back in the CBD, the stall had also offered dishes like soya sauce chicken noodles, fried rice and seafood hor fun.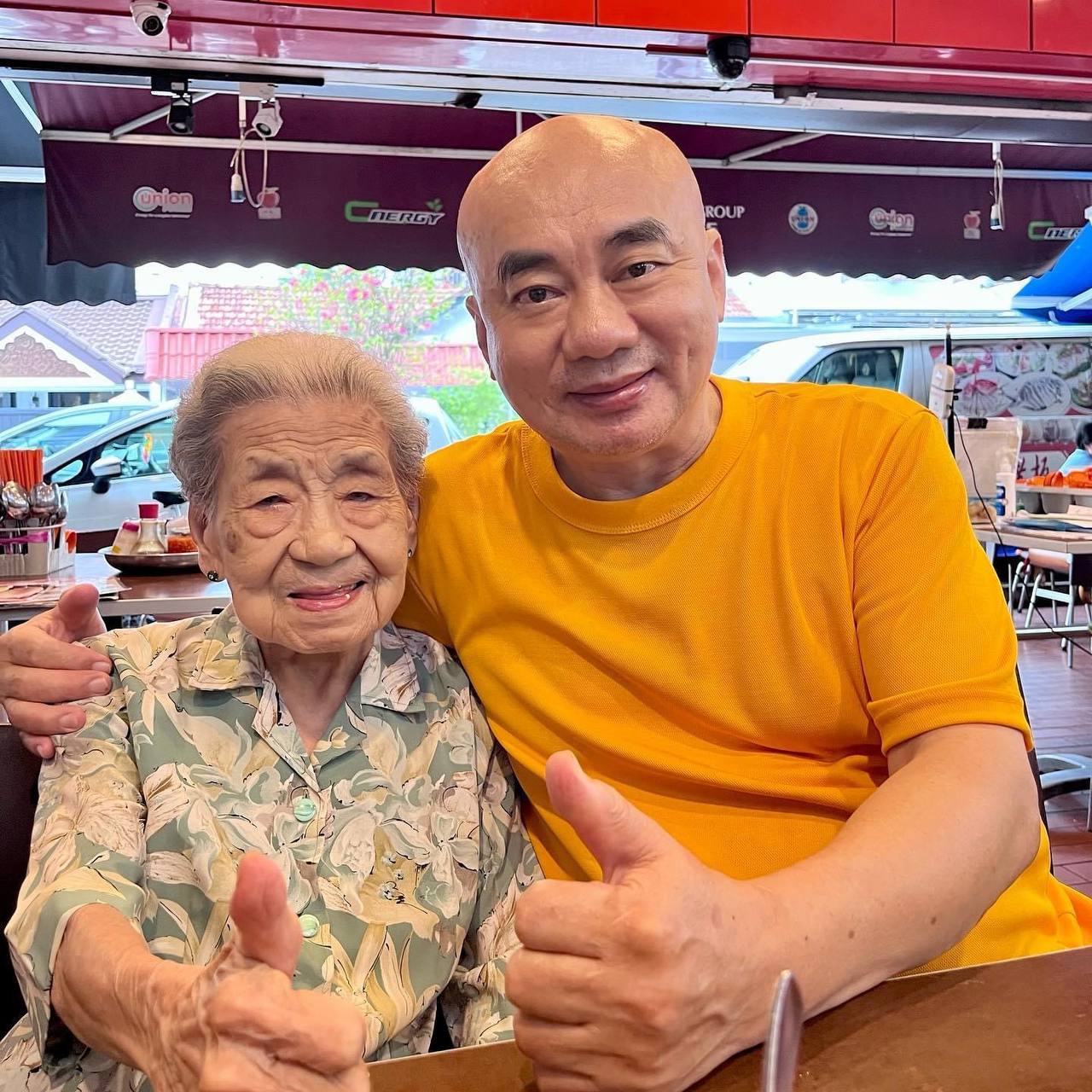 HK chef-owned coffeeshop
Nam Seng Wanton Noodle's new location at Che Kitchen doesn't sound so random if you consider that it's near Yuet Meng's home in Toa Payoh. The over 600-seat coffeeshop with an outdoor beer garden is opened by Hong Kong-born chef Che Wan (pictured here with Ah Por). He also serves HK-style zi char and pastries like egg tarts at his kopitiam.

Nam Seng Wanton Noodle is at 1008A Toa Payoh North, S318998. Open daily 8am-6pm.

Photos: Nam Seng Wanton Noodle/ Che Kitchen