Andie Chen Says He Wasn't Successful After Winning Star Search 2007 'Cos He Didn't Have Good Looks, Good Personality & Good Acting Skills
On the latest episode of Hear U Out, the 37-year-old actor also said he "offended a lot of people" back then.
Fans of Hear U Out are used to seeing a celeb sitting opposite Quan Yifeng and baring his or her heart and soul to the host.
The most recent episode, however, saw not one, but two former Mediacorp stars — celeb couple Andie Chen, 37, and Kate Pang, 39 — talking about the struggles they have faced in their careers and relationship.
When he was prompted by Yifeng to talk about the trajectory of his career after winning Star Search 2007, Andie chuckled as he said: "Everyone knows that [I wasn't very successful after]".
He then went on to list the reasons. "It's because I wasn't good-looking, couldn't act well and didn't have a good personality," said Andie.
Andie really gave his all during Star Search
The honest confession from Andie was surprising to say the least, considering how he was going on about how acting was his lifelong dream and his sole passion a couple of minutes prior.
Despite giving his all during the competition, and literally putting sweat and tears into his performances, current day Andie knows his acting then left lots to be desired and his command of Mandarin wasn't great either.
"Actually I think I was very immature. So I offended a lot of people [back then]," he said.
He then explained the reason for his brash personality: "Acting was my sole [purpose] in life. Actually I'm not a very confident person. If I can't even act well, then I'm nothing. So I really needed external validation, and for people to think I'm a good actor."
He also confessed that he tended to "overcompensate" when presenting himself, so others would think he's capable.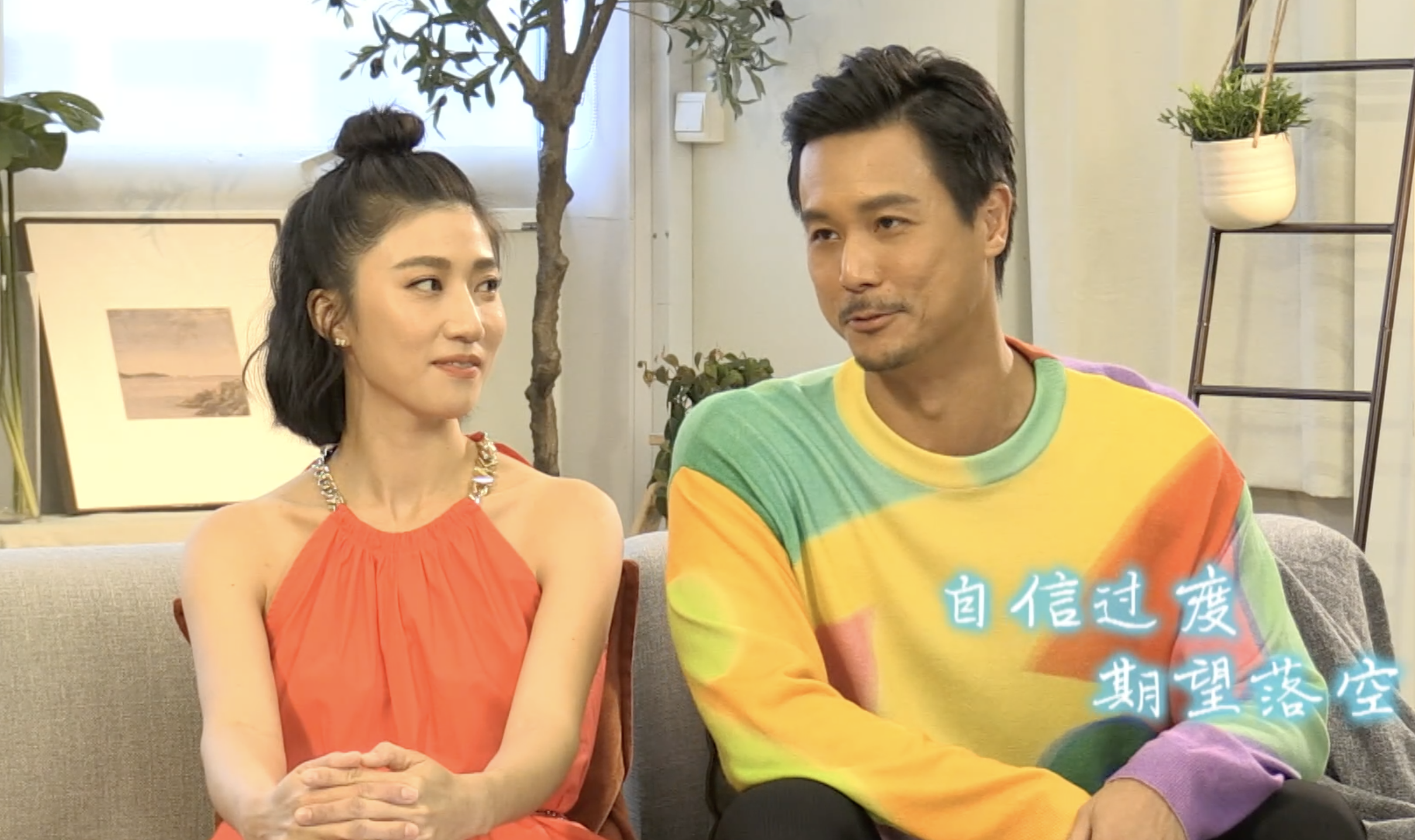 Andie struggled with landing roles after his first two dramas
When asked by Yifeng about the challenges he's had to overcome during his early days in showbiz, Andie said that after appearing in his first two dramas, The Defining Moment (2008) and The Little Nyonya (2008), his offers basically dried up.
He went on to say that although he had the leading role in The Defining Moment, he wasn't as famous as the other actors who starred in it — his co-stars were, well, Fann Wong, Pierre Png and Jeanette Aw — so he did not receive as much attention as them.
Then came The Little Nyonya, which although was an extremely successful production in itself, didn't help Andie in launching his career either. He was then certain that his lack of success was due to the three reasons he had mentioned earlier.
Andie continued waiting for more acting opportunities, but got more anxious as he waited 'cos of the impending end of his contract.

"If [we] didn't hit our show count, there was a chance that [we] wouldn't be offered another contract," he explained.
He felt like if he couldn't continue acting, he would be "done for" as acting was his only purpose and he never thought about a Plan B.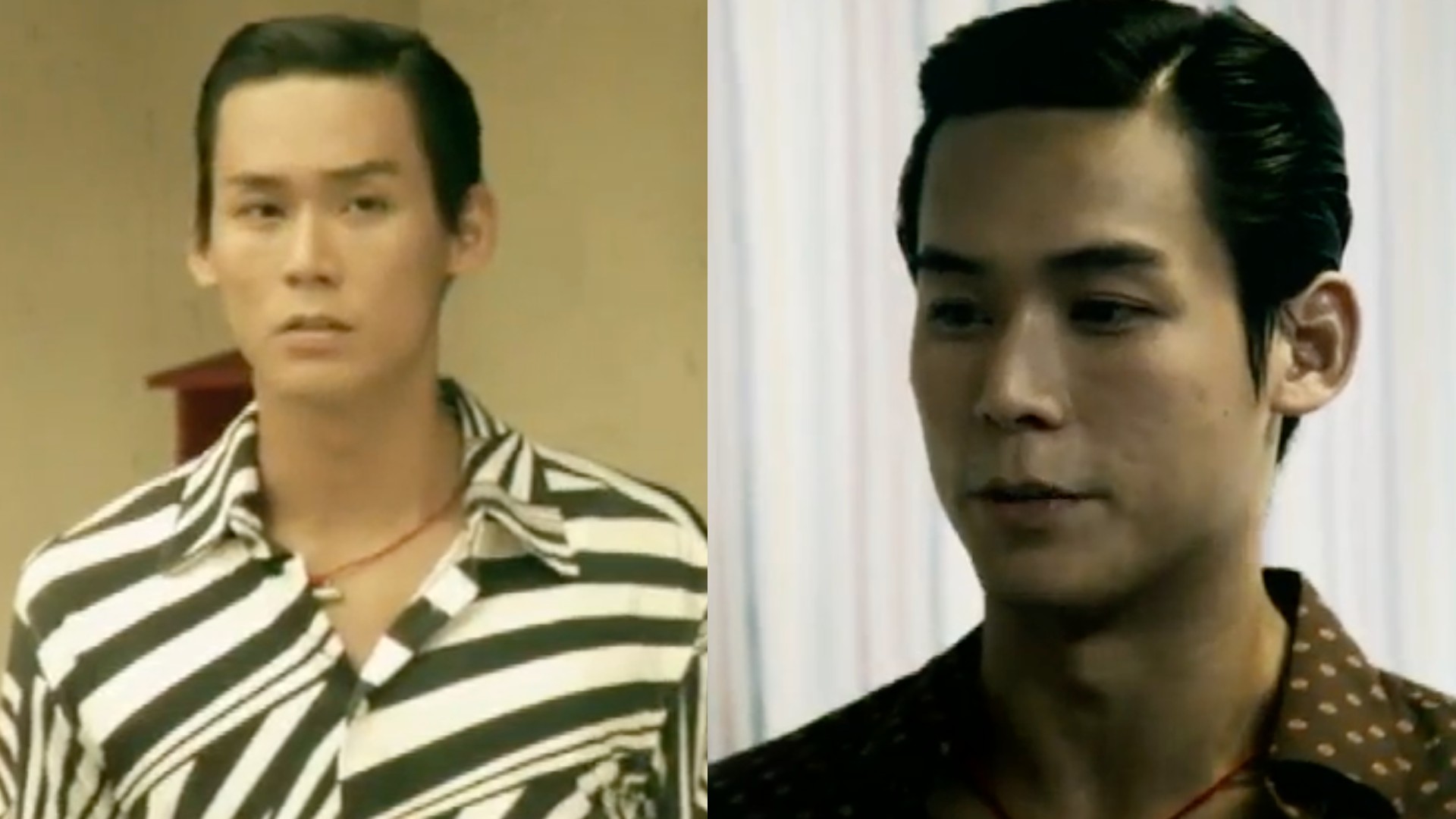 Things started to look up for Andie after he played hot-tempered Tony Lee in Fighting Spiders
As time passed, Andie was still not offered any jobs, which made him decide to take matters into his own hands.
He tapped on the connections he made in the industry over the years, and there were quite a few, since he started out as a child actor when he was 11.
He then auditioned for English drama Fighting Spiders (2009), despite disapproval from his manager, who told him that the show had already cast someone for the role he was trying for.
In a lucky turn of events, Andie was offered the role and he replaced the actor who initially got the part. Things gradually started looking up for him as he received more acting offers after Fighting Spiders.
"If I had to do it all again, I would still have gone for the audition, but I would've had a proper discussion with my manager about it. I feel like I was not mature enough to communicate well with my manager back then. I just felt like I had to do it," said Andie.
Photos: meWATCH
To find out more about the challenges Andie and Kate faced when trying to carve out a name for themselves in local showbiz, catch the full episodes of Hear U Out on meWATCH, or watch it below.