Andy Lau's 10-Year-Old Daughter Goes To An International School Where Fees Are About S$24K A Year
The school follows the International Baccalaureate syllabus and is known to have produced many top scholars.
One thing most people have in common with A-list stars is that they are willing to splurge when it comes to their kids' education.
Heavenly King Andy Lau, 61, was recently photographed at his 10-year-old daughter Hanna's school, where the kid was slated to perform in a concert.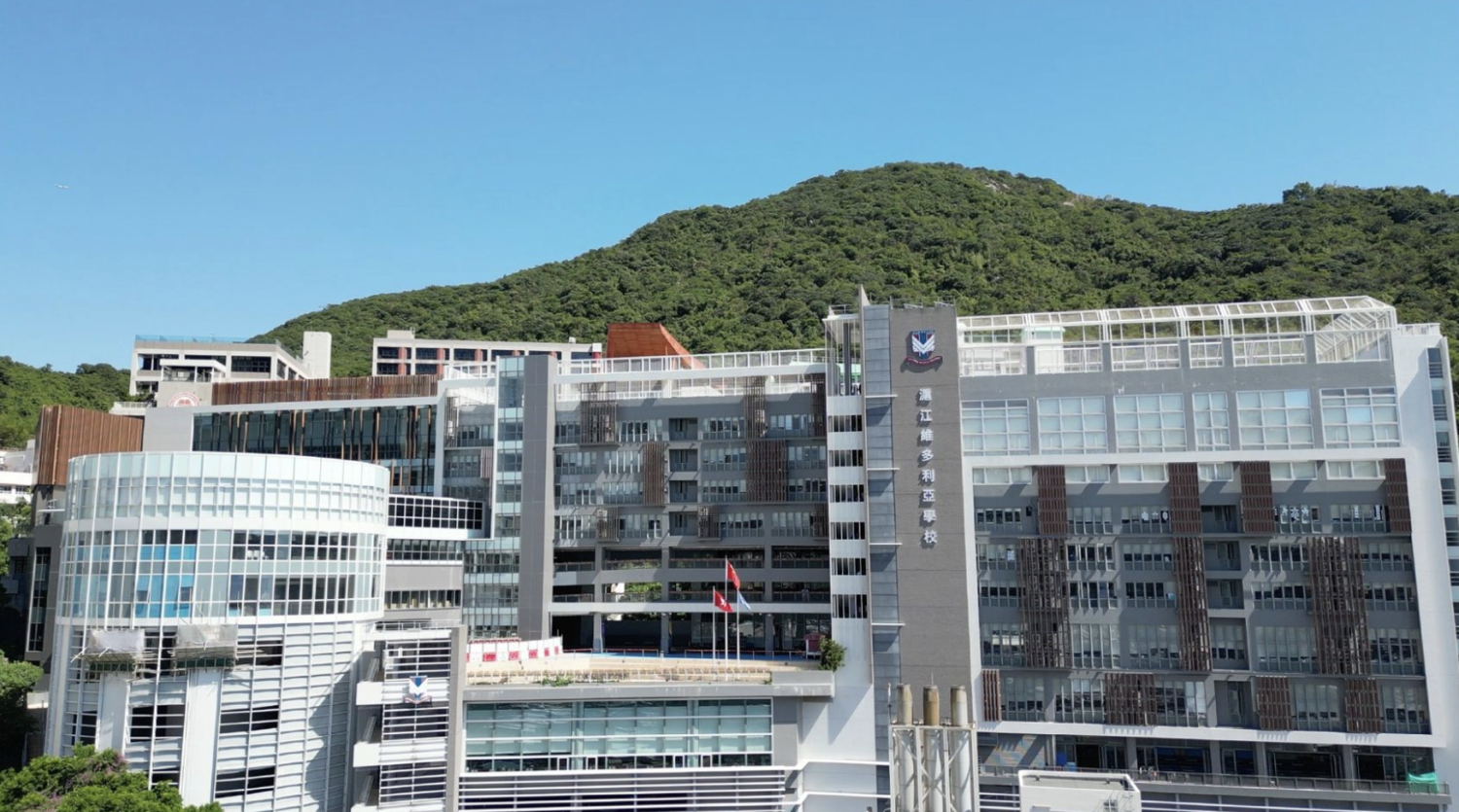 Here's what Hanna's school looks like from the outside
After photos of Andy at the performance were posted online, sleuthy netizens, who spotted the school's emblem, revealed that Hanna is attending primary school at Victoria Shanghai Academy in Aberdeen, Hong Kong.
The school follows the International Baccalaureate syllabus, and lessons are taught primarily in English.
There are also two homeroom teachers in charge of every class, with one who specialises in teaching in English and the other in Mandarin. That way, the school ensures its students grow up in a bilingual environment.
The school has been known to produce many scholars, which is why it shouldn't come as a surprise that its fees are said to be "frighteningly high".
Primary school fees cost around HKD $140K (S$24.4K) a year, while secondary school fees are around HKD $160K (S$28) per annum.
On top of that, students are required to purchase a "bond" or pay a one-time refundable fee of HKD $60K (S$10.5K) as capital levy, which is otherwise known as an enrolment fee.

The funds are said to provide the school with the ability to constantly improve and upgrade their resources and facilities.
Ah, to be a parent in this day and age.
Photos: Chinapress