Anita Mui's Brother Claimed The Late Singer's Spirit Could Enter His Mistress' Body So As To Talk To His 98-Year-Old Mum
The wife of the late pop diva's brother recently unleashed an expose on how Mui Kai Ming and his Thai mistress would cheat his mum of her money.
Looks like the feud between late Cantopop diva Anita Mui's mother Tam Mei Kam and brother Mui Kai Ming is not over.
Just a month after Mei Kam, 98, announced that she has disowned Kai Ming, 70, the latter's Malaysian wife, Joey, has come forward to expose his greedy and unscrupulous ways.
In a lengthy message to the media, Joey, 57, shared that Kai Ming would often demand money from his mum and if she refused, he would mess up the house and intimidate Mei Kam.
According to Joey, Mei Kam couldn't take the mental abuse, and would prefer to stay in hospital than home.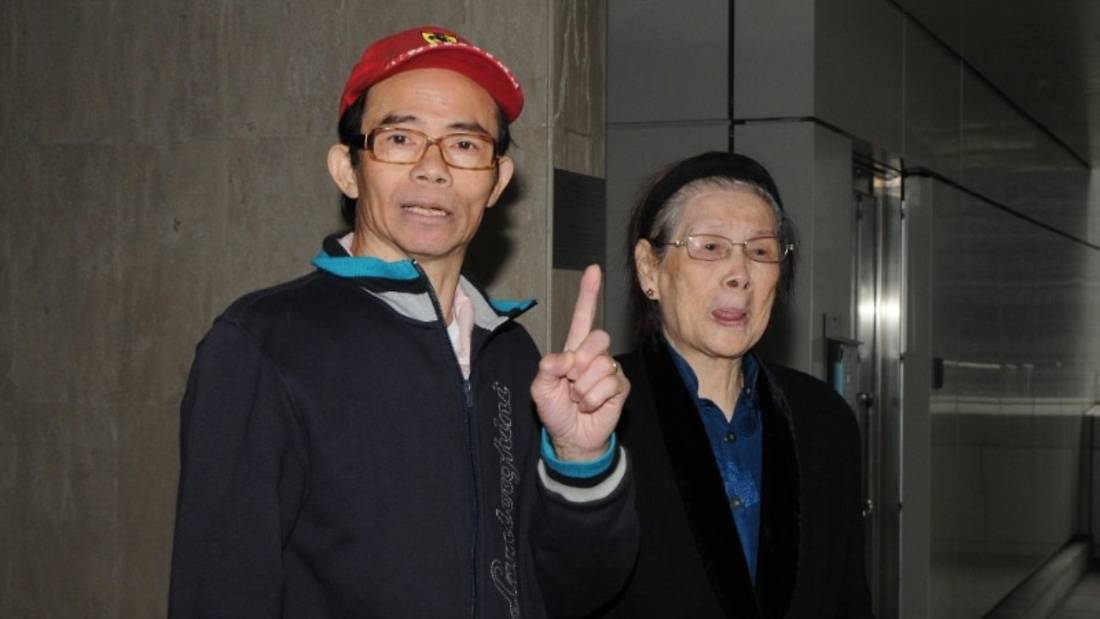 Mei Kam has had enough
Joey also revealed that Kai Ming would resort to all means to get money from his mum.
He once asked Mei Kam to give his Thai girlfriend May May money as "dowry" as he wanted to take her on as his second wife.
He also got rid of those who were close to Mei Kam, including her longtime caregiver. He then hired May May's friend for HK$30K (S$5.3K) a month to care for his mum.
However, the woman was fired after a day and Kai Ming demanded Mei Kam pay the woman HK$20K (S$3.8K) as compensation.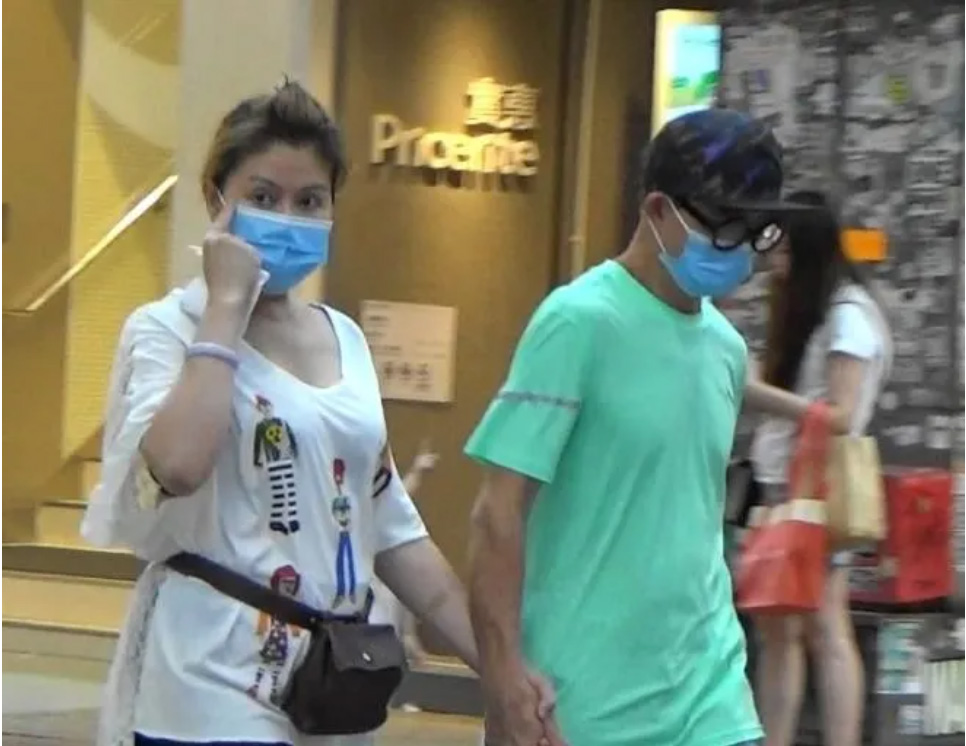 May May has "spiritual powers"
According to Joey, Kai Ming also claimed that May May has spiritual powers and is able to let Anita's spirit "enter her body" to communicate with Mei Kam.
He added he would then take "Anita" to Shang Sin Chun Tong, the temple where the singer's tablet is housed.
When he told this to Joey, who was in Malaysia at the time, she laughed: "You said your sister's spirit can enter her body, why are you hugging [May May] to sleep every night? Is this incest?"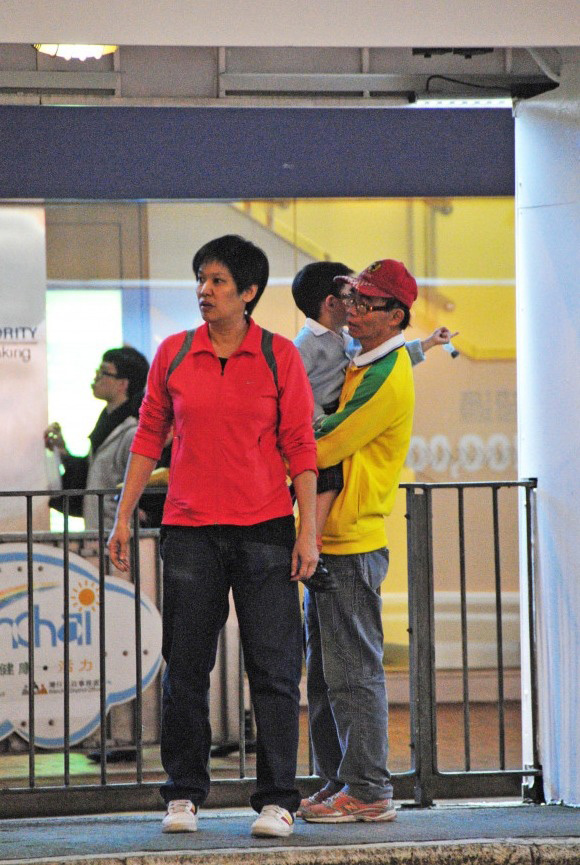 An old photo of Joey with her son and Kai Ming
Joey is a victim too. She claimed May May has warned her to stay in Malaysia and threatened to hurt her if she came to Hongkong.
When Joey returned to Hongkong with her son recently, Kai Ming ignored them and refused to allow them into their North Point apartment.
Joey said Kai Ming has always blamed others for his predicament and that he's now "hurting the people closest to him".
"My son and I have decided that we want nothing to do with him anymore!" she said.
Photos: Sinchew