Annie Yi, 53, Tells Off Netizen Who Said She Has Eyebag Removal Surgery Scars In New Selfie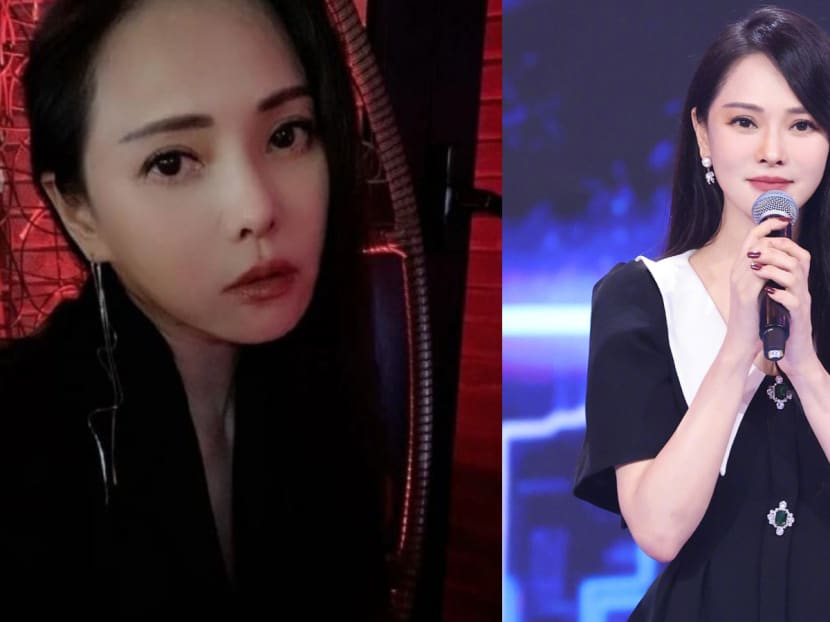 When will netizens ever learn that Annie Yi is not someone to be trifled with.

The 53-year-old star recently posted photos of herself on a night out... only to receive this comment from a netizen, who said: "It feels like the scars from your eyebag removal surgery are still visible."

Yikes.
Even though it's not the first time Annie has gotten such comments, she decided to respond to the hater by saying: "Sorry, I've never [gone for that surgery]. Please don't make wild guesses like that. I dislike it."
Embarrassed by the shut down, the netizen quickly deleted their comment.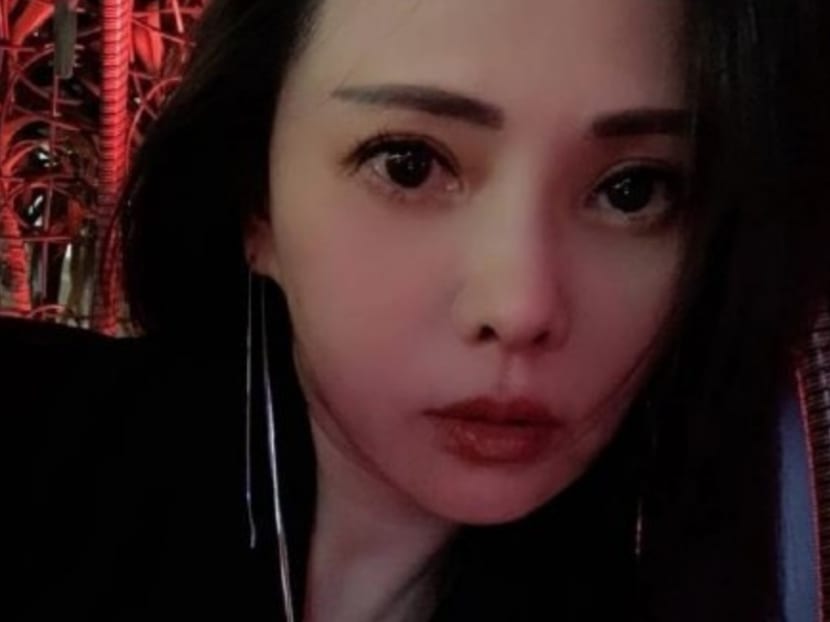 The impossibly young-looking Annie has long been suspected of having had work done to her face, a claim that she vehemently denies.

In 2013, a Shanghai hospital was ordered to remove photos of Annie on their website promoting plastic surgery. They also had to pay her over S$30K in compensation.

At that time, the hospital claimed that the photos were of a different woman and were "digitally enhanced" to look like Annie, but her lawyers argued that the photos looked so much like the singer that she was falsely assumed to have gone under the knife.