Annie Yi Says She Is Not Friends With Billionaire Who Looks Like A Fugitive; Was Just Attending A Charity Event
According to Annie's management, the billionaire just happened to celebrate his birthday that day.
Earlier this week, Taiwanese singer Annie Yi made headlines after she was seen at a party in the US with a billionaire named Andy, who, according to netizens, looks a lot like Chinese fugitive Xia Zhu Lin. 
After pictures of Annie and Andy started circulating on Weibo, netizens speculated that Andy and Zhu Lin, who is allegedly involved in a US$50mil (S$69mil) virtual currency scam in China, are the same person. 
One netizen even questioned: "Aren't they friends? How can she not know he's a wanted man?" 
In response to the rumours, the actress quickly clarified through her management that she was actually attending a charity event, and is not pals with Andy.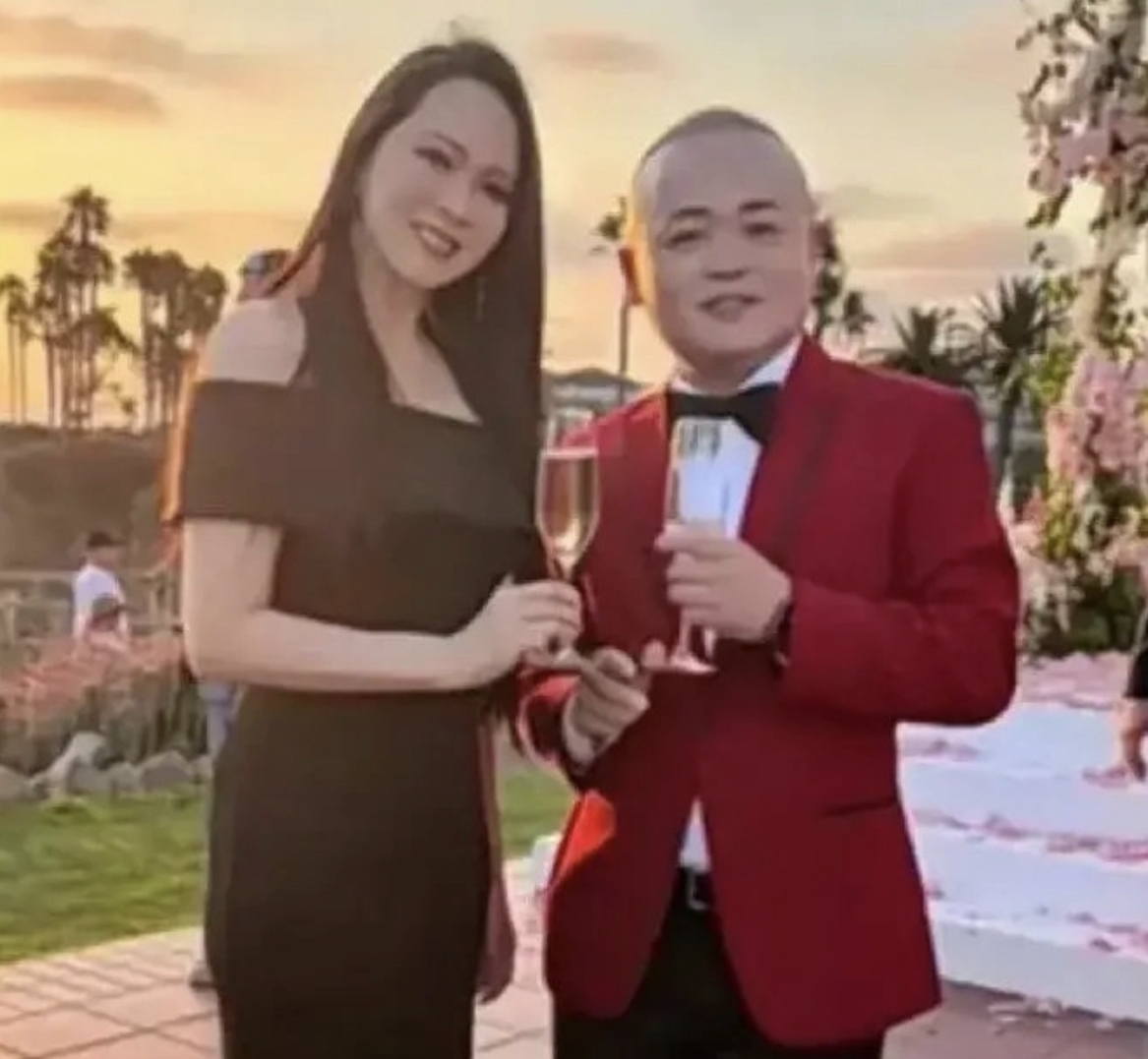 Annie wasn't friends with Andy before the event
According to Annie's management, the actress was invited by a friend to attend a charity event on Jul 30.
It's said that Annie was told that there would be media and the entire event would be live streamed.
The singer was also not paid for attending it. 
"During the event, the organiser announced that one of the donors was celebrating his birthday, and Annie was then invited on stage to say a few words and interact with said donor," said Annie's management.
They also said that apart from the friend who invited Annie, she wasn't acquainted with anyone else at the event.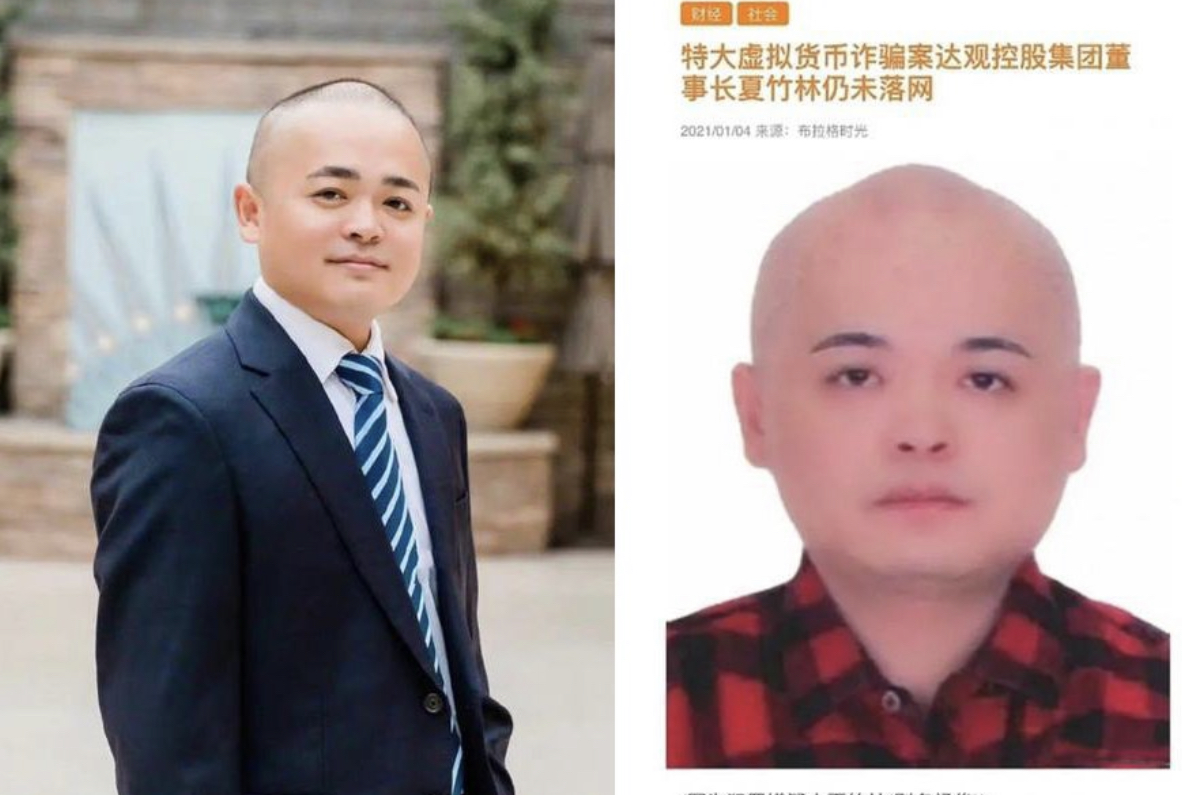 Does Andy (right) look like Xia Zhu Lin?
Meanwhile, Andy has also responded to the accusations about him being a wanted man.
According to sources close to him, Andy said: "I can confidently say that I'm proud of the business that I've spent the past 10 years building."
He claimed that he has donated 5mil yuan (S$740K) to charity, paid more than 600mil yuan (S$12.2 mil) in taxes, contributed to society by creating jobs for more than a thousand people, and provided subsidies for cancer patients and students. 
He also boasted about owning more than 86 shops in Sanya and Shanghai, adding that even if he "doesn't work for the rest of [his] life, he can get by "from just collecting rent". 
Photos: sinchew