Barbie Hsu's Ex-Husband Wang Xiaofei, 40, Seen Drunk And Locking Hands With 26-Year-Old Rumoured Girlfriend
The businessman's mother had previously played down reports that Xiaofei was dating the actress, who's 14 years younger than him.
After Taiwanese actress Barbie Hsu ,45, and Chinese businessman Wang Xiaofei, 40, announced that they were divorcing in November last year, Chinese media wasted no time claiming that Xiaofei already has a new girlfriend.
Reports then alleged that his new squeeze is a "beautiful" woman in her 20s, who is "wealthier than Xiaofei". However, there were no pictures of the rumoured couple.
Now, three months on, the paparazzi have finally put a name and face to this mystery woman. According to reports, Xiaofei is dating Chinese actress Zhang Yingying, 26.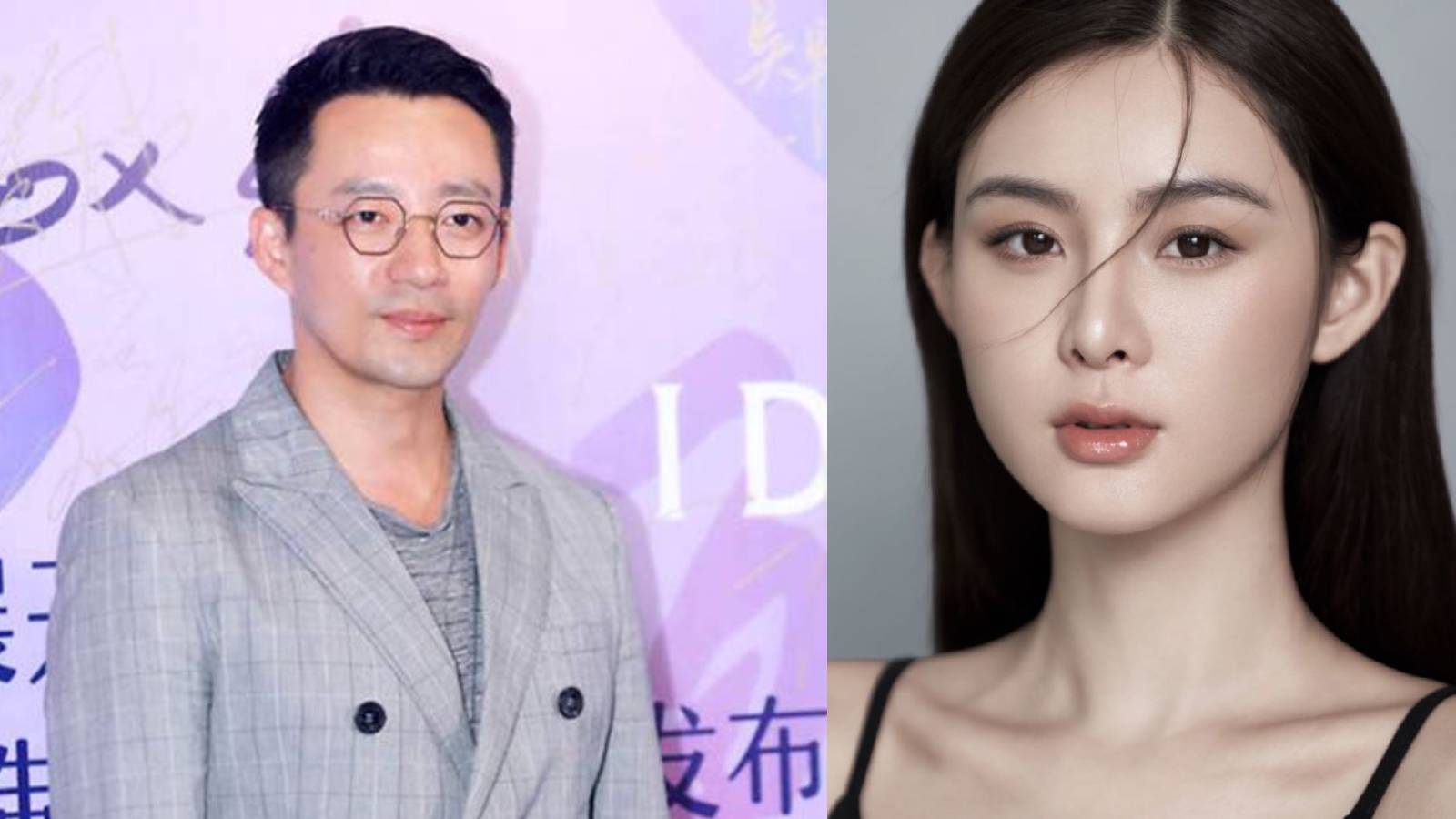 Wang Xiaofei and Zhang Yingying
They also claimed that netizens spotted Xiaofei, Yingying, and Xiaofei's mother, Chinese businesswoman Zhang Lan, vacationing together in Sanya.

Oh, and Sanya is where Xiaofei and Barbie tied the knot back in 2010, so… yikes.
However, Xiaofei's mum quickly stood up for her son, going to the media to deny these reports.
"My son and I aren't people who are so vile when it comes to these matters, and we are also not people who are so immoral and dirty," she said.
But it seems like the media just won't let up.

On Feb 8, a paparazzi who goes by 'Photographer Sledgehammer Liu' on Weibo shared a picture of Xiaofei holding hands with Yingying.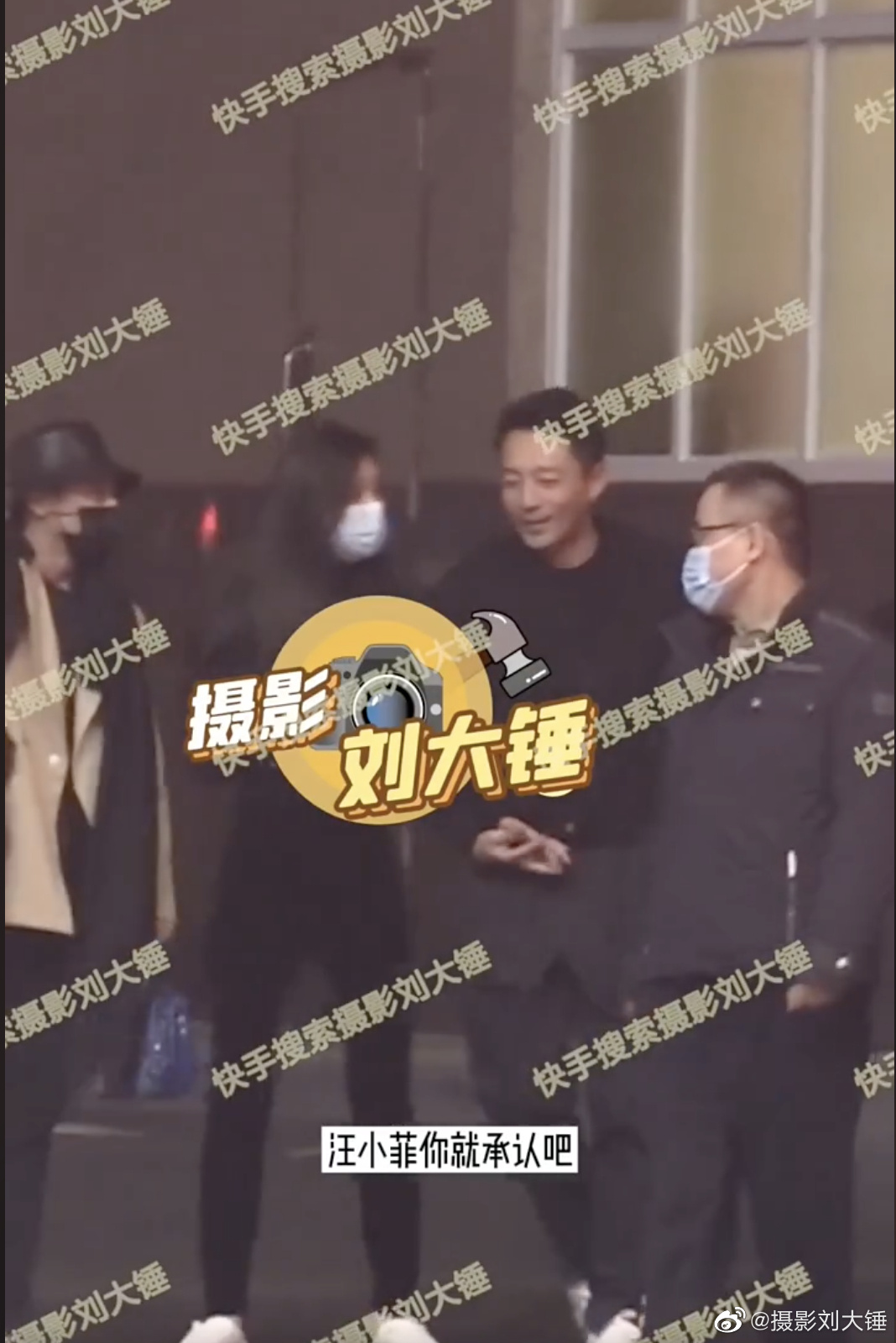 Caught on camera
According to the caption, Xiaofei and Yingying flew to Shanghai separately, and went down to check on a new shop, presumably run by Xiaofei.
After that, they went for dinner with a couple of friends, where Xiaofei got "really drunk".
"Yingying was in charge of entertaining their friends, and looked just like the lady boss. While walking, Xiaofei also engaged in conversation with Yingying, and grabbed her hand to hold it, interlocking their fingers together," he went on to reveal.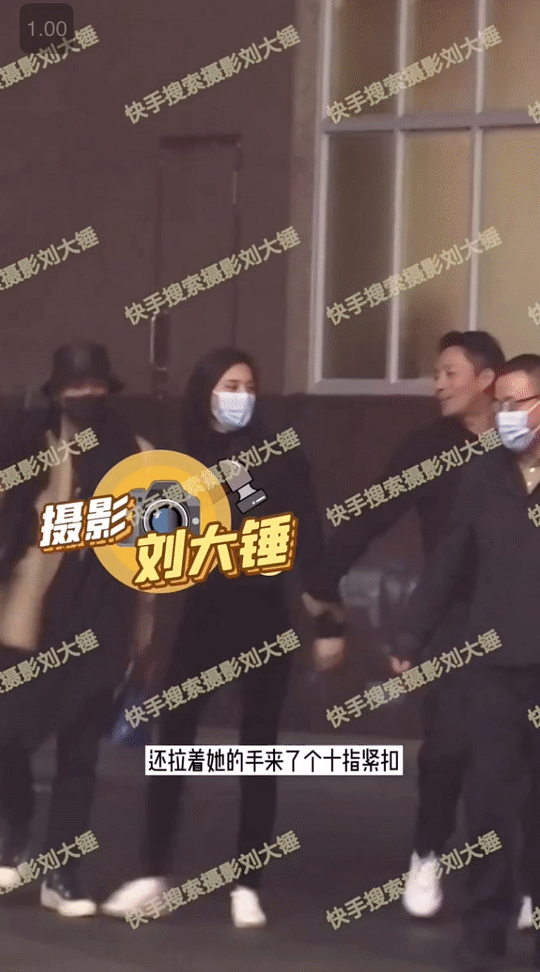 And here's how Yingying reacted
He also shared a video of the group exiting the restaurant, and described their actions as such: "Yingying reacted very quickly, and reached out to hug her other friend who was walking beside them to cover up their relationship. He also added that they returned to the same hotel after that.
Netizens couldn't help but poke fun at Xiaofei, with the paparazzi leading the charge by labelling the photo: "Wang Xiaofei, just admit it".
A netizen also called for Zhang Lan to swoop to her son's rescue, writing: "Zhang Lan, quickly come and wipe your son's ass for him", while another wrote: "[Xiaofei] is going to send a lawyer's letter again."
Photos: Wang Xiaofei/Weibo, Zhang Yingying/Weibo, 摄影刘大锤/Weibo, 摄影刘大锤/Kuaishou