Benjamin Kheng Recalls The Day He Lost His Mother To Breast Cancer When He Was 12
The 32-year-old singer opened up to Jean Danker about dealing with grief and mental health on the latest episode of her podcast R U Okay?.
In the latest episode of Class 95 DJ Jean Danker's podcast R U Okay?, local singer Benjamin Kheng, 32, opened up about his very busy life as a singer-actor-host-producer-writer. He also revealed how he's been learning to "un-man" himself, especially after tying the knot with actress-host Naomi Yeo.
8days.sg reached out to Ben, who's currently on a holiday with his wife in New Zealand, and his manager for a follow up to the interview but have yet to receive a response. 
During his chat with Jean, Ben also talked about losing his mother to breast cancer when he was just 12.
"I think she was the biggest force in my life as a kid, I had a really healthy family dynamic and I was very grateful for that," said the 32-year-old singer.
Watch the video below for the full conversation. Our story continues after that.
"My parents really put a lot of effort in saying [our family] is the nucleus, like, we're gonna talk about love. They were very empathetic," he explained.
Calling his family a "very non-traditional Asian household", the singer quipped that he was only "beaten once or twice" by his folks which is a "pretty good rate."
"The scars are barely visible now," he joked.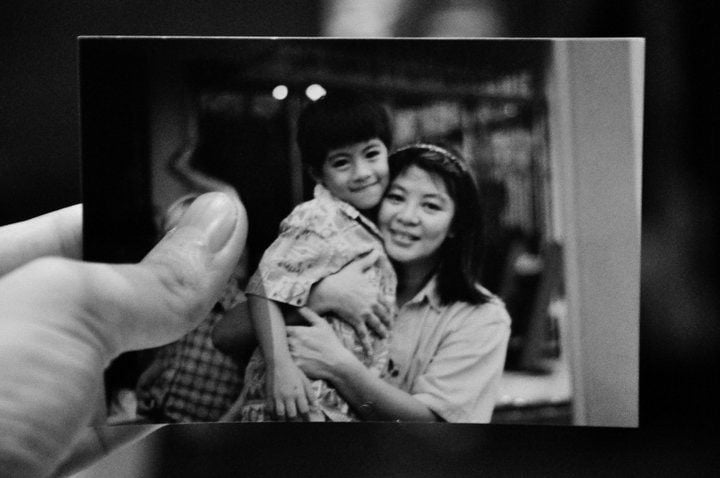 Benjamin and his mum
As a stay-home parent, his mother was also very involved in the lives of Ben and his sister, Narelle Kheng. 
It's why losing his mum at that time taught him not just about separation anxiety — "It's the worst, it's awful," he said — but also the concept of grief at a very young age.
And it's something Ben is still learning to cope with.
"You think that over time you'll get better and better, but you know I think there's a meme out there which talks about how grief doesn't disappear but you just grow in capacity to house it. 'Cos when you first encounter it, it's large and it encompasses your whole being, right? But then as you grow, you find more ways to live with it, sit with it like a friend, and then talk about it."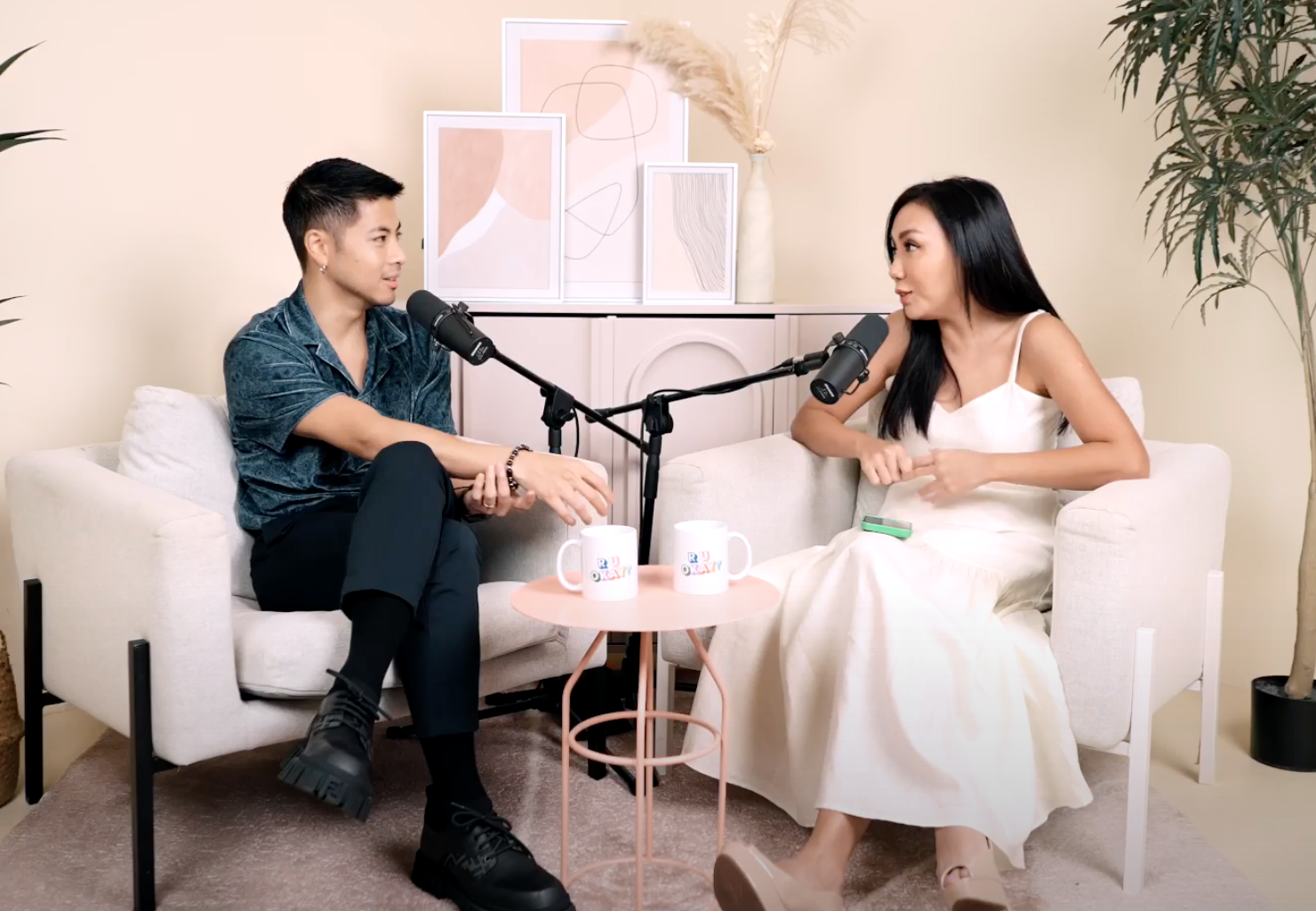 Benjamin recalled the day his mum passed away
Even though it's been two decades, Ben says he still remembers the day his mum passed away "in almost every detail".
"One of the moments I remember was that I came home from school, she was in the room, and I went to sit down beside her 'cos she was already laboured in breathing the night before. And as I sat beside her, she just said with bated breath: 'Ben, get out'."
He admitted he felt upset and confused at that time, only realising after he walked out that, "Oh, this might be it."
When his dad broke the news to him and Narelle that their mum might be leaving them that day, Ben said his first thought was, strangely, not "I'm losing my mum, I have to say good bye to her."
Instead, he thought: "Oh no, what are my friends at school going to think? I'm going to be the kid with the dead mum. And they're going to talk about it during assembly or something. How am I going to tell my friends and my teachers?"
It was only until a few hours later that he realised how "that's such a horrible thing to think."
Photos: Benjamin Kheng/Instagram, R U Okay?/Youtube