Benjamin Tan Calls Out Unnamed Colleague For Being "Disrespectful To [The] Crew And The Production"
Apart from being constantly late for shoots, said individual, who seems to be quite accomplished, also makes a fuss whenever lines are taken away from him or her.
Mediacorp actor Benjamin Tan, 29, took to his Instagram yesterday (Oct 13) to share his thoughts on a colleague, whom he described as "kinda disrespectful to [the] crew and the production as a whole."
Benjamin, who is currently filming upcoming Mediacorp drama Strike Gold, started by saying that he recently came to know about an individual who disrespects the filming crew and the production the individual is involved in, with his or her actions.
Benjamin then breaks things down into four points.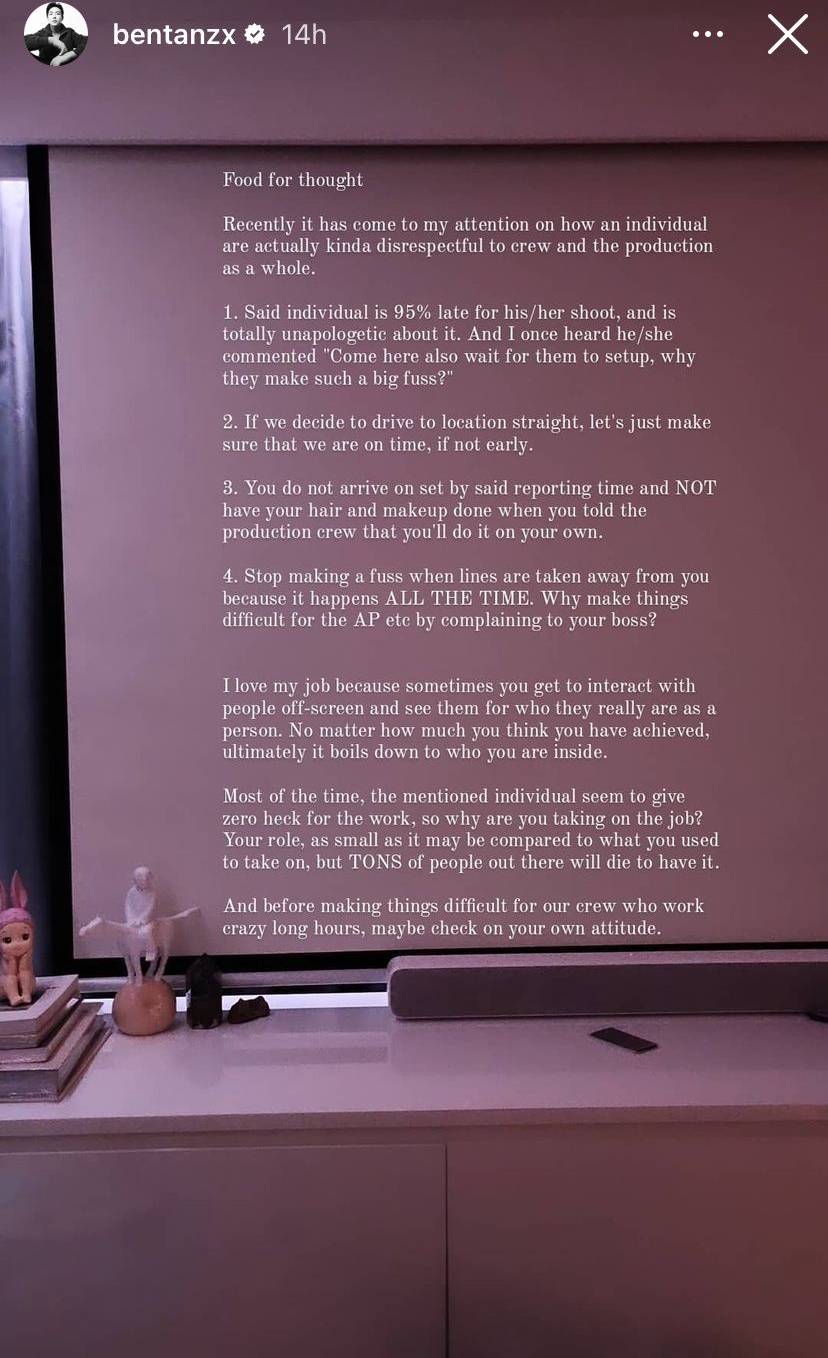 Here's what Benjamin wrote, in full.
He shared that the unnamed individual, whom we'll just refer to as 'the actor' from hereon, is almost always late for shoots, and never apologetic for his tardiness.
And to make things worse, Benjamin once heard the actor comment: "Come here also wait for them to setup, why they make such a big fuss? (sic)" 
The tardy actor, who apparently prefers to make his own way to the set, also arrived without his hair and make-up done, even when he told the crew that he would have it done on his own. As a result, the actor caused an even longer delay.
"Stop making a fuss when lines are taken away from you because it happens ALL THE TIME (sic). Why make things difficult for the AP [assistant producer] etc by complaining to your boss?" wrote Ben for his final point.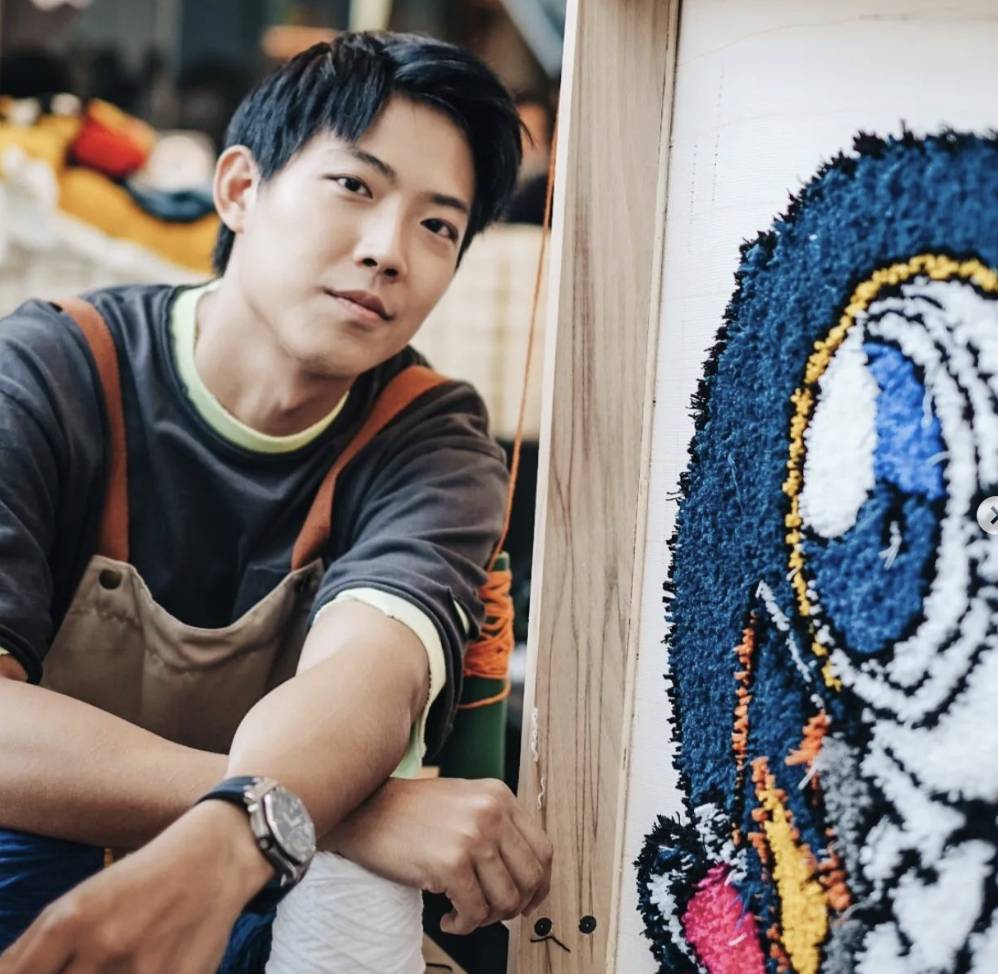 He's not joking around here.
"I love my job because sometimes you get to interact with people off-screen and see them for who they really are as a person. No matter how much you think you have achieved, ultimately it boils down to who you are inside," he added.
Benjamin also questioned why the actor chose to take on this role 'cos it seems like the actor doesn't care about his work at all.
Then Ben drops what could possibly be a hint as to who this actor might be.
He wrote that the actor's role might be "small", "compared to what you used to take on", but it's still a role that tons of people would kill to get. 
Finally, Ben ended his post with this sentence: "And before making things difficult for our crew who work crazy long hours, maybe check on your own attitude."
Mic dropped.
Catch Benjamin in When Duty Calls 2 on meWATCH here. The first episode is embedded below.
Photos: Benjamin Tan/Instagram