Benjamin Tan Talks About Missing His Late Mum; Says His Dog Often Stares At The Sofa 'Cos He Can See Her 'Sitting' There
The actor's mother passed away earlier this year, after being in a coma for almost two years.
Mediacorp actor Benjamin Tan, 29, took to Instagram in April to share the sad news of his mum's passing. The 53-year-old was in a coma for close to two years prior.
Speaking to 8world during an imaging session for his upcoming drama Strike Gold, Benjamin shared a little about how he's been coping.
He revealed that he recently engaged an animal communicator to talk to his dog, Toki, and they both discovered that the pup would often stay in the living room and stare at sofa as though he had something on its mind.
"The animal communicator said Toki can see my mum sitting there, which is why he's looking at her. The communicator also told me that my mum just seems to be looking over the family. She's not really doing anything, just sitting there, looking after us, which made me really emotional," said Benjamin.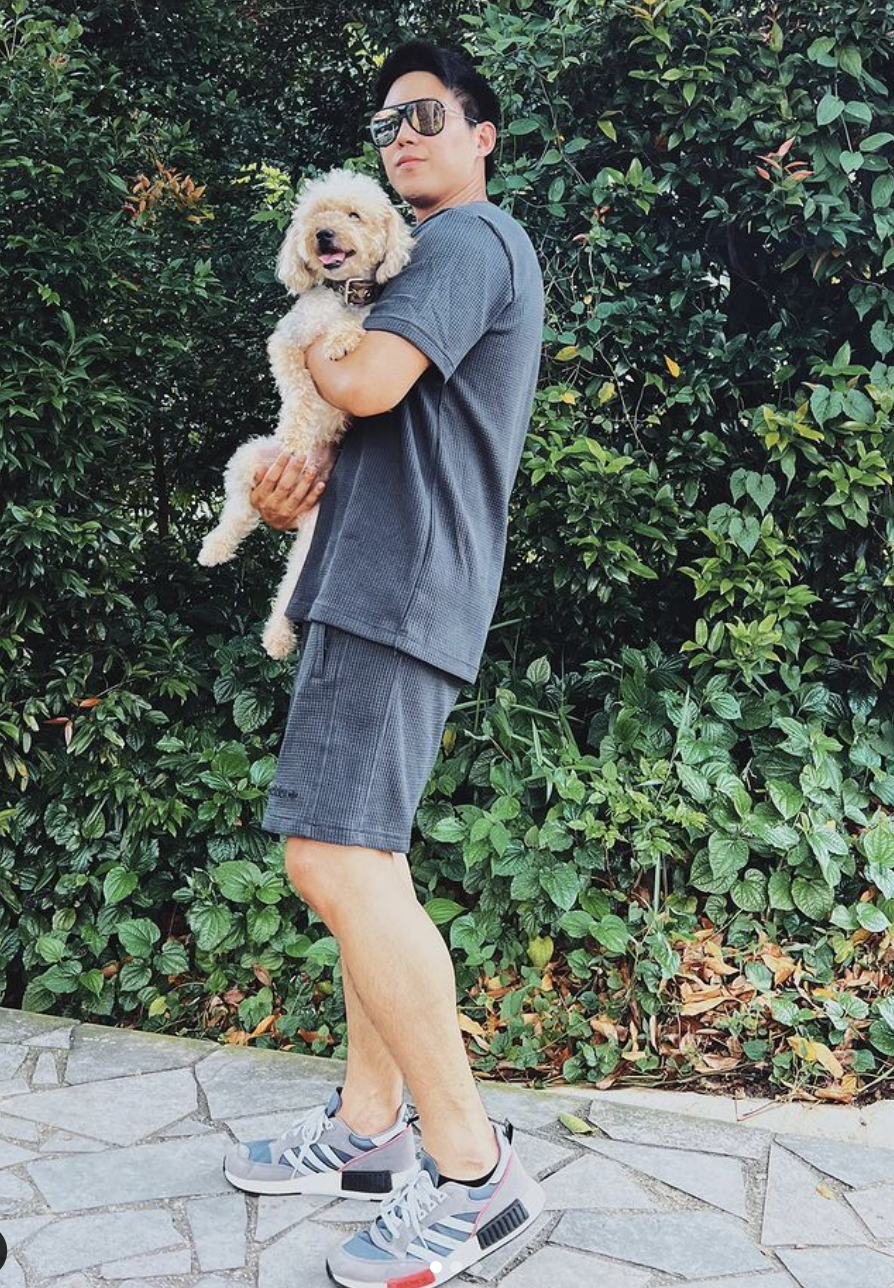 Benjamin and Toki
He also recalled the period of time when his mum was in coma, saying that it prepared him for her eventual passing in some way.
Benjamin explained: "At least we were able to be mentally prepared in those two years. If she just left suddenly, it would've have been a bigger blow. She allowed us to get used to our daily lives without her first, although I still miss her very much."
"However, life goes on. My mum wouldn't want me hit pause on my life just because she's gone. Mum, I will continue to work hard!" he added.
Benjamin also revealed that when his mum was still alive, she would always follow him around the house. She would trace his steps so closely that their noses would bump if he were to turn around.

He said that when he misses his mum, he would "speak to the air" and sit where she used to, in hopes that she could hear his updates about his daily life.

And he's out, he would also say aloud "Hey mum, that's what you like to eat" if he sees something she liked.
According to Ben, his mum will "forever exist" as long as she is "in [his] heart".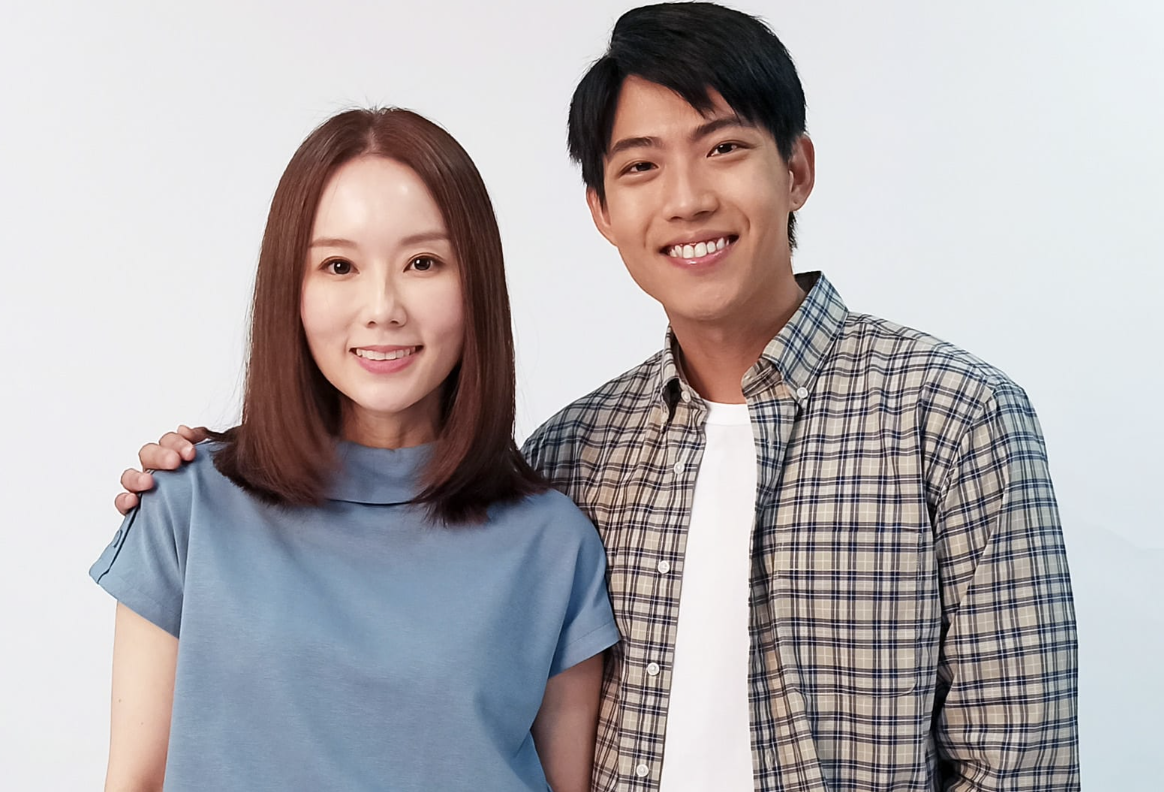 Yvonne and Benjamin play mother and son in upcoming Mediacorp drama Strike Gold
Benjamin plays Yvonne Lim's adopted son in Strike Gold, and he is super excited to be working with the actress for the first time.
"Yvonne jie is my goddess! She's pretty and great at acting. When I found out that I had plenty of scenes with her, I was very happy about it," gushed Benjamin.
Strike Gold is set to air in January next year.
You can also catch Benjamin in new Mediacorp drama When Duty Calls 2 on meWATCH from Aug 15, and on weekdays, 9pm on Ch8.
Photos: Benjamin Tan/ Instagram, 8world/ 陈祎婷
In the meantime, catch Benjamin in Soul Doctor in the episode below, or watch it on meWATCH.