Beo Crescent Curry Rice Not Closing Or Relocating; Hawker Says Closure Rumours "Anyhow Say"
News of the super popular stall's impending 'closure' caused curry rice fans to rush there and queue for up to two hours.
Earlier this month, various media outlets reported that Beo Crescent Curry Rice was closing after Sept 4. The Tiong Bahru stall, which has no signboard or name, is informally known by its location.
The hawker joint is beloved for its delicious curry png, which you can order with curry-drenched rice and side dishes like braised pork belly, pork chop and dark soy sauce-drizzled fried eggs.
Long queues after closure rumours
After news of its impending closure circulated, Beo Crescent Curry Rice was swamped by customers rushing down for one last meal there. The queues were so long that the waiting time stretched up to two hours.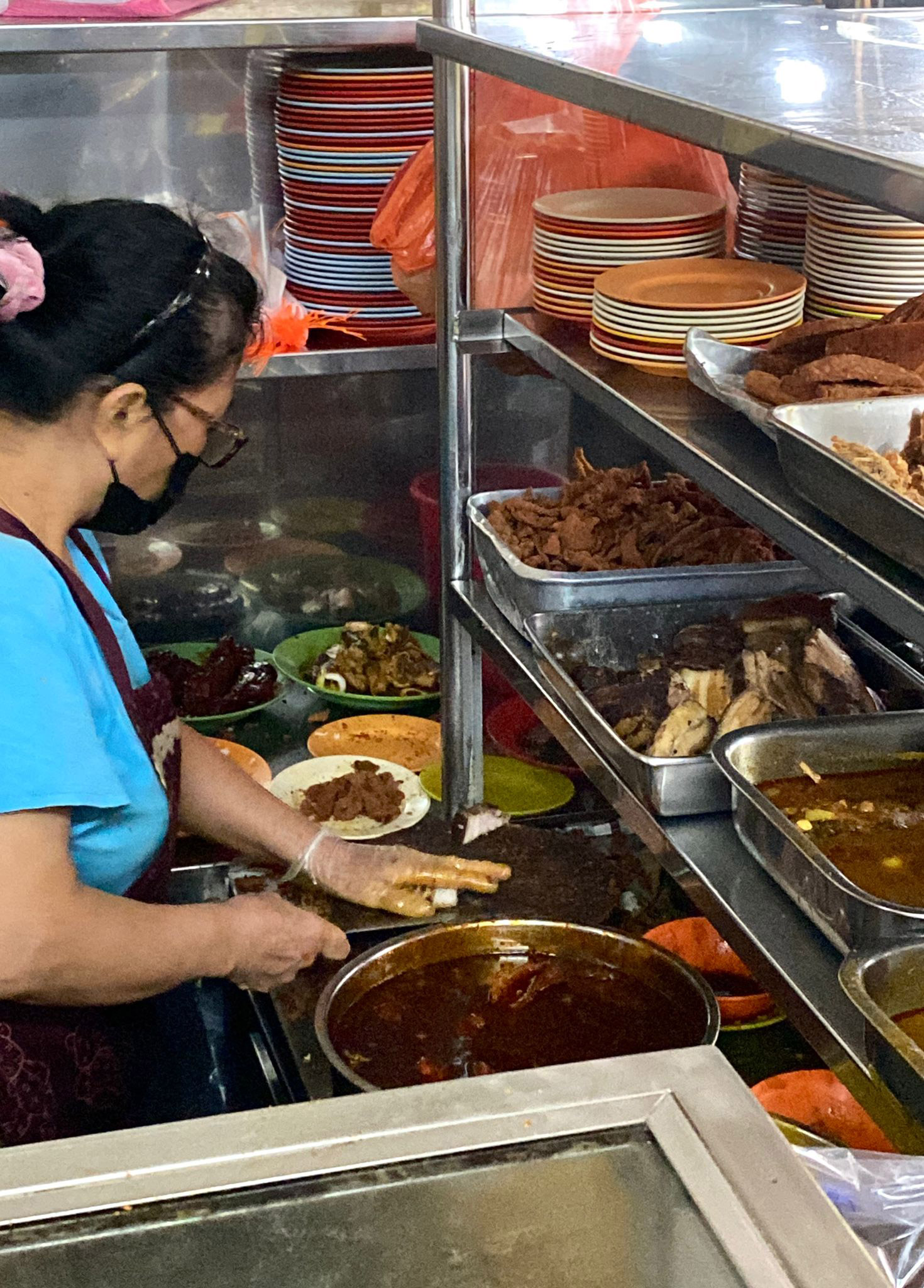 Closure rumours: "They anyhow say"
But the hawker auntie who mans the stall told 8days.sg that the closure rumours were untrue. "They anyhow say lah," the sweet-voiced auntie uttered.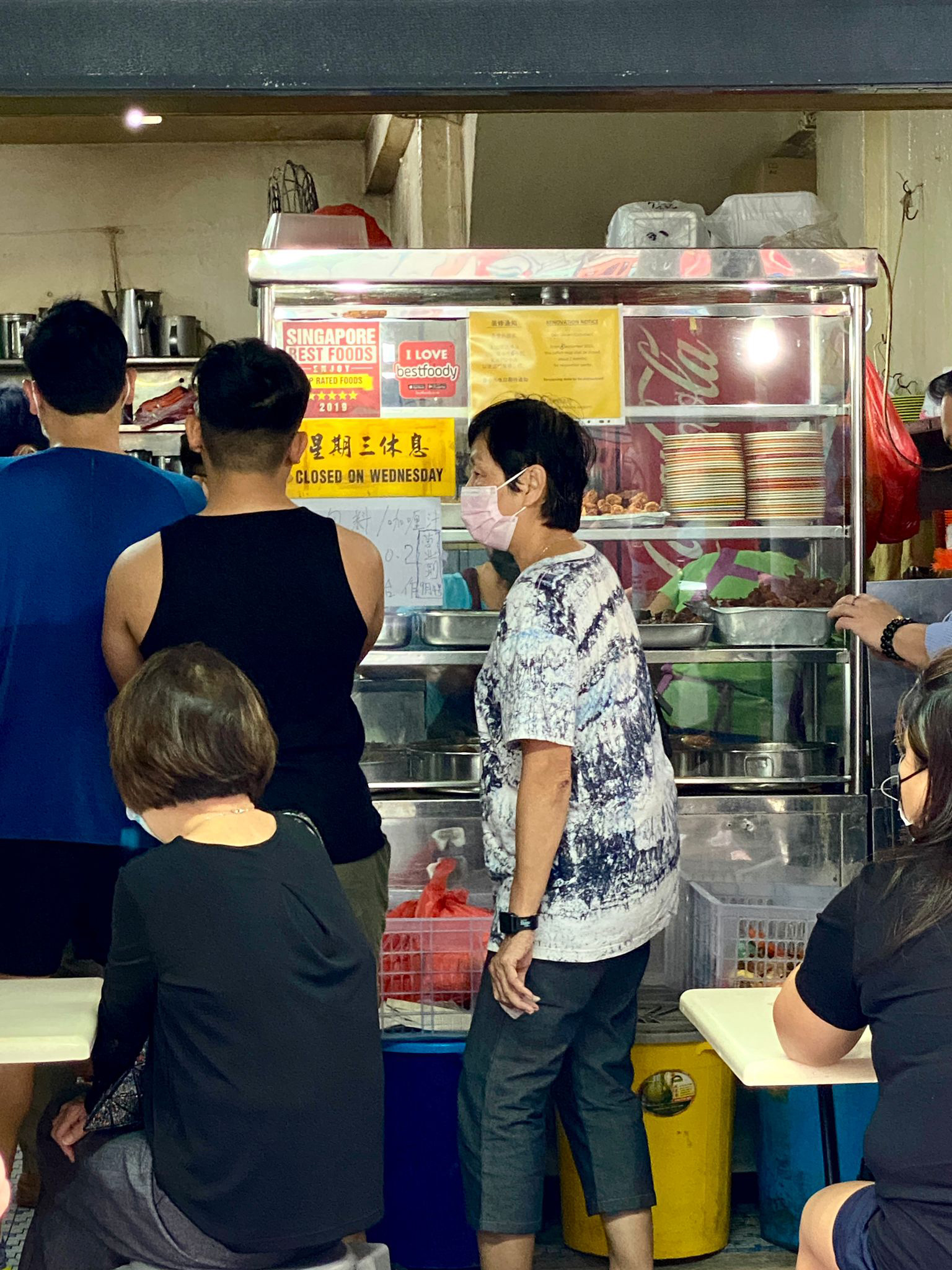 What's happening?
A sign pasted at the stall indicated that the coffeeshop and its tenants will be closed for two months from Sept 5 for "renovation works", with the "reopening date to be announced."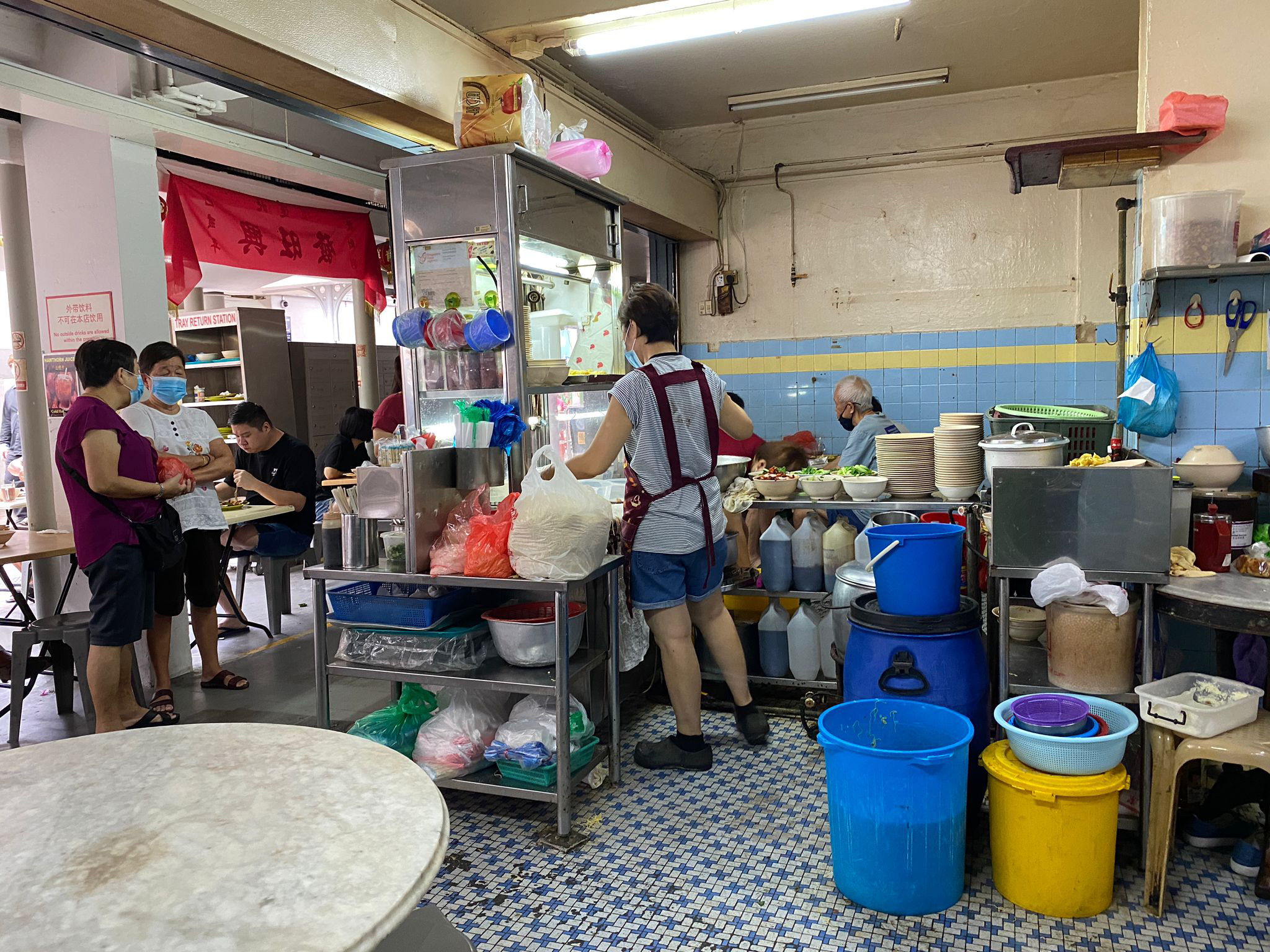 The coffeeshop does look in need of a revamp
The Blk 40 Beo Crescent coffeeshop which houses the curry rice stall does look in need of a facelift, though we are pretty fond of its old-school, gritty charm. Watch this space for updates on its reopening.
 
40 Beo Crescent, S160040. Open daily except Wed, 6.30am-2pm.
Photos: Yip Jieying