Best Japanese Snacks For Serious Foodies, From Uni Crackers To Atas Grape Jelly
Online one-stop grocer MoguShop brings authentic, hard-to-find Japanese treats to your doorstep.
The only thing we love more than Japanese food is an authentic gourmet experience. To feed our insatiable appetite, online one-stop grocer MoguShop has partnered with prefectures in Japan to bring quality, hand-picked and even exclusive products directly to customers. This means all the good stuff from renowned food-producing regions like Miyagi, Okayama, Saitama and Yamaguchi are now just a click away. We also love checking out Japan Mall, a platform that curates artisanal items from smaller traders and producers from all over Japan.
From fresh imported premium meats to specialty sake, this is a one-stop shop for aspiring home cooks. No time in the kitchen? They also stock ready-to-cook options like okonomiyaki kits and marinated fish fillets to add flair to any meal. Our favourite MoguShop finds, however, are the myriad of unique gourmet snacks that should satisfy even the fussiest foodie. Here are our top picks.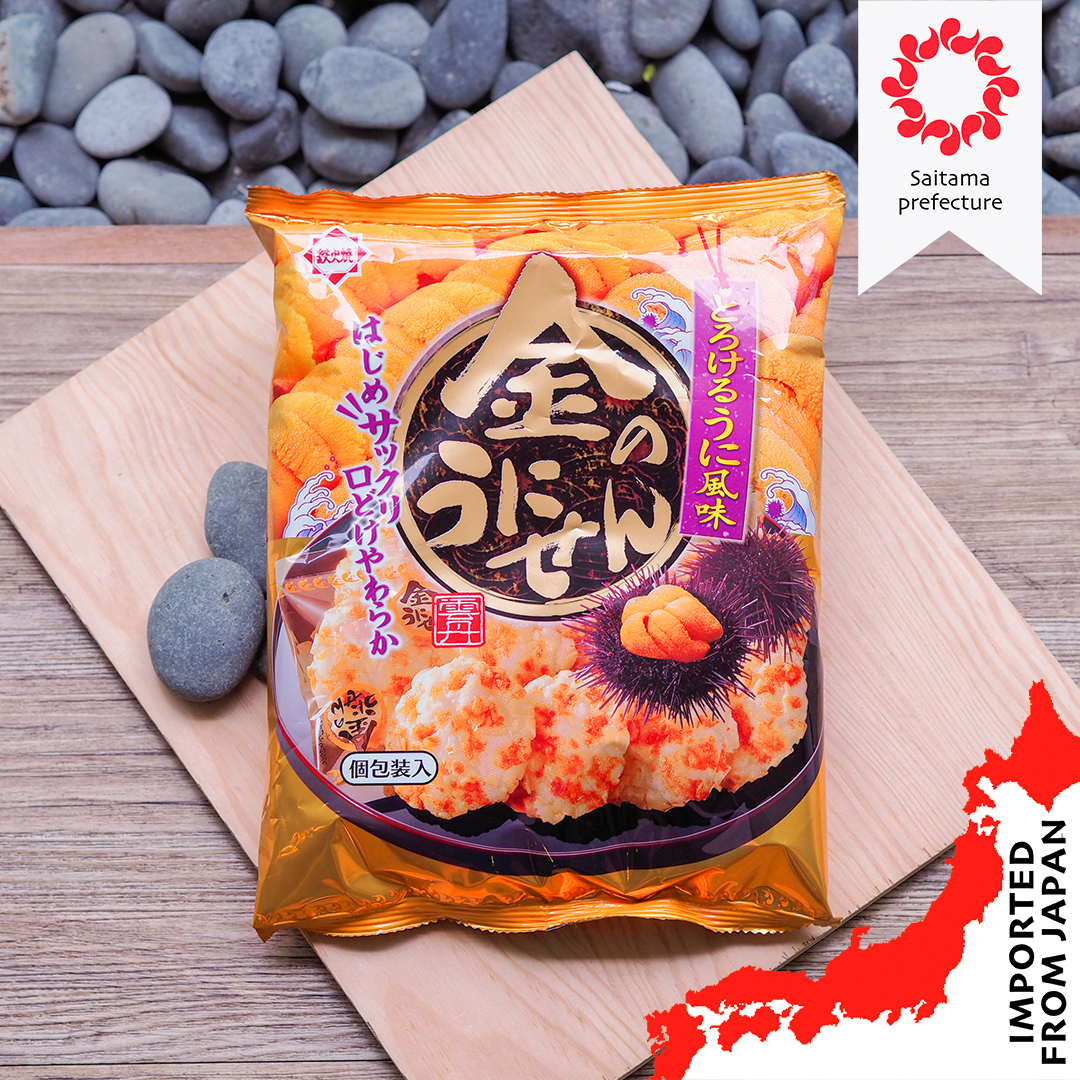 Honda Seika Kin no Uni-sen Rice Crackers, $4.60 
Hailing from Saitama – believed to be the birthplace of senbei (Japanese rice cracker) – these crispy goodies are made from finely-milled premium rice and splattered with a bright orange sea urchin-flavoured glaze that adds subtle umami depth to the snack. As a bonus, they come in individual packets for maximum freshness.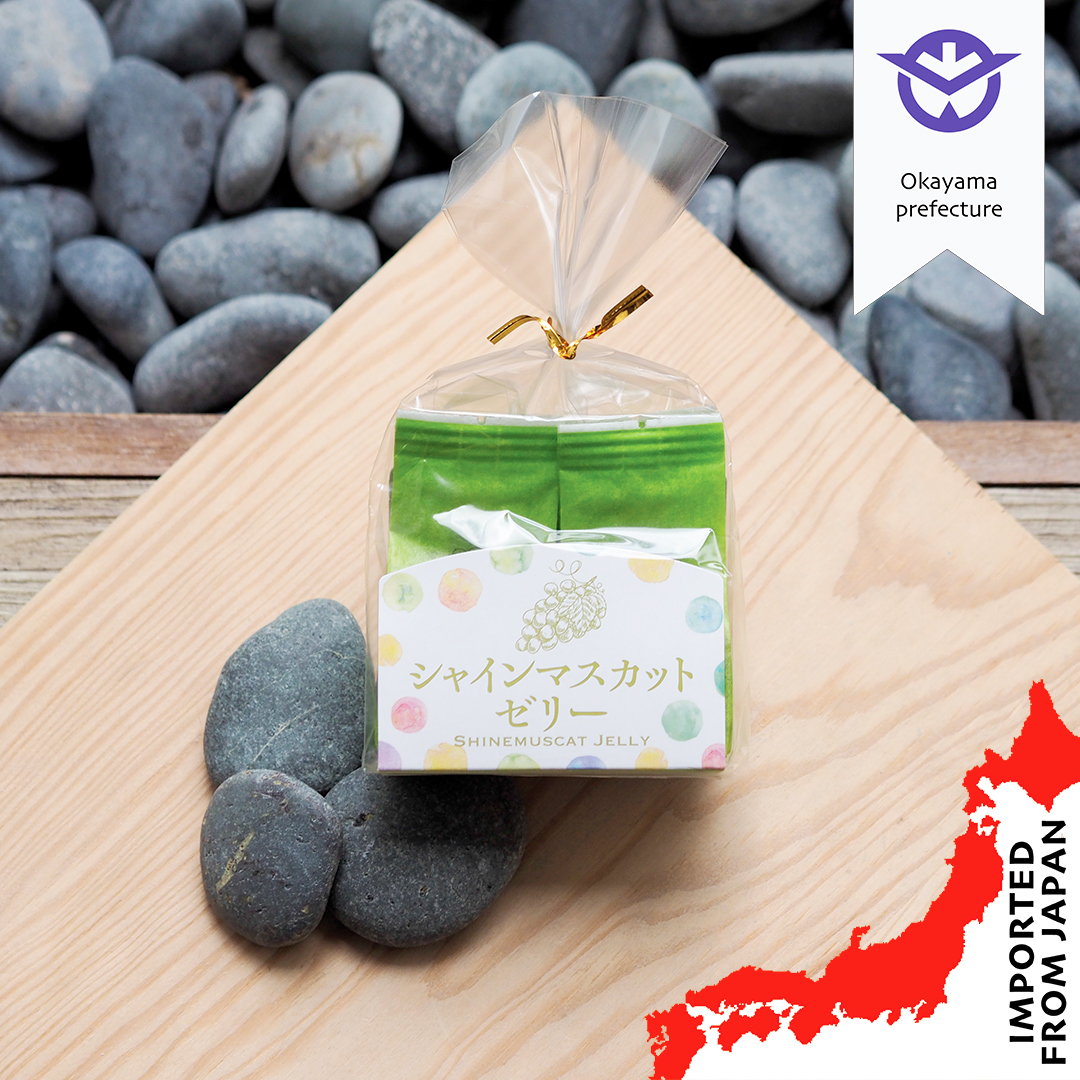 Okayama Shine Muscat Jellies, $5.50 for 4 pcs 
Considered a luxury gift in Japan, the shine muscat is an atas green seedless grape known for its unique fragrance. Made from the puree of this premium fruit, these fancy jellies have a sweet and slightly floral aroma that's not cloying. Pop into the freezer to transform the jellies into a refreshing, sorbet-like treat.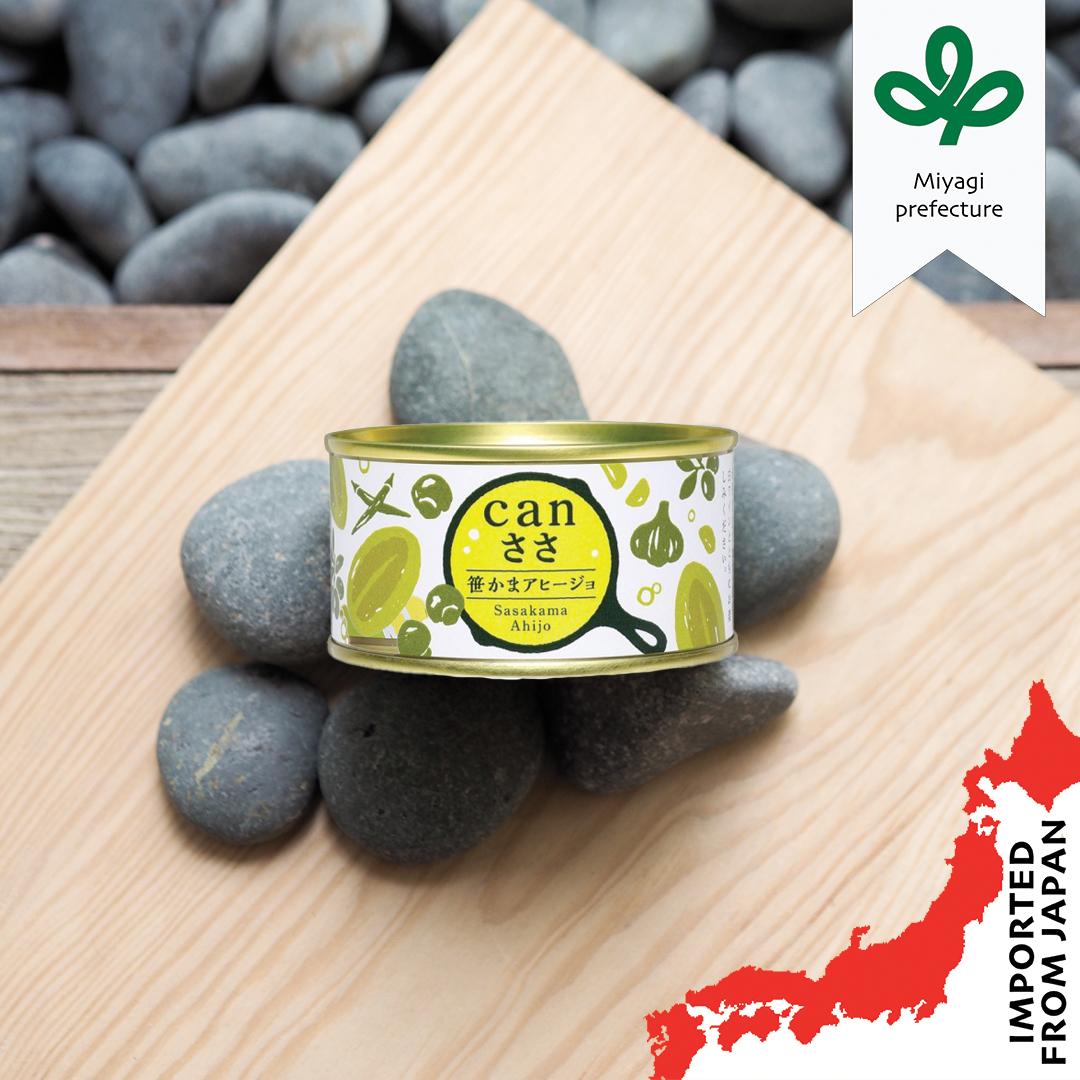 CanSasa Ajillo, $14.50 
Inspired by the Spanish garlic sauce ajillo, CanSasa Ajillo is an inventive Japanese-style tapas – in a can. Simply pop the lid open to enjoy tender morsels of sasa kamaboko, a Miyagi specialty grilled fish cake made from pure white fish paste, dressed with olive oil, garlic, mushroom and chilli. Great as a sophisticated nibble any time of the day.
Koikeya Pride Potato Chips Iron Plate Garlic, $3.30 
The innovation of Japanese potato chips knows no bounds. Case in point – this version claims to channel the addictive garlic chips you get at teppanyaki restaurants into each morsel. The verdict? Tasty, mildly savoury notes reminiscent of soy-glazed garlic and an addictive crunch delivered by a thicker-than-usual chip. Delish.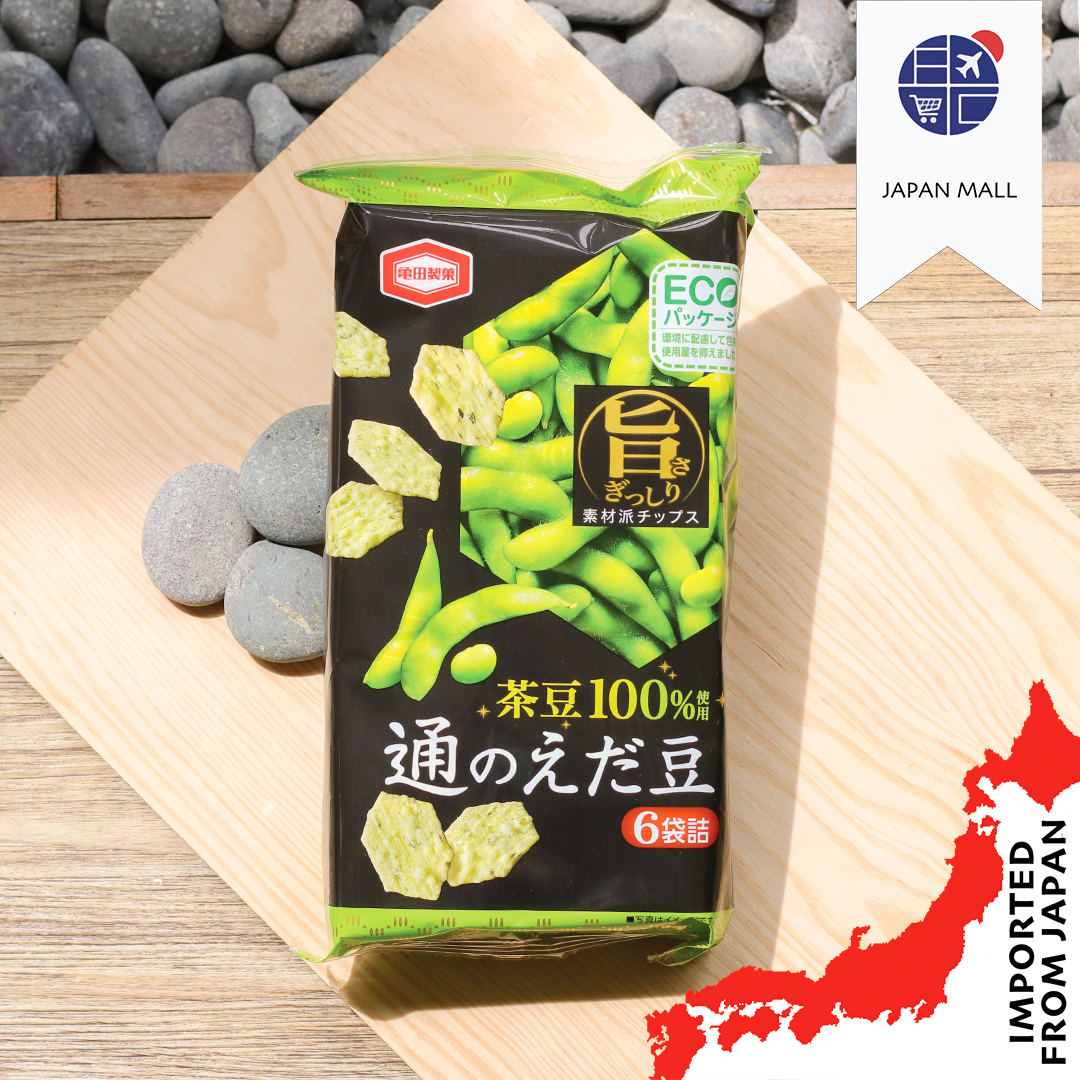 Kameda Tsuuno Edamame Rice Cracker, $3.90 
These elegant hexagonal snacks are made with edamame beans kneaded into a rice dough, so they have a nutty, savoury flavour that pairs perfectly with beer. We love that these crispy bar bites are grilled instead of deep-fried, which helps to ease our guilt while snacking.
Hoshuji (Summer Orange) Cider, $3.20 
This fab, fizzy soft drink (despite its name, it does not contain alcohol) is pleasantly sparkling with a good balance of sweetness and a zesty finish thanks to the use of real Yamaguchi orange juice. Superbly refreshing, it's perfect as a thirst-quencher on its own or to be enjoyed with any snack.

Check out more Japanese food products at MoguShop. Enjoy free delivery for orders above $70. Follow @mogushopsg (Facebook & Instagram) for product updates, cooking tips and more.