Bosco Wong still messages ex-girlfriend Myolie Wu to wish her happy birthday every year
Who says exes can't be friends?
Some people can't be friends with their exes. Some can't even talk about them.
But former TVB actor Bosco Wong, 42, is evidently not one of those people.

In fact, he's extremely open to chatting about his ex-girlfriend, Hong Kong actress Myolie Wu.
Bosco and Myolie started dating in 2005 but broke up seven years later in 2012.

The 43-year-old actress married businessman Philip Lee, 47, in 2015, and they have three children, Brendan, five, Ryan, three and Liam, one.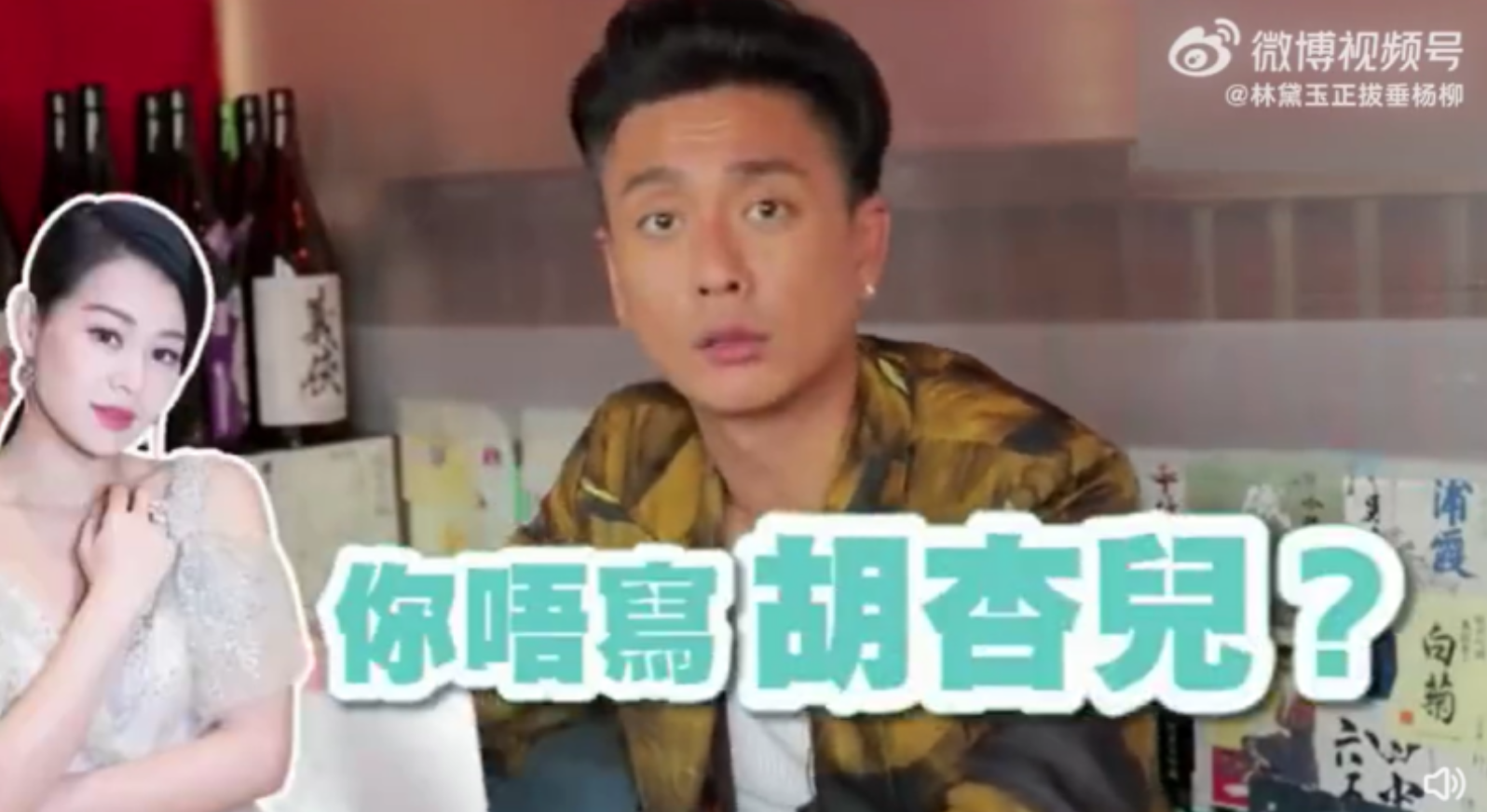 Bosco has no qualms mentioning Myolie's name
In a recent interview to promote his new drama Mission Run, Bosco was asked: "Which former co-star do you most wish to work with again?" 
He was then asked to pick between Linda Chung and Kate Tsui, who were his onscreen partners in Witness Insecurity and The Ultimate Addiction respectively.
Upon hearing the choices, a bewildered Bosco asked: "You didn't include Myolie Wu, how could you?" 
That then prompted the interviewer to ask Bosco if he's hoping to collaborate with Myolie, who was his co-star in Wars of In-laws I and II, again.
His response? He's totally okay with it but Myolie needs to take care of her kids now. 
Bosco was also asked if he's still in contact with his three former co-stars. According to the actor, he keeps in touch with Myolie and Linda, but not Kate, who left showbiz and Hong Kong in 2019.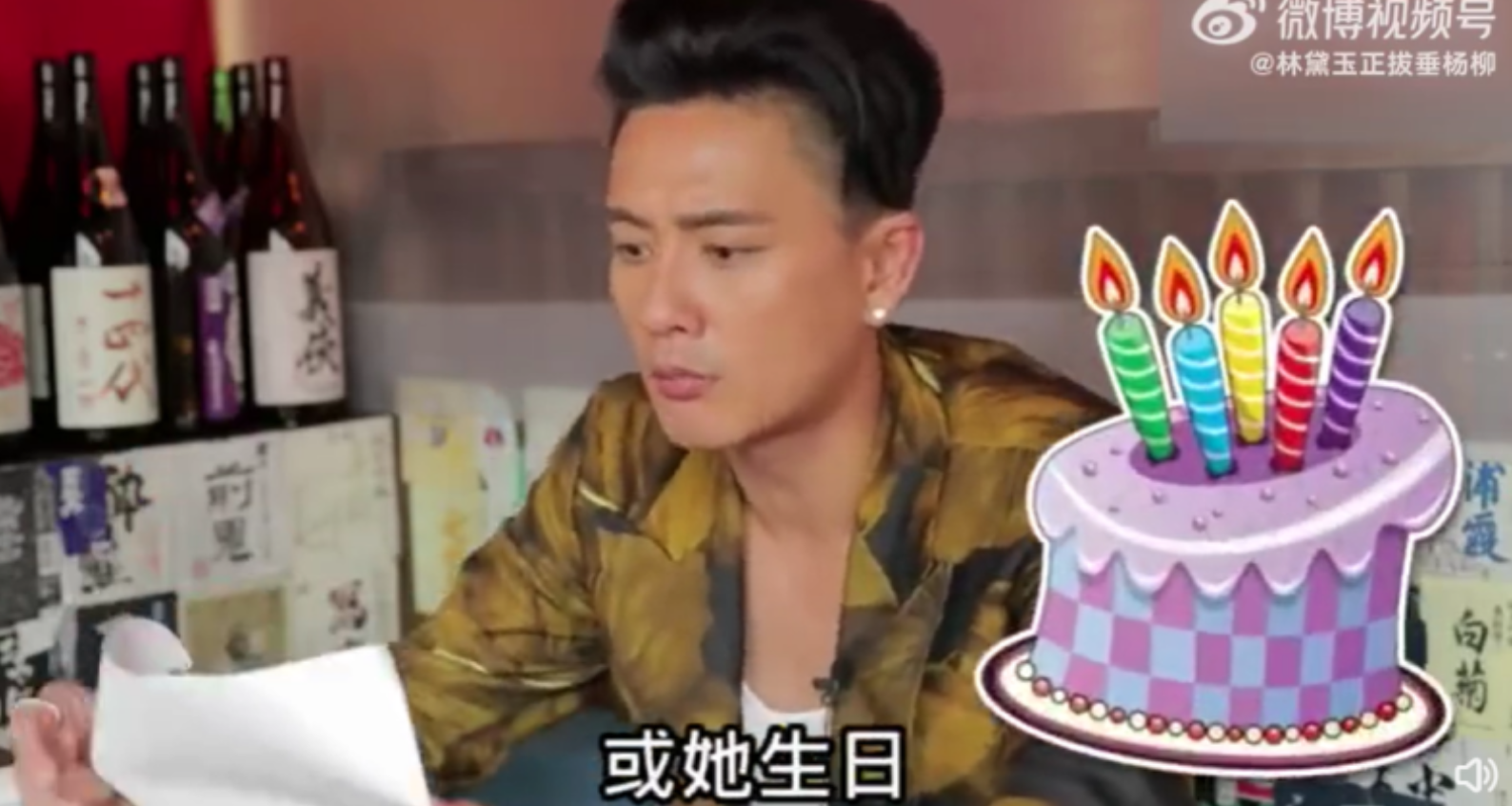 Nothing wrong to just drop her a text on her birthday right?
The actor then said: "I'll message [Myolie] during festive seasons or on her birthday to say 'Happy Birthday'".
Many netizens were also happy to her that Bosco and Myolie are still on good terms.
"That's great, everyone's at peace," remarked one such netizen.
Bosco and Myolie in 2005 TVB comedy 
Wars of In-laws
Photos: xuan.my
Catch Bosco and Myolie on Wars Of In-Laws 2 on meWATCH below: