Carina Lau Posts A Picture With Peach Blossoms Every CNY 'Cos Of Leslie Cheung
Sadly, she was unable to do so this year now that she has moved to Shanghai.
Hongkong actress Carina Lau's friendship with the late Leslie Cheung is pretty well-documented.
The two were frequent collaborators on-screen, having worked together on a number of projects, including the Wong Kar-Wai classic 1990 movie, Days of Being Wild.

Off-screen, Carina, 56, and Leslie, who died in 2003 at age 46, were close friends, and even neighbours at one point.
In fact, the main reason Carina refuses to sell this particular Hongkong apartment is 'cos it was where she was neighbours with him.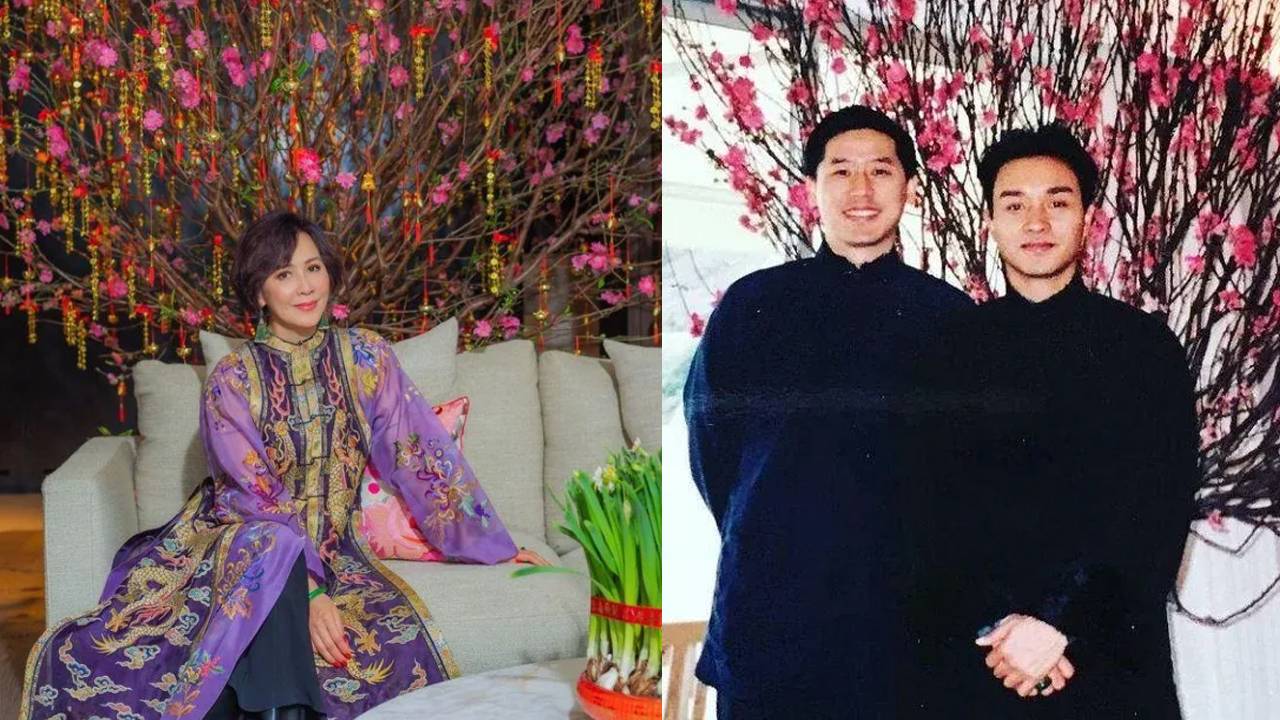 A tale of two plum blossom trees
And now, one new tidbit about their friendship has emerged.
According to reports, Leslie once bought two plum blossom trees over to Carina's house when she was feeling down 'cos of work and relationship issues. He told Carina then that one tree was for him to keep at home, while the other was a gift for Carina, in the hopes that it would bring her good fortune.
Of course, Carina really cherished the gift from Leslie.

After his suicide, Carina took a picture with a plum blossom tree as a way to remember him too.
This was the first CNY plum blossom pic Carina posted in 2012
And from 2012 onwards, Carina would post a picture with the plum blossom tree she has in her Hongkong apartment every Chinese New Year.
In a message to her fans, Carina also shared a short note that she'd written for Leslie, referencing the plum blossom tree that he'd gifted her.
"Every year, I'd go to the shop you recommended to buy plum blossoms, the plum blossoms there are really beautiful," she wrote.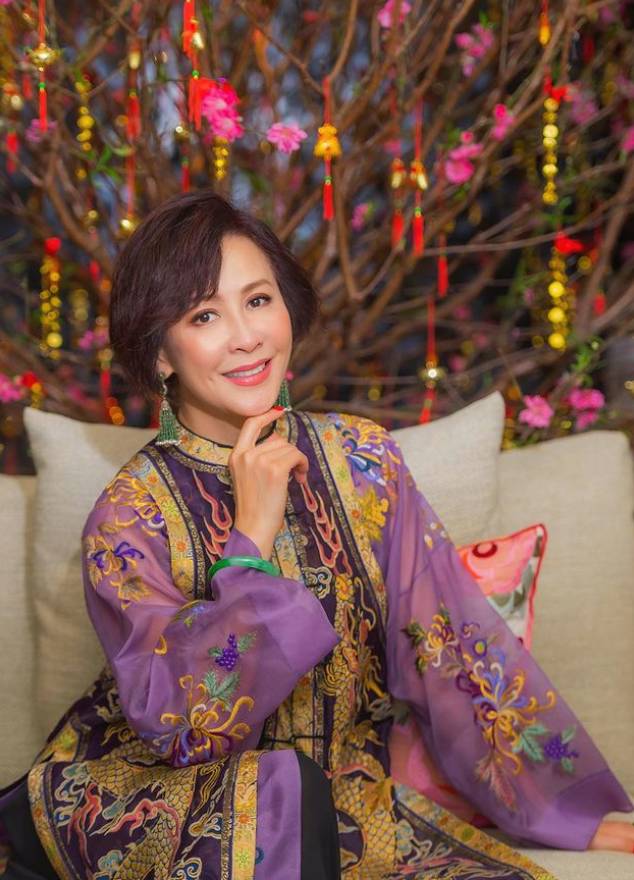 And this was her CNY plum blossom pic last year
Sadly, as Carina moved to Shanghai earlier this year, she was unable to post her usual CNY to the dismay of fans, some of whom said they felt a sense of sorrow.
Photos: Carina Lau/Instagram, 8world