Carina Lau Reportedly Plans To Leave S$142mil Fortune To Her 27-Year-Old Architect Nephew
The actress, who doesn't have any children with hubby Tony Leung, treats her nephew Jeff like a son. 
Carina Lau is famously close to her family and she would often share pics of their gatherings online.
The 56-year-old recently organised a party to celebrate her architect nephew Jeff Lau's 27th birthday and took to Instagram to wish him a happy birthday.

In addition to snaps with the birthday boy, there was also a family pic featuring the actress with her mum, younger brother, sister-in-law and nephew.
Missing in action was Carina's hubby, actor Tony Leung, who is believed to be working in Japan.
Jeff, who is the son of Carina's younger brother, has become a familiar face on her social media in recent years. 
The dashing young man has been spotted at parties and events as Carina's plus-one and has even joined her on hikes with movie legend Chow Yun Fat.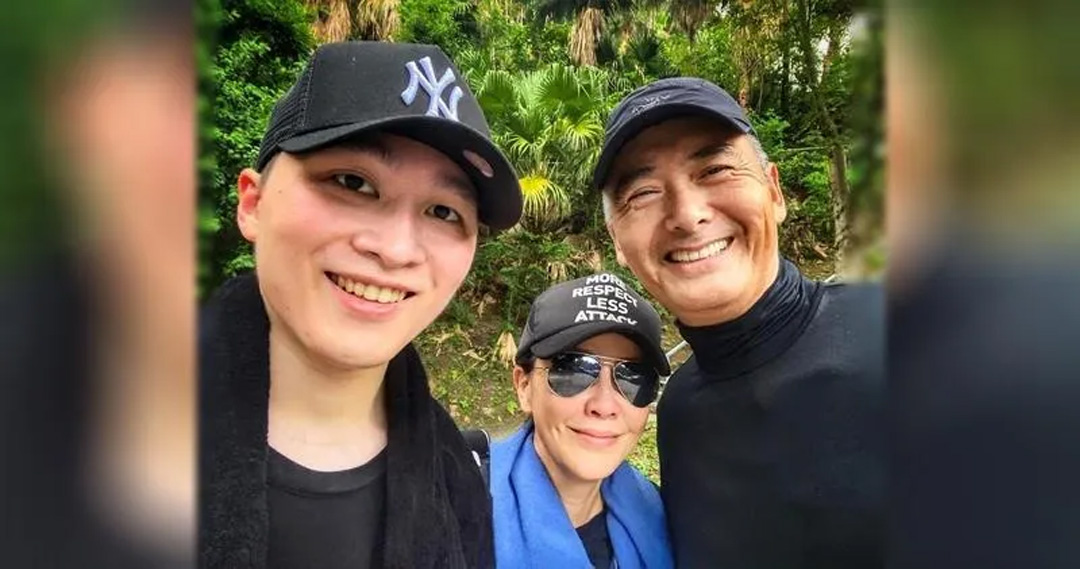 Hiking with auntie Carina and Fat Gor
According to Hongkong media, Carina really dotes on Jeff and treats him like he's her own kid.
When he graduated from the University of Nottingham in 2017, Carina attended his convocation and reportedly bought him a car as a graduation gift.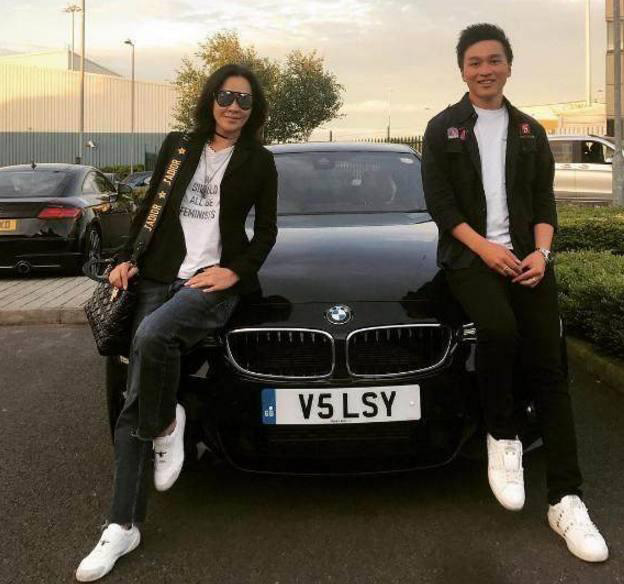 Carina's graduation gift for Jeff
In fact, rumour has it that she plans to leave Jeff her HK$800mil (about S$142mil) fortune.
Apart from acting, Carina also made her riches from her restaurant and nightclub businesses in Hongkong, Beijing and Shanghai, as well as real estate investments.
Carina and Tony are said to own at least 10 luxury properties with an estimated total market value of 900mil yuan (S$190.5mil) in Hongkong alone.
Photos: Carina Lau/Instagram