Carina Lau Shares Photos Of Her S$17.2Mil HK Apartment And It Basically Looks Like A Victorian Museum
You can practically have a photoshoot in every corner of the actress' lavish suite.
Don't we just love it when celebs share pictures of their not-so-humble abodes on social media? It's like getting a virtual house tour for free. 
And one star who enjoys showing off her swish apartments as much as we love seeing them, is probably Hongkong actress Carina Lau. 
Not that we're complaining getting glimpses of the many properties owned by the 56-year-old star and her husband Tony Leung, 60.
Carina, who returned to Hongkong from Shanghai last month, recently took to Instagram to share some photos of her luxurious residence in Hongkong's affluent Mid-Levels district (again).
Turns out, the flashy property, which is said to be worth HK$98mil (S$17.2mil), is so big that there are still corners that we haven't seen before.
Who knew it looked so much like an opulent museum? 
This apartment in the May Tower development in Mid-Levels is reportedly only used for hosting guests now.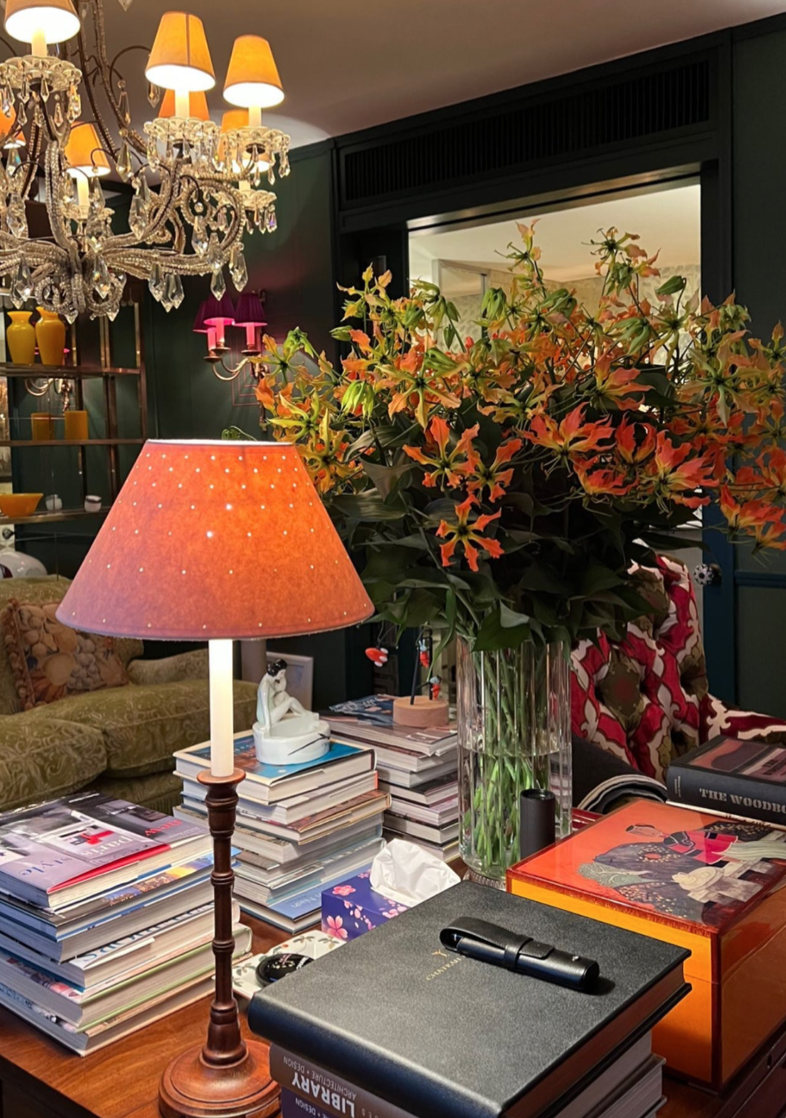 Looks like Carina prefers to have her books on the table rather than on shelves?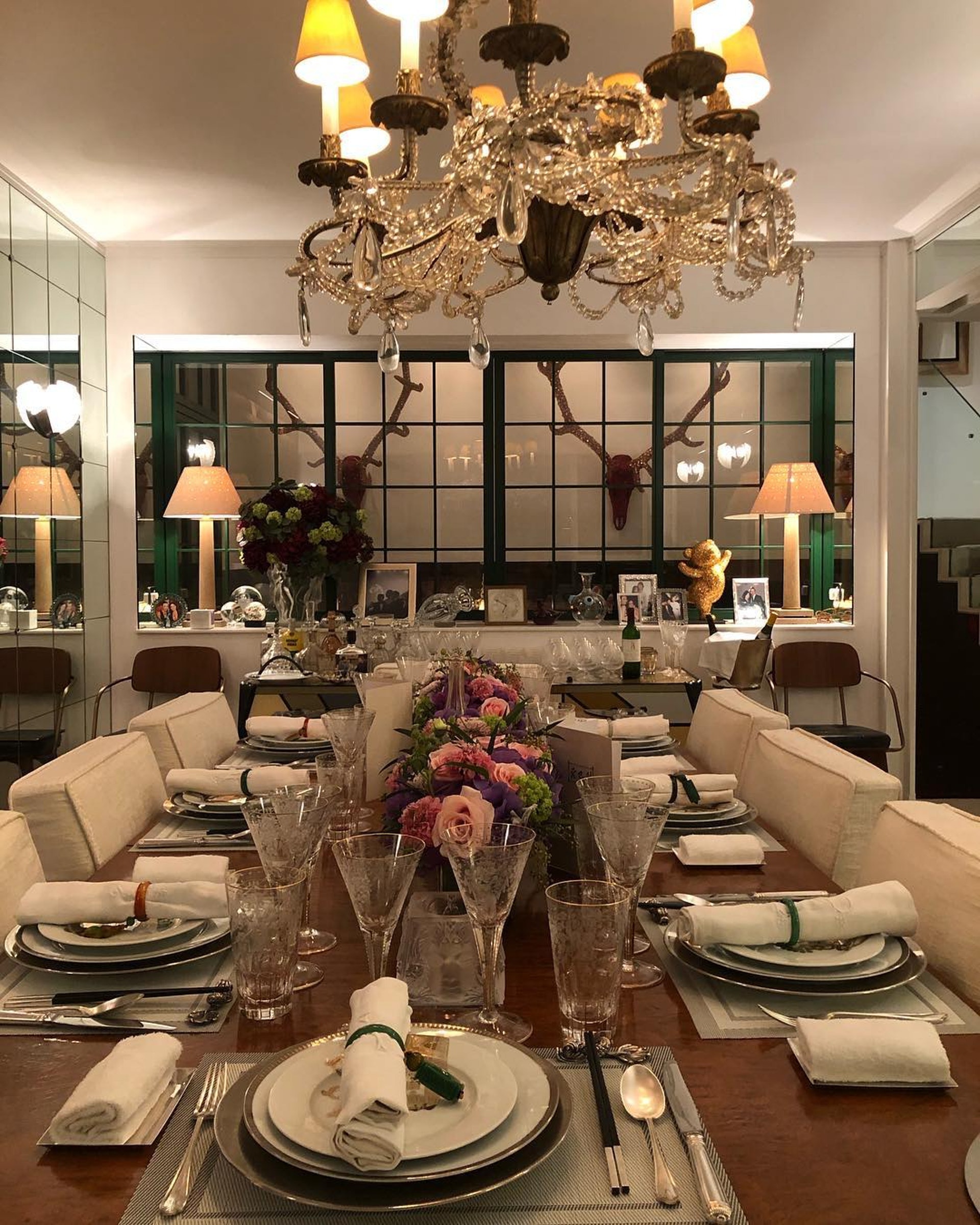 Looks like it might be tricky cleaning the dining area (and that chandelier), but we're guessing the actress has someone to do it for her anyway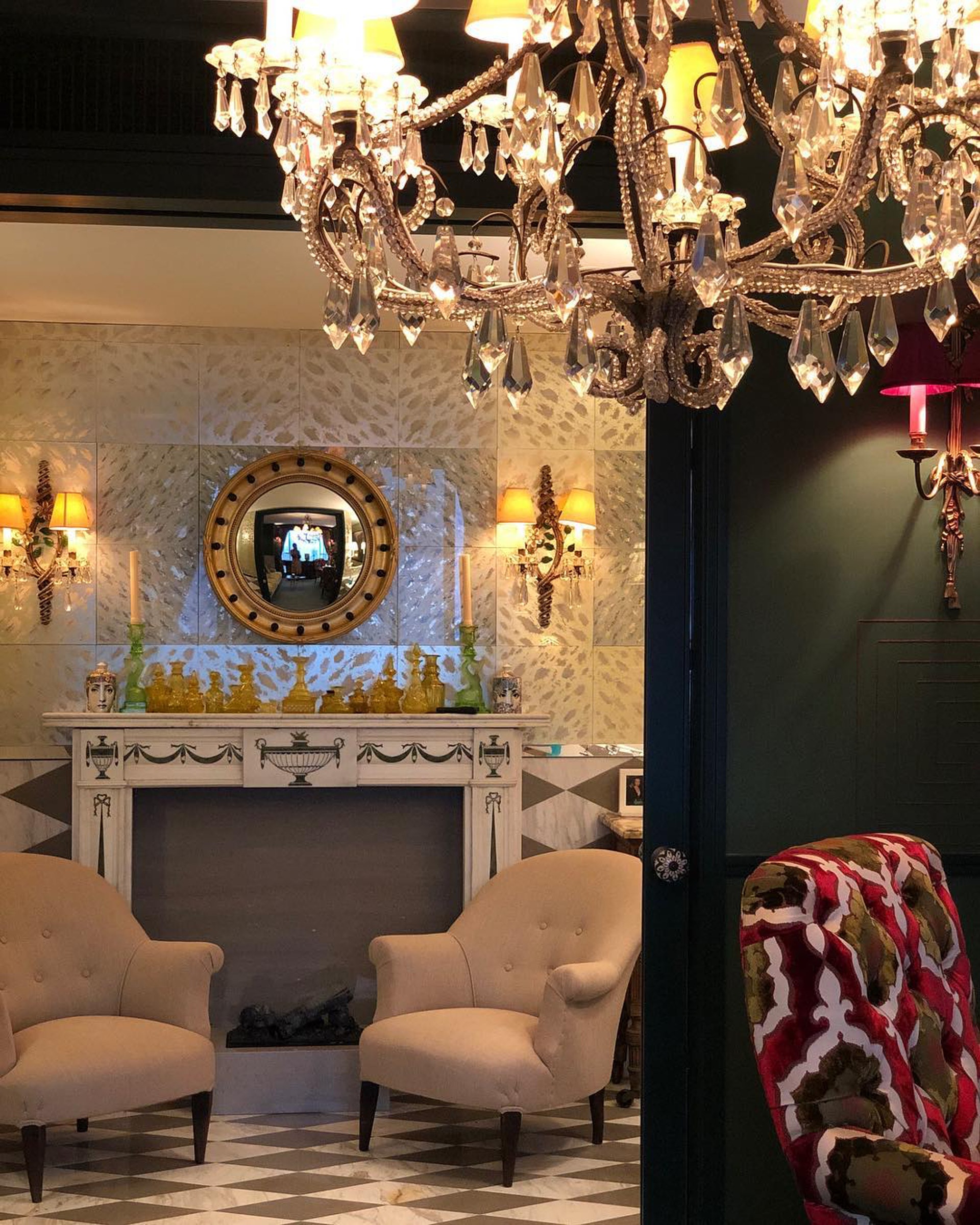 You can basically have a photoshoot anywhere in this luxe European-style abode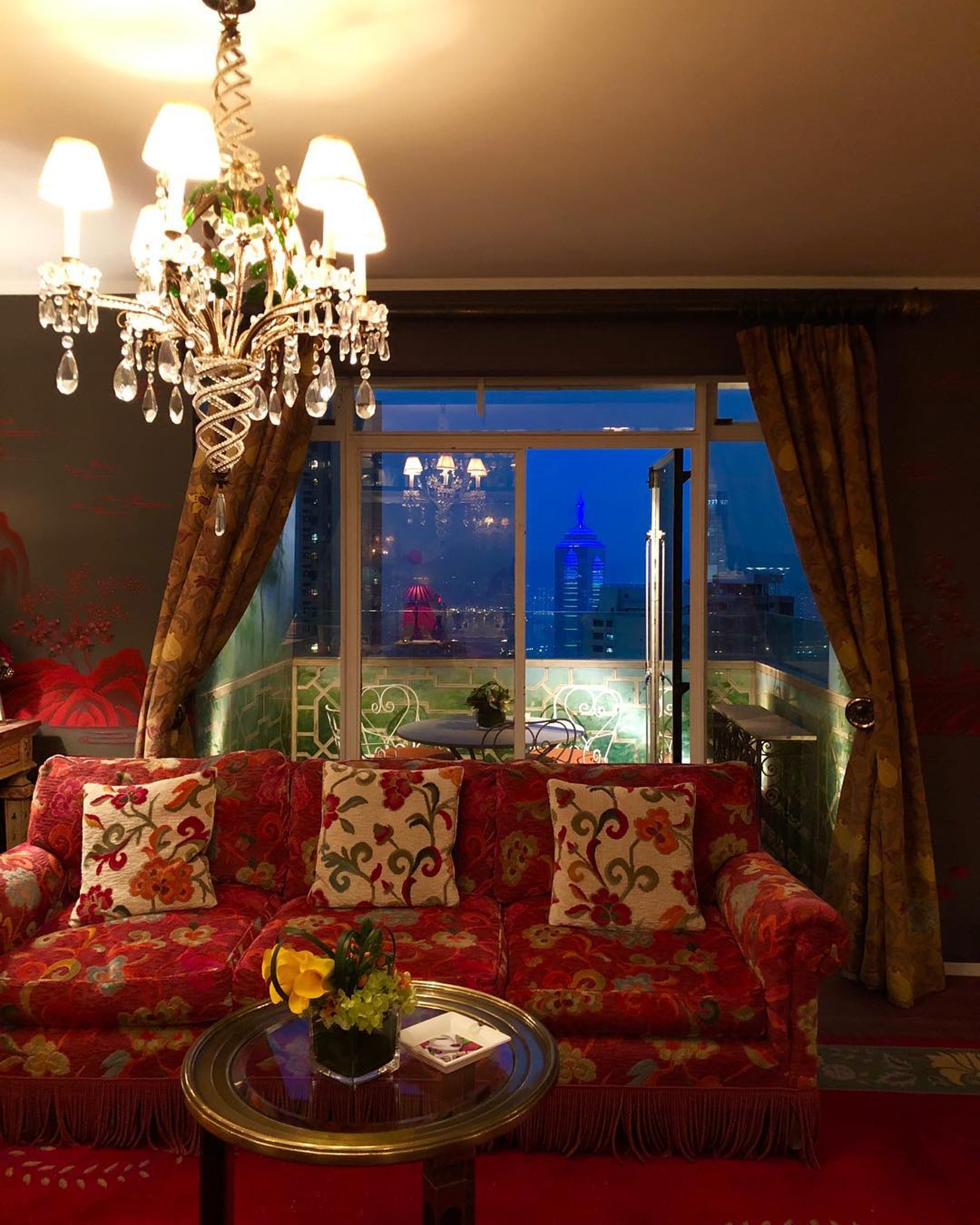 What's the point of living in an ostentatious HK$98mil (S$17.2mil) apartment if it doesn't come with some splendid views right?
Photos: hk01