Cecilia Cheung Documents Son Quintus' Childhood In Series Of Pics Celebrating His 12th Birthday
The actress revealed her collection of treasured never-before-seen pics together with some really cute captions.
Cecilia Cheung, 41, took to social media on Thursday (May 12) to celebrate her second son Quintus' 12th birthday.
In the slideshow she posted, the mum-of-three reminisced each year of Quintus' childhood with never-before-seen pics and captions that would surely warm the cockles of your heart.

She wrote on Weibo: "My young boy, you've not grown up yet, but you're on your way there, you're in no way lacking when it comes to living life with excitement and pride." 
The actress was married to Nicholas Tse, 41, for five years and they have two sons together, Lucas, 14 and Quintus. She also has a three-year-old son Marcus, whose dad's identity remains a mystery.
Many netizens have since complimented Quintus on his good looks, adding that he's a carbon copy of his dad and suggesting that he could be an actor in the future too.
According to the media, when she was asked if she supports her son joining showbiz, Cecilia said she wouldn't be against the idea, and if he does better than his mum and dad, she would be proud of him.
Scroll on to see the pics and messages Cecilia posted on Quintus' birthday.
"Dear Quintus: you learnt to walk when you were one."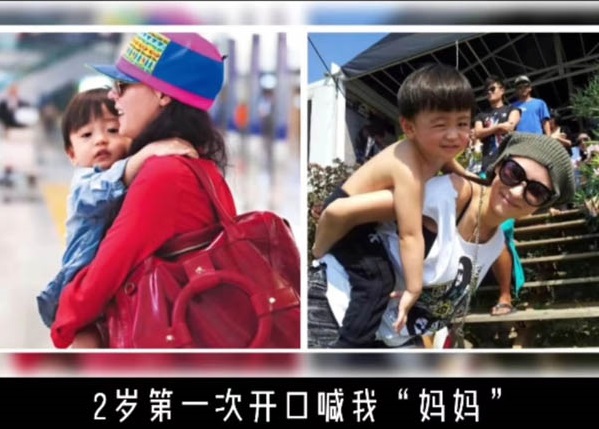 "At two, you called me 'Mum' for the first time"
"When you were three, you were filled with curiosity about everything"
"Four-year-old you loved exercising"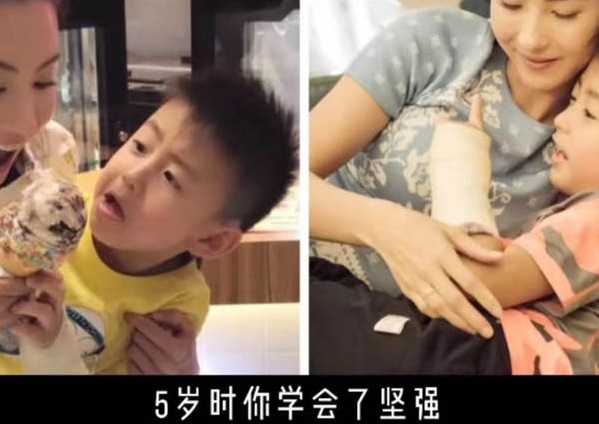 "When you were five, you learnt to be strong"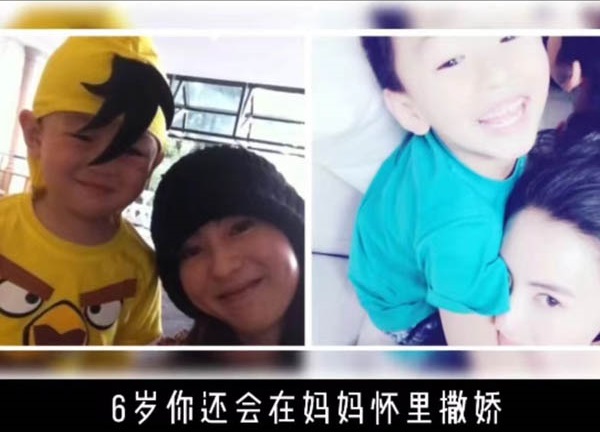 "At six, you still acted like a baby in my arms"
"When you were seven, it looked like you suddenly grew up"
"When you were eight, it seemed like you became a young man"
"Mum realised you became my big boy when you were nine"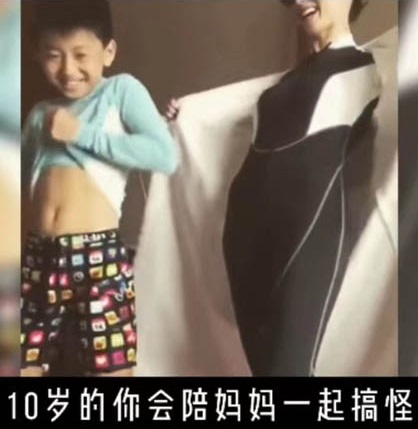 "When you were 10, you knew how to act silly together with mum"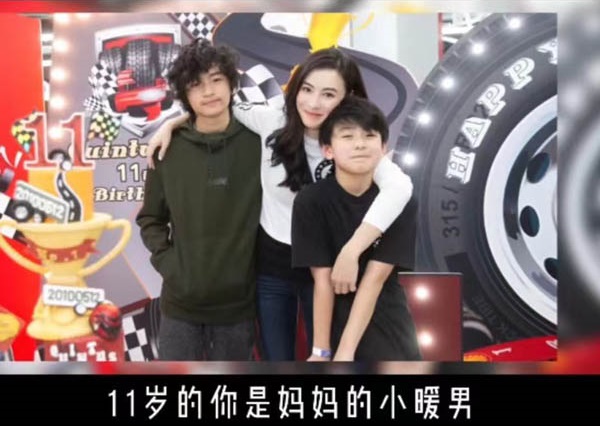 "At 11, you were mum's little sunshine boy"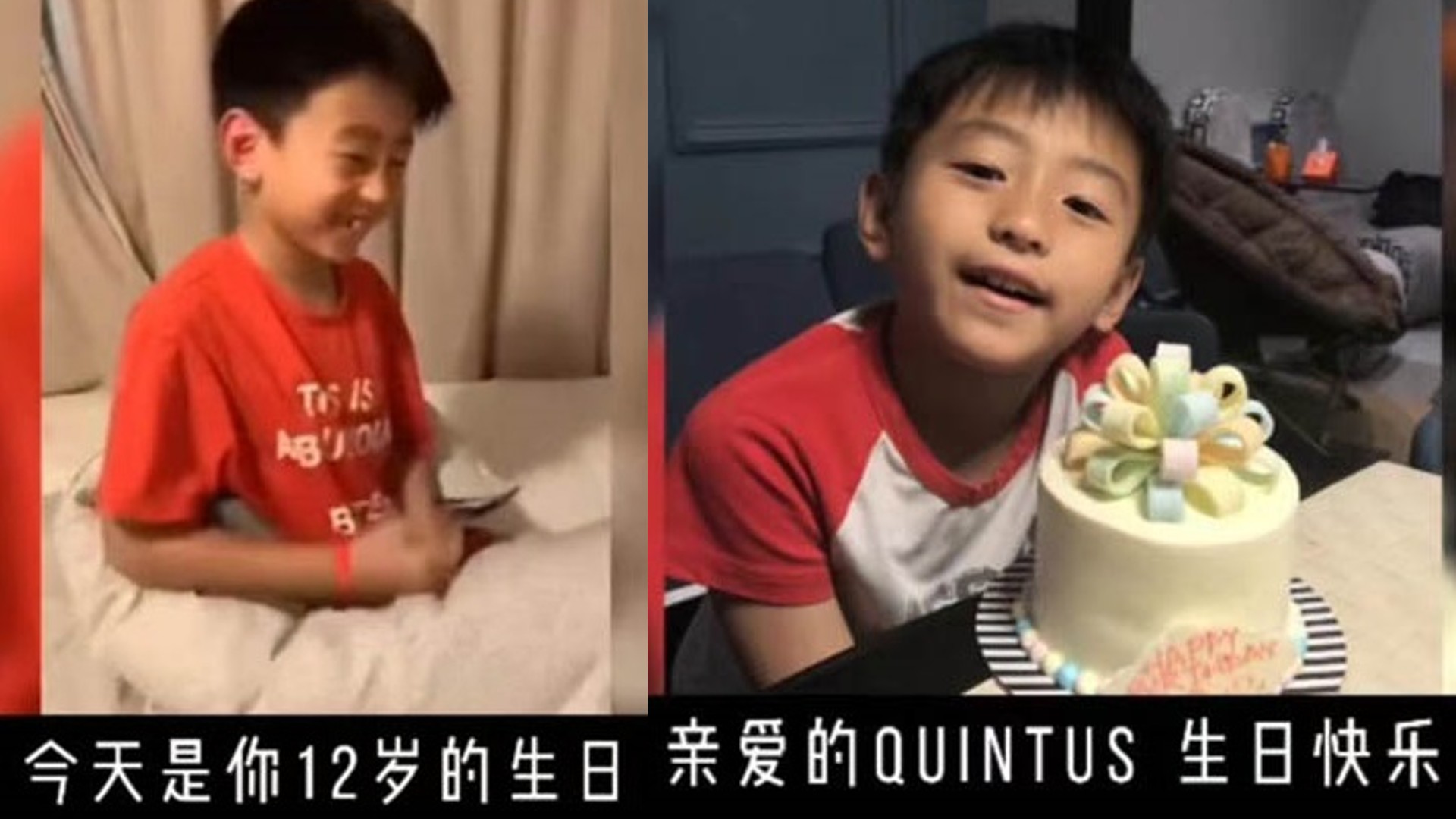 "Today is your 12th birthday. Happy birthday, my dear Quintus."
Photos: PBE Media, Cecilia Cheung/Instagram