Cecilia Cheung Hits On Handsome Male Model During Live Stream; Backs Off In Embarrassment After Realising His Girlfriend Is There
One netizen wondered if the star was "looking for a father" for her three sons.
Hongkong actress Cecilia Cheung has been killing it as a live stream saleswoman.
Ever since she started out about a month ago, the 41-year-old has always managed to attract loads of viewers — and, most importantly, help generate impressive sales — whenever she hawks products online, making her hot property among companies who wish to engage her services.
Recently, she took part in a live stream to promote unisex thermal underwear, but there was a rather awkward moment that quickly got netizens buzzing.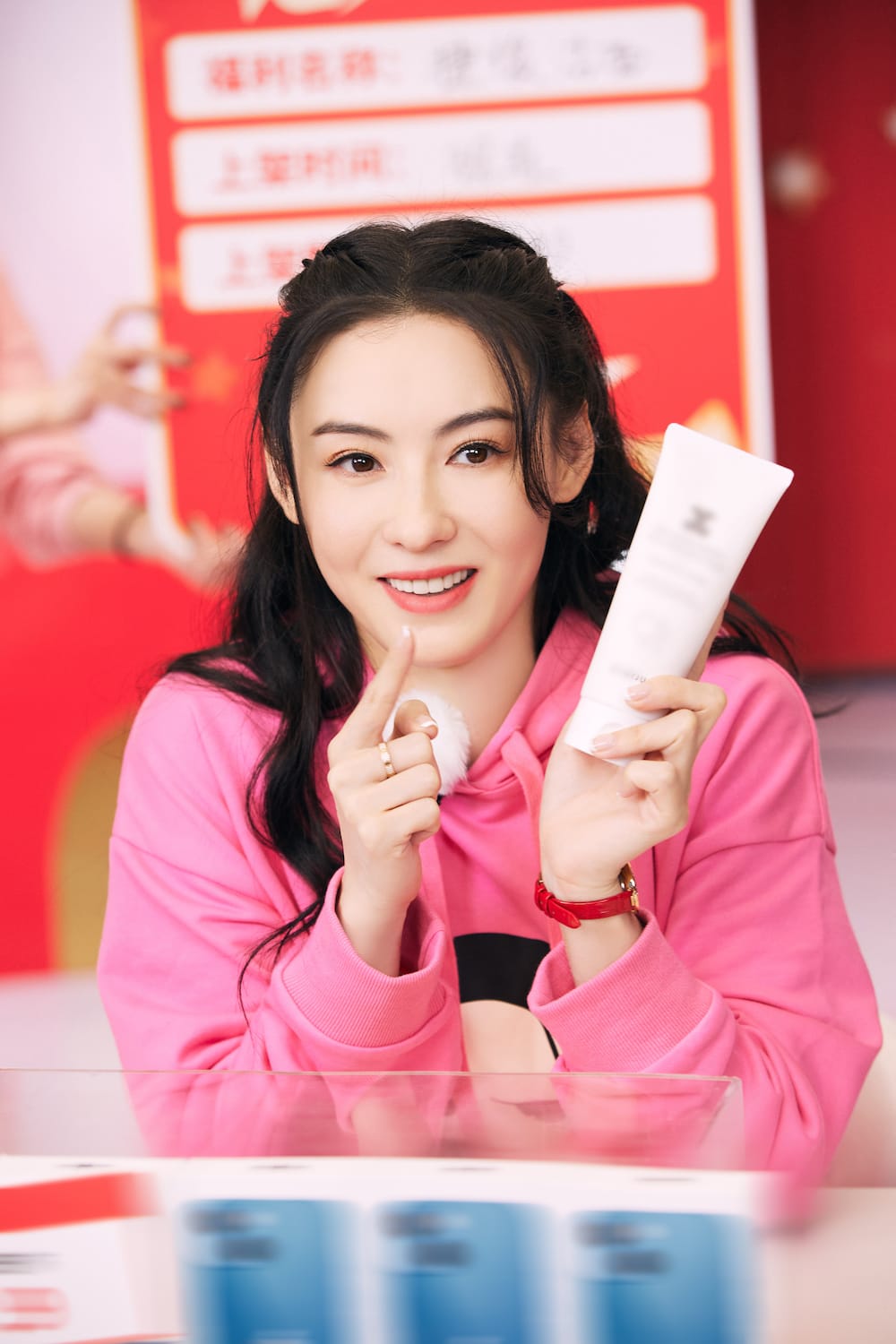 As the star was introducing the item, a handsome young man came out to model the garment and Ceci, perhaps trying to make the stream a little more entertaining, reached out to touch his abs. She then quipped: "I should take some advantage."
However, it turned out that the model's girlfriend was also right there, causing a red-faced Ceci to back off. "So this is your boyfriend," she said with an embarrassed smile.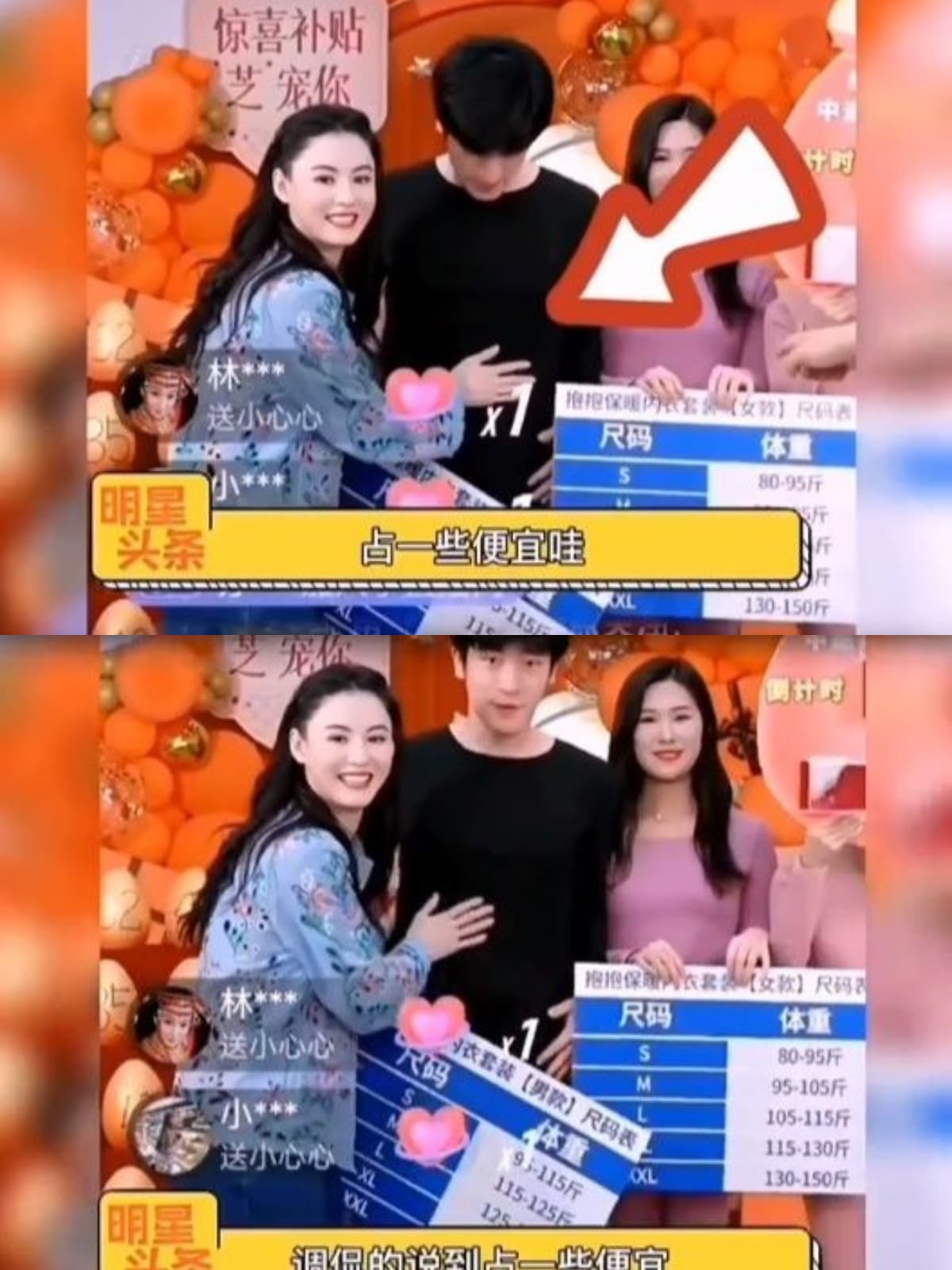 Netizens were tickled by the display and left comments such as: "You can tell that it was just a joke", "The model looked so shy", "I don't think the girlfriend minds, after all, Cecilia Cheung is a goddess", and "I also want to be touched by the goddess".
Someone even wondered if she could be "looking for a father for her three babies".

After divorcing Nicholas Tse, Ceci, who had two sons with him, went on to welcome another boy with a man whose identity remains one of Asian showbiz's greatest mysteries even after three years.
In any case, we're pretty sure the reactions would have been a lot less forgiving if Ceci's and the male model's genders were reversed, but that's a topic for another day.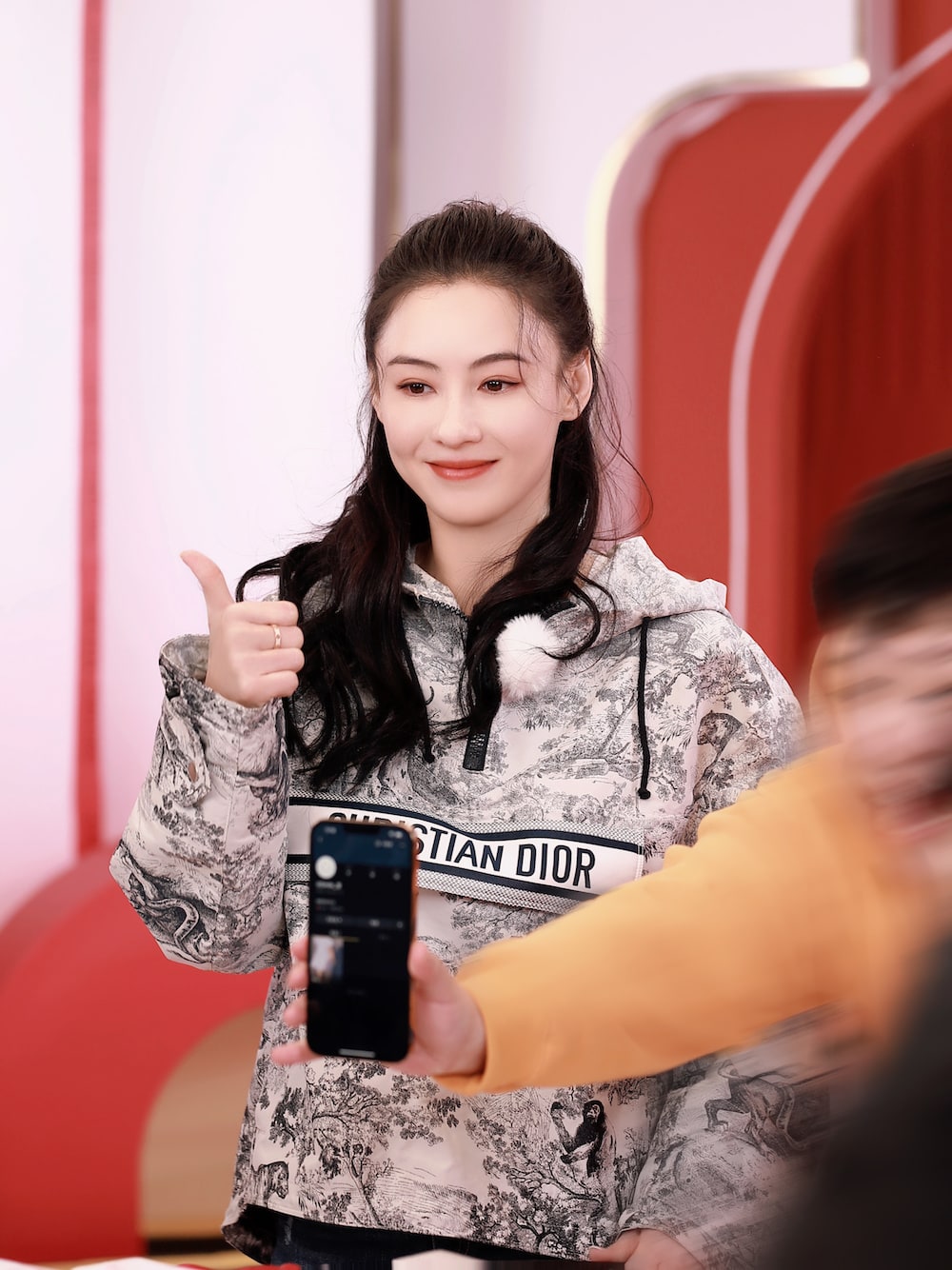 Photos: Cecilia Cheung/Weibo, Cecilia Cheung's work studio/Weibo, Douyin