Cecilia Cheung Turns 42; Netizens Say She Looks Like She Hasn't Aged A Day
Let us in on your secret to staying youthful?
Hongkong actress Cecilia Cheung took to Douyin yesterday (May 24) to celebrate turning 42.

The video she posted showcased a collection of screenshots from her iconic roles throughout the years.

"More happiness [and to] age without worries", wrote Ceci. 

And it appears she really has nothing to worry about when it comes to aging, judging from the reaction of the internet. 

Netizens were in awe of how little the mum-of-three has aged over the years. And we have to say we totally agree. 
The 'Best of Cecilia' collection
Cecilia shot to fame after starring in Stephen Chow's King of Comedy, which was the highest grossing Hongkong film of 1999.

She would go on to star in many box office hits, including Fly Me to Polaris (1999), The Lion Roars (2002), and The Promise (2005).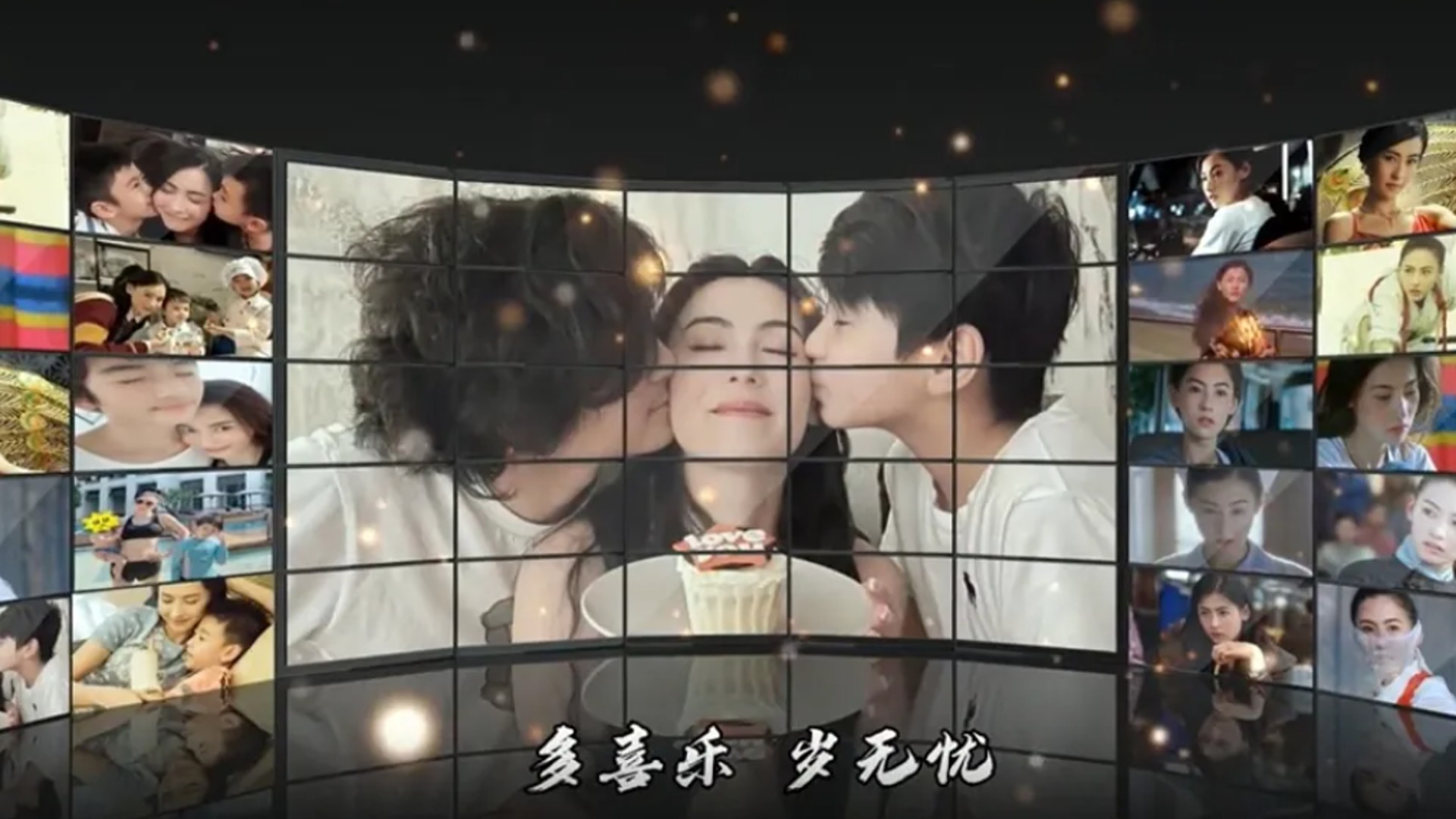 Cecilia and her sons
Ceci's birthday clip also featured photos of her with her two sons from her marriage with Nicholas Tse, 41. She also has a three-year-old son Marcus, whose dad's identity remains a mystery.
One pic in particular, which was displayed front and centre, shows her two older sons Lucas, 14, and Quintus, who just turned 12, kissing her on her cheeks.
Many netizens, as usual, took the chance to compliment her sons on their good looks.

"Your sons are so handsome", "Lucas looks so much like his dad" and "Wow, they've grown so much, [I] really want to see what they look like from the front" were just some of the many comments from netizens. 
Photos: Sinchew News, Cecilia Cheung/ Douyin