Cecilia Cheung's fans splurge 6-figure sum on billboards in 5 cities to celebrate her 43rd birthday
They also did not forget to give back, donating uniforms to low-income students.
Hong Kong star Cecilia Cheung turned 43 yesterday (May 24) and while she rang in her birthday in a low-key manner overseas, celebrations back home – albeit without her – were much grander.
As this year also marks Ceci's 25th anniversary in showbiz, fans pulled out all the stops, splurging a "six-figure sum", equivalent to at least S$19.2K, to rent giant billboards in malls in Beijing, Shanghai, Guangzhou, Shenzhen and Hong Kong to show their love.
Apart from birthday greetings, the billboards will also play snippets of Ceci's music videos for three days.
Here's where you can catch the billboards: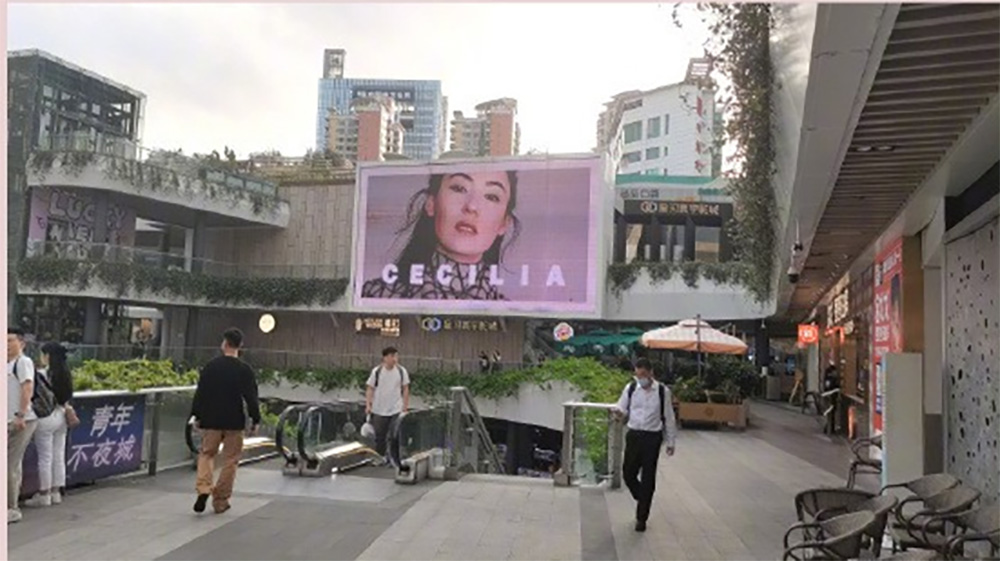 Coco Park in Shenzhen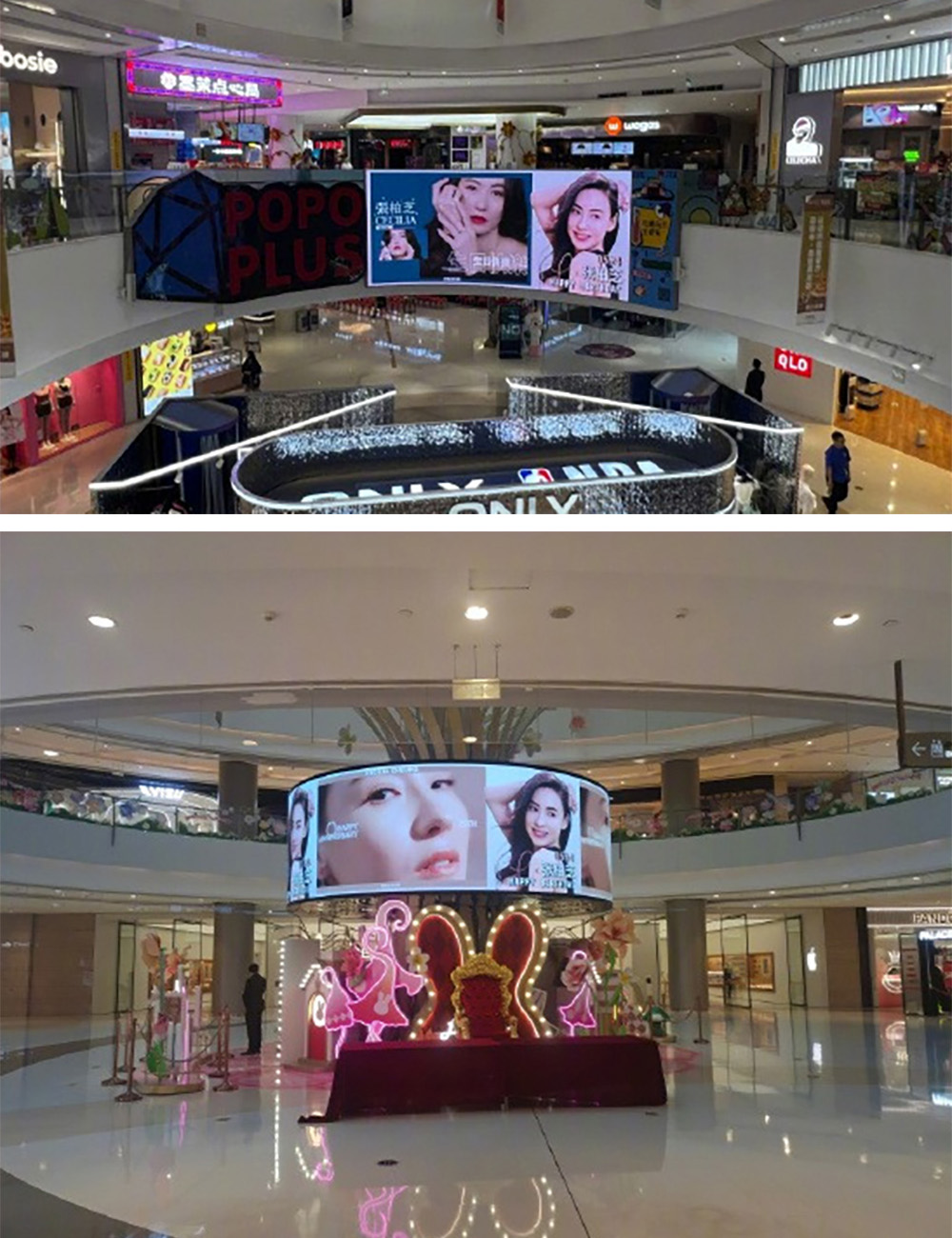 Hopson One malls in Beijing (top) and Shanghai (below)
The surprise is believed to be planned by her Weibo fan group, which boasts 1.38 million followers on the social media platform.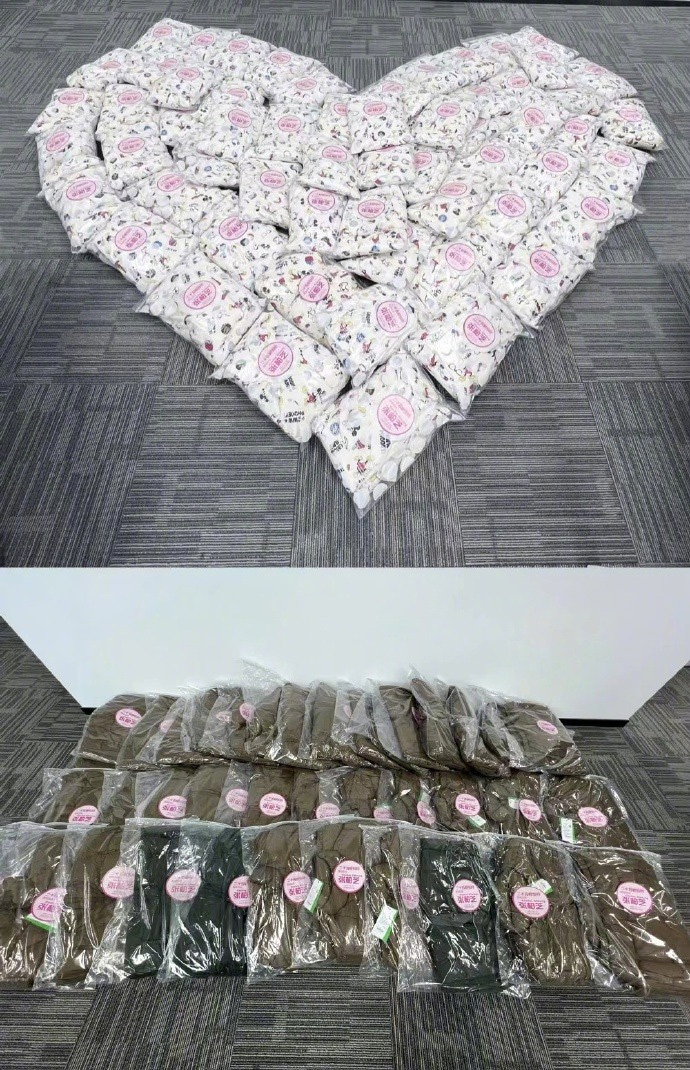 Spreading the love
Like the charitable star, fans also did not forget to give back to society.
According to reports, they donated more than 200 sets of school uniforms to kids from low-income families in Chongqing, China.
Ceci was reportedly very touched by their heartwarming gesture and promised to meet up with fans when she returns to work next month.
Photos: Cecilia Cheung/Weibo, 张柏芝中文网官方微博/Weibo