Cecilia Yip, 58, Recalls How She Was Criticised For Wearing A Miniskirt That The Media Deemed Was Inappropriate For Her Age
The Hongkong actress is no stranger to getting age shamed but that doesn't mean she's okay with it.
Hongkong actress Cecilia Yip, 58, is not pleased at all with the age-shaming comments she's attracted over the last few years. We mean, would anyone be?

In 2020, the star, who's best known for her role as Xu Xian in the classic 1992 drama New Legend of Madame White Snake, was criticised by netizens for having "clearly visible laugh lines and crow's feet". Apparently, showing natural signs of aging is taboo now.
A year later, she was 'called out' for having a "receding hairline", on top of having crow's feet.
Cecilia with the hosts of the interview
In a recent interview, Cecilia, who entered showbiz when she was 17, shared that the public often uses her age against her, causing her to feel troubled. She also added that she views this behaviour as a form of discrimination.
Cecilia went on to recall an incident that happened when she wore a short skirt to a press conference.

After the event, the media published articles about her outfit, criticising Cecilia for being "inappropriate" by wearing "such a short miniskirt at her age".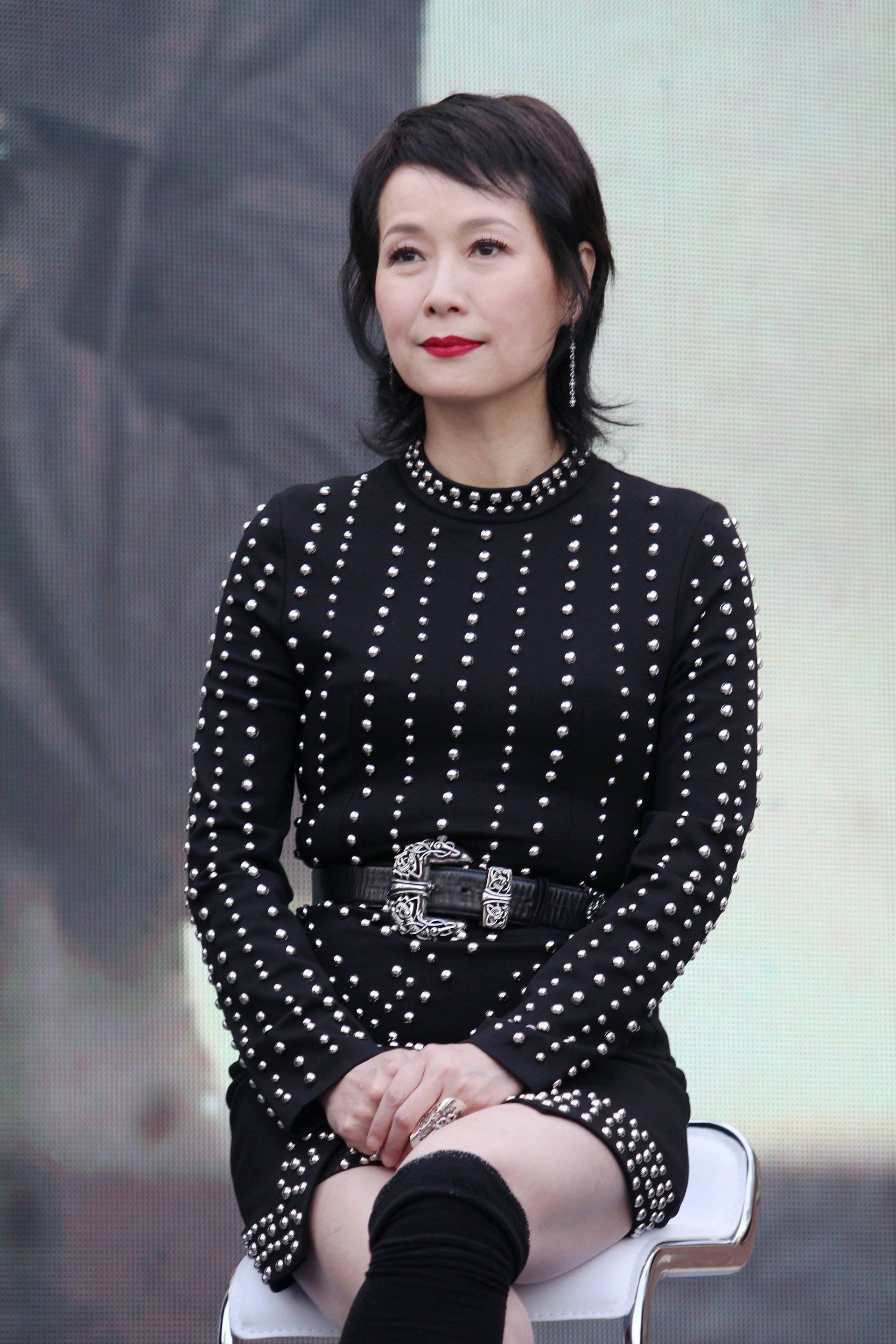 This is said to be the outfit Cecilia mentioned
Following that, Cecilia's friend, who had read the articles, went on to question the actress, asking why she chose to wear such a short skirt.
"Of course, I wore it 'cos I thought it was pretty, it wasn't 'cos I deliberately wanted to reveal my thighs," Cecilia said.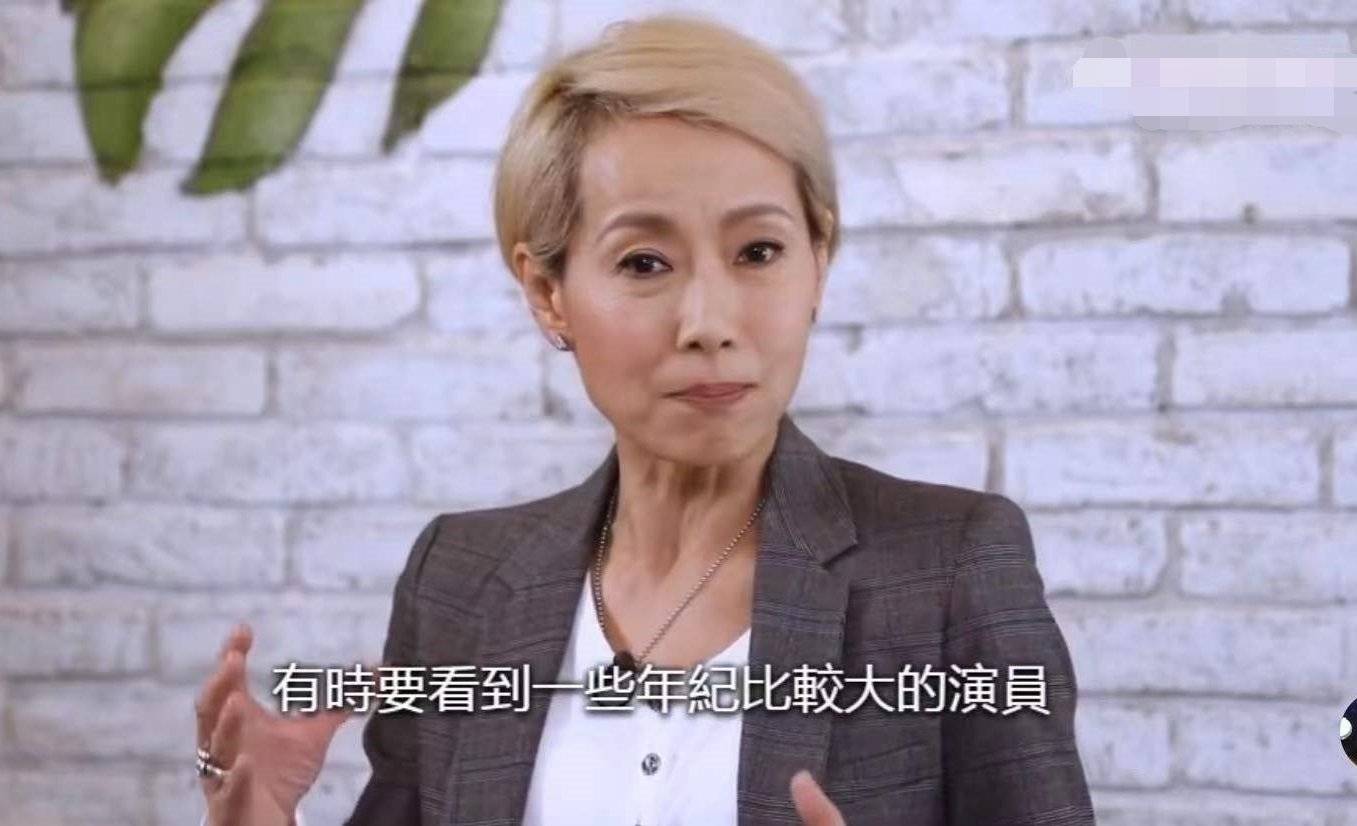 She's proud of her age
Cecilia, who now sports blonde hair, revealed that she has also been criticised for choosing a hair colour that "ages her".

Some other netizens have also said that the actress is too thin, and that it makes her look "even older".
However, Cecila is no longer affected by these unwarranted opinions and she does not think that age is a big issue for her as an actress.
"As long as you are an actor, you can try whatever roles [you want]. Just like me, I'm old now but I received two acting offers not long ago," she said.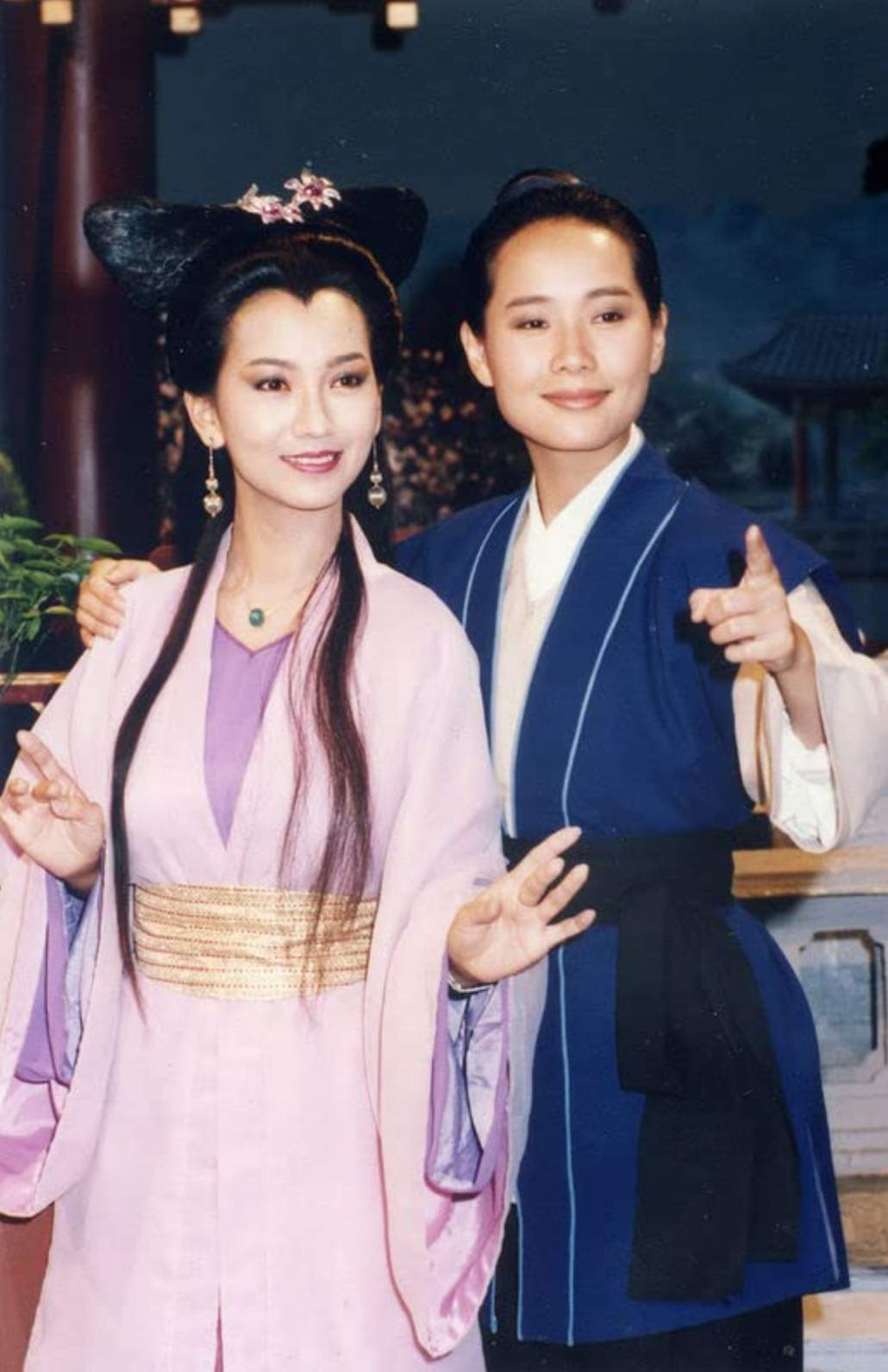 Cecilia (right) as Xu Xian in New Legend of Madame White Snake
Photos: ViuTV/YouTube, 中医太美/Weibo, China Press