Chantalle Ng Mourns The Passing Of Her Grandmother On IG
And no, she did not address her father Huang Yiliang's recent FB Live rant against her.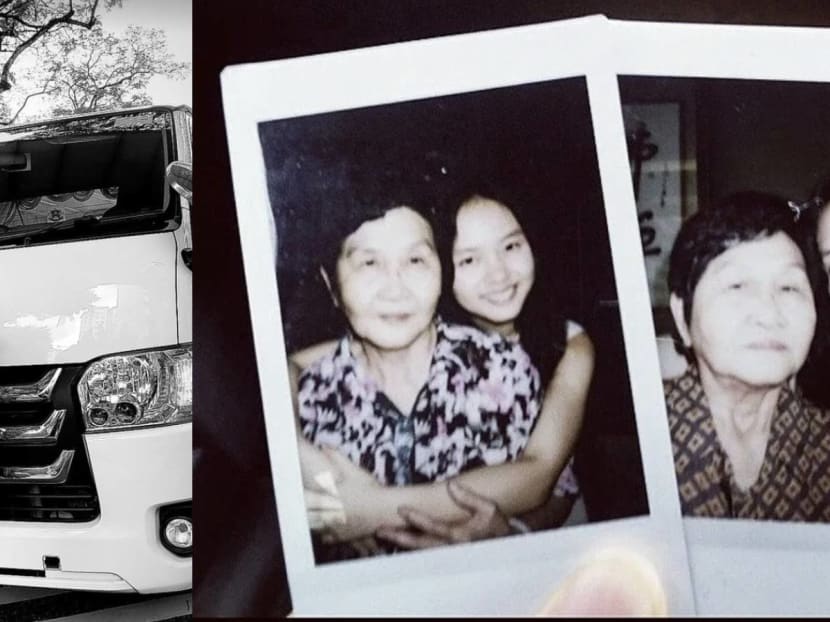 It's been a very trying week for Chantalle Ng, 26, and her mum Lin Meijiao, 57.

In the latest episode of Mediacorp talk show Hear U Out, Chantalle revealed that her estranged dad, former Mediacorp actor Huang Yiliang, 60, once gave her a beating so bad, she had to be hospitalised for a week.

Meijiao and Yiliang were married from 1991 to 1997. While Meijiao has remained single, Yiliang has since remarried, and has a son with his current wife.
The interview, as well as the subsequent media coverage incited much debate from netizens, with some commending Chantalle for having the courage to share more about the traumatic experience. Other netizens felt that the actress should not have revealed something so private and personal to the public.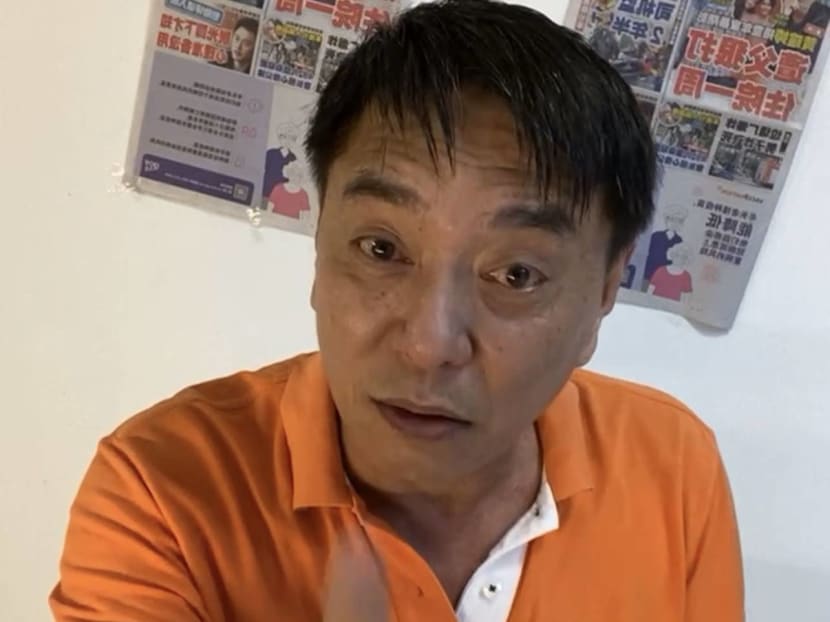 A few days later, on September 26, Yiliang went on an impassioned rant on Facebook Live, chastising Meijiao for acting innocent and Chantalle for sharing the story with the public. He also excused his behaviour by claiming that Meijiao had a part to play in the incident as well.

His rant stirred up even more media coverage. When Meijiao and Chantalle were contacted for a comment, it was revealed that Meijiao's mother had passed away on the morning of September 25 at the age of 80.

Through their managers, Meijiao and Chantalle both asked for privacy, and declined to comment any further on the incident.

Yesterday (Sep 29), Chantalle broke her silence on social media, making her first post in five days.
She shared two polaroid photos of her and her grandmother, along with this caption: "Polaroids in my grandmother's wallet. I'm going to miss you so much popo (sic)".
"Thank you everyone for the love you've showered upon my family. From visiting the wake, to the flowers and the [condolence money], we really appreciate it," she wrote.

Numerous celebs and netizens left comments expressing their condolences, including Carrie Wong, Rui En, Kimberly Chia, Xu Bin, Christopher Lee and Zhang Zetong.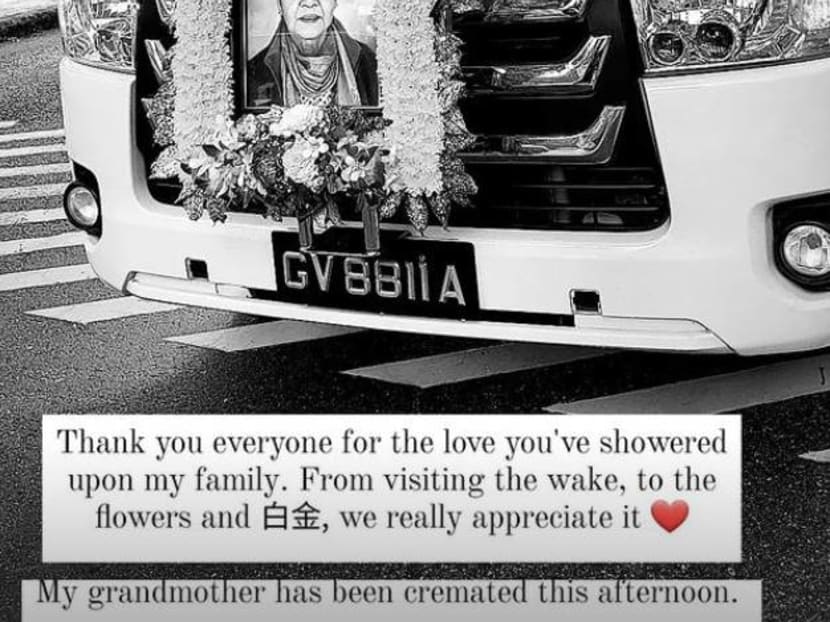 Photos: Chantalle Ng/Instagram