Chen Hanwei, Who's Nominated For Best Actor At SA2022, Says He Doesn't Want To Win This Year
The six-time Best Actor winner, who is also hosting the awards for the first time, says he hopes for a rookie to win instead.
Chen Hanwei is in the running to get his seventh Best Actor trophy at the Star Awards this Sunday, but if the 52-year-old has his way… he doesn't want it?!
Now, don't get us wrong, it's not that Hanwei, who is nominated for his role in Recipe of Life, isn't appreciative of the recognition for his acting skills. Rather, it's 'cos he hopes for a rookie to win instead.
And Hanwei made his intentions very clear in the first episode of Beyond The Script, a prelude show to the Star Awards.
Time for the newbies to shine?
"I really hope Best Actor this year goes to a rookie," he said, before going on to elaborate: "I think there are a lot of rookies that have done really well, and these four [referring to the other actors who are nominated alongside him for Best Actor] are the ones who are always nominated. So I hope they get the chance to get up there and enjoy the applause and encouragement."
Hanwei also had this to say when asked if he thinks he should win Best Actor this year.
"I feel that I maintained my standard [of acting] in this show, but the other four nominees surpassed their previous standards, so I think they should be the ones winning," he said.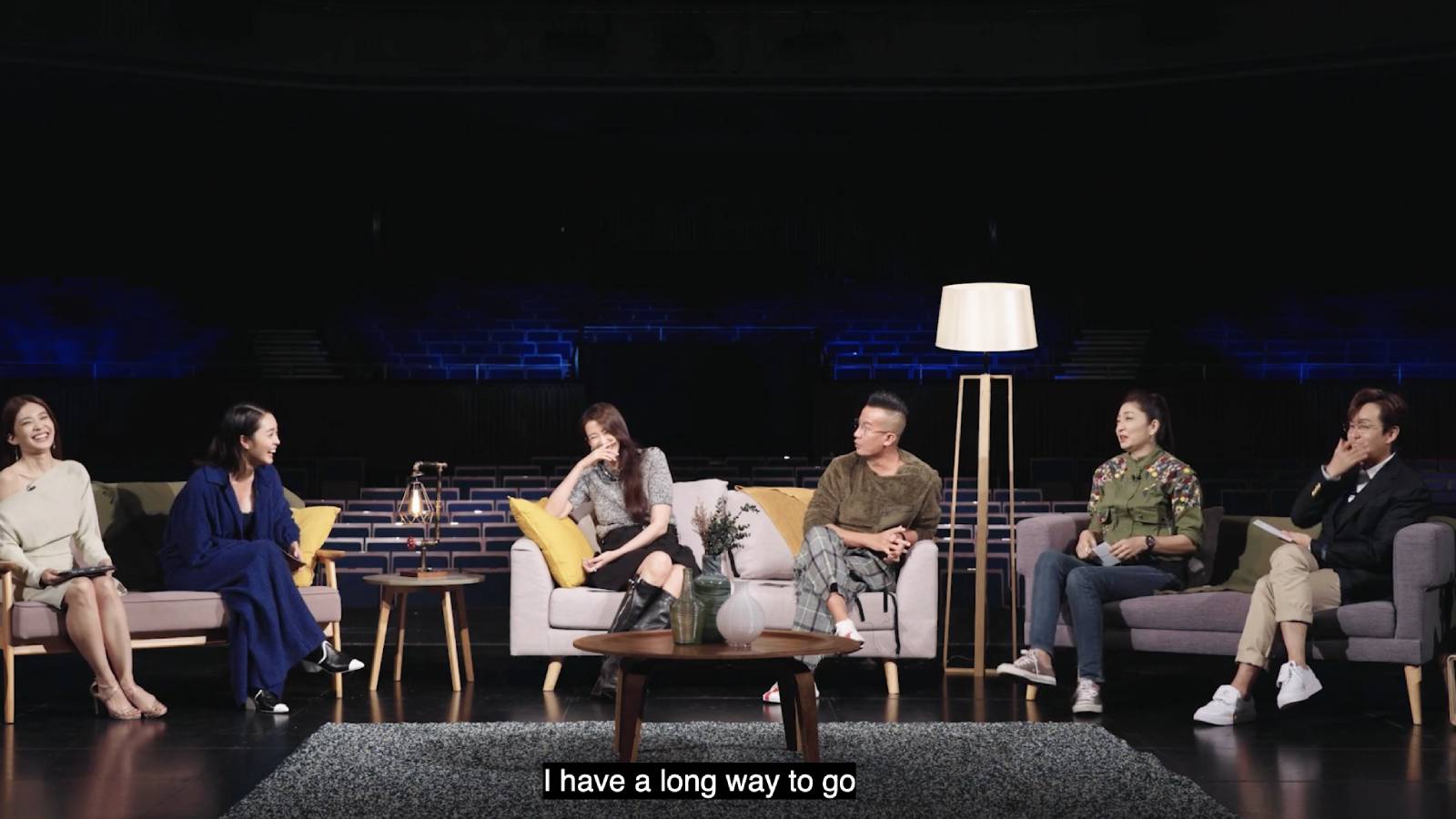 He's not going anywhere though
However, this doesn't mean that Hanwei's looking to "step down" and retire from acting.
When the conversation turned to the advice they have for the younger actors, Best Actress nominee Huang Biren said there will be a day when they would "all step down" for the new generation to take up the mantle.
"Speak for yourself, I'm not stepping down. I have a long way to go," Hanwei interjected almost instantly.
So, don't worry, we'll still be able to see him on screen for a long time to come. For now, all we can do is to wait with bated breath for April 24, where we'll be able to find out who will walk home with the Best Actor award.
Catch the full episode below: