Chen Liping, Hong Ling And Ya Hui Get Nostalgic About Mediacorp's Old Caldecott Campus
"Our youth [was spent at] Caldecott hill," mused Liping.
Over the past week, a number of local stars took to their Instagrams to post snaps taken at Mediacorp's old Caldecott campus.
Caldecott Hill was home to Mediacorp for over six decades before it relocated in 2015 to one-north. In December 2020, it was reported that the Caldecott site, which measures 752,015 sq ft, had been sold for S$280.9mil.
First, we had Hong Ling, 27, who posted a series of throwback snaps from 2014, back when long-form drama 118 just started filming.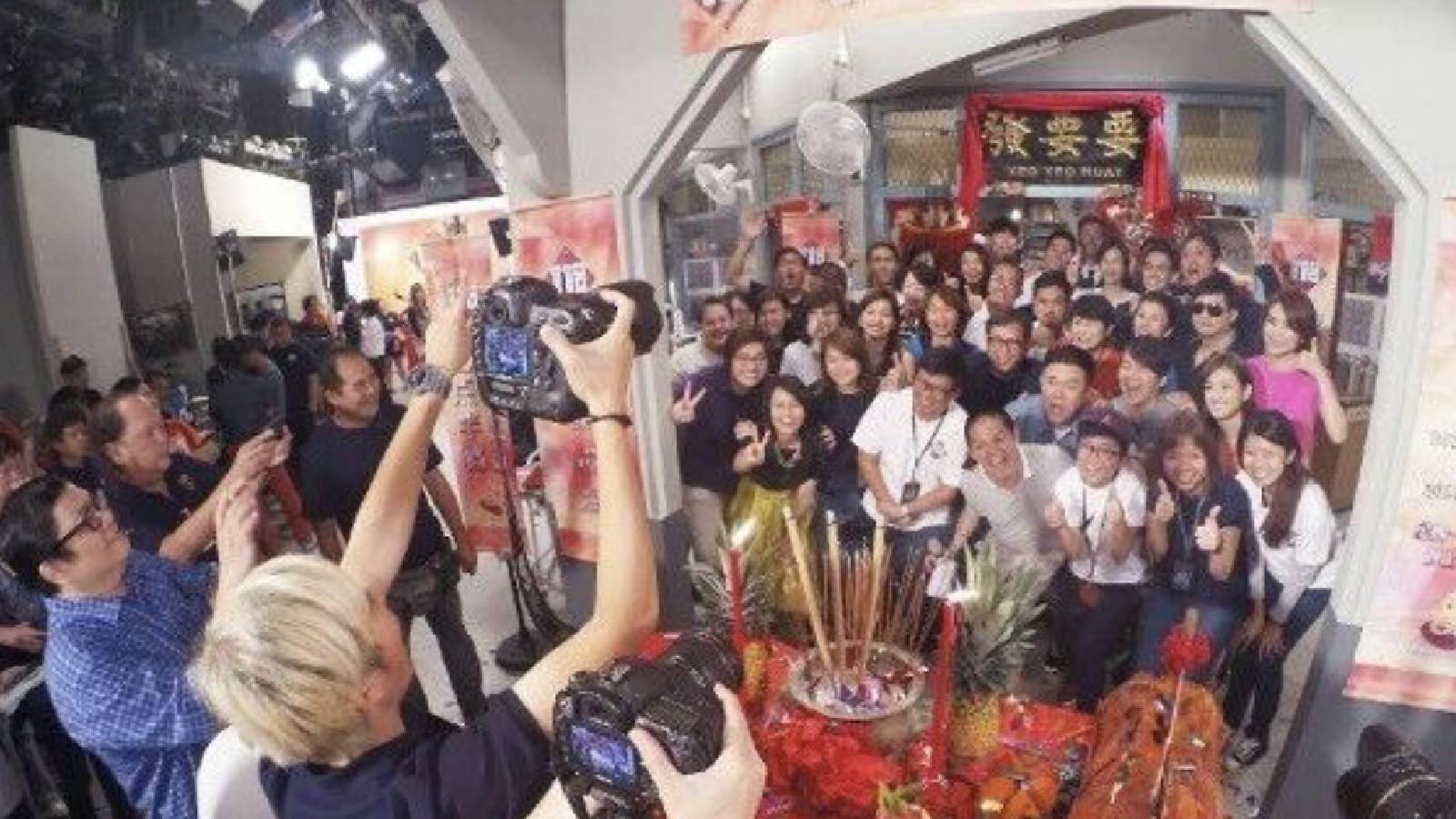 Three cheers for 118.
118, which ran from October 2014 to October 2015, is believed to be one of the last dramas to be filmed fully in the Caldecott campus.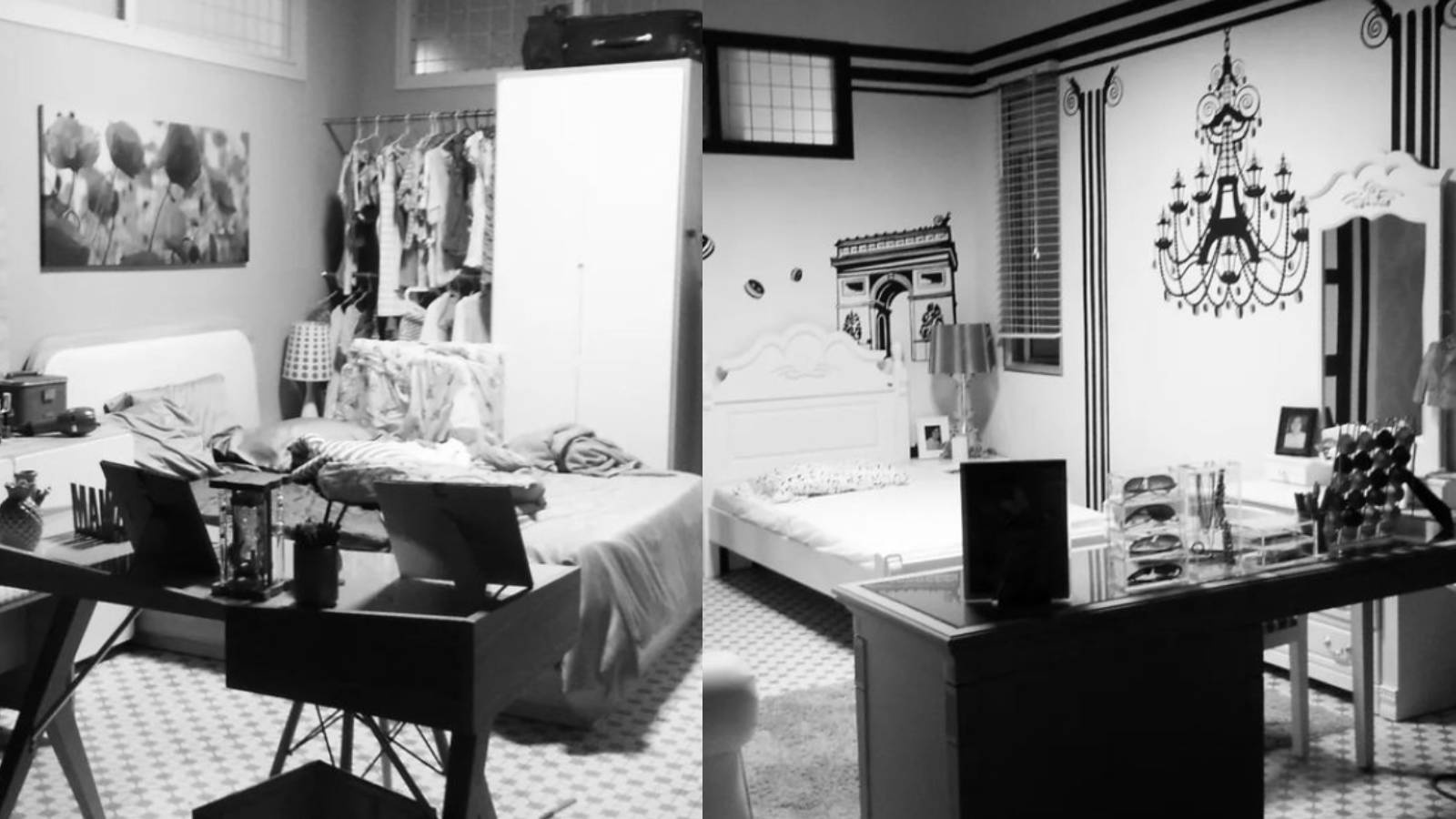 Do these bedrooms look familiar to you?
"Memories of Caldecott Hill Mediacorp. My first job, my youth," Hong Ling wrote, adding a heart at the end of her caption.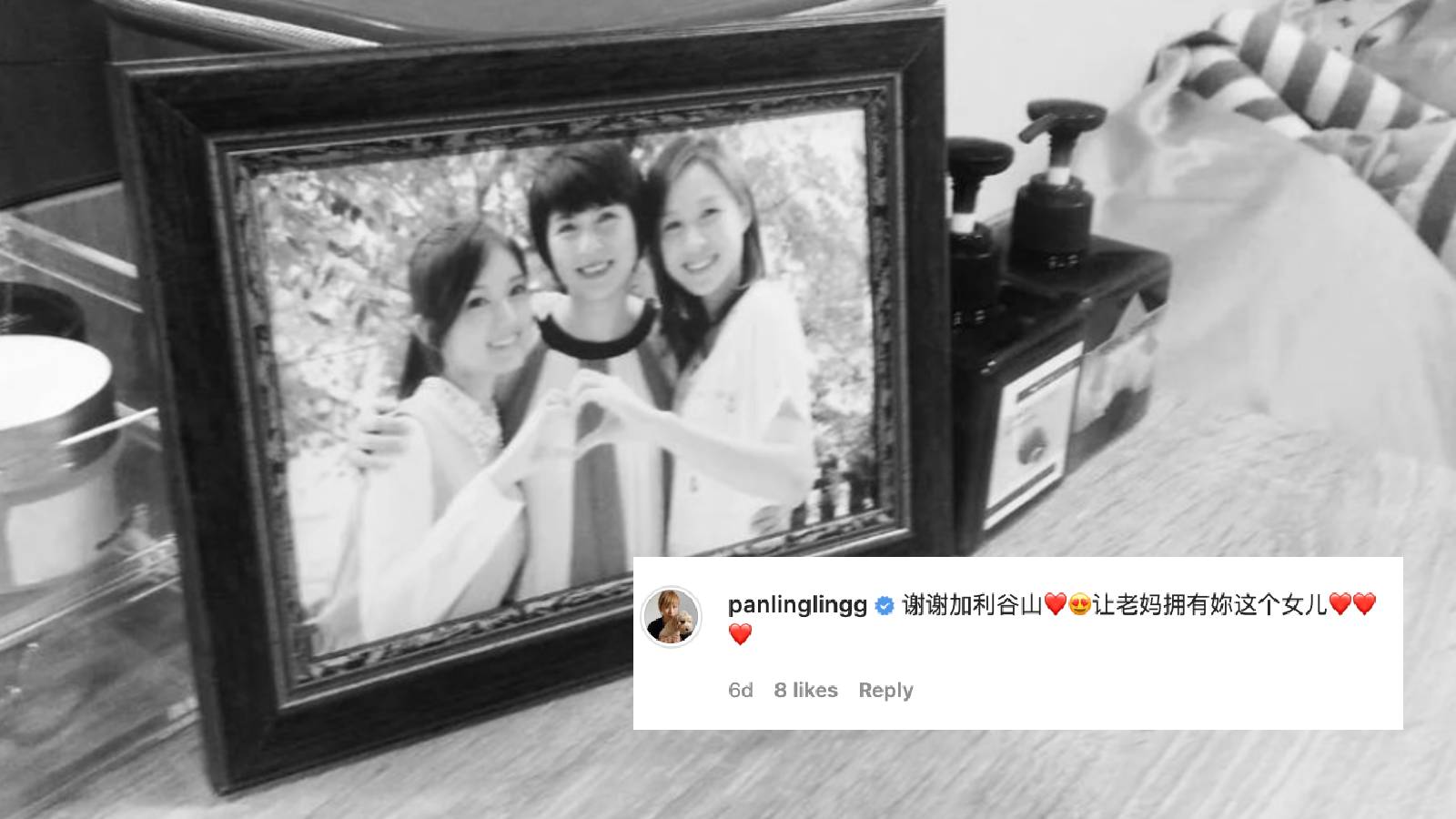 They're family.
Pan Lingling, 52, who played Hong Ling's adoptive mum in 118, left a comment on the post, writing: "Thank you Caldecott for allowing Mum to have a daughter like you".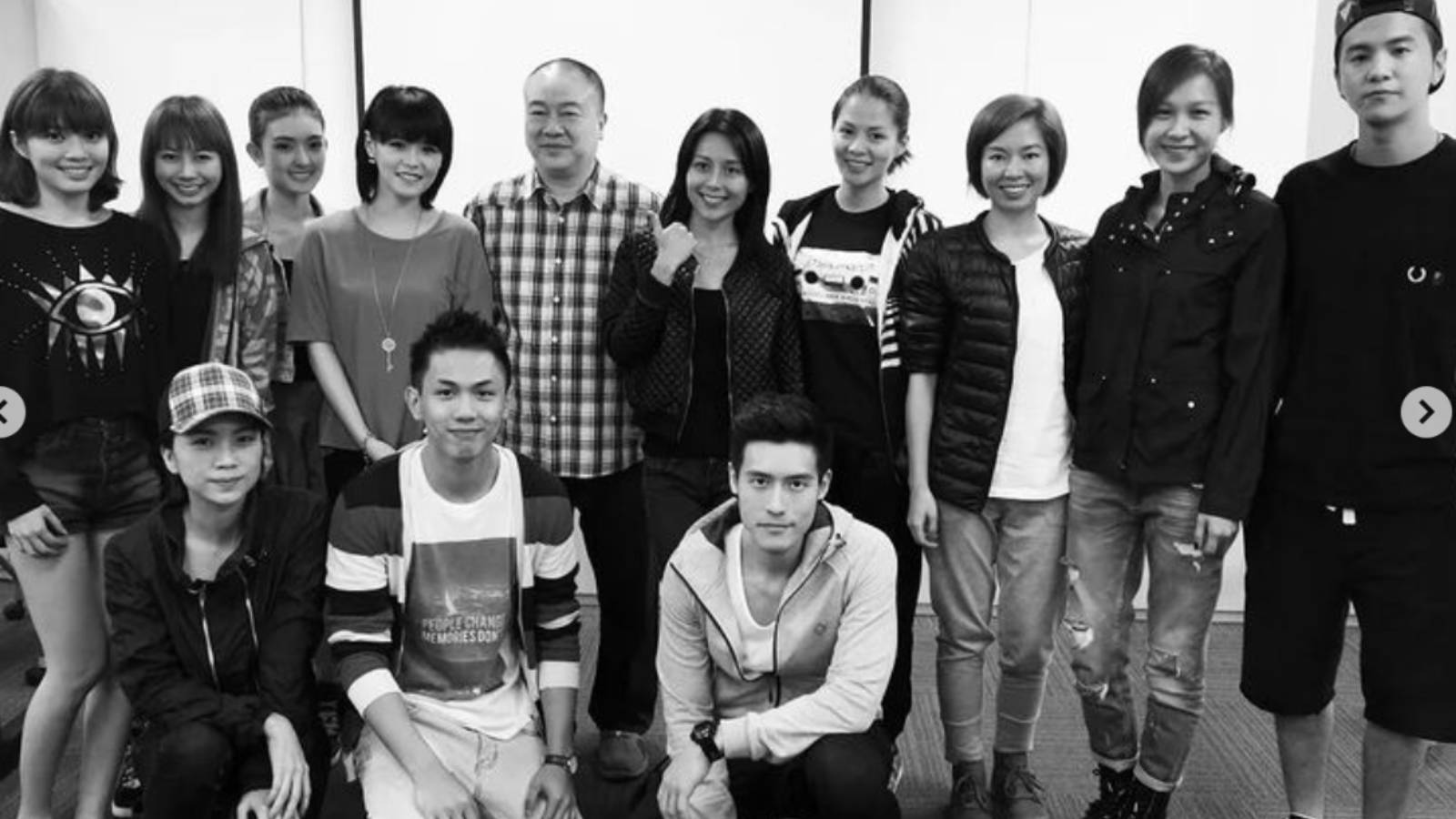 Now this is a throwback. Just look at how young and fresh-faced everyone looked!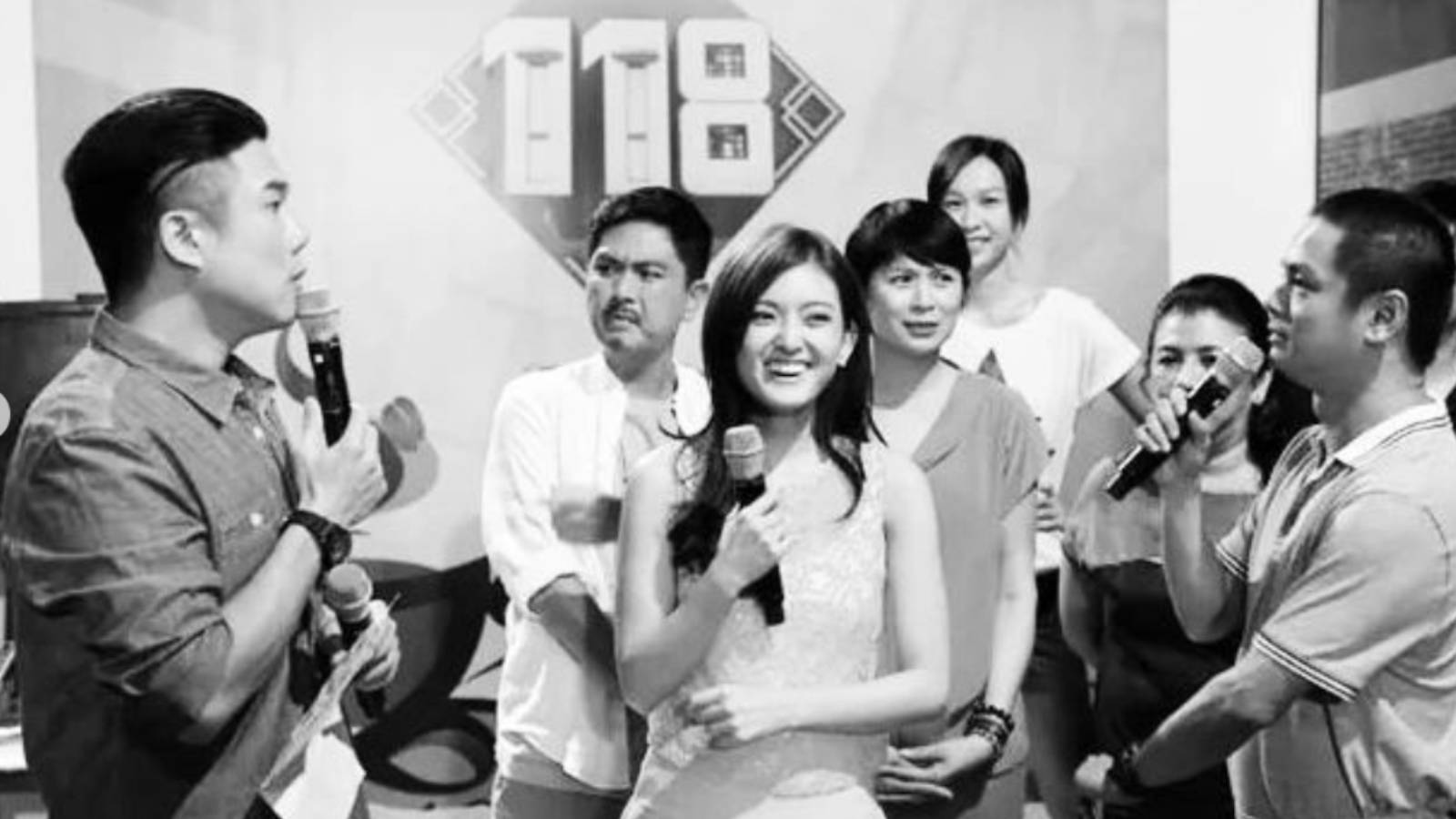 Still remember the Hong family from 118?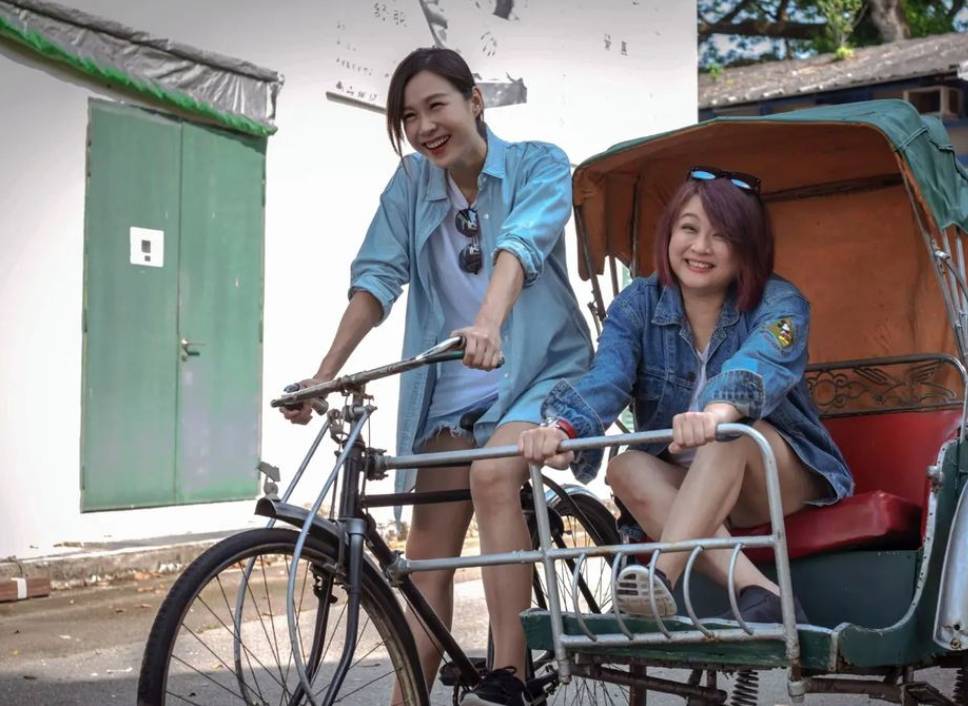 Riding off into the sunset?
Then, on July 4, both Ya Hui, 35, and Chen Liping, 56, shared a number of snaps from the Caldecott campus too.
"Grateful! The days spent at Caldecott Hill. I like this view, driving my Mini Cooper past the security post, climbing up the stairs, to go straight to the make-up area, the wardrobe department, and then setting off, to film outdoors…" Liping wrote.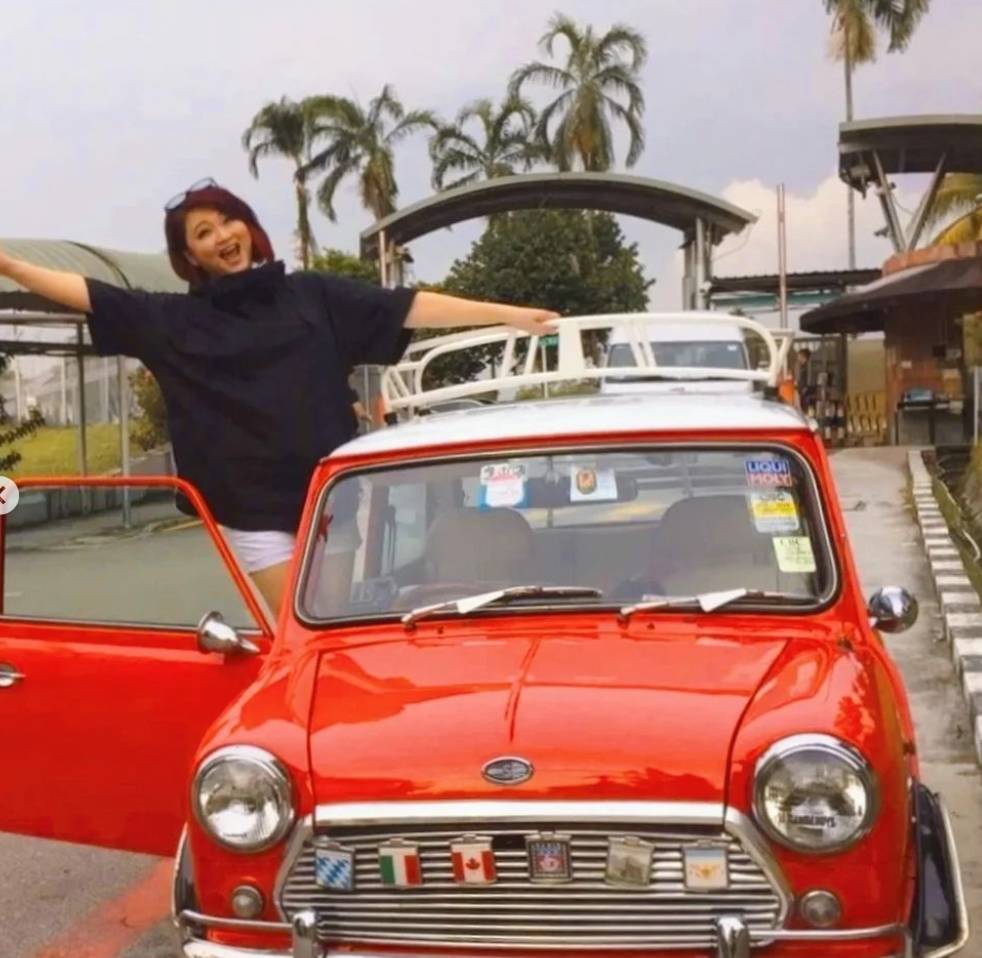 Liping's car is a true head-turner.
Liping's Mini Cooper, which was a gift from her late father, was an instantly recognisable sight on Caldecott Hill.

How do we know that? A number of Liping's colleagues left comments marvelling over how she still has the car.
Liping also added a number of hashtags in her caption, writing: "Without the broadcast centre, Singaporean actress Chen Liping won't exist", as well as "Without the support of the audience members, there won't be the Aiyoyo Teacher you see now".
At the end of her post, she added: "Our youth [was spent at] Caldecott hill".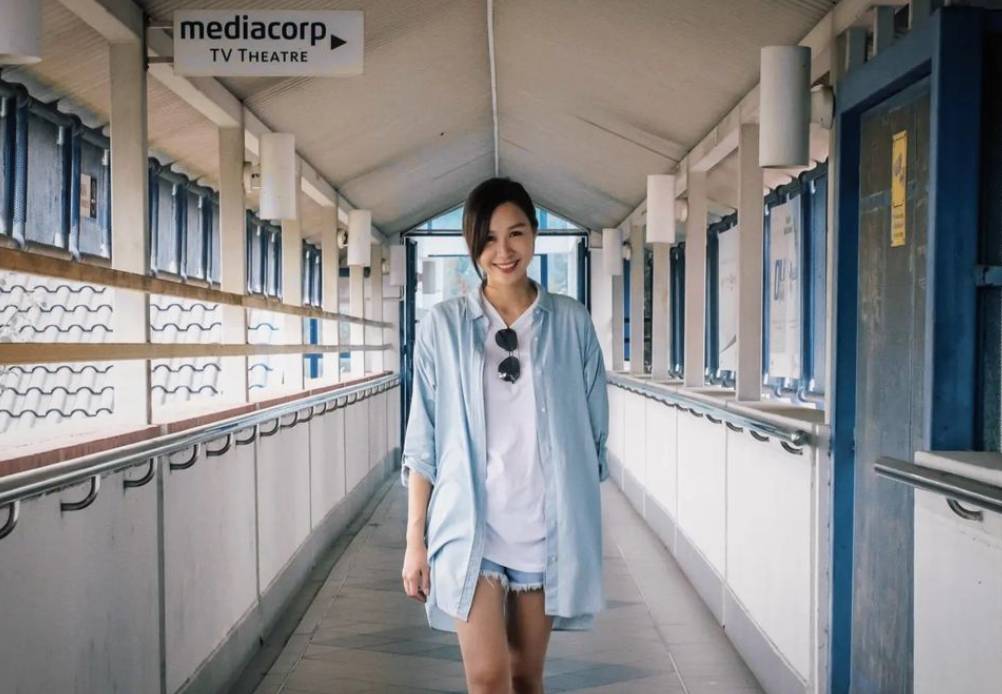 This was the hallway you had to walk down in order to enter the main building.
Ya Hui was just as sentimental, writing: "The place where [my] dreams came true, a place filled with memories. Every corner has a story. I'll cherish all the good memories in my heart."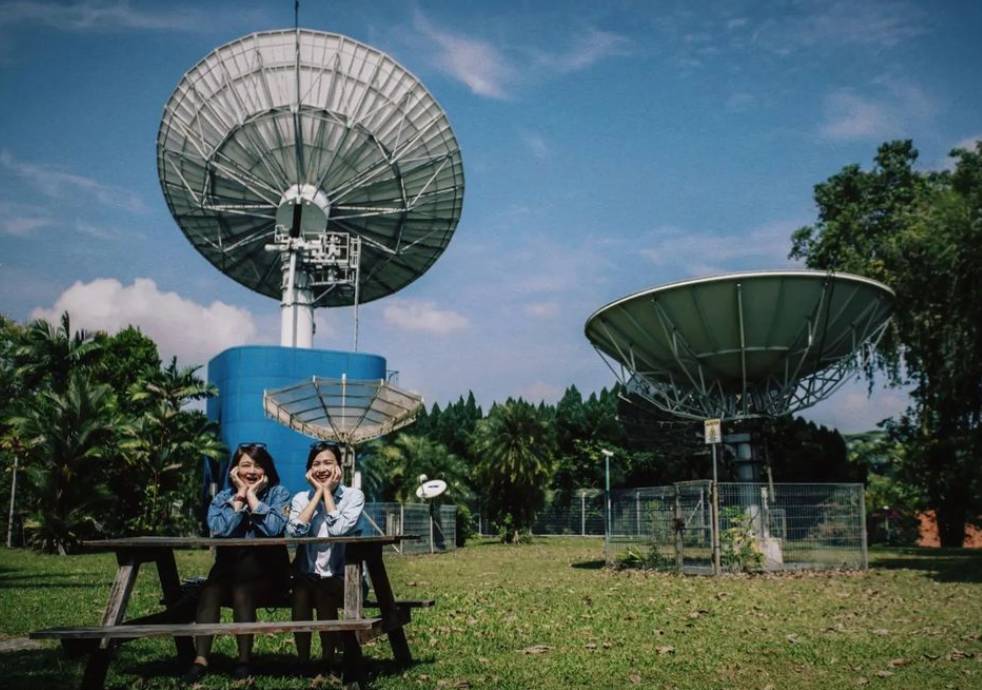 Gone are the days of satellite dishes.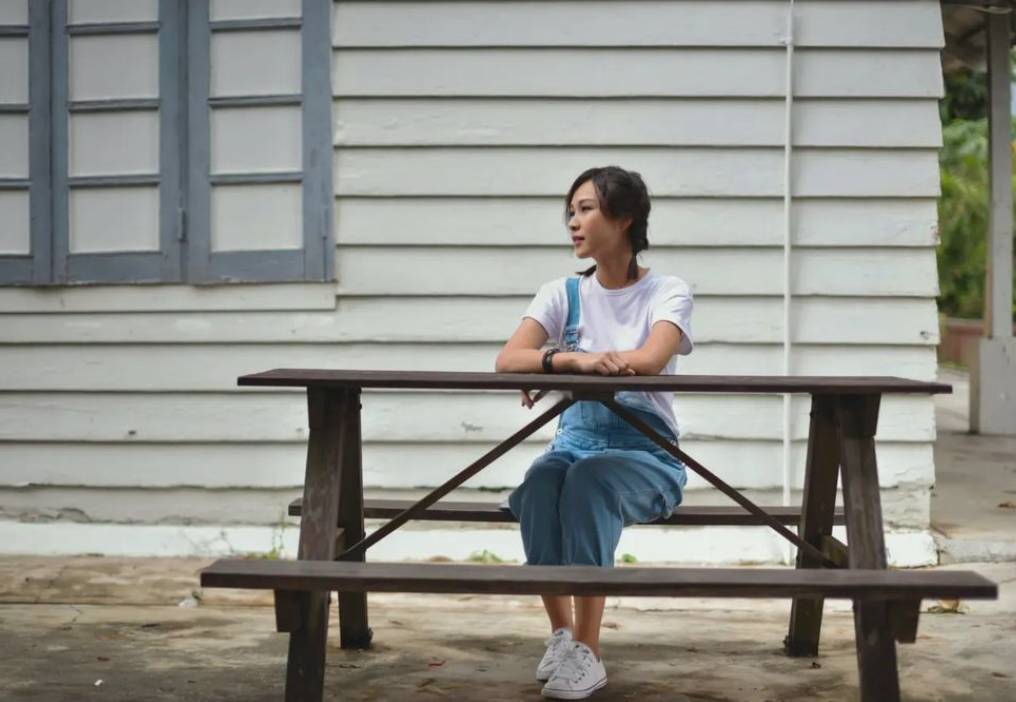 Ready for wardrobe and makeup?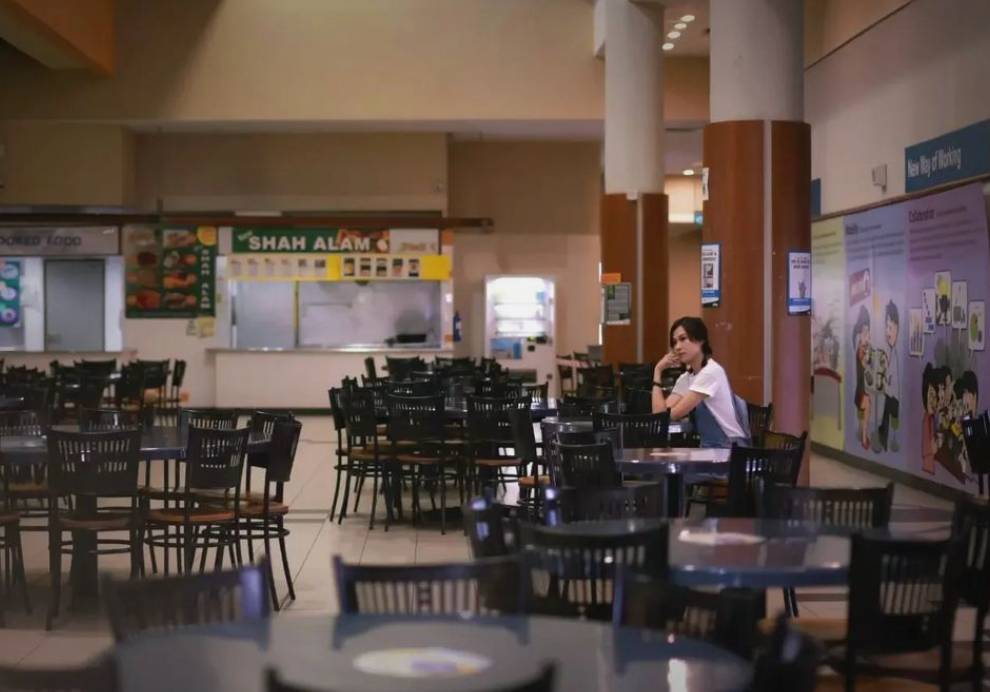 Or do you fancy grabbing a bite at the canteen?
So many memories.