Chen Yixi Goes Back To Using Birth Name Chen Xi... 20 Years After Parents Edmund Chen & Xiang Yun Changed It For Fengshui Reasons
The actor says that there was a lot of confusion as the name Chen Yixi was very similar to his younger sister Chen Yixin's.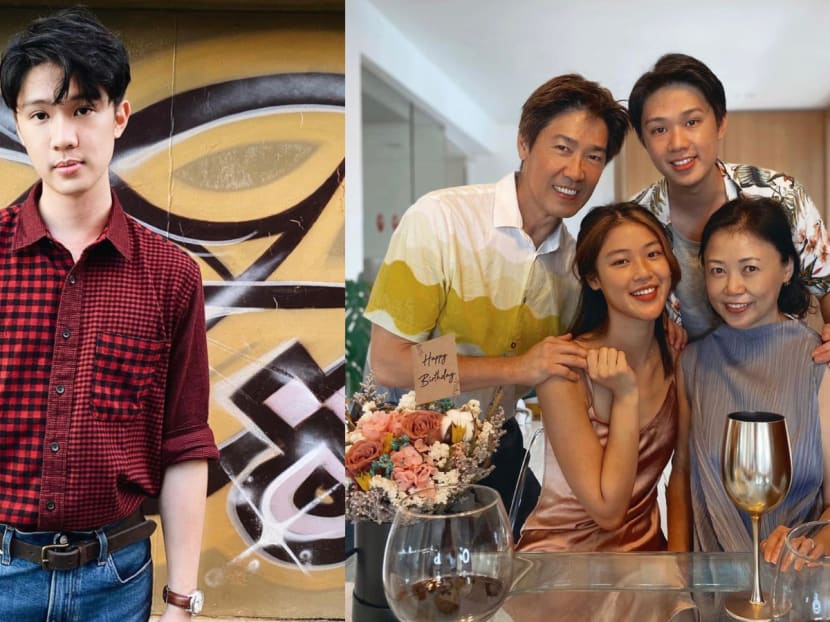 Mediacorp actor Chen Yixi, 30, is going back to using his given birth name Chen Xi. According to him, his parents Xiang Yun and Edmund Chen had changed it for auspicious reasons 20 years ago.
"My parents walked past a fengshui master in Genting Highlands and suddenly they were like, 'Eh, we think you should change your name to Chen Yixi, it's better.' And it was really just like that! I was nine years old," he told 8days.sg in a phone interview this morning (Nov 3), adding that there was no particular incident that inspired their decision.
The fengshui master added three extra strokes to Yixi's Chinese name. "Actually, the 'Xi' in 'Yixi' has given a lot of Chinese paper reporters issues 'cos it has two extra strokes that they always miss, but even I can't find it on my keyboard. (Laughs)"
Since he couldn't type it out for us, he was kind enough to write it down and send us a pic instead:
While it's hard to say if the name change really did bring Yixi — sorry, we mean Chen Xi — good fortune, it certainly did cause a lot of confusion.
"When I entered showbiz [as Chen Yixi], many veteran actors who knew me as Chen Xi since I was young needed some time to get used to it. Some of them still called me Chen Xi, and then occasionally I would be called Yixin," he laughed.
Yixin is his younger sister's actual birth name that was given to her since their parents decided to "continue with the whole 'Yi' thing".
It was confusing at home too. "Sometimes my dad would call for one of us, but you can't really hear if it's 'Yixi' or 'Yixin', and I'd be like, 'Wait, who?' And that got annoying. (Laughs)"
Even fans and followers would sometimes mix the siblings up when tagging them on social media, but Chen Xi clarified that this was just "a small issue".
"I just really want people to know me as Chen Xi, and I think it's a nicer name," he explained. "But ultimately, it's about going back to my roots and appreciating the name that my dad gave me."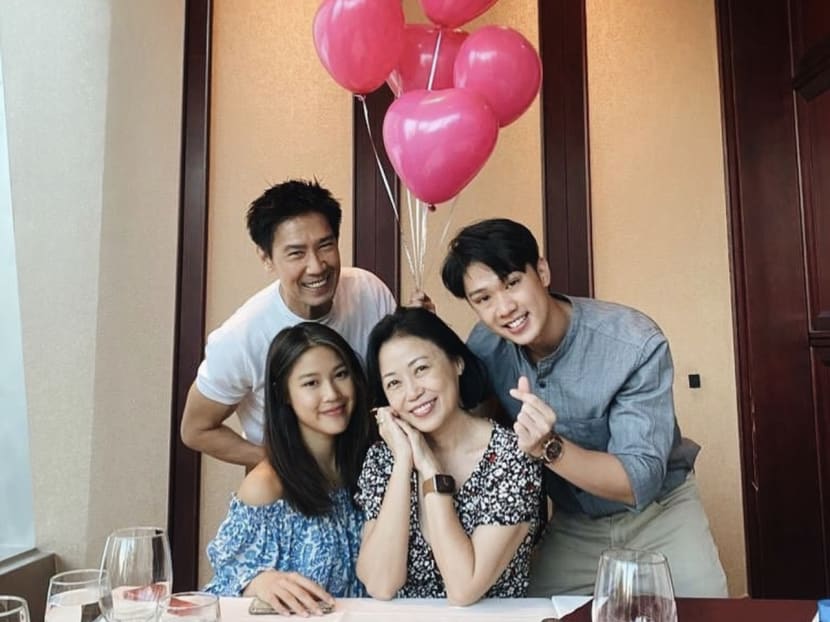 According to Chen Xi, his original name has a meaning that's both poetic and punny at the same time.
"Chen xi (晨曦) means 'dawn' in Chinese, so my name Chen Xi (陈熙) is actually a pun that represents the rising morning sun, which I feel resonates better with me as an artiste," he shared. "It can also mean 'first sun', and to my parents, I am their first son, so it's actually quite poetic!"
When he first joined showbiz, he considered using his birth name, but he was afraid of "offending the Tai Sui or whatever", since he got the name Chen Yixi from a fengshui expert.
"I was more superstitious back then, but now I'm like, just work hard," he shrugged.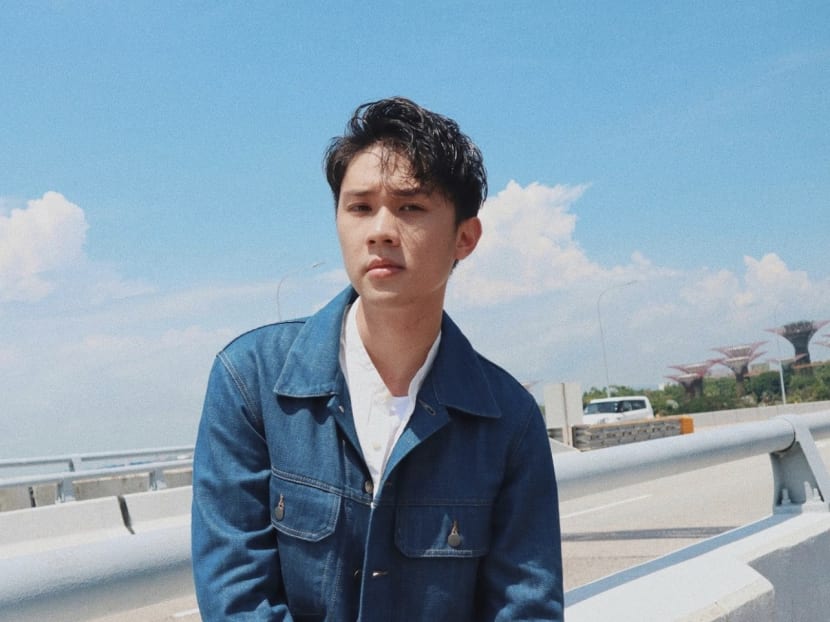 At the moment, Chen Xi's Instagram username is still @chxnyixi, but he has plans to change it as soon as he can find a suitable alternative to @chenxi since that's already been taken (@chxnxi isn't available either).
He'll also be changing the names of his products on his online art store The XI Atelier, which are still labelled as "Chen Yi Xi Art Prints".
The website was launched in July and Chen Xi happily reported that business has been "pretty good". In addition to selling prints, which are priced at S$28 and S$78, he also does commissions and conducts workshops.
He declined to reveal how much he's made from the venture so far, only saying that it's "decent" and he's "quite happy" with the amount.