This Chinese Actress Needed 54 Stitches On Her Forehead After The Car She Was In Flipped Over In An Accident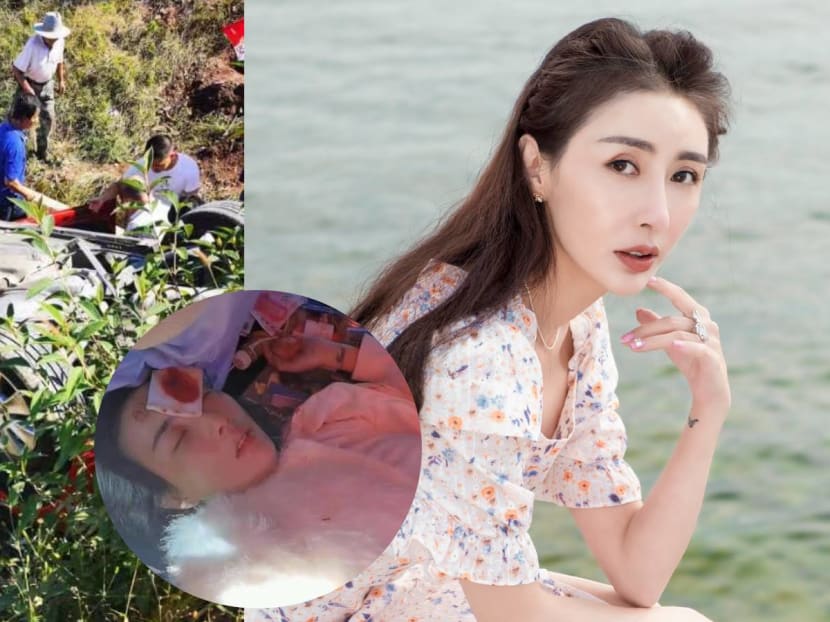 Chinese actress Li Xi Er, who will turn 34 on October 22, was involved in a major car accident on Sunday (Oct 3).

According to reports, the actress was traveling with her dad along Zhongcun Bridge in Yunnan. They had wanted to avoid getting into an accident with a truck that was ahead of them. However, as they were not familiar with the road they were driving on, their car ended up flipping over and landing on the side of the road.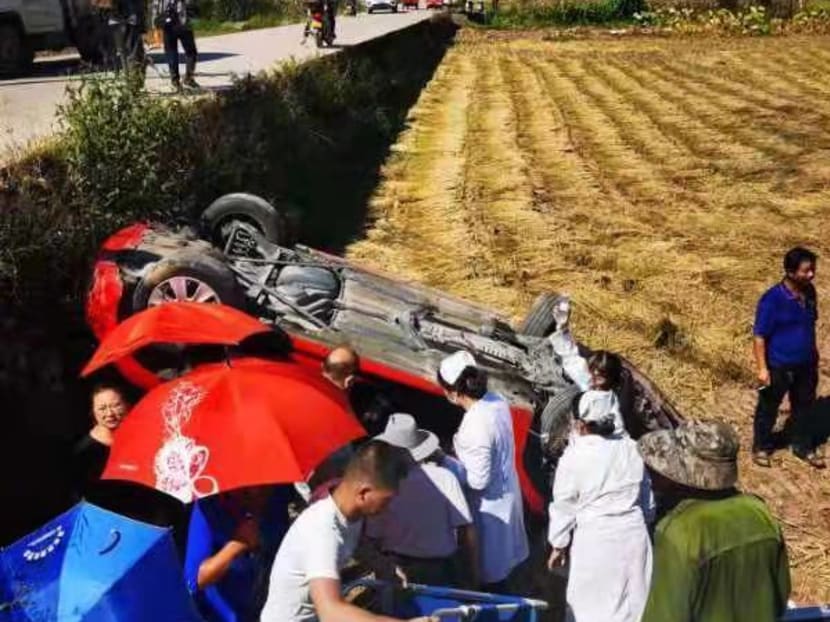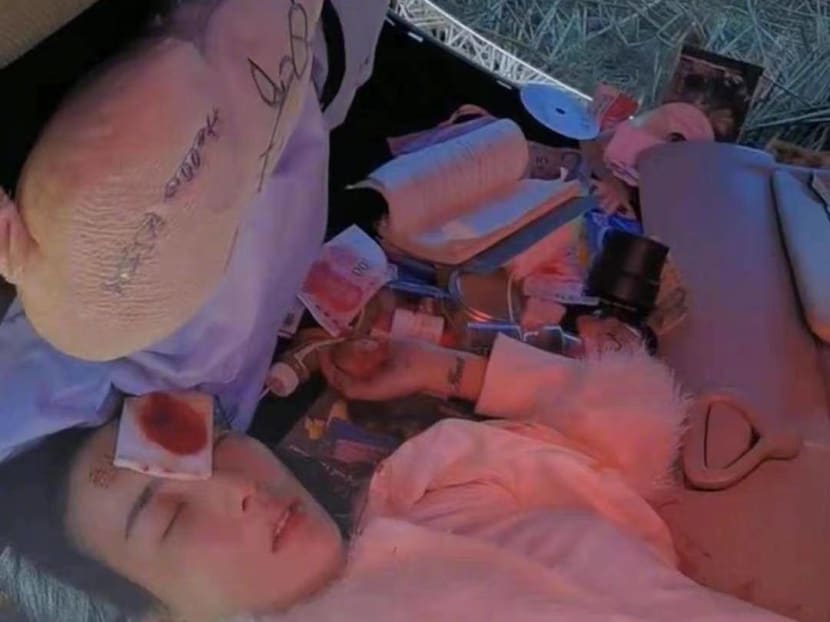 A picture of Xi Er receiving medical treatment was also shared.

In the pic, the actress appeared to be in pain and the patch of gauze on her forehead was seeping with blood.

Later reports revealed that the actress' brow ridge was fractured and that it took 54 stitches to close the wound, since it cut through three layers of skin and flesh.

Many netizens have since left comments wishing for Xi Er to have a speedy recovery.

"Oh my! This looks really serious, I can't even bear to look at the pictures. Please stay safe and recover quickly!" one wrote.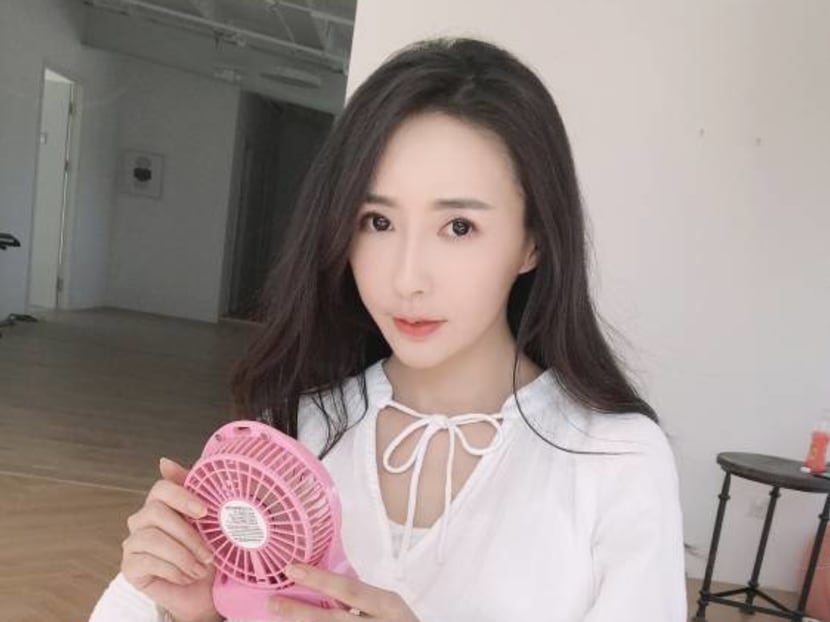 Thankfully, it's been reported that both Xi Er and her dad did not sustain any serious injuries from the accident.
Xi Er is probably most known for playing Princess Nalu in the 2010 drama, Detective Dee. In 2016, she starred in the Chinese action-horror film, Dawn Contract.

Photos: Li Xi'Er/Weibo, 春城晚报/Weibo