Chinese Actress Wang Yan's Son, Who's Quite The Looker At 16, Used To Receive At Least $4K Allowance When He Was Younger
Seems like the actress, who starred as Qing Er in My Fair Princess II, is living like a queen now.
Fans of popular drama My Fair Princess would have no trouble recognising Chinese actress Wang Yan, 48, who played Qing Er in the second and third installments of the series. 
Recently, like many other stars, Wang Yan took to social media to post clips of herself going about her daily life, in order to connect with fans.
Something that stood out to netizens from her videos was just how much her 16-year-old son, Qiu Qiu, has grown up.
Wang Yan tied the knot with real estate tycoon Wang Zhicai in 1997 when she was just 23, and the couple have a son together, Wang Hongqin, more affectionately known as Qiu Qiu.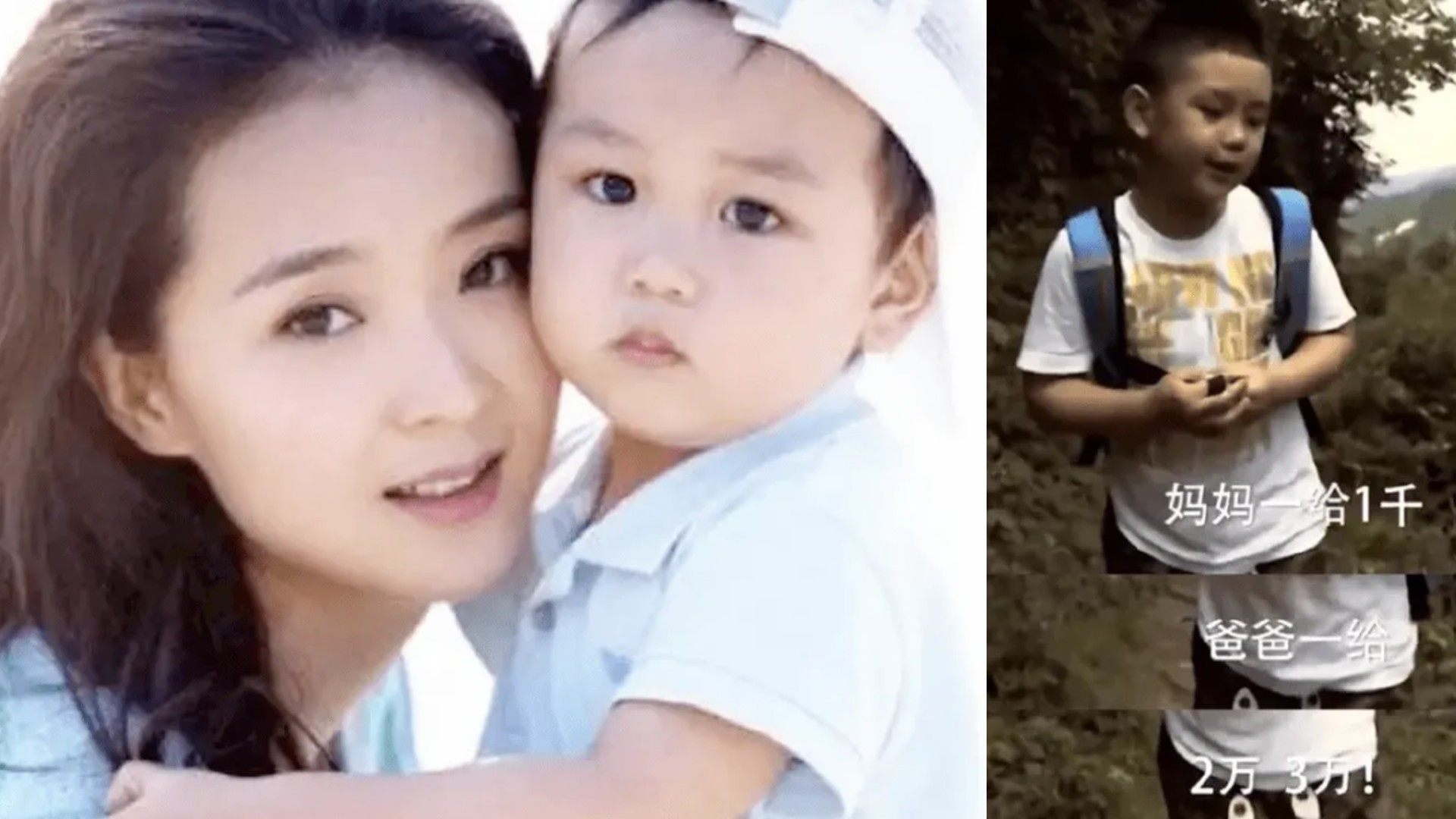 That's a lot of money for a kid
Qiu Qiu was well-loved by his parents as a child, and it would be safe to assume that he was the subject of envy for many. After all, his monthly allowance when he was just a kid was revealed to be around S$4-6k.
Living like royalty
Going by recent photos, it seems like the chubby kid back then has now blossomed into a handsome looking teen. Many netizens have commented on just how much Qiu Qiu has grown to resemble his mum. 
According to Qiu Qiu, his dad would "always give in" to him, and let him have the final say in things. 
When asked during an interview if his mum or dad was stricter with him, he revealed that Wang Yan had the highest standing at home and her words carried the most weight.
Wang Yan in popular Chinese TV series My Fair Princess II
The family currently lives in Wangfu Century, a luxury residence in central Beijing which has a view of The Palace Museum and is said to cost a few billion Chinese Yuan. 
It would seem like the Qing Er of the past is now living life like a queen. 
Photos: Sohu