Chinese Actress Zhou Dongyu Called "Inconsiderate" For Plucking Mulberries In Beijing Park
It's apparently illegal to do that in China.
Recently, Chinese actress Zhou Dongyu was spotted having a walk with her mum in Beijing's Duzhong Park. 
Who would've thought that such a wholesome mother-and-daughter moment would end up turning the 30-year-old actress into a target of online vitriol. 
Why? All because of some wild mulberries.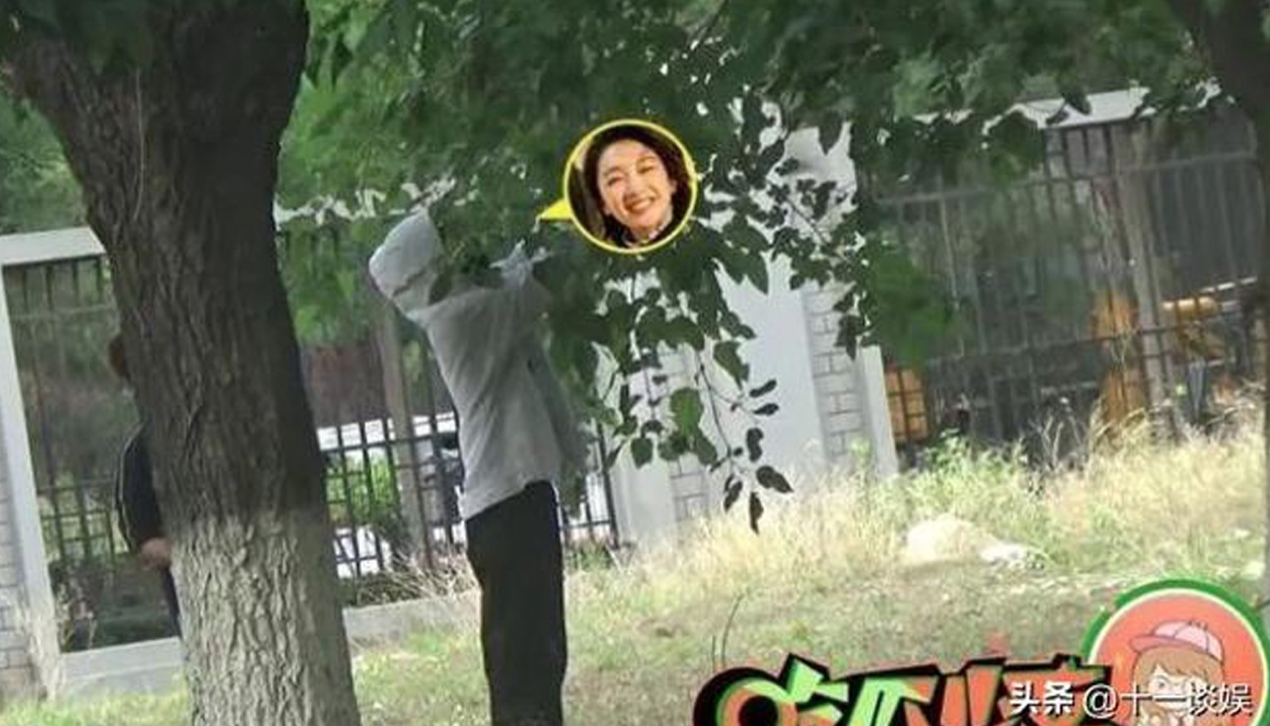 That's Dongyu plucking some mulberries
According to Chinese media, the actress, who was wearing a grey hoodie and black pants, was strolling in the park when she suddenly stopped to pluck mulberries, which are regarded as public property.

After the photos were shared online, netizens started criticising the actress for "lacking common sense" and for being "inconsiderate". 
It's not the first time?
Netizens also pointed out that a foreigner was once caught plucking mulberries in the park just like Dongyu, and was charged for going against the Regulations on Parks in Beijing Municipality and Regulations of Beijing Municipality on City Afforestation.
To make things worse, it was later found that this wasn't Dongyu's first mulberry muck-up.
Apparently, in August, the actress posted pictures of herself plucking mulberries in a park, a sign that Dongyu isn't aware that what she's doing is wrong.  
Photos: chinapress