Chinese Cosplayer Lodges Police Report After Netizens Falsely Accuse Her Of Being The 23-Year-Old Fan Who Slept With Alan Tam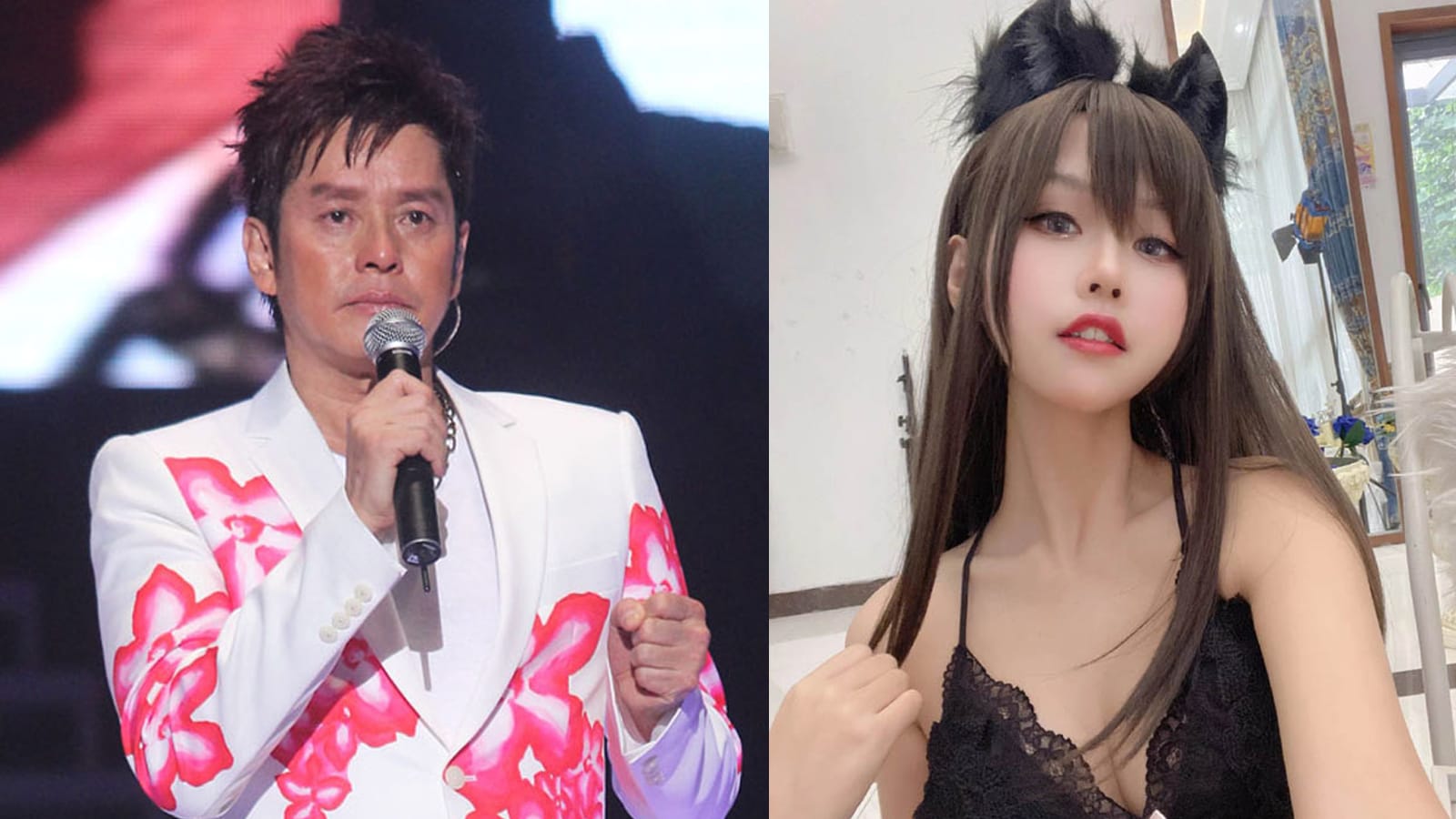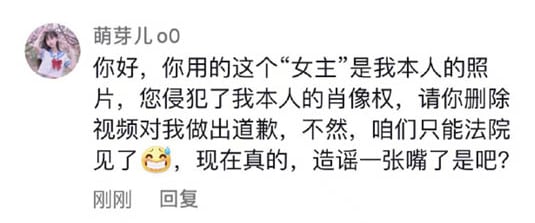 Turns out, it was a case of mistaken identity and a 19-year-old cosplayer known by her Weibo handle 'Meng Yaer" has since stepped forward to clarify that her photos have been wrongly used in connection with the scandal.

"You're using my picture claiming that it's the "woman involved". You've violating my portrait rights. Please delete the video and apologise, or I'll see you in court," wrote Meng Yaer in response to an online post. The cosplayer then made a police report on Nov 27.

Since then, other netizens have rallied behind Meng Yaer, saying that she is not the same age as the fan who slept with Alan.
In a Weibo post yesterday (Nov 28), Meng Yaer complained about how her "family, classmates, relatives and friends have seen the news".

However, she has been advised by lawyers that she has "no chance" of winning a civil suit, and that she can only hope for the police to forward the case to the prosecution, where it will become a criminal case.
Photo: PBE Media