Chinese Dancing Security Guard Influencer Reportedly Murdered By Fan For Not Returning The S$20K He Gifted Her
The live streamer, who was known as Yubei Female Security Guard, was famous for posting dance videos on Douyin.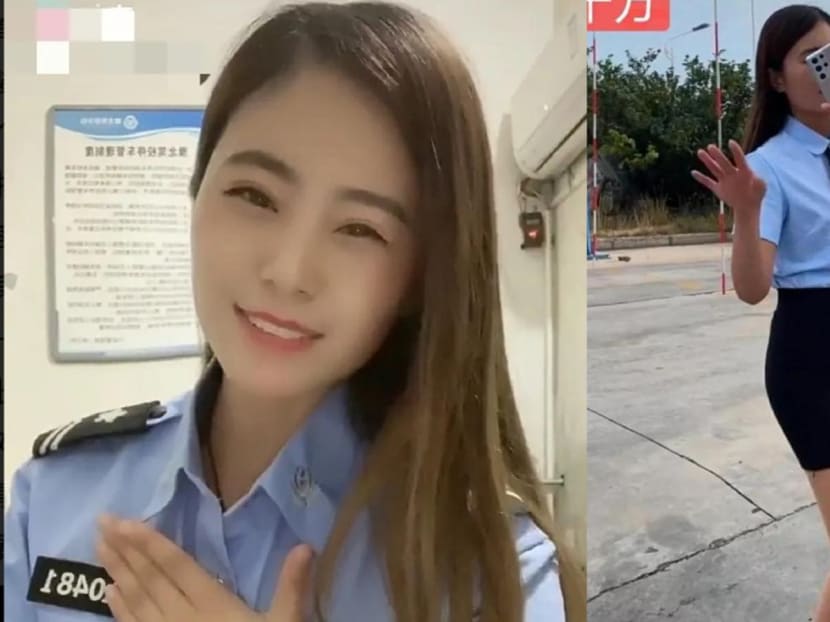 A Chinese live streamer known only by her online handle 'Yubei Female Security Guard' has died at the age of 33. She is said to have been murdered by her number one fan after their relationship soured.
The influencer joined DouYin about a year ago and was known for posting dance videos on the platform. Before her death, she had amassed more than 310K followers.

She wasn't just an influencer and had a job as a security guard in a driving school. She was also married with two children.
Chinese news outlets reported that she was killed by a male fan whom she met on Nov 2.

Although the murderer has since been arrested, reports have yet to confirm his identity, which has caused rumours to spread about who he is and the motive behind the crime.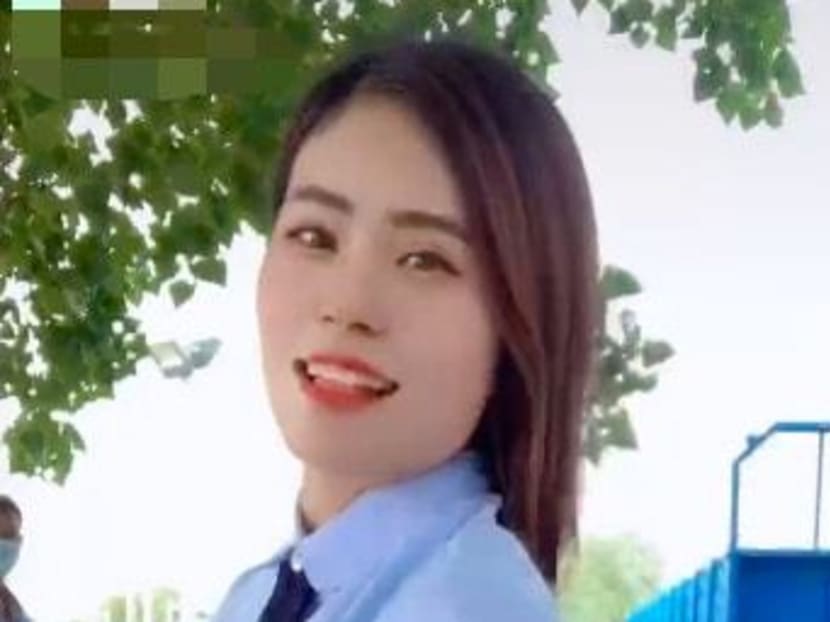 According to some reports, the murderer is known as Yubei Female Security Guard's number one fan and is said to have sent her over 100K yuan (S$20K) worth of gifts during her live streams.
However, his liking for Yubei Female Security Guard was said to have soured and he allegedly demanded she return the money he had spent on her. He was said to have killed her when she refused to give him the money.
The streamer's husband has told the media he was unaware that his wife had arranged for a meetup with a fan as he was in another city for a business trip then.
Photos: PBE Media