Chinese Government Reportedly Seize S$685K Worth Of Property From Disgraced Piano Prince Li Yundi After He Disappeared For 7 Months
Troubles continue for the pianist, who was arrested for soliciting a prostitute in October 2021. 
In October 2021, China's 'Piano Prince' Li Yundi was arrested for allegedly soliciting a prostitute. 
Even though the 39-year-old pianist was not detained for long — reports claimed that respected concert pianist maestro Liu Shikun pleaded for his release — Yundi's squeaky clean image has been irrevocably tainted.

He has also been missing from the public eye since then. 

Seven months later, the media are claiming that the Chinese government have seized 3.3mil yuan (S$685K) worth of property belonging to the pianist and his dad, Li Chuan, after he went MIA.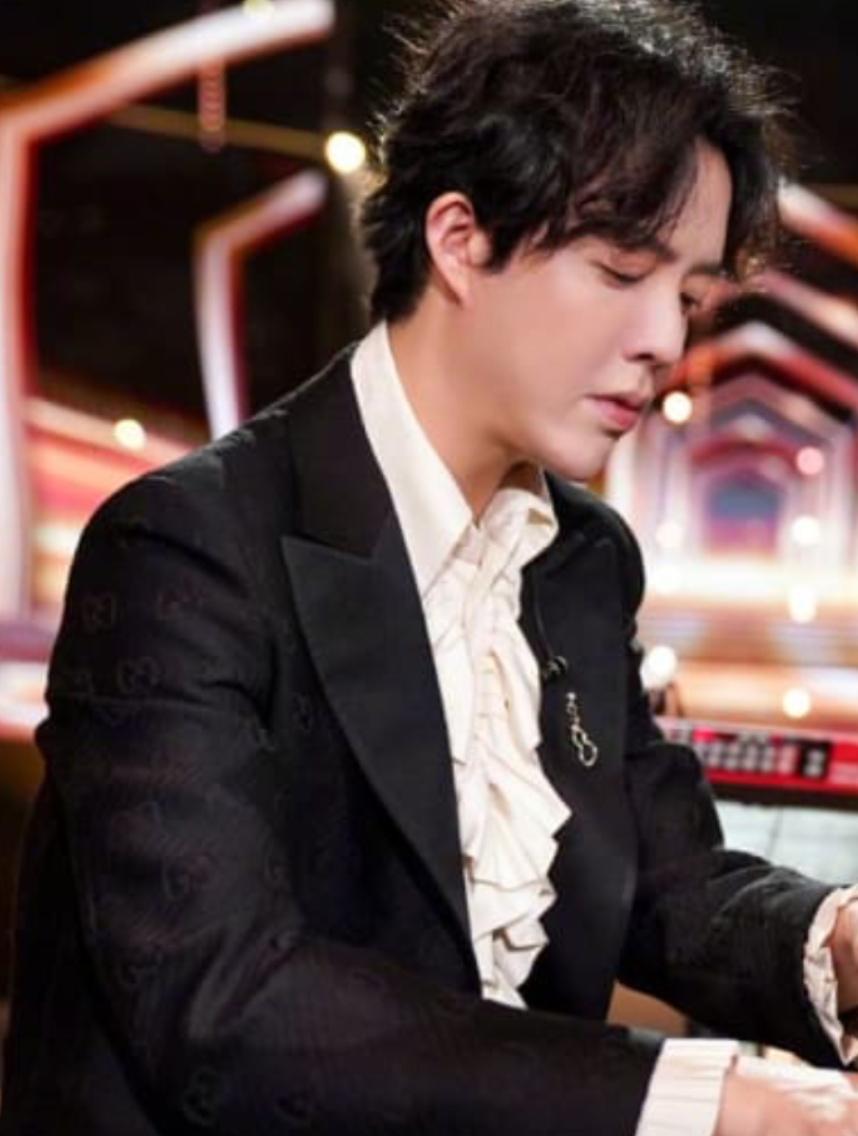 A "prince" no more
It's said that Yundi was supposed to be the spokesperson for a furniture manufacturer in 2021 but after the scandal, the manufacturer immediately terminated the partnership and filed a lawsuit against the pianist when he became uncontactable. 

According to the Chinese media, the court served a civil ruling and a notice of property preservation in accordance with regulations, taking measures to preserve 3.3mil yuan worth of property registered in the names of Li Yundi and his father, Li Chuan.
The manufacturer has since claimed that the case has been resolved amicably, though further details of the lawsuit have yet to be confirmed. 
A lawyer also pointed out to the Chinese media that "'missing in action'" is a very vague concept" and that "failing to pick up calls or not receiving documents can also be regarded as being MIA to the court." 
"Even if the person is contactable, as long as they are not receiving the documents, to put things in order, [the court] would also use this as a basis to put someone on a charge." 
Yundi, his mum and his dad, Li Chuan
Photos: Sinchew