Chinese Netizens Slam Bobby Au-Yeung For Celebrating Christmas; He Says He Has "A Clear Conscience"
Are Chinese netizens trying to cancel Christmas?
Over the past week or so, it was extremely common to see cheery, often glittery social media posts wishing everyone a Merry Christmas. After all, 'twas the season to be jolly, right?
While not everyone is expected to observe the occasion, some — and by "some" we mean thousands of enraged Chinese netizens — were definitely not in a jolly mood when they saw a festive clip that Hongkong actor Bobby Au-Yeung posted on Douyin.
In the video, the 61-year-old dons a Santa hat in front of a lit-up Christmas tree while singing holiday songs and waving presents around.
You'd think it'd be considered a wholesome and completely unproblematic video by everyone… but that was unfortunately not the case.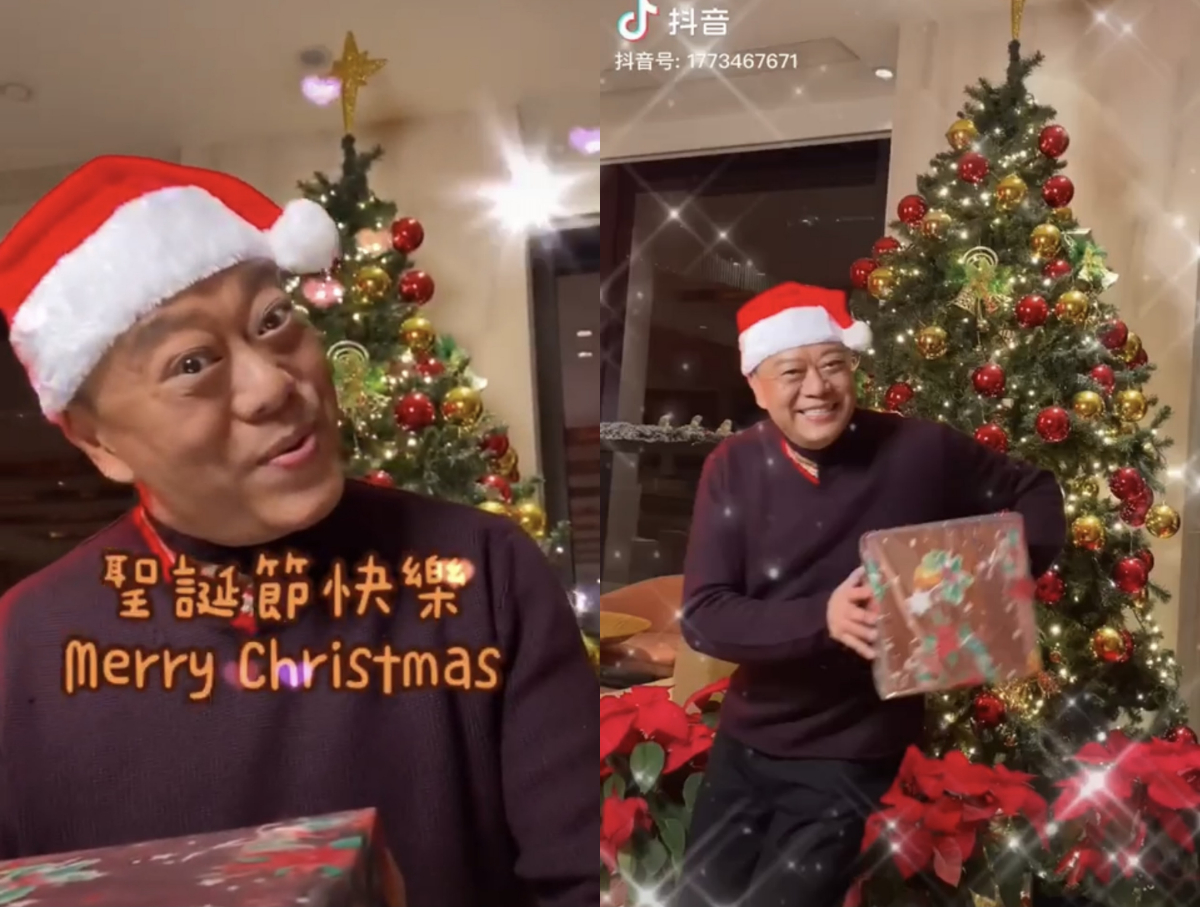 Who knew such a happy video could upset so many folks?
Before long, Bobby's post received nearly 20,000 comments chastising him for celebrating Christmas, which is considered a "western" holiday and not officially recognised in China.
In addition, the recently released Chinese war film The Battle at Lake Changjin had informed audiences of the historical significance of the period from November to December 1950, which is when Chinese soldiers fought American troops at the Battle of the Chosin Reservoir during the Korean War.
Therefore, Chinese netizens were furious with Bobby for basically not being patriotic enough and bombarded him with criticism.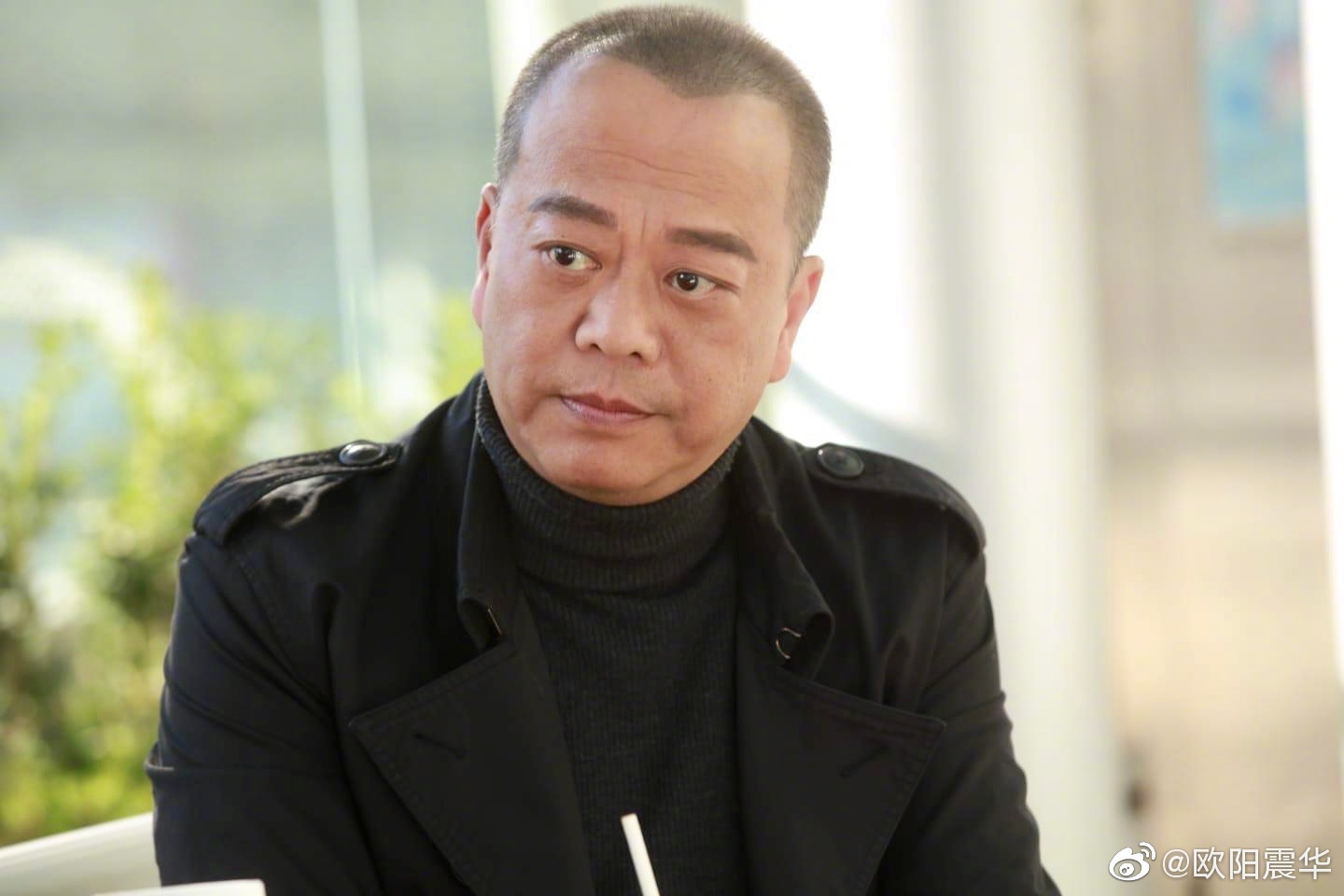 Seriously?
Angry remarks include: "Did you not watch The Battle at Lake Changjin? There is no more Christmas, today is just December 25", "This occasion can be avoided", "This celebration is only for foreigners", and "The Chinese nation has a rich traditional culture, we have to celebrate our own occasions and be practitioners and inheritors of excellent culture".
Bobby was definitely aware of the feedback and even responded to some of the comments by leaving a folded hands emoji. While it seemed like he was apologising for his 'mistake', his Weibo posts seem to suggest otherwise.
"Thank you to all the fans for your support and understanding," he wrote. "I just have one more thing to say: I have a clear conscience."
His followers also sided with him, writing: "There's nothing wrong with sharing your happiness, forcing patriotism and making a big issue out of everything are the real problems", "Don't get bothered just 'cos of a few haters", and "You did nothing wrong! You were only sharing!".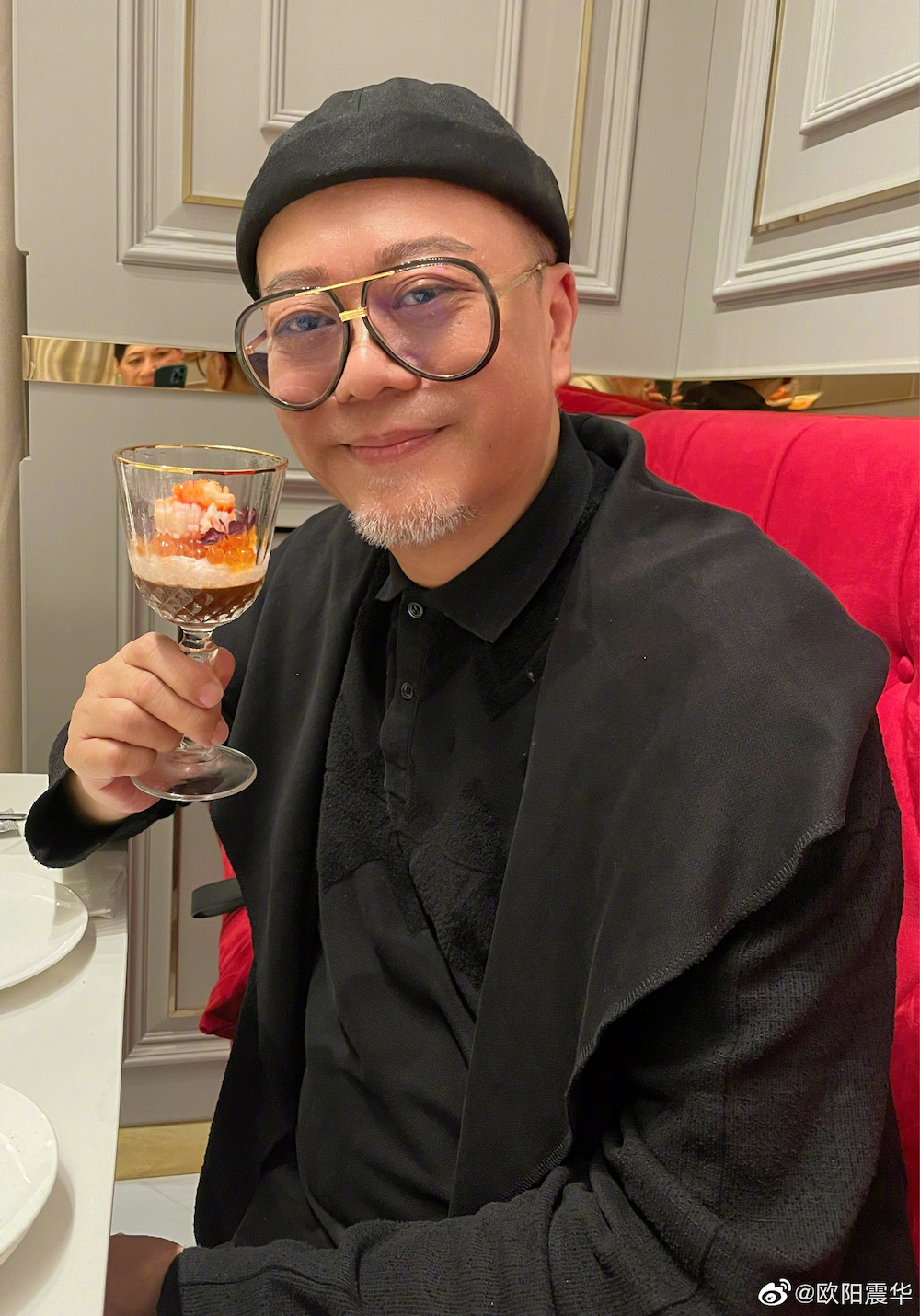 Glad to know there are still nice and sensible folks out there
Photos: Bobby Au-Yeung/Douyin and Weibo