Chinese Streaming Site Youku Has A New Variety Show That's Basically A Rip-Off Of Squid Game
The site was forced to change the title and poster of the show after it got called out for copying Squid Game's design.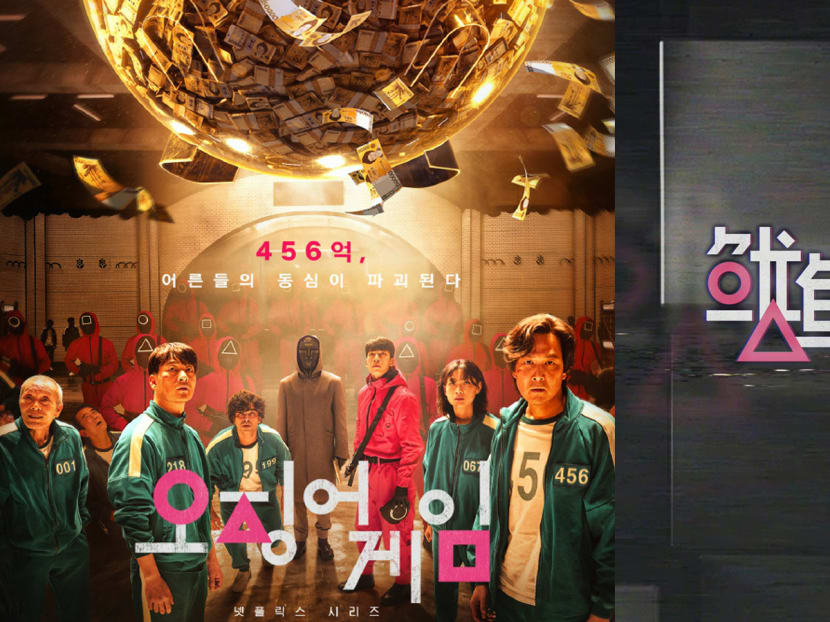 The craze over Netflix hit series Squid Game isn't dying down anytime soon, and Chinese streaming site Youku tried — and failed — to capitalise on it.
They announced the launch of their upcoming variety show Squid's Victory today (Oct 20) and netizens immediately called them out for their poster which looked a little too much like Squid Game's.
They also implored for Squid's Victory's producers to reconsider the title and poster design.

Even the premise of the variety show, which involves contestants "playing childhood games, but on a larger-scale", sounds so much like Squid Game's... well, minus the deaths.
Netflix responded hours later by saying that there were "no discussions relating to [Squid Game's] copyright with Chinese [companies]", and Chinese social networking sites started blocking hashtags related to the variety show.
Youku has since apologised for what it called a "work error", claiming that the poster that was shared was a "draft [poster] that had been 'shot down' during a seminar".

They also shared a new poster and announced that the show's name has been changed to Game's Victory.
Photos: Netflix, Youku