Chingmy Yau's Daughter Shum Yuet, 20, Said To Be Making Showbiz Debut In Korea, Has Adopted A New Name
Wait till you read what her new name stands for.
Shum Yuet, 20, the eldest daughter of fashion mogul Sham Kar Wai, 54, and former Hongkong actress Chingmy Yau, 53, has been dubbed "the prettiest 2nd-gen star" because of her good looks, which many say she got from her mum.

Chingmy, of course, was known as one of the great beauties of '90s Asian cinema.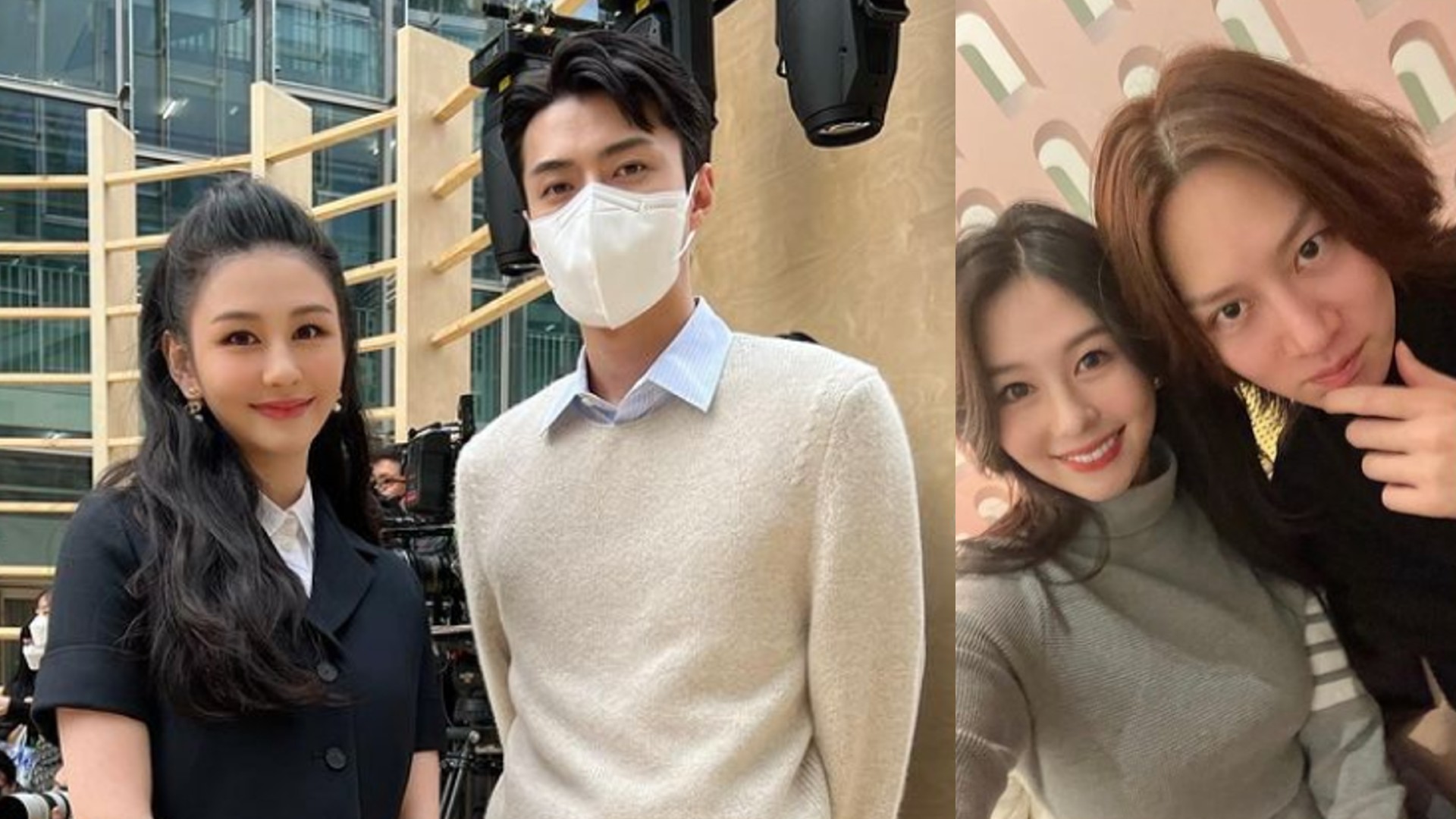 Shum Yuet with her Korean celeb pals Oh Sehun (left) and Kim Heechul (right).
Shum Yuet, who turns 21 in August, has risen to fame in recent years and is now a regular face at fashion shows and events. 

She also often takes to her IG to share her pics with popular Korean celebs, such as Jung Hae-In, Super Junior's Kim Heechul and EXO's Oh Sehun.
These pics have captured the attention of Korean netizens, raising Shum Yuet's profile astronomically in Korea.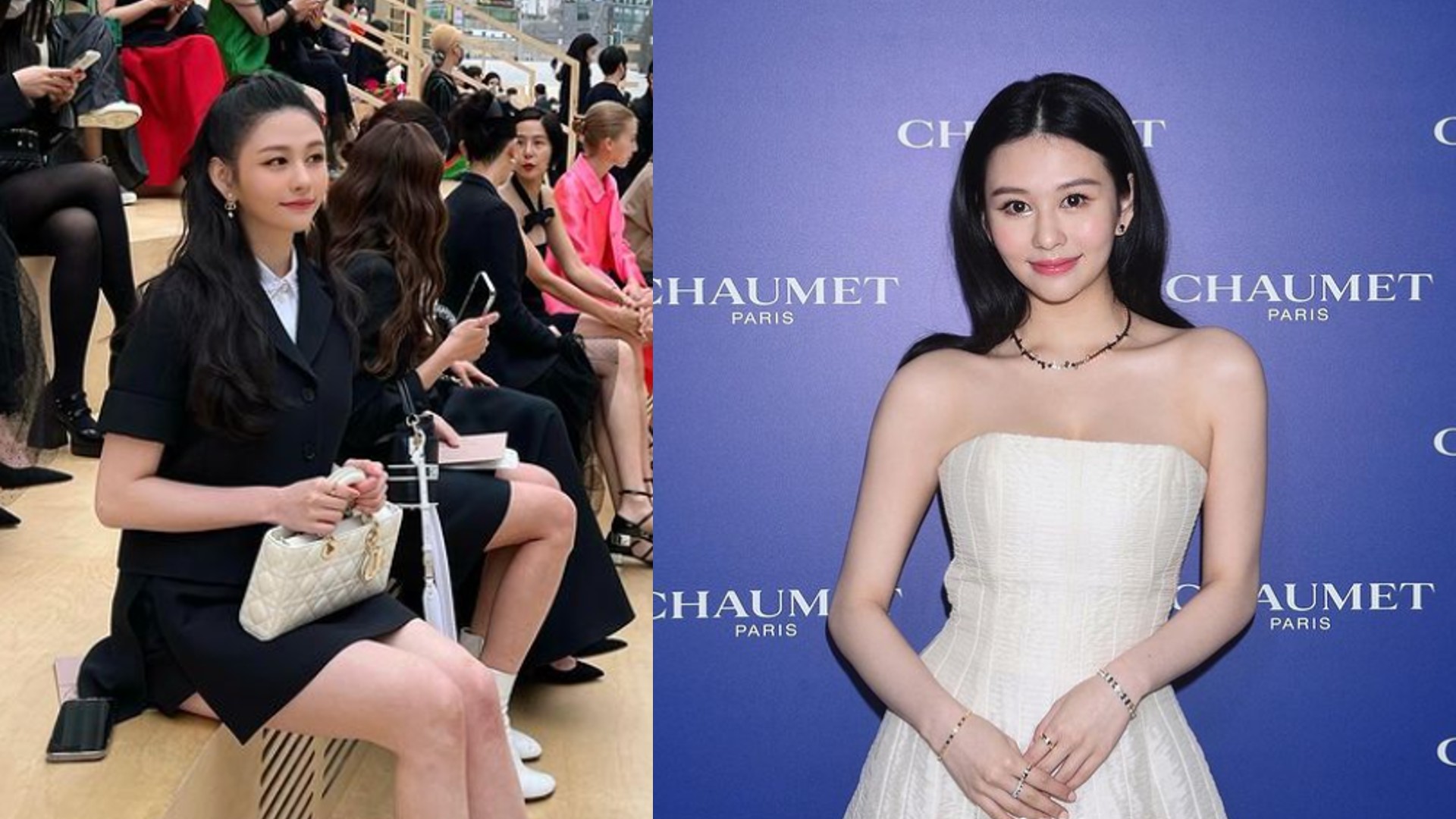 How pretty!
Now, there are reports that the young socialite has already inked a contract to make her showbiz debut in Korea.
It's said that Shum Yuet will go by the stage name "Ayla" so as to avoid confusion with Chinese actress Shen Yue, the star of China's 2018 remake of hit Taiwan drama Meteor Garden. [Ed: Both Shum Yuet and Shen Yue are pronounced and written the same way in Mandarin.}
A quick look at her IG would show that Shum Yuet has already started going by her new name.
In a recent interview, Shum Yuet, or should we say Ayla, revealed the significance behind her stage name.

She explained that the four letters in 'Ayla' each have their own meaning: A represents 'Adventure', Y represents 'Youthquake', L representing 'Love', and the last A represents 'A little bit of creativity'.

The last one's a little bit of a cop-out but we geddit.
Shum Yuet has updated her IG page to reflect her new stage name 'Ayla'.
Photos: Sinchew News, Shum Yuet/ Instagram