Chow Yun Fat Defied The Hongkong Triads To Act In An Autumn's Tale 'Cos He Didn't Want The Director To Cry If He Dropped Out
That's how loyal and brave Fat-Gor is. 
With this year marking the 35th anniversary of An Autumn's Tale, the classic movie starring Chow Yun Fat, 66, and Cherie Chung, 62, will be making its return to the big screens for a special run.
The film, which was shot in New York, was a massive box office hit. Fat-Gor's portrayal of the uncouth yet romantic Samuel Pang, won the star not just hearts all over but also the Golden Horse award for Best Actor. 

Of course, it helped that Yun Fat and Cherie had boat-loads of chemistry too.
However, back when the project was still in it's pre-production phase, director Mabel Cheung, now 71, was under pressure from the movie's investors, who wanted her to take Fat-Gor off the project. 
At that point, Yun Fat's films were all performing badly at the box office, causing him to be labelled as "box office poison".

Thus, the investors wanted Mabel to oust Yun Fat and re-cast the lead of An Autumn's Tale.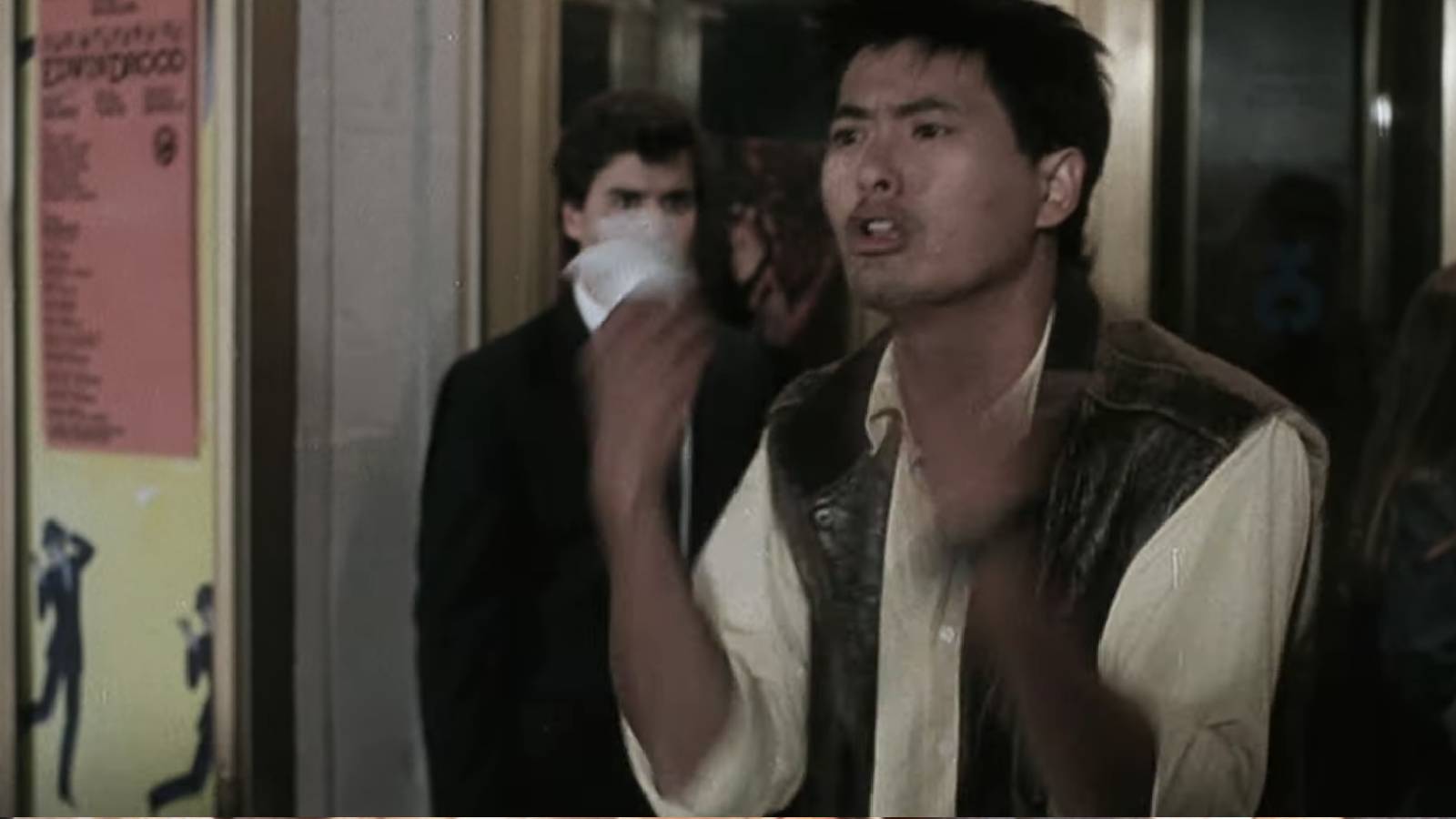 Yun Fat's the perfect Samuel Pang
But Mabel refused to do so. In a recent interview, the film-maker revealed that Yun Fat was the "only Hongkong actor" who could successfully bring out the character's "gangster-like, and yet passionate" personality. Thus, she stuck by her guns.

Eventually, the investor decided that they wouldn't put money in the movie.
Luckily, Hongkong actor and producer John Shum, 69, stepped up as an investor.
But that was not the end of their troubles.

Right before the crew were set to fly to New York to shoot the movie, Fat-Gor's popularity skyrocketed. 
The Hongkong triads, who were heavily involved in showbiz at that time, demanded for the actor to film a movie that they had invested in.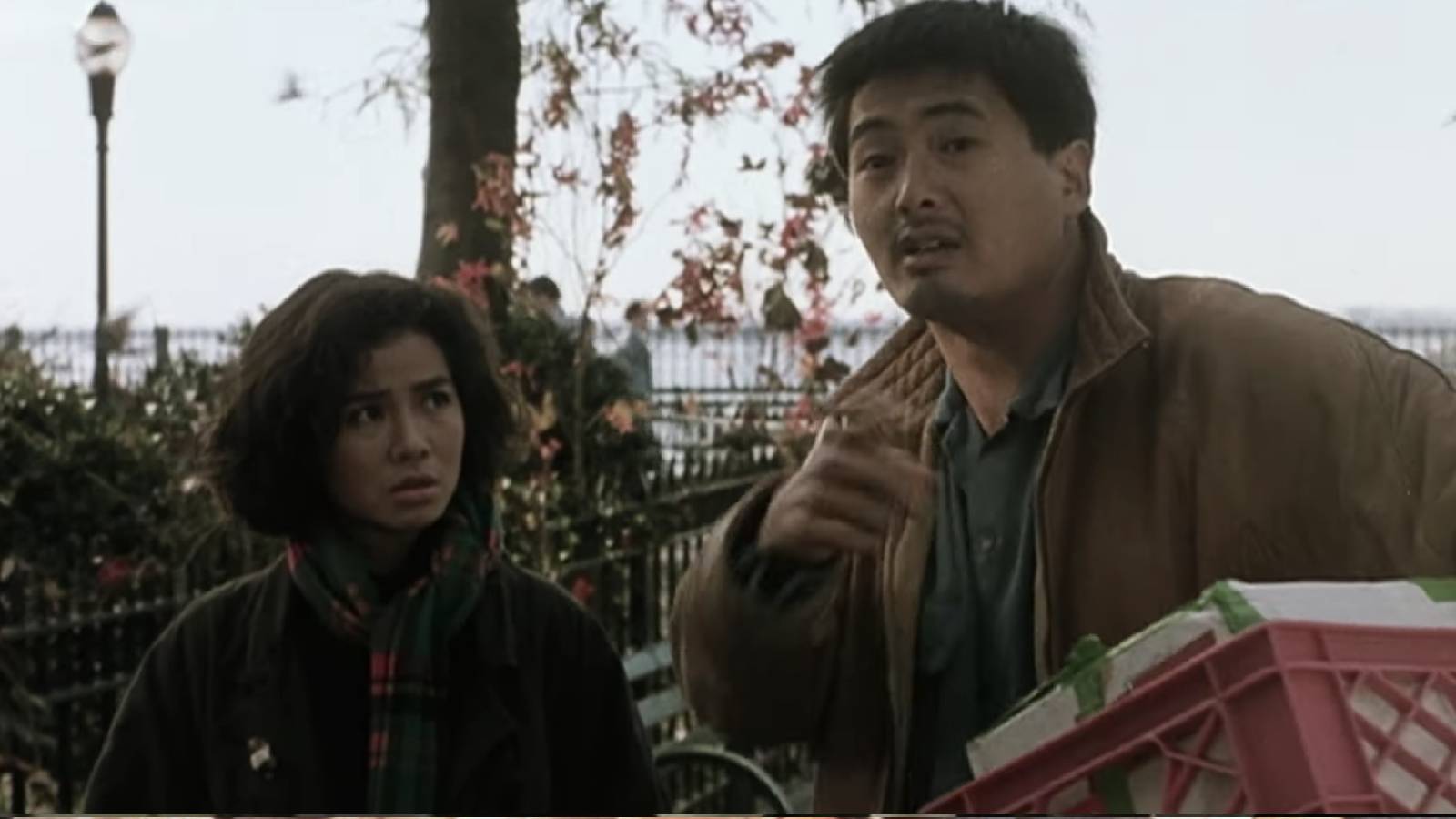 Living it up in New York
However, Yun Fat, who wanted to keep his promise to Mabel, requested for the triads to give him a one-and-a-half-month break. That way, he could still fly to New York to shoot An Autumn's Tale.
The scriptwriter for An Autumn's Tale, Alex Law, recounted that Yun Fat once remarked to him that if he defied the orders of the triads, the worst that would happen to him would be "getting a few knives thrown" at him. 
However, if he didn't go to New York, Mabel, who was a rookie director then, would definitely cry, and he didn't want that to happen.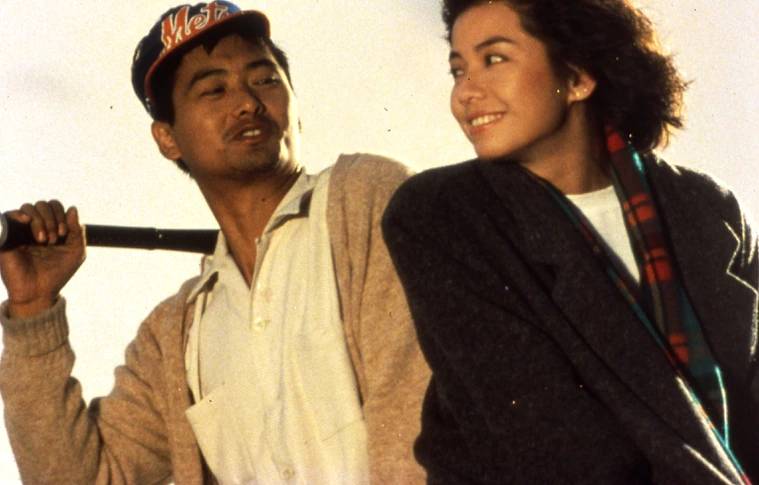 The perfect match
The Hongkong triads refused to give up though. They got in touch with their contacts in New York, who sent gangsters down to the set every day, to pressure the crew to wrap up their work as soon as possible. 
Mabel recounted how these gangsters would heckle them every time she called an NG take. They'd laugh that the film wouldn't be an Oscar contender anyway, so there was no need for multiple takes.
However, the crew, who basically knew everyone who's part of the close-knit Chinese community there, weren't cowed, and proceeded to film as per usual.
In fact, at one point, 'cos of the movie's limited budget, Yun Fat offered to sell autographed pictures of the film's main leads, in order to earn more money so the team could buy a good meal for the crew.
Photos: Apple Daily, HD Retro Trailers/YouTube