Chow Yun Fat Spotted By Fellow Runners In Cross Country Race… And You'll Never Guess What Happened Next
Or can you? Of course they asked him for a selfie together, and the ever-obliging Fat-gor was oh-so-sweet to them.
Here's the newest sighting of Hong Kong screen legend Chow Yun Fat.
The 67-year-old, who's known for being ever-obliging when it comes to selfie requests from fans (excluding that one time he brushed off this seriously rude fan), was recently spotted while taking part in the Hong Kong Cross Country Championships 2022's 10km race.
(P:S: He clocked a very respectable timing of 56 minutes and 39 seconds for the race, ranking 37th amongst the 41 participants in the senior age category).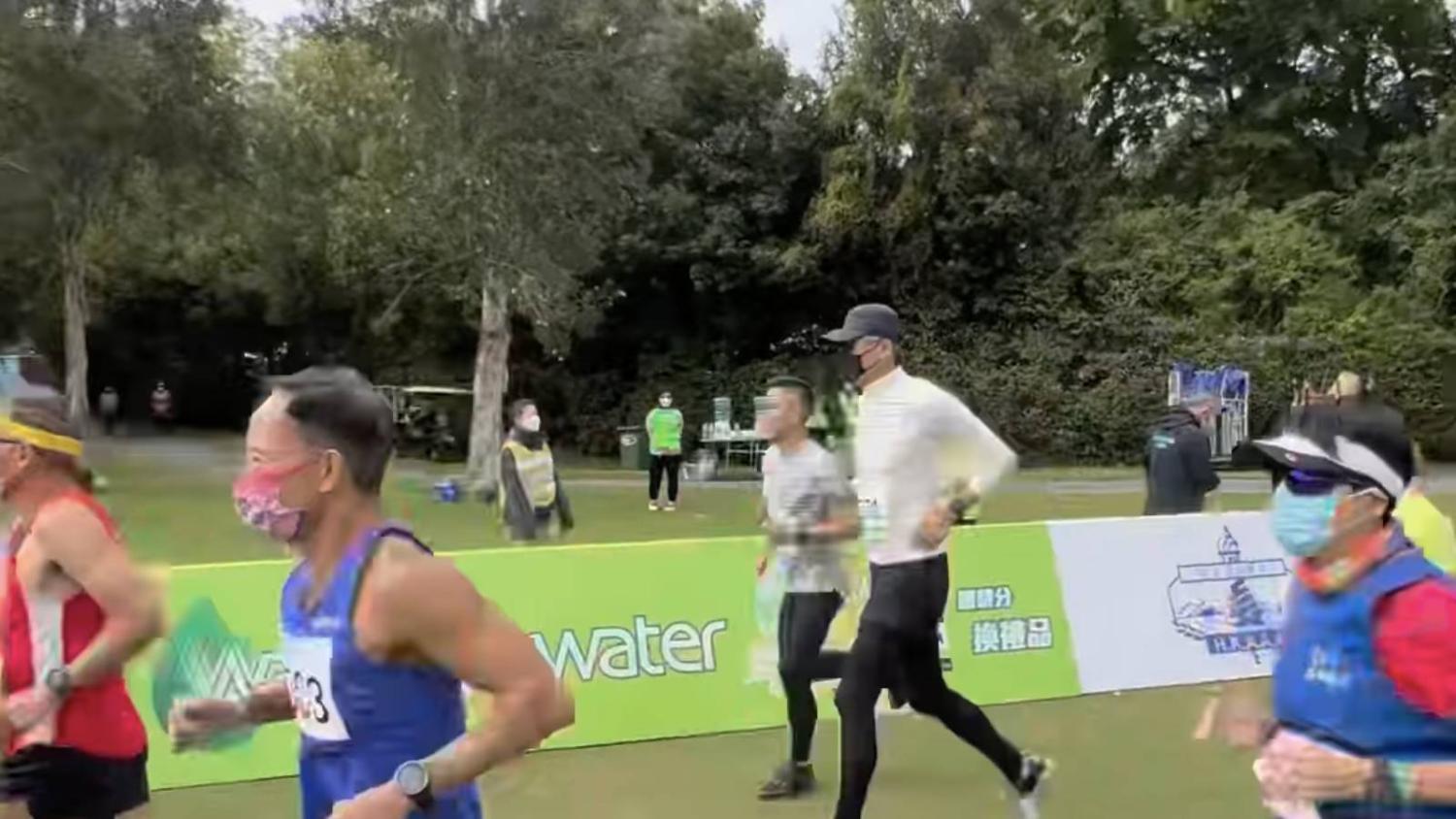 No wonder he's so often recognised. The 1.85m actor literally towers over everyone.
In this video released by the Hong Kong Association of Athletics Affiliates, Yun Fat, who's dressed in his best running gear and a cap, can be seen amongst a group of runners who just got flagged off for the start of their race.
And here's what makes Yun Fat so beloved by the public.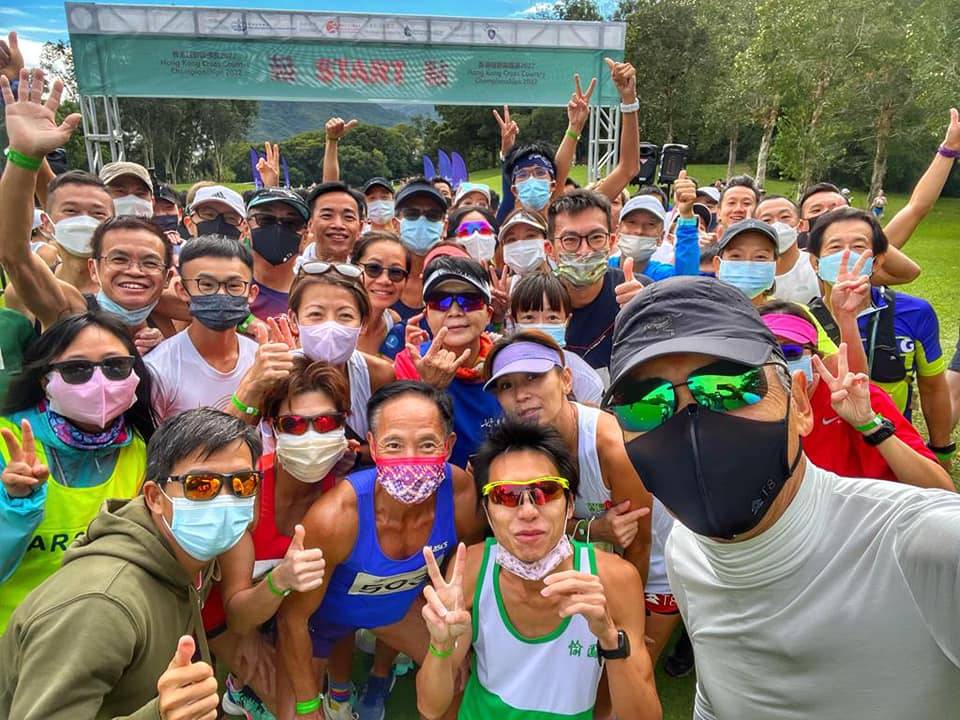 All together now, say 'Chow Yun Fat!'
Apart from taking part in the race, the actor also made sure to stop and take photos with eager participants who recognised him.

Two group selfies were posted on the association's Facebook page along with the video.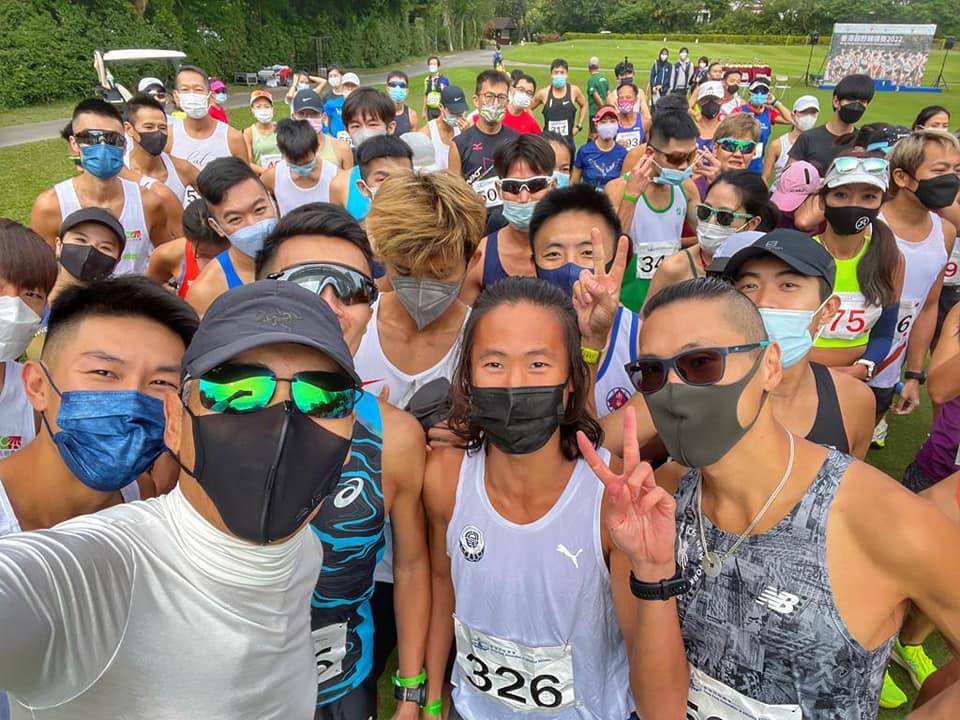 And again.
According to a netizen who took part in the race, Yun Fat was super courteous to fans, and even asked those who were at the front of the group to bend down, so that the fans behind could be seen too.
After taking the first photo, he also proceeded to walk to the back, to take another group selfie with another group of fans, allowing them to get up close and personal with him.
Photos: Hong Kong Association of Athletics Affiliates/Facebook
Catch Yun Fat in the classic drama, The Good, The Bad And The Ugly on meWATCH here. The first episode is embedded below.