Christian Bale Hasn't Seen The Batman Yet: "But I Will, I Certainly Will"
The former Batman has yet to see Robert Pattinson's turn as the Dark Knight.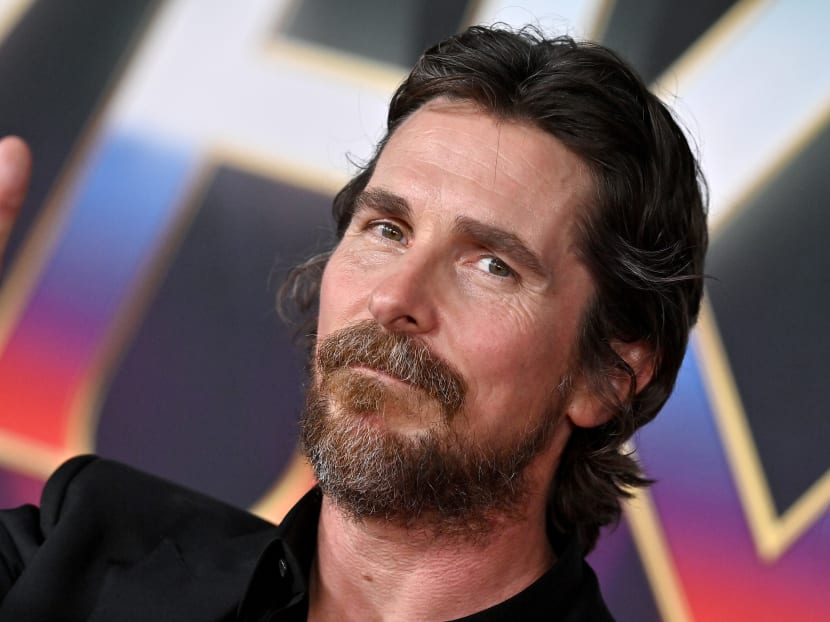 Christian Bale hasn't seen The Batman yet.
Bale, 48, portrayed The Caped Crusader in Christopher Nolan's trilogy — 2005's Batman Begins, 2008's The Dark Night, and 2012's The Dark Knight Rises — claimed he has yet to catch the latest iteration of Batman with Robert Pattinson in the title role. 
Speaking to Variety at Thor: Love and Thunder's premiere at El Capitan Theatre in Hollywood, the Oscar-winning actor said: "I still haven't seen it. I will see it.
"Listen mate, it's amazing how few films I see."

He added: "Every director I work with, I've seen a couple of their films and they're always looking at me going, 'Are you kidding?' I like to really savor films and I don't watch too many. But I will, I certainly will. Robert is an absolutely wonderful actor. We bumped into each other, talked a little bit about it ahead of time, and I heard wonderful things."

Bale previously hailed Pattinson's casting as the DC superhero a "good choice". He had one piece of advice when it comes to playing the comic book character, and it was the same tip he passed on to Ben Affleck when the latter took over the famous cape and cowl for Batman v Superman: Dawn of Justice, Suicide Squad and Justice League.
Bale told Variety in 2019: "Oh, same as Ben, just be able to pee by yourself. You don't feel like a superhero when you aren't able to p*** by yourself!"
In Thor: Love and Thunder, in cinemas July 7, Bale plays Gorr the God Butcher, the MCU's latest villain with a bone to pick with Chris Hemsworth's God of Thunder.  Watch Bale's red carpet interview here:
 — BANG SHOWBIZ
Photo: TPG News/Click Photos