Christopher Lee, Who's Been Playing Golf For Over 10 Years, Launches Own Line Of Sustainable Golf Apparel
LMS stands for his Chinese name Li Ming Shun as well as "Leader Of Man's Style".
Two-time Golden Bell Award-winning Best Actor Christopher Lee can now add "fashionista" to his long list of talents — he's also a fab cook, by the way — now that he has launched his own brand of golf attire in Taiwan.
The label is called LMS, which stands for the 50-year-old's Chinese name Li Ming Shun as well as "Leader Of Man's Style", according to the "About" page on the website.
The website explains that Chris and his partners decided to set up LMS as they wanted "to combine [their] expertise in functional apparel development with [their] technical expertise to create products that are friendly, sustainable and diverse".
The star is personally very involved in much of the process, including the selection of styles and materials, testing of samples, and even the naming of products.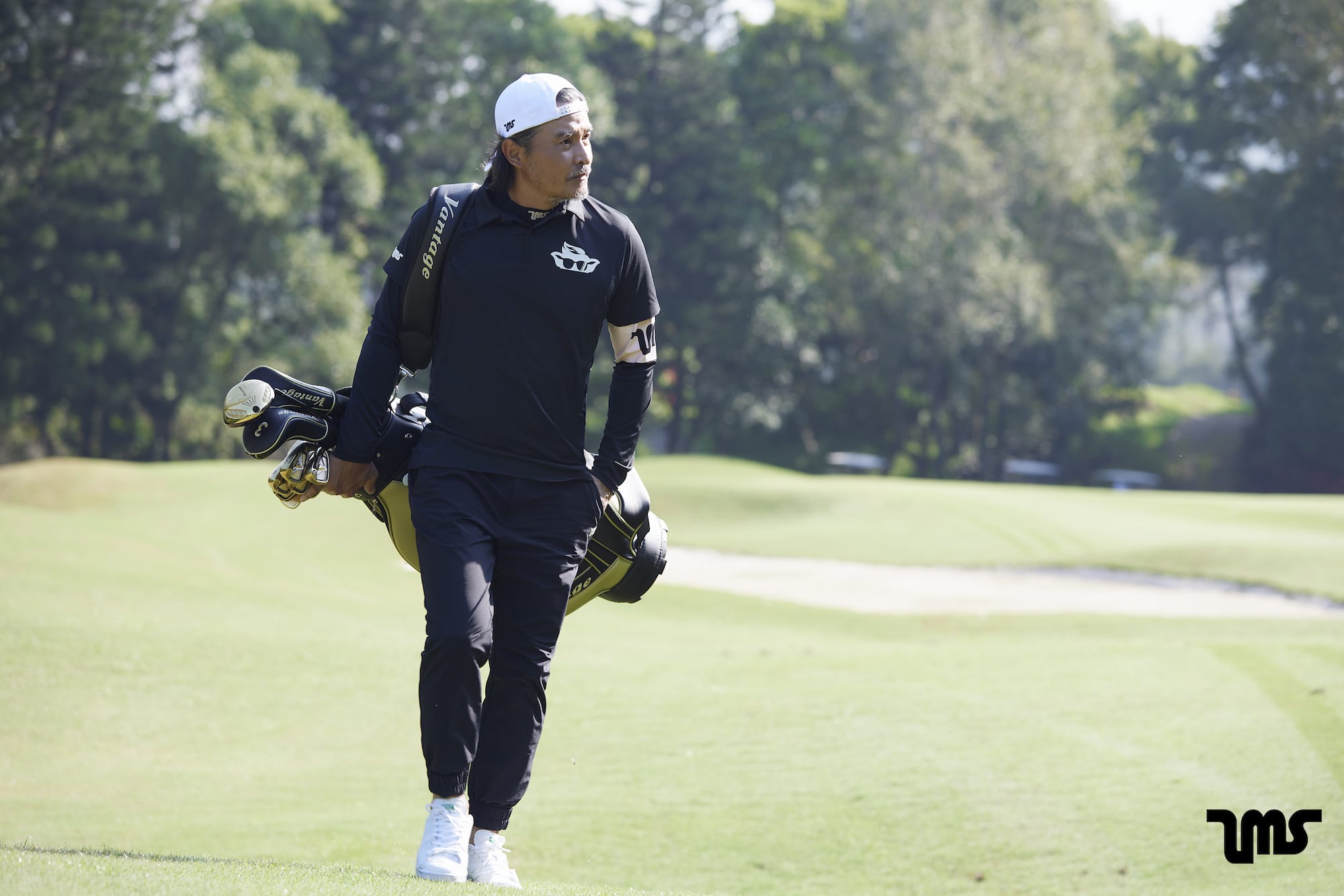 Chris definitely knows what he wants when it comes to his golf-playing garb as he's been at the sport for a long time — 11 years, to be exact, as he shared in an interview with Apple Daily.
He'd previously regarded it as an "old man's sport" and was more into intense games like rugby and soccer, but quickly became hooked after getting dragged to a golf match by a Singaporean friend.
He admitted with a laugh that his golfing skills are actually "pretty bad" (his average score is around 90, for those who know how to make sense of it), but he still really loves the sport.
During his early years of playing, Chris's golf buddy was Taiwanese host Zeng Guocheng aka Sam Tseng, but lately he's been teeing off more with Alex Ko, his co-star from HBO series Workers.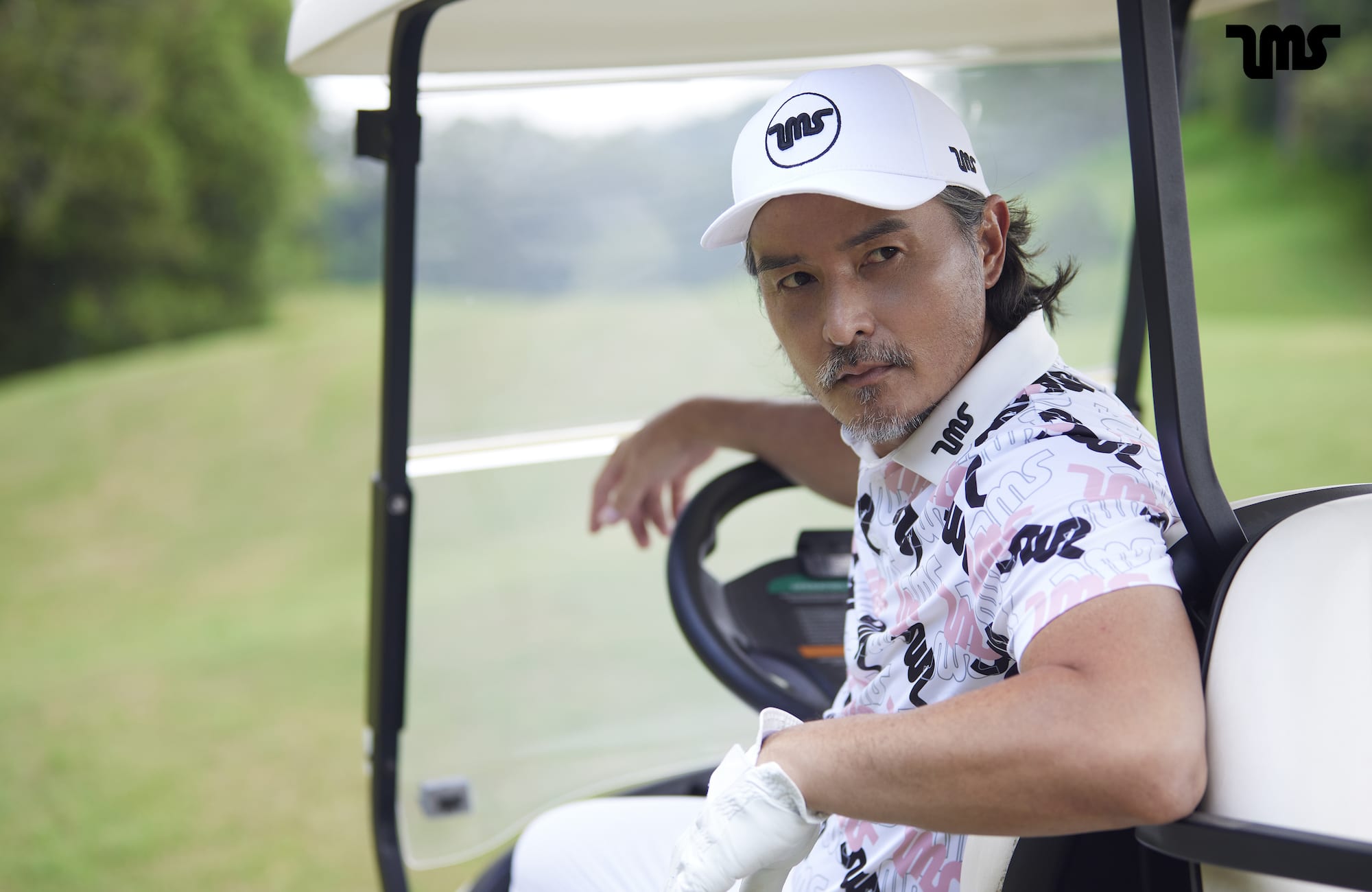 While Chris is currently here in Singapore, he plans to fly to Taiwan to hold a physical press conference for LMS in December, and since there are no Vaccinated Travel Lanes for that route yet (sadly), he'll need to be quarantined again.
We reckon he's pretty used to that by now, though, having self-isolated multiple times while jetting between both countries for work over the past two years.
"I usually do prep work for my drama, exercise, sleep, watch TV, and do anything else to fill up the day," he said of his SHN routine. "Now, I've got another job to do, and that is to attend meetings with the design team."
LMS online store
features a pretty wide range of products. In addition to clothing like polo tees, hoodies, and hats, there are also golf balls, water bottles, and tote bags.
Polo tees and pants are priced from NT$2,880 (S$140) to NT$3,280 (S$159), hats go from NT$1,180 (S$57) to NT$1,580 (S$77), while the golf balls cost NT$1,080 (S$52) for a box of 12.
Photos: LMS, Christopher Lee/Instagram