Christy Chung, 51, Sends Encouraging Messages In A New Clip; Netizens Say She Looks Like An 18-Year-Old Fairy
Just positive vibes all around. 
Since participating in the first season of Sisters Who Make Waves (2020), Christy Chung, 51, has regularly found herself in the spotlight recently. 
Although the Canadian-born HK actress has been on the receiving end of some not-so-nice comments from netizens (remember when she was slammed for skateboarding at night?), Christy also has a fair number of supporters, who often praise her for her youthful looking appearance.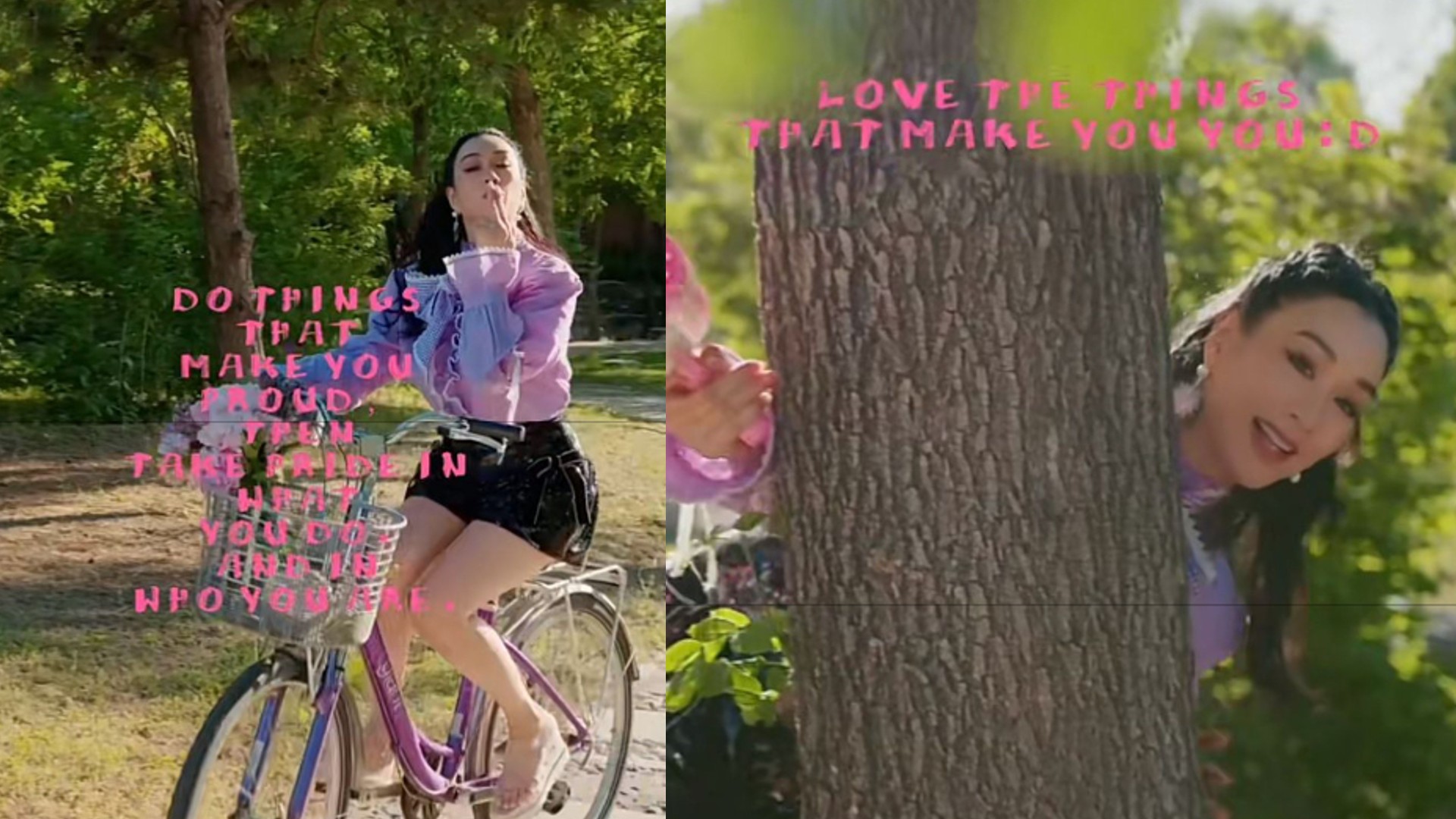 Just a few Tumblr-like positive quotes
The '90s bombshell, who is married to actor Shawn Zhang, often takes to Chinese social media platform Xiao Hong Shu to give fans a glimpse into her daily life. 
On Monday (June 27), Christy posted a feelgood clip of herself enjoying a day in the outdoors, cycling, blowing bubbles and sending flying kisses.
She even included encouraging quotes such as "to love oneself is the beginning" in her videos, spreading positive vibes and uplifting messages to her many followers. 
"A good attitude can make you 20 years younger, love yourself well, no matter the age, happiness is the most important," wrote Christy in her captions.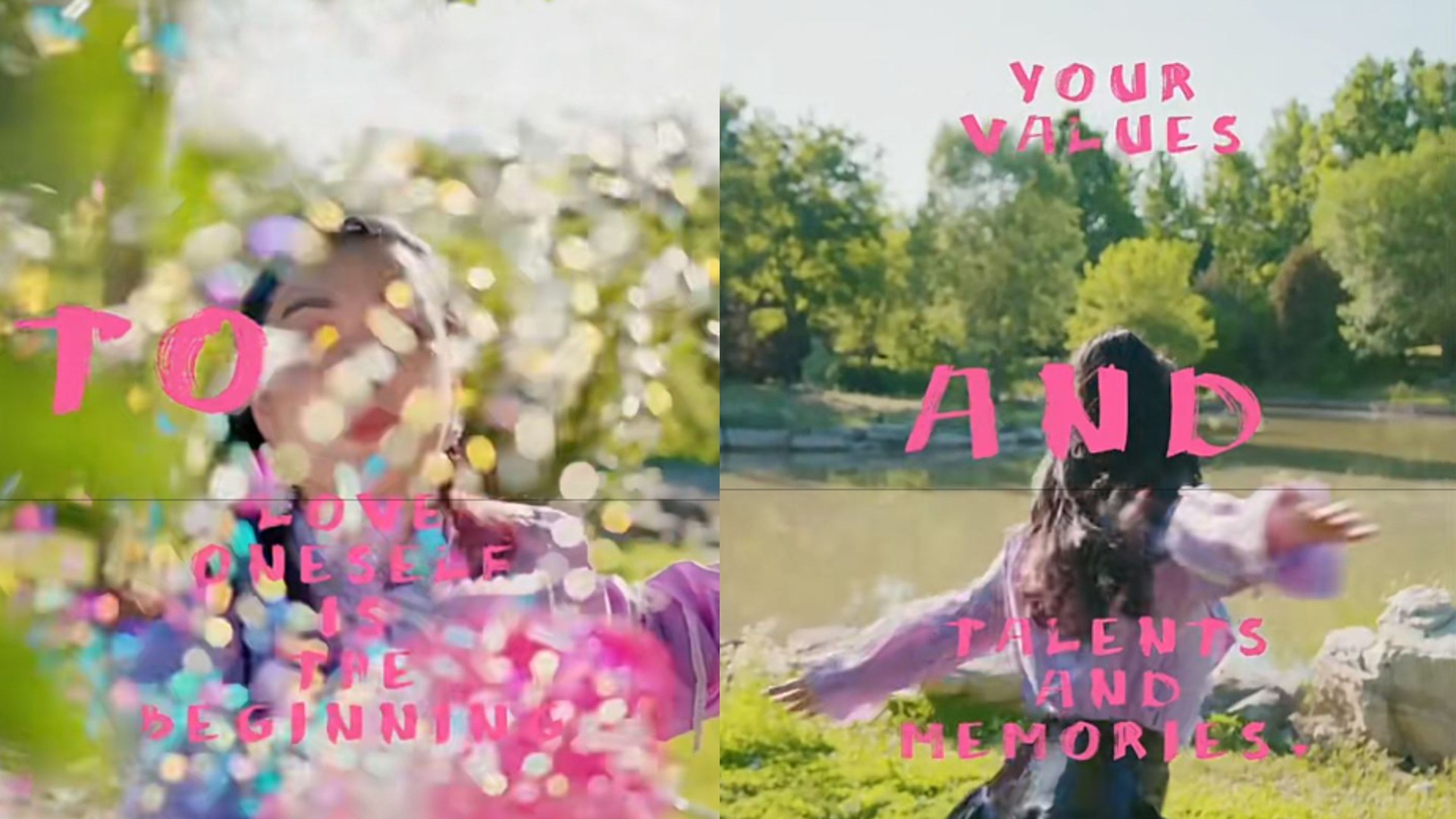 Just a few Christy quotes to get you through the day
Many netizens agreed with her, and praised her on her youthful appearance.
"Let's not talk about being 20 years younger, jie jie, you simply look 20" and "You look like an 18-year-old fairy", were just some of the supportive comments Christy received. 
Maybe the key to staying youthful is to "love yourself"?
Photos: HK01