Christy Chung Live Streams Fitness Workout With Husband, Only To Get Fat Shamed By Netizens
Perhaps buoyed by the success of Taiwanese star Liu Genghong and his wife's fitness live streams, '90s bombshell Christy Chung, 51, and her husband, Chinese actor Shawn Zhang, 39, have hopped on the fitness live stream bandwagon.
Thankfully, there were no overzealous censors at work this time, and Christy's live stream concluded without a hitch. However, it seems like the couple had to deal with something a little more 'sinister'— netizens.
Like Genghong and his wife, Christy and Shawn were dressed to impress during their stream, in form-fitting and brightly coloured exercise clothes.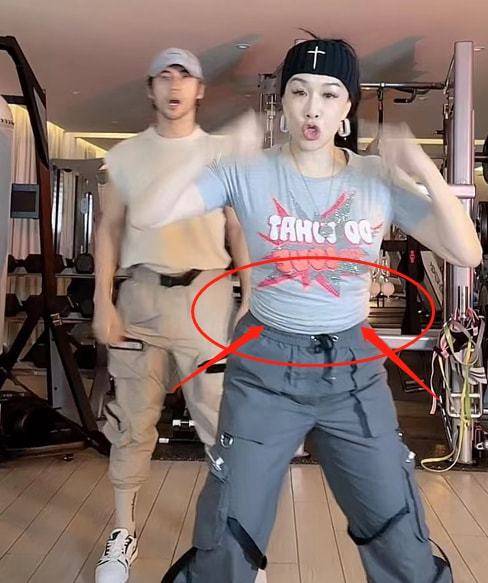 What spare tyre?
However, netizens zeroed in on what they perceived to be a "spare tyre" around Christy's waist, commenting snarkily that it "would've been better" if the star had just worn a loose T-shirt, instead of the form-fitting one she had on.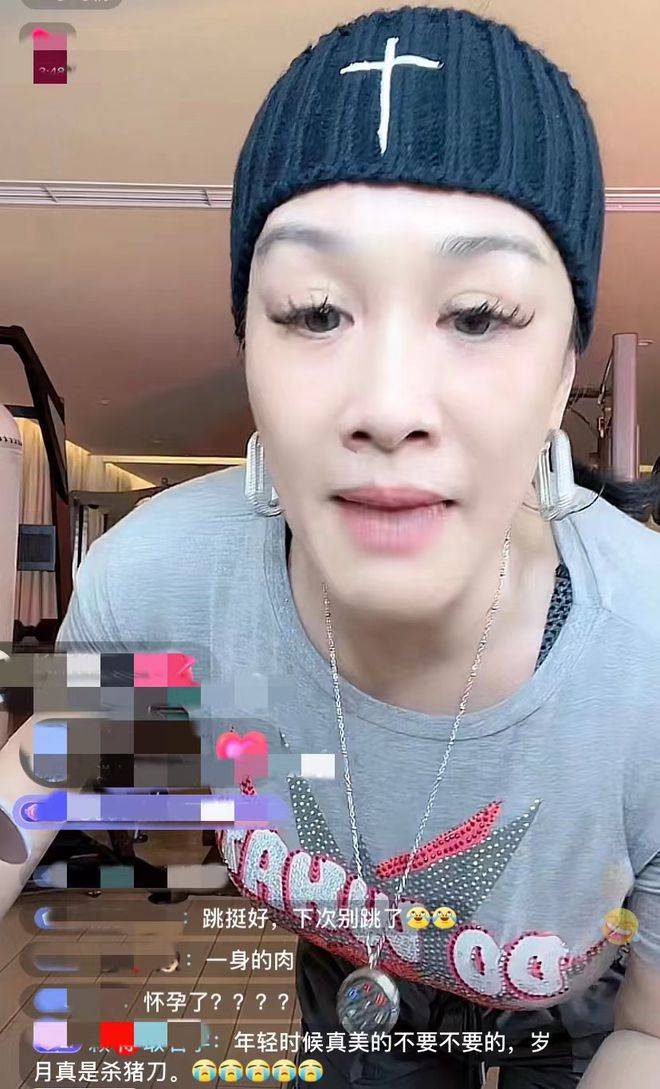 The nerve of some people
Another speculated that Christy might be pregnant 'cos of her size, while others just straight up wrote: "[She's] gotten fat". Yikes.
One particular netizen, who seemed to have a grudge against Christy, wrote: "She was beautiful beyond belief when she was younger, but now that she's old, she's basically a butcher's knife," making reference to a popular phrase that essentially means that time has left an indelible mark on someone's face, eroding their beauty.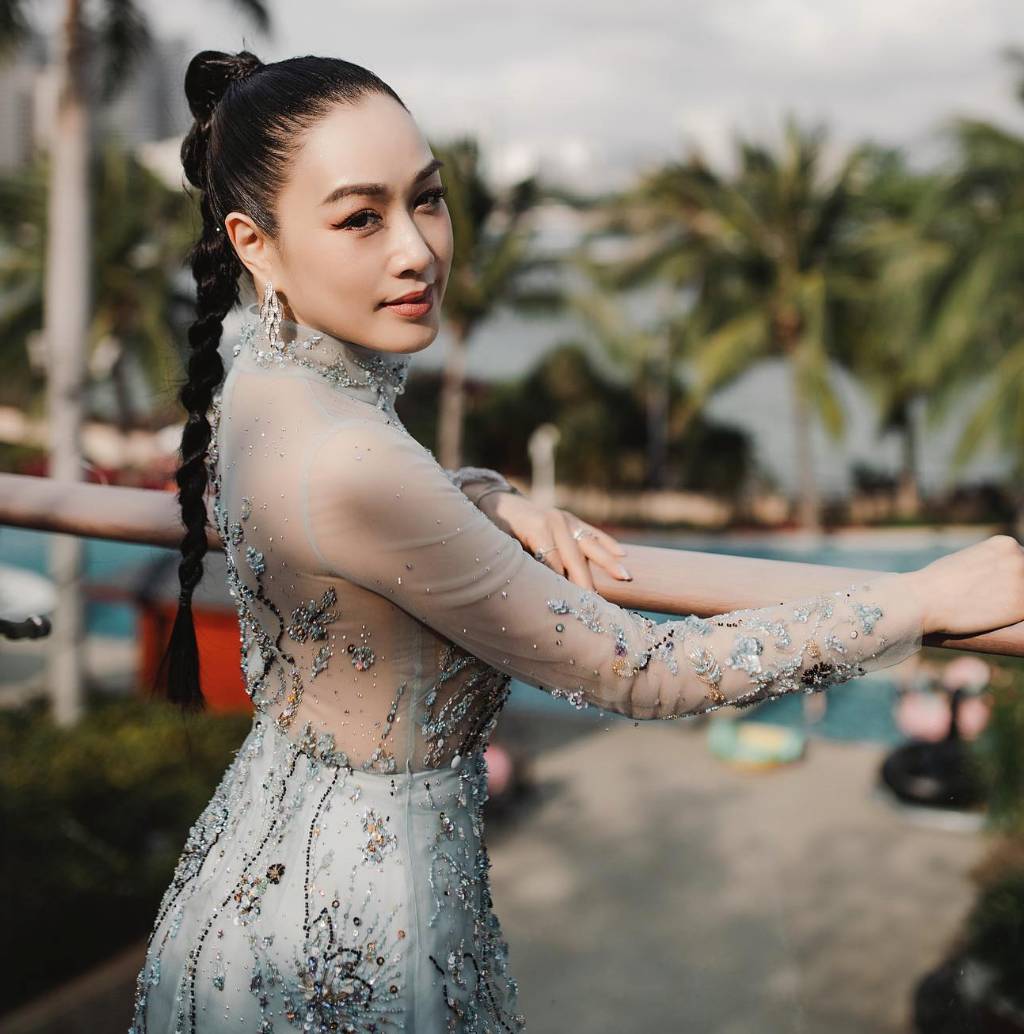 You wish you looked as good as her
Thankfully, there were also netizens who stood up for Christy, writing that it's perfectly normal for someone to "put on a little weight" as they age.
"Is it necessary to insult people like this? Isn't this much better than those who go under the knife so much, their faces become abnormal?" one netizen questioned.
In any case, it's clear that Christy does not give two hoots about these anonymous haters and their body-shaming comments.
Photos: Sinchew Daily, Christy Chung/Instagram