Christy Chung's Daughter Comes In 2nd For Miss Chinese Vancouver Pageant; Plans To Enter Showbiz
23-year-old Yasmine Ross is thinking of working in China.
Yasmine Ross
, the eldest daughter of
Christy Chung
, 51, sure is doing her mother proud.
The 23-year-old, who is Christy's kid with her first husband British businessman Glen Ross, just won second place in the Miss Chinese Vancouver Pageant 2021. Back in 1992, Christy won the the Miss Chinese Montreal Pageant and eventually was crowned Miss Chinese International in 1993.
In an interview with Hongkong media, Yasmine, who is based in Vancouver, said: "The pageant allowed me to learn many things, but my biggest takeaway is that I now understand myself better."

According to reports, the eight finalists competed in talent and swimsuit segments as well as a "rapid-fire" Q&A, in which Yasmine was said to have performed very well.

Christy was full of praise for her daughter, noting that Yasmine was "very smart and [displayed] her sense of humour during the Q&A session.

"In the talent segment, she showed off her guitar skills, and performed well, showing off many talents. In my heart, she's already the champion," the proud mama said.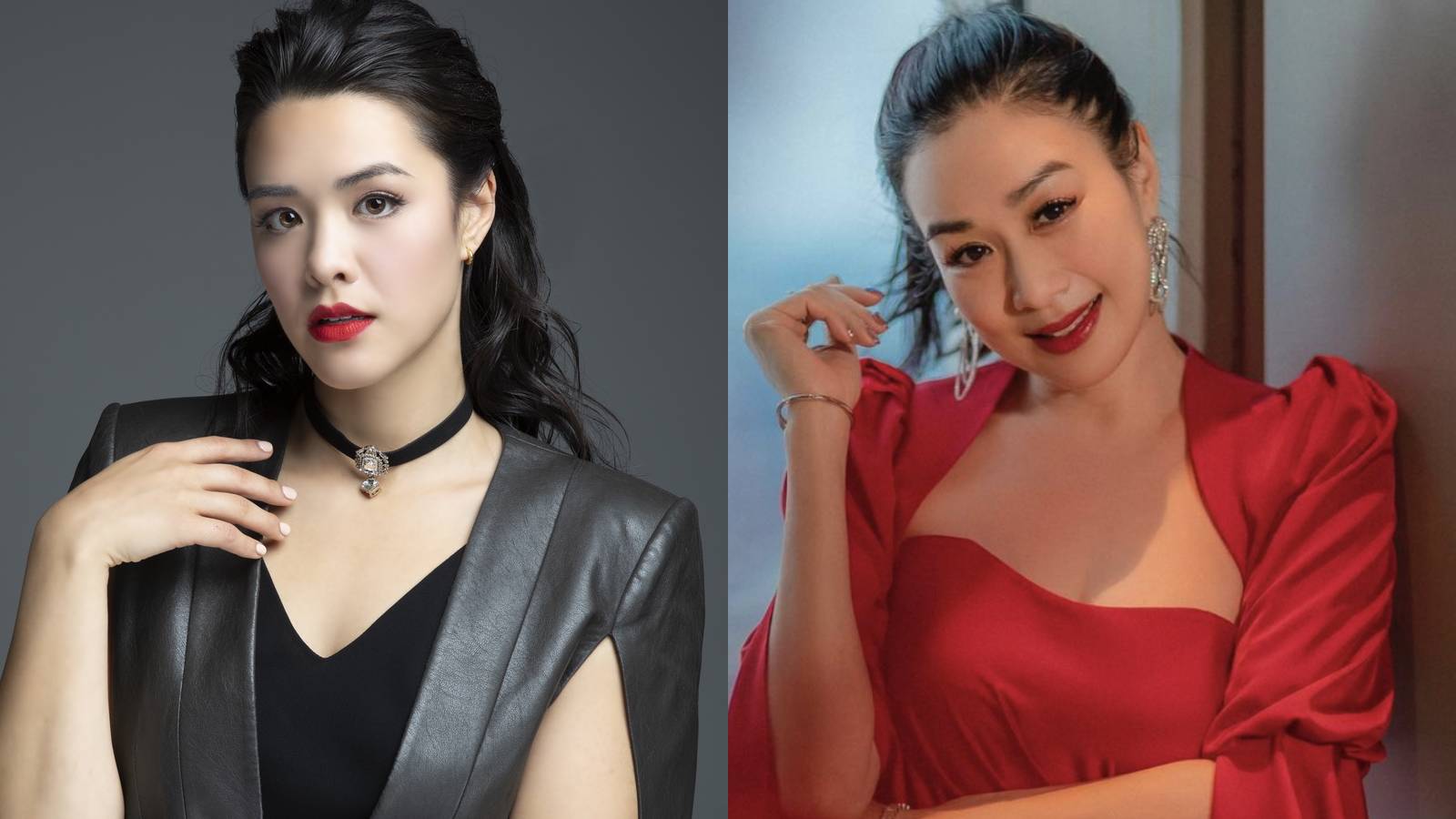 Yasmine reportedly has plans to enter showbiz after the pageant and is not ruling out the possibility of eking out a career in China.
When asked if Christy supports Yasmine's decision to become a star, Christy said: "I'll support whatever decision she makes, she likes to sing, dance and act, and has studied natural integrated medicine in order to practise medicine. Basically, whatever she wants to do is fine], what's most important is that she's happy.

Christy also shared that Yasmine had gone on a diet to prepare for the pageant, and now that it's finally over, she can finally eat and drink to her heart's desires.
Photos: Yasmine Ross/Instagram, Christy Chung/Instagram, Miss Chinese Vancouver Pageant