Constance Song Says She's All Prepared To Talk To Her Daughters, 4 & Almost 1, About Sex Ed
In fact, the 46-year-old wants to do it as soon as possible.
Okay, so this probably isn't much of a surprise. After all, Constance Song, 46, did share in a previous interview with 8days.sg that she's a self-professed "kancheong tiger mum".
So it only stands to reason that Constance, who has two daughters, Olethea, four, and Eloise, who turns 1 in March, has probably made some sort of preparation when the time comes for her to sit her two daughters down and talk about the birds and the bees, right?
And that's exactly what Constance revealed in a recent interview with local magazine U Weekly.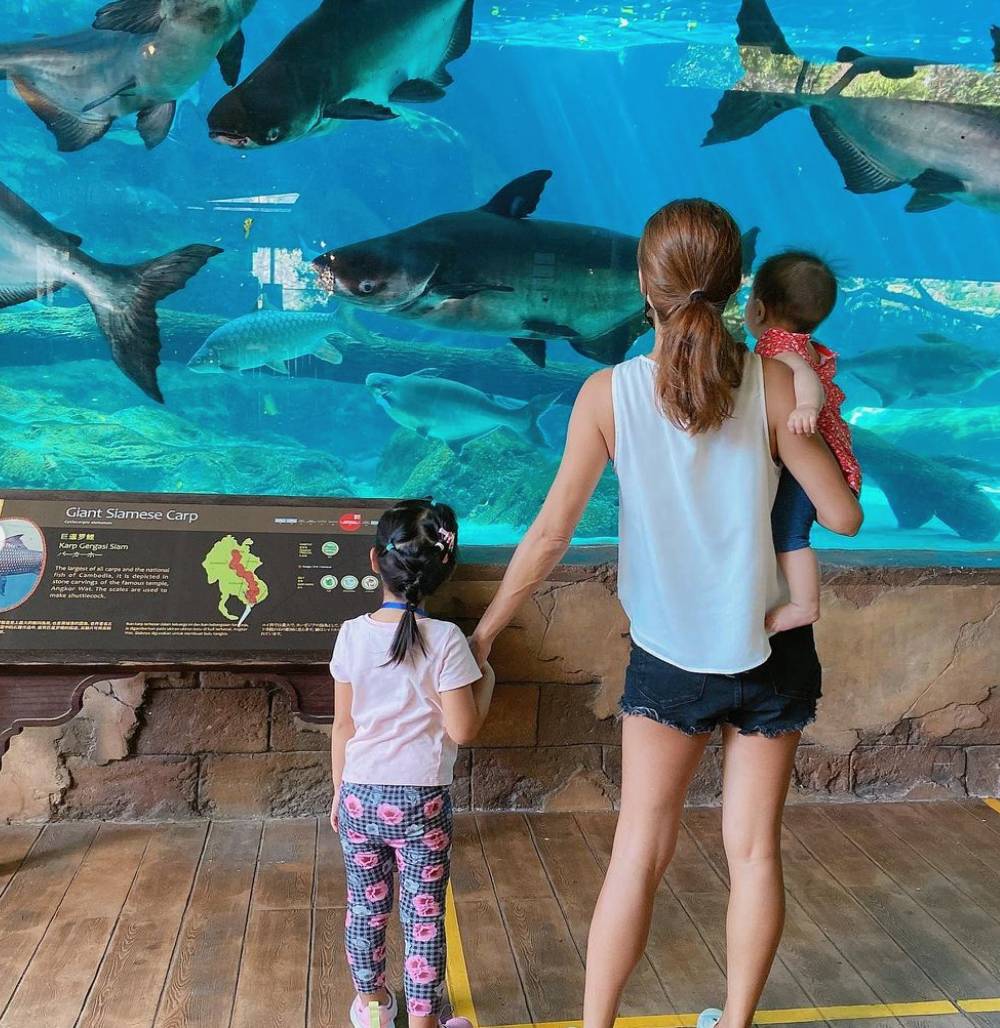 Talking 'bout the birds and bees... and fishes too?
In the interview, Constance agreed that there's a lot of things to stress over if you have a daughter.
"Regardless of whether your child is [male or female], you'll have different things to worry about. If you have a son, you'll also worry that he might knock someone up!"
The actress said that she's all prepared to talk to Olethea and Eloise about sex education.
In fact, she wants to do it as soon as possible, and will not shy away from this topic in the future.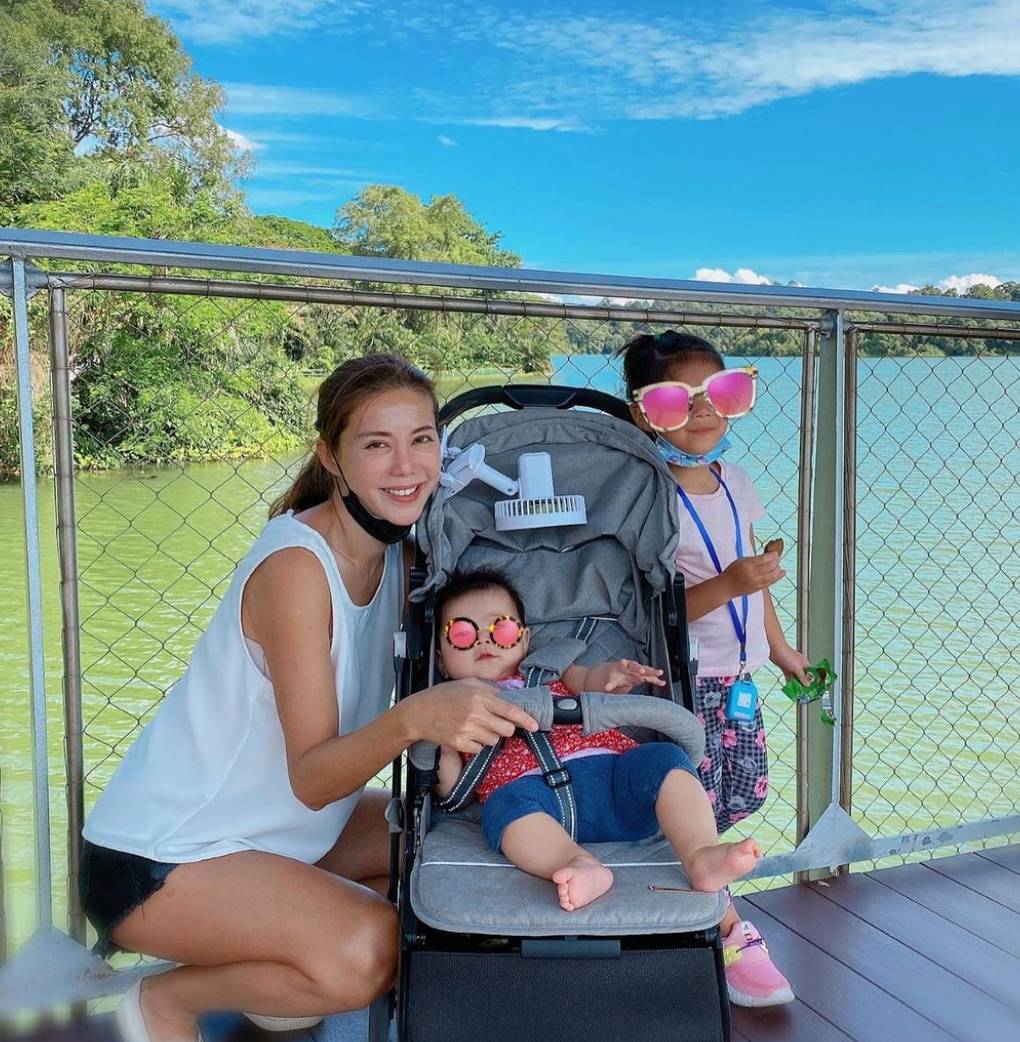 Taking their first step together
Constance went on to reveal that she has broached the "first step" of sex ed with Olethea already.
"My oldest, Olethea, will turn five in May, and is already attending school. I told her, 'You can't let your male teachers bring you to the toilet, or change your clothes. Your male classmates can't touch your body as well'. She has to know all these, [it's] the first step to learning how to protect yourself," she said.
Photos: Constance Song/Instagram