Daiso To Launch New Muji-esque Concept Standard Products In S'pore
Just when the company announced it was going to start charging GST.
We have bad news for your wallet: Japanese $2 lifestyle goods chain Daiso is going to start charging GST from May 1, 2022. Even worse news, it will soon debut its new premium concept Standard Products at its upcoming Jurong Point outlet, along with its existing higher-priced line called Threepy. R.I.P, our bank account.

First launched in Japan in 2021, Standard Products was a hit with Japanese customers right from the start as it resembled another ultra-popular brand - Muji - with its neutral-coloured goods, clean aesthetics and minimalist store layout.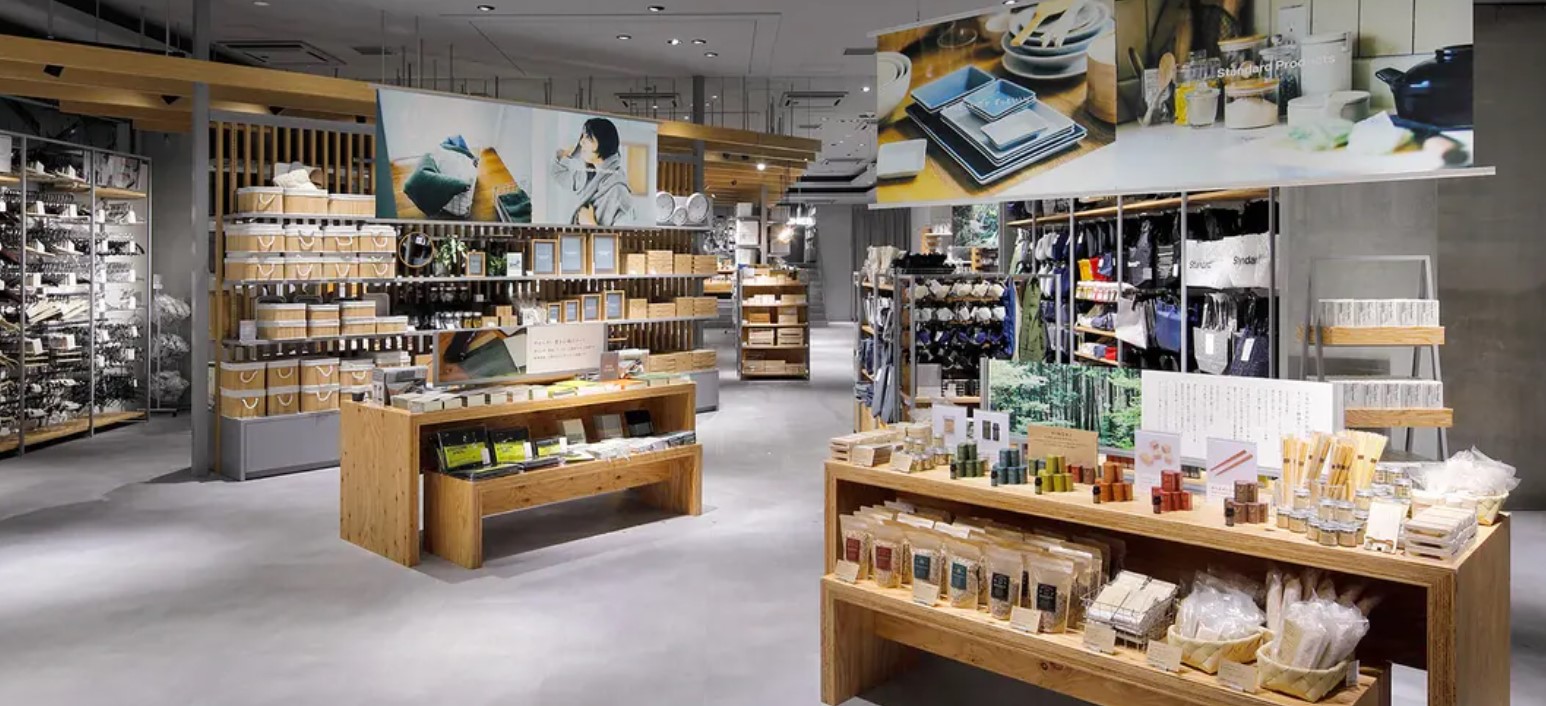 Muji, but lower-priced
From a Shibuya store tour by Japanese news outlet SoraNews24, we can see that Standard Products' branding and product range is almost exactly like Muji with a hint of Ikea (see pic above from Standard Products' Instagram page).

The sprawling Shibuya shop offers lots of household goods like homeware, cleaning tools, pet supplies and even things like toilet seat covers. There are also some fashion items like watches, and camping equipment like tents, which all come in soothing solid colours.

Prices apparently start from 100 yen (S$1.09), with some items going for 300 yen (S$3.30) and 500 yen (S$5.40).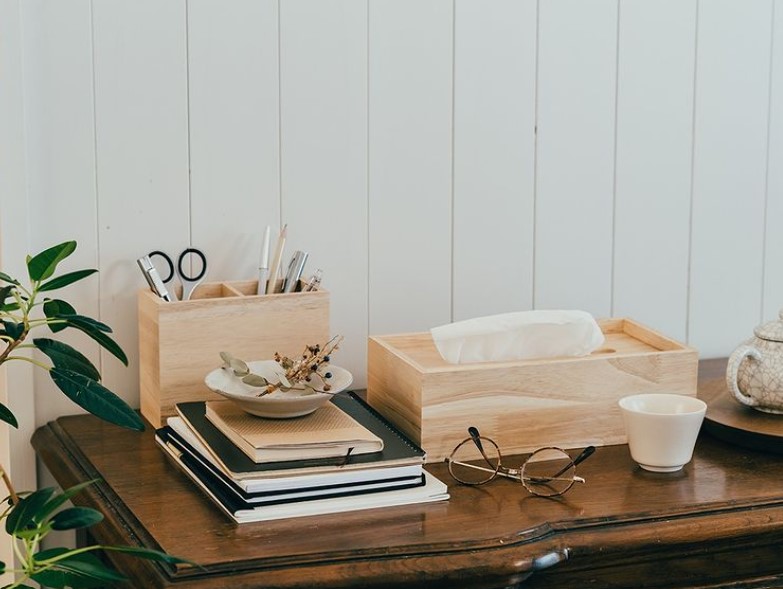 Limited selection for now?
But it appears that Jurong Point's Standard Products space will not be very big, as it still shares the unit with the regular Daiso and Threepy.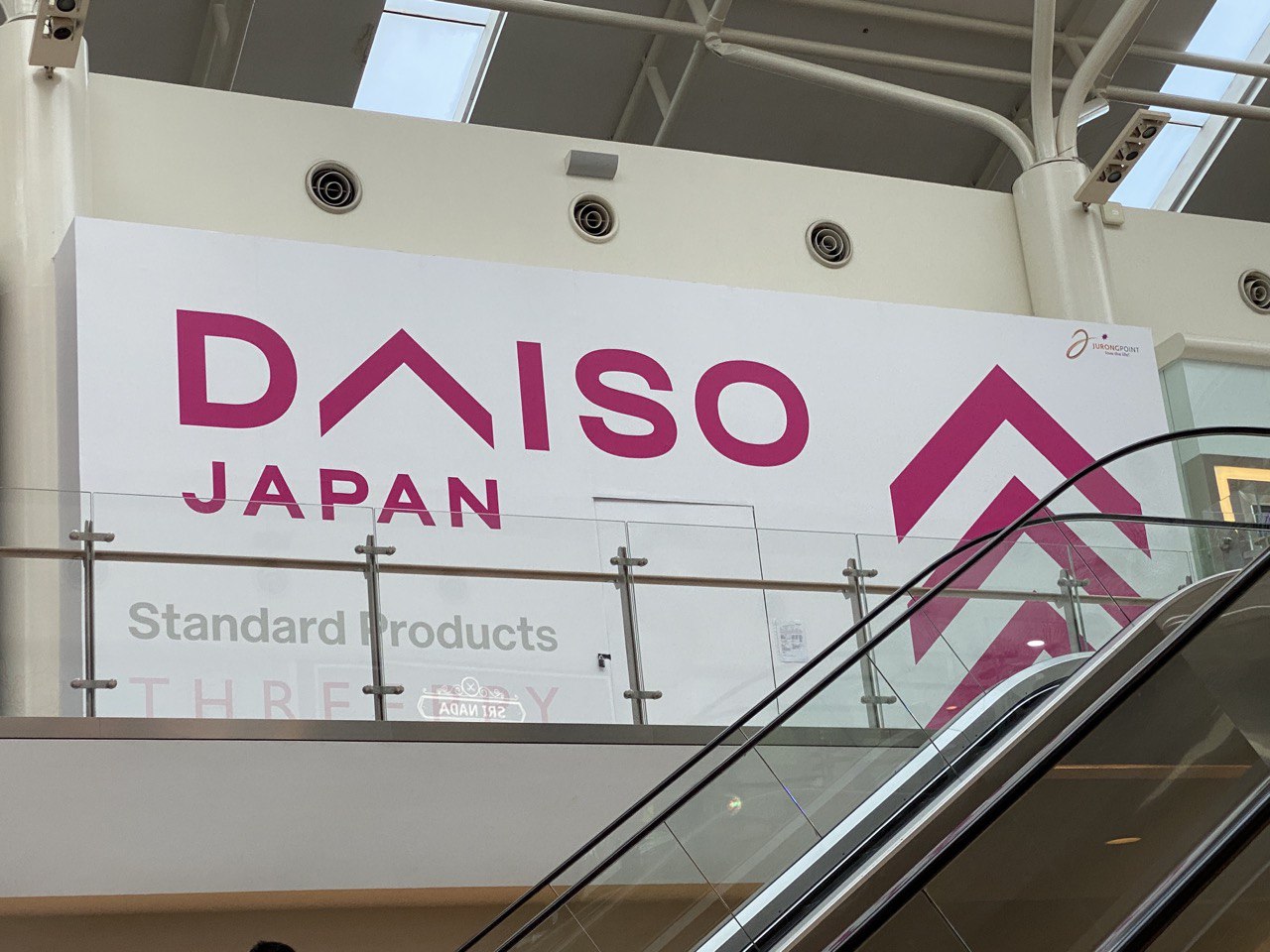 More Standard Products stores
It remains to be seen if Daiso Singapore will roll out more Standard Products specialty outlets across the island, but judging by how much Singaporeans love Muji, it seems very likely.

More info about Standard Products at www.instagram.com/standardproducts_official

Photos: Standard Products/ Yip Jieying