Dee Hsu Plays Peacemaker As Mum Fumes Over Sister Barbie's Surprise Wedding
Mama Hsu even made her displeasure known on social media with, um, 'chicken posts'.
While the Internet continues to reel from Barbie Hsu's surprise wedding, it seems that the Taiwanese host has another battle to fight altogether: appeasing her mum.
According to Taiwanese reports, Mama Hsu is really upset her daughter only told her she was getting married the night before it happened (what?), and gave Barbie an ultimatum: apologise, or she'll refuse to acknowledge Korean singer DJ Koo as her son-in-law.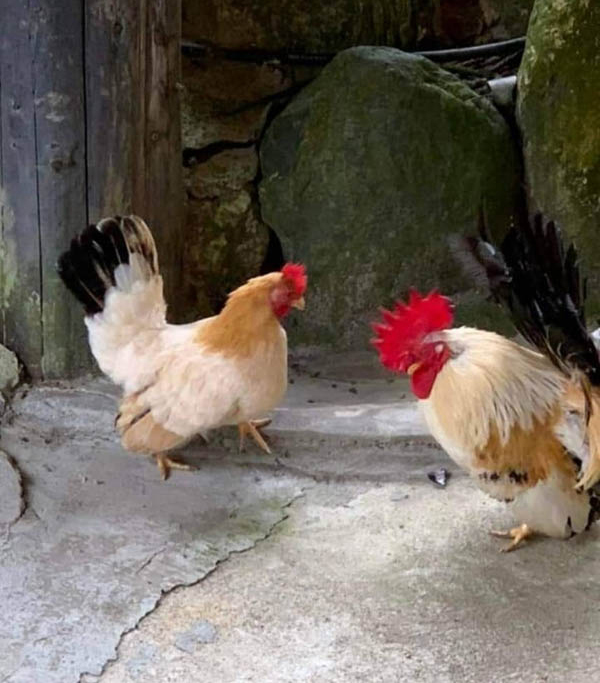 She's not clucking about
Which doesn't sound unreasonable, except mum seemed to fan the flames further with her recent social media posts, the first of which featured two, er, chickens. She captioned the post with the words: "Argue, argue, argue!" The second post was much less cryptic: "Don't snatch my daughter [away from me]. I'll peck you to death."
Okay.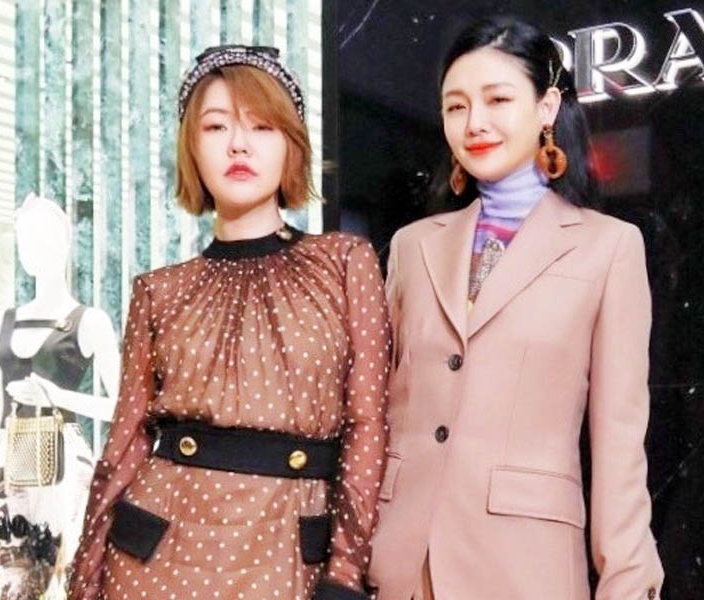 We wouldn't want to be Dee in this situation
Taiwanese news outlets approached Barbie's younger sister, Dee Hsu, to ask if she played peacemaker between the feuding ladies. Said Dee: "We're family after all and love each other so much. I'm surprised they're ignoring each other for so long (…) It'll be fine after a while. I'm trying to speak up for my brother-in-law as well."
Guess that's a yes then.
Photos: PBE Media