Director's Cut of Anita, Featuring More Than One Hour Of Additional Footage, To Premiere On Disney+ On Feb 2
The Anita Mui biopic, starring Louise Wong and Louis Koo, will be presented in five 45-minute episodes. Yes, the movie is now a limited TV series.
Anita, the biopic of Cantopop queen Anita Mui, will arrive on Disney+ on Feb 2 as a Director's Cut.
The streaming service in a statement issued Thursday (Jan 6) said the movie, starring newcomer Louise Wong in the title role and directed by Longman Leung, will be recut as a limited series, consisting of five 45-minute episodes.
"This special Director's Cut delves into her lesser-known personal life including her camaraderie with Hongkong superstar Leslie Cheung, her romantic relationships, and features many signature songs," the statement added.
Unlike the 137-minute theatrical cut of Anita, which opened in Singapore on Nov 25, this expanded cut is in original Cantonese (hurrah!) language. In Singapore, per IMDA guidelines in line with the Speak Mandarin Campaign, the film's dialogue is dubbed in Mandarin while the songs are in Cantonese. (The Singapore Film Society did, however, organise a special one-time screening of the Cantonese version for its members.) At time of writing, no word on whether the Disney+ version will carry alternate audio tracks.
Anita, which also stars Louis Koo, was commercially released in Hongkong on Oct 21 and became the highest-grossing local film of that year with a HK$61.3 million (S$10.7 mil). In Singapore, it earned about S$246,0oo (as of Jan 5). A spokesperson for distributor Sony Pictures told 8days.sg that the film's performance "exceeded expectations".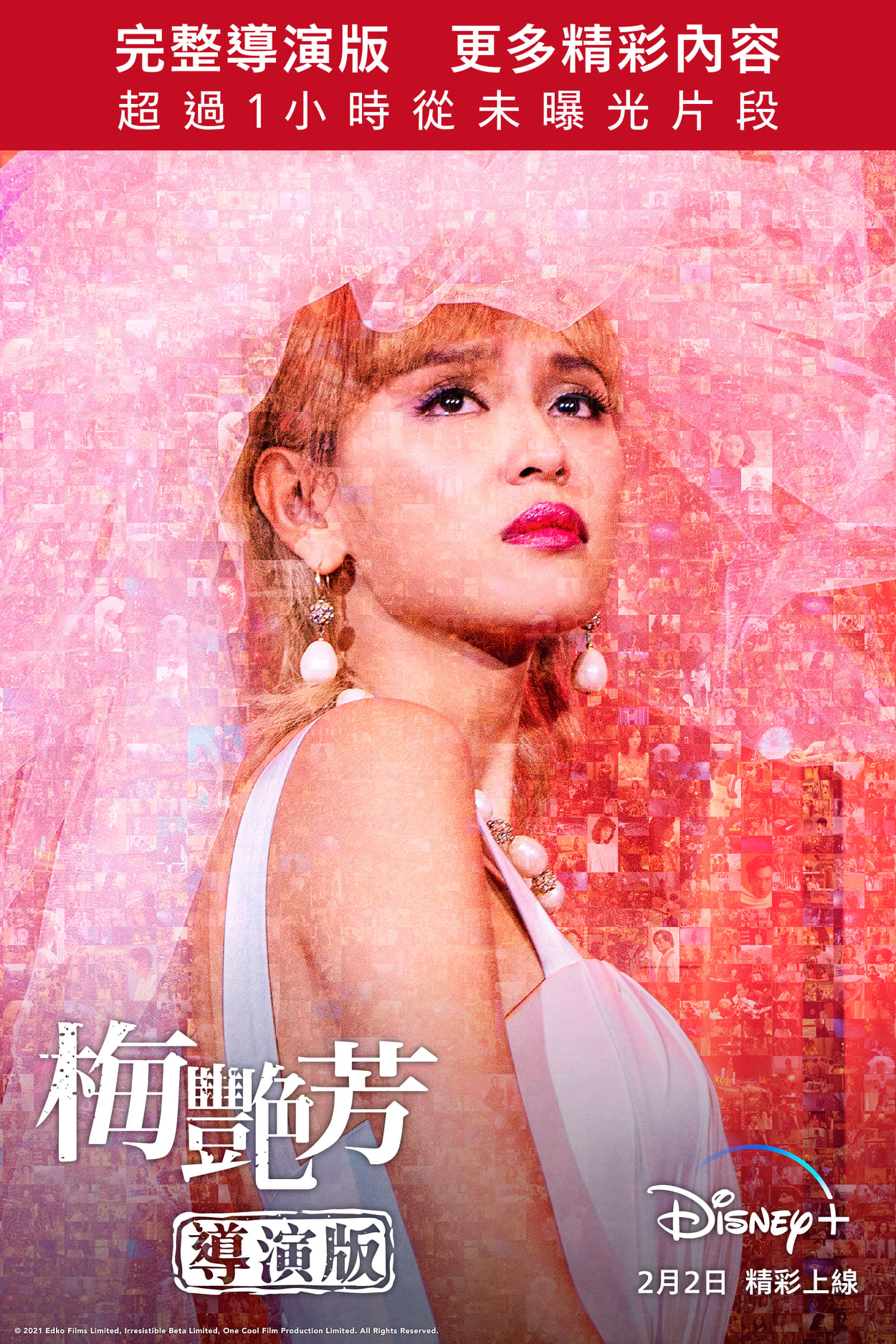 Disney+ is available for S$11.98 per month or S$11.98 per year. Click here for more details.
Photo: Disney+