Don Don Donki Launches $18 New Year 'Lucky Bags' With Japanese Snacks
The bags are sold via GrabMart and collected from a roving truck.
Fukubukuro is a unique Japanese New Year tradition where stores offer lucky 'grab bags' filled with a mystery range of merchandise. The fun part about the bags is also that their contents are usually worth more than what you paid for, which means you are lucky if you get a bag with the pricier stuff.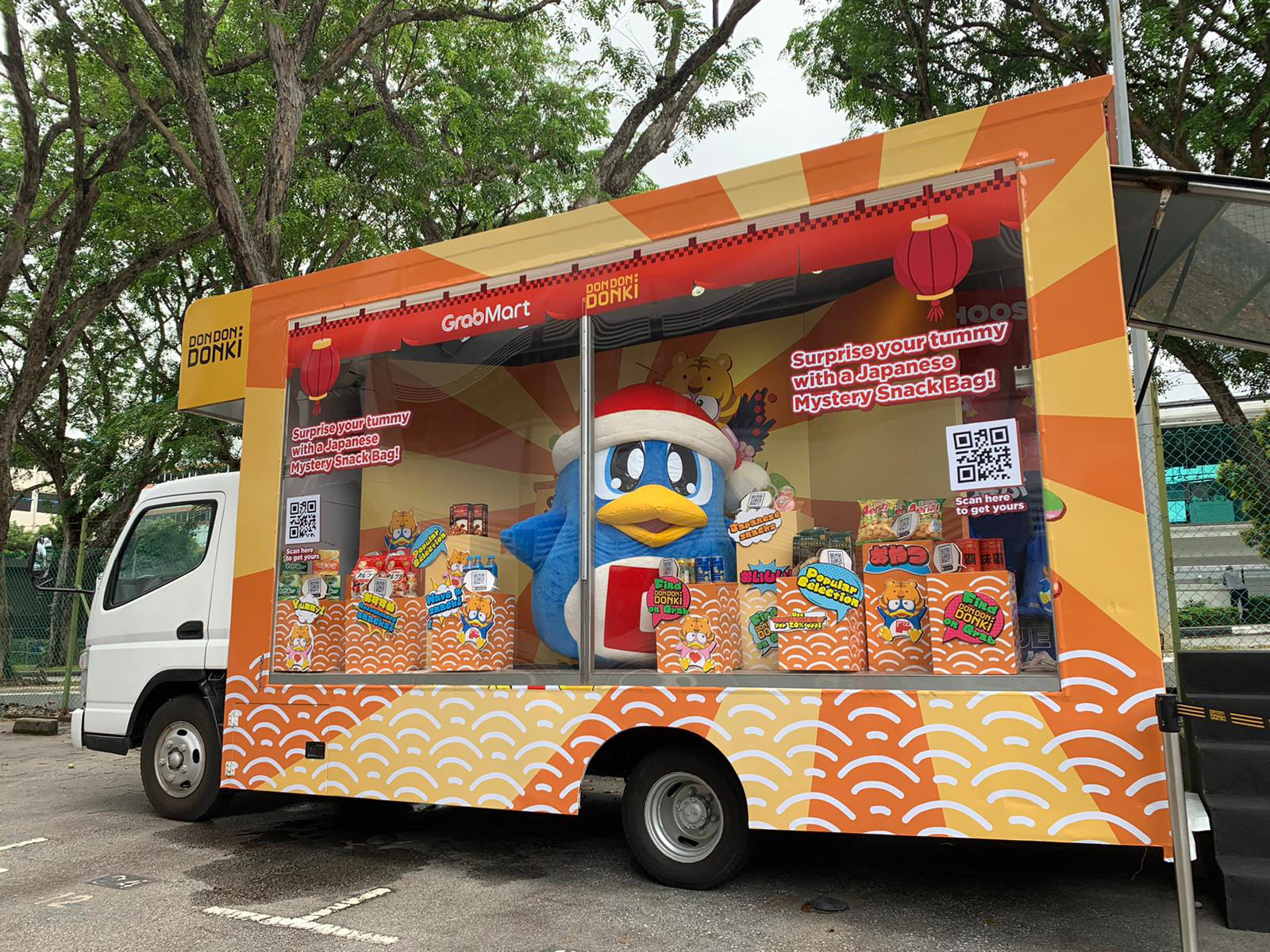 Don Don Donki lucky bags
Japanese discount chain Don Don Donki is offering its own fukubukuro this year via GrabMart. The limited-edition lucky bags are available for $18 each on the Grab app from today (Feb 7) till Feb 11. There are only 1,000 bags, with 200 bags released each day.
But there's no delivery for this bag; you'll have to collect it yourself from a roving mobile 'snack truck' that's parked at different locations.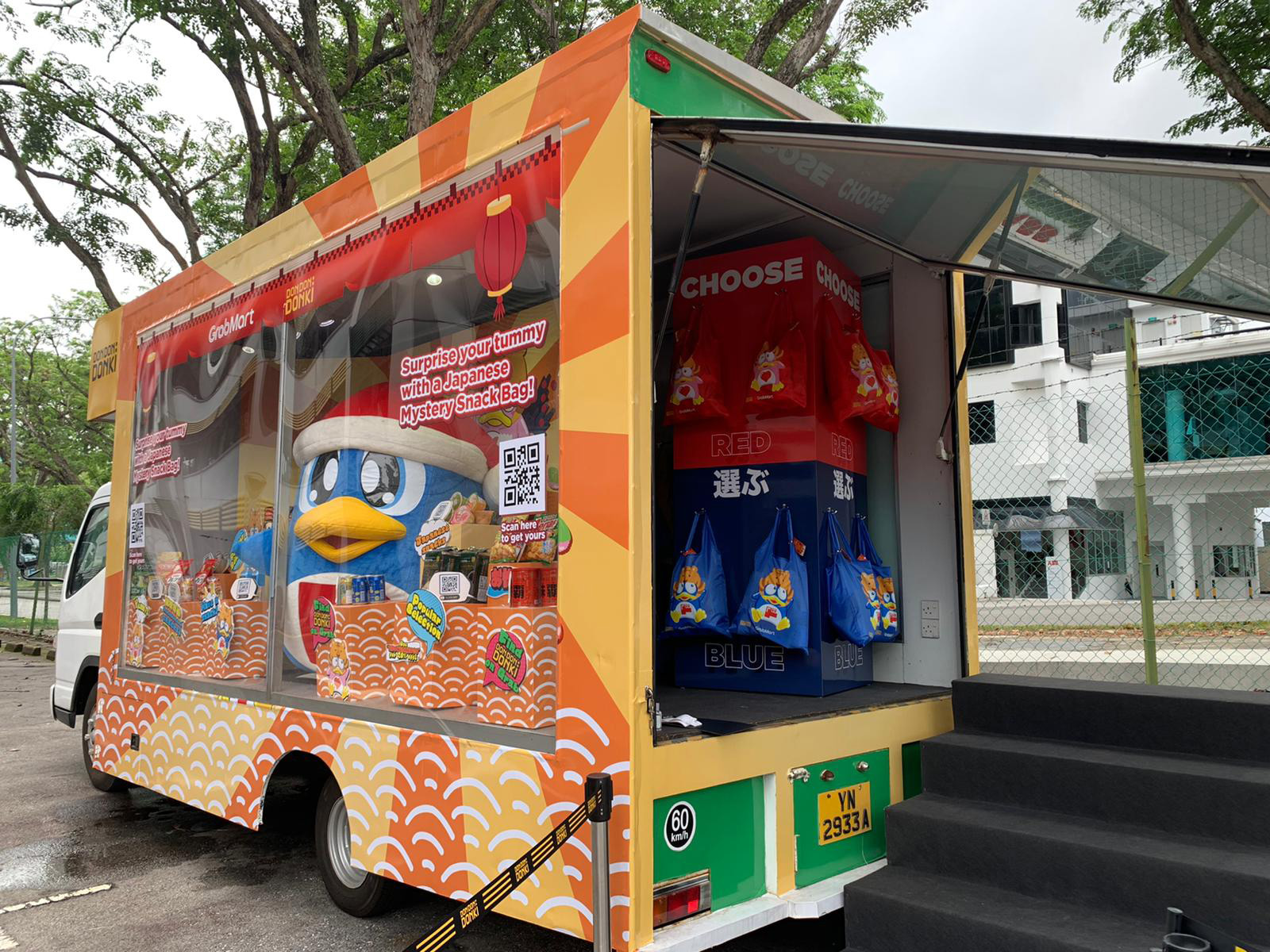 Pick-up locations
Collection is from Feb 7-11 between 12pm to 3pm. The pick-up locations are:
Feb 7: Blk 51 Ayer Rajar Crescent
Feb 8: 150 Cantonment Road (opposite The Pinnacle)
Feb 9: 27 West Coast Highway (opposite Haw Par Villa)
Feb 10 & 11: Grab's HQ at 3 Media Close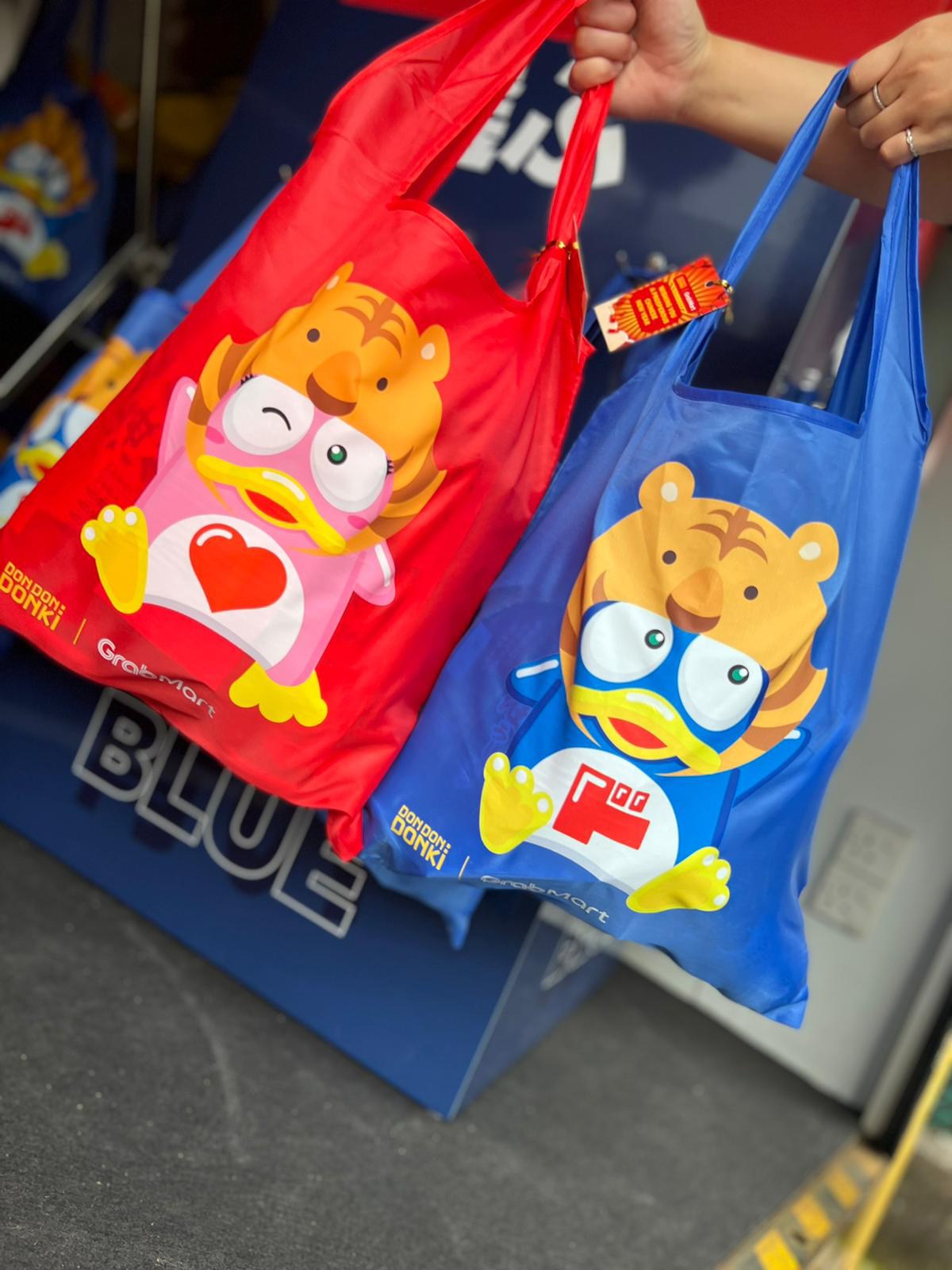 What's in the bag
The fukubukuro comes in a Year of the Tiger-themed reusable shopping bag, and you can choose from either a red or blue colourway. Don Don Donki's rep tells us the bag contains "assorted Japanese snacks and beverages" valued between $19 to $23. There will also be a GrabMart voucher included, with a value ranging from $2 to $68. Does this mean you will have to wear red undies to collect your lucky bag? Hmm.
Photos: Don Don Donki