Eason Chan Rumoured To Be Getting $175K An Ep For Singing Show Infinity And Beyond, And That's Reportedly Much Lower Than His Usual Asking Amount
Reports are calling it a "friendly discount".
Hongkong singer Eason Chan, 47, has been very open about how he hasn't had much work since the start of the pandemic. So it's probably good news that the Hongkong media are reporting that he is joining super popular Cantonese singing show Infinity and Beyond as a guest.
However, reports claim that Eason is paid HK$1mil (S$175K) per episode, which is apparently a lot less than what he used to earn in China. It's said that in past, Eason could easily command HK$2mil (S$350K) to perform just three songs at a gig. 
Rumours also claim that the singer gave the producers of Infinity and Beyond, which is a collaboration between TVB and Chinse streaming platform Mango TV, a "super friendly discount" since the show is seen as a way to promote Cantonese music in China.
The show is definitely nothing short of big names
Infinity and Beyond already has a very impressive cast made up of singers such as Hacken Lee, Miriam Yeung, George Lam and his wife Sally Yeh, and Coco Lee.
Yesterday (Apr 27), reports claimed that the show is expanding its cast again, and that big names, like Eason are joining in the later episodes.
The reports also say that Eason was hesitant to join the show previously due to the pandemic but as the situation there got better, the singer reached out to the production team and finally made the commitment to participate as a special guest.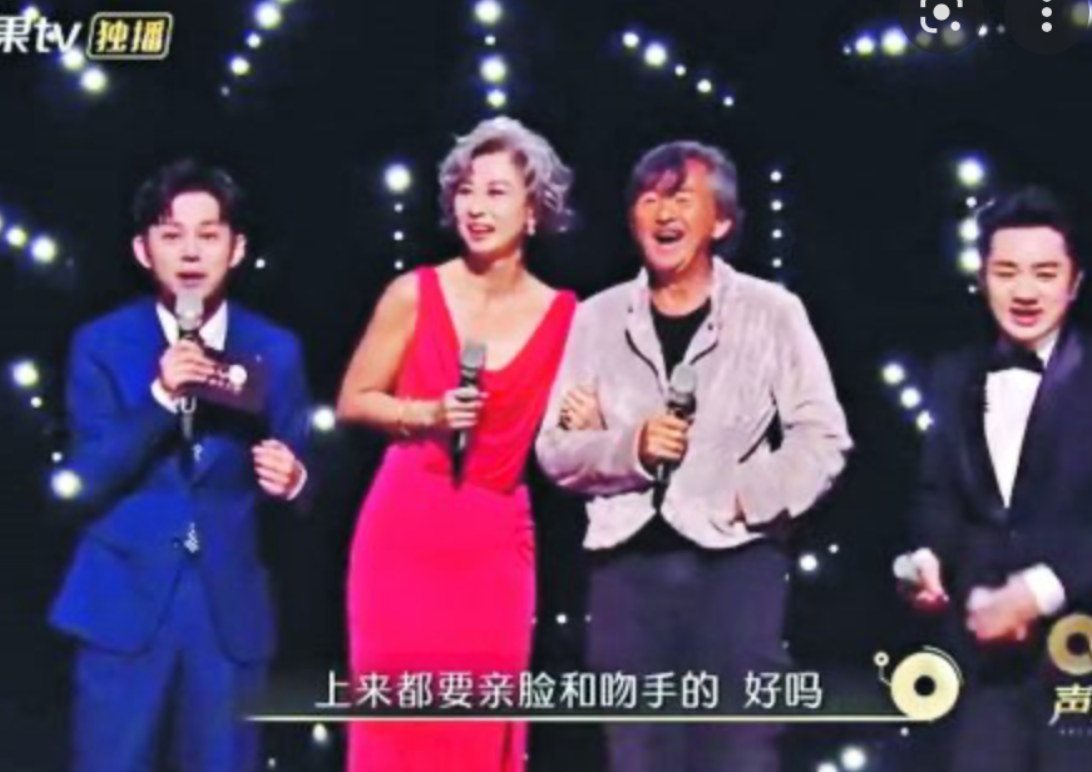 Seems like Eason isn't the only one giving a "friendly discount"
According to Hongkong media, the other stars are also paid S$175K per episode. Though the amount of time they have to commit to the show, from the rehearsals, to the meetings with the producers, and to the actual recording, is surely a lot more than a usual gig.

In fact, one episode of Infinity and Beyond reportedly takes three days to shoot. 
No wonder it's said that the stars, including Eason, have all taken major pay cuts just to be on the show.
In response to that, Eason's manager Lisa denied the rumours that the singer is participating in the show. "Two months ago, the production team contacted us, hoping that Eason can be the guest for the last episode. But we rejected even before discussing the price," she said, adding that they had to turn down many jobs due to the pandemic.
Photos: Mango TV / PBE Media